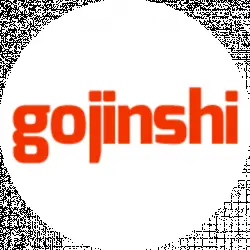 Latest posts by Gojinshi Team
(see all)
Distinctive and likable characters, solid animation, astounding soundtrack, intense matches, and you have yourself a straightforward show to watch. There are a lot of great anime that focuses mainly on the sports genre that'd teach us a thing or two about the sport. But, Haikyuu is an anime that delivers the premise and everything spectacularly.
It gets even better over the course and can get anyone hooked onto the sports genre. Haikyuu is probably widespread among the masses, and many people are passionate and crazy about it.
If you have a friend who's an avid Haikyuu fan and shares a special bond with it then you probably want to give them a gift that would surprise them. We have you covered with the Haikyuu!! gift ideas for that anime fan in your life.
Gift idea articles on Gojinshi.com are reader-supported. When you buy a product through links on our articles, we may earn an affiliate commission at no extra cost to you. Learn more
10 Gift Ideas For Haikyu!! Fans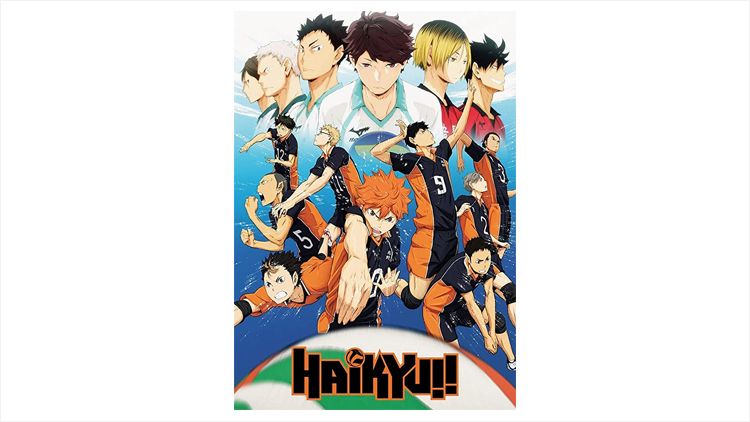 Anime poster is never the wrong choice for anime fans, and the poster also makes for cool wall decoration, so what's better to gift the anime fan in your life than Haikyuu anime poster.
---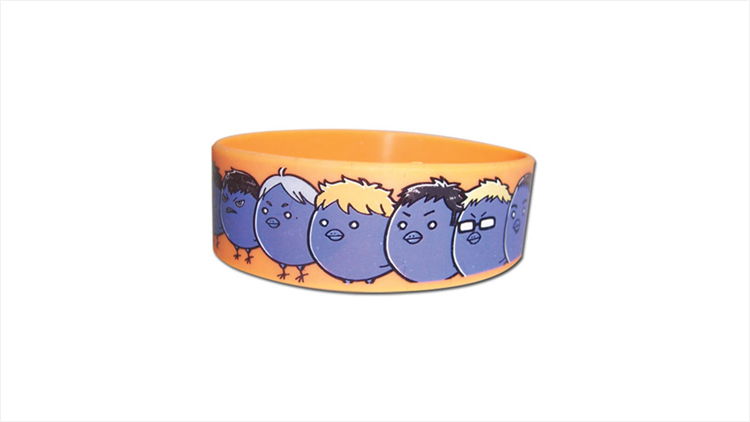 Any anime fan is sure to love an anime-inspired wristband, and what's better than being able to have your favorite anime characters with you all the time. The Haikyu!! Wristband features the team as cute chibi birds, which is such a great gift.
---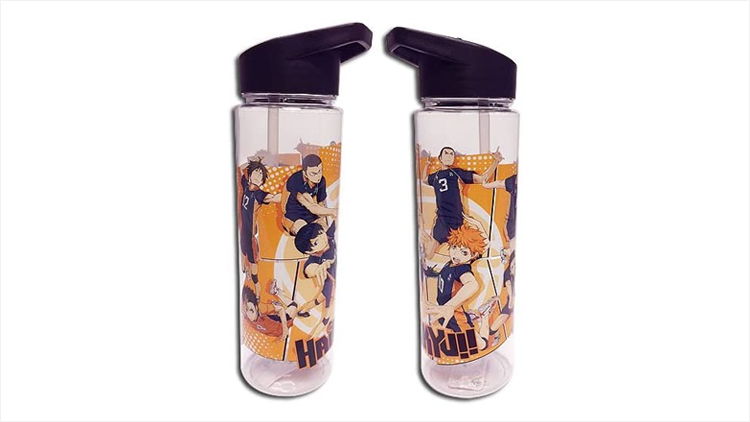 Water Bottle is a kind of gift you'd consider for that impeccable anime fan in your life, and they will surely appreciate it. And you know they will use it every day because every human needs to rehydrate even if they are not spending hours practicing some sports.
---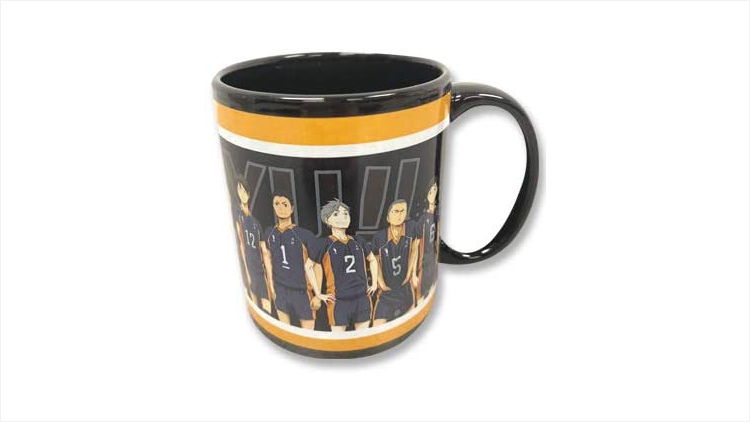 Water bottles are great, but they aren't the only options. Morning coffee while admiring their favorite characters is the best way to start the day. The Haikyuu mug features the senior members of the leading volleyball team from the series.
---
Gifting the anime fans is all about making them feel special. This Haikyuu inspired anime bags are the perfect lasting gift for anime fans who can use it for school or classes.
---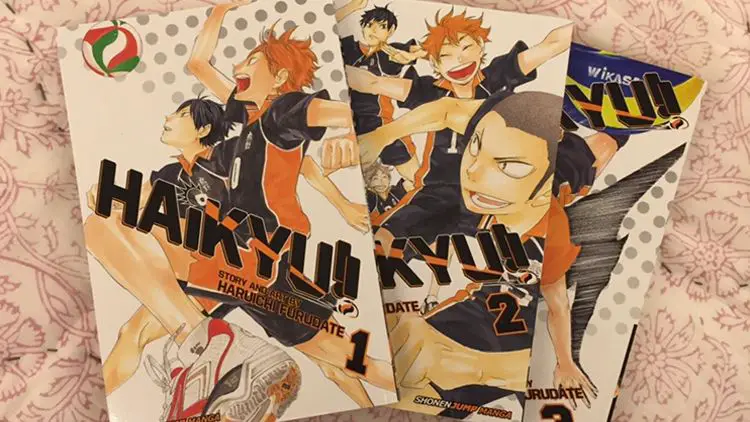 Manga is a great way to go if your friend also loves to read the original sourcework behind their favorite anime series. The first five-volume is also an excellent way to encourage your friend to start collecting the manga.
---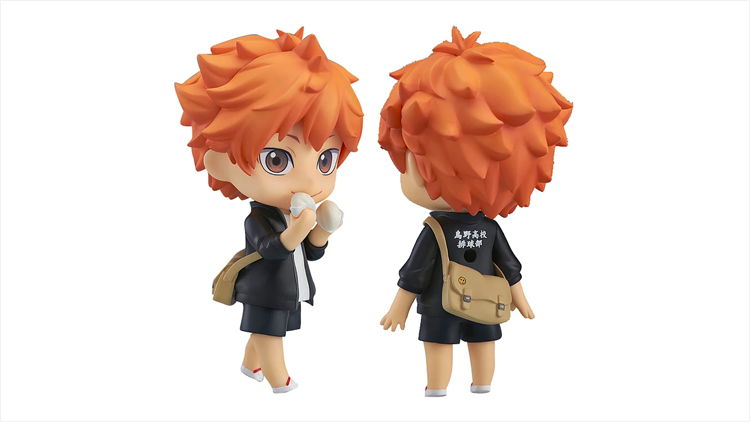 No anime fan would ever turn you down when it comes to anime merchandise. Particularly Nendoroid, they're the best gifts for anime lovers. Haikyuu fans will surely love this Shoyo Hinata Nendoroid action figure.
---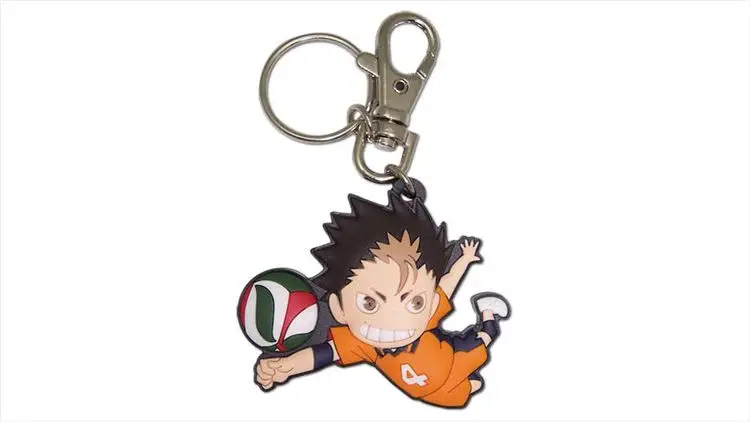 Anime inspired accessories are probably the best gifts and are a perfect addition to any anime fan's personal style. This Haikyuu keychain of You Nishinoya hitting the volleyball is also a lovely way to remind them about never losing their keys.
---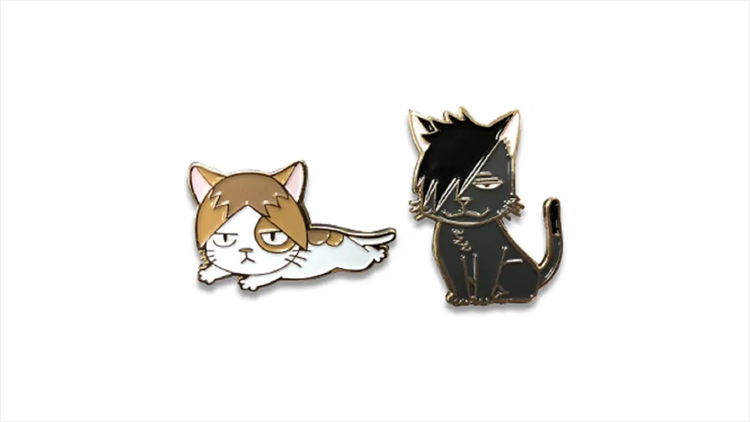 Now that we are on the subject of accessories, anime-inspired pins are also an anime fan's favorite. Haikyuu inspired Kuroo, and Kenma cat pins set will have any anime fan smiling each time they look at it.
---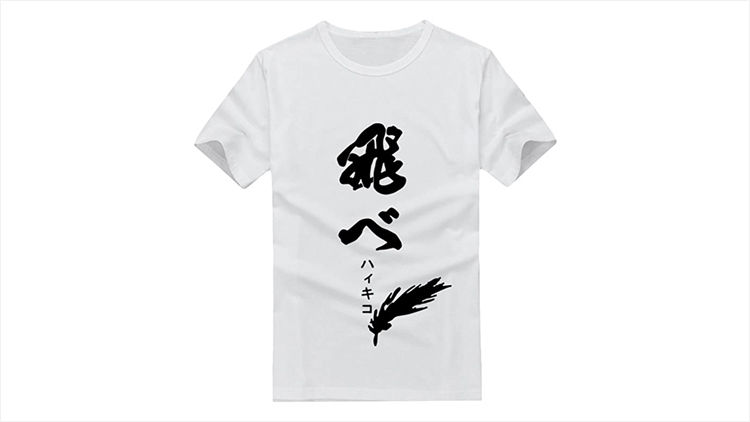 For anime fans, nothing can be better than gifting them T-shirts of their favorite anime. Unlike other anime merchandise, t-shirts are the perfect gift for that diehard anime fan in your life. And this Haikyuu inspired Karasuno t-shirt is an ideal way to show off their support.
---
Now that you have learned about what's the best gift for the Haikyuu!! fan. It is time to order and wait for the other person's reaction. Let us know in the comment section if we missed any Haikyuu!! related gift ideas.
Also Read:
– My Hero Academia Gift Ideas For Anime Fan In Your Life
– Demon Slayer: Kimetsu no Yaiba Gift Ideas For Anime Fan In Your Life
– Black Clover Gift Ideas For The Anime Fan In Your Life