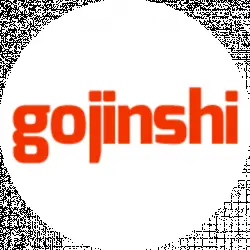 Latest posts by Gojinshi Team
(see all)
Japan's filled with lots of places to go and things to see. But the best part is to experience the exact locations from your favorite anime and manga series. The diverse scenery throughout Japan continues to inspire anime artists as they make new anime series and movies with their homeland in mind.
The same goes for the anime movie Kimi no Na wa (Your Name). Makato Shinka's blockbuster anime movie has tons of scenes containing buildings and landmarks based on real-life locations. We will include a side by side comparison of the real-life places with their anime counterpart.
Kimi no Na wa (Your Name) Real Life Locations
01. NTT DOCOMO Yoyogi Building (Tokyo)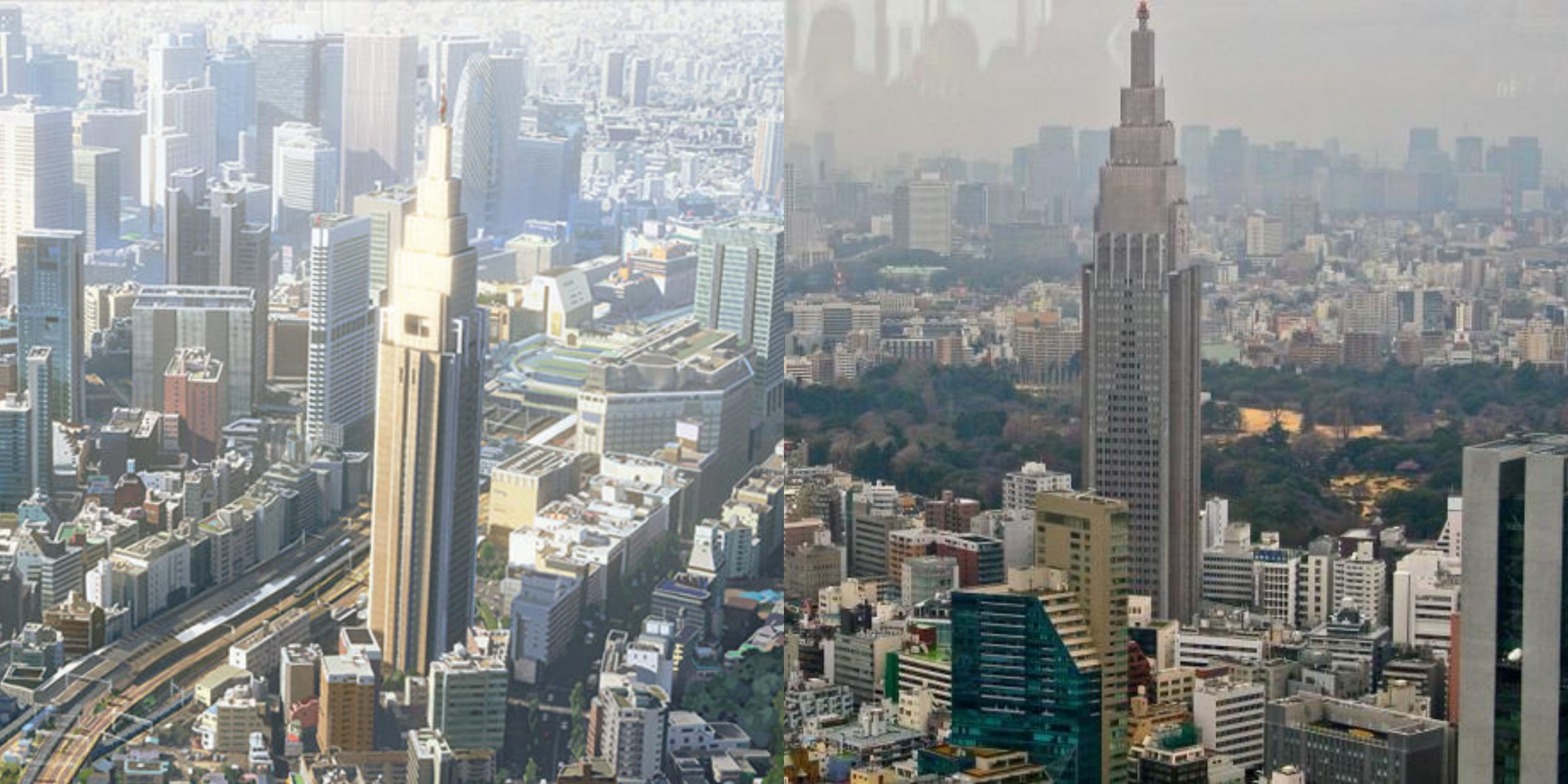 The opening sunrise scene with NTT DOCOMO Yoyogi building.
02. Pedestrian Bridge At Shinanomachi Station (Tokyo)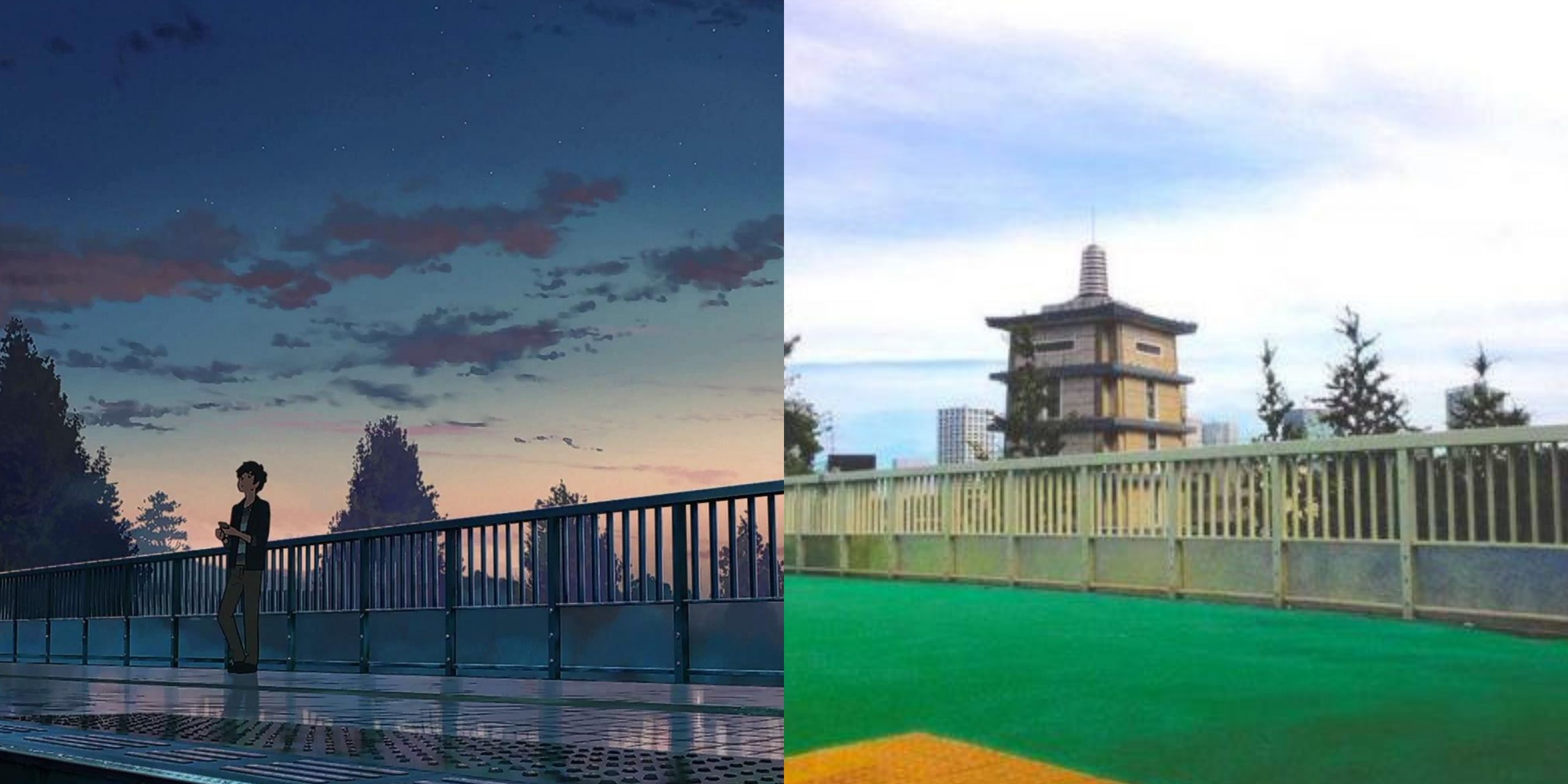 A pedestrian bridge located on the left hand out of Shinanomachi Station. Taki was trying to call Mitsuha while standing on this bridge.
03. Suga Shrine (Tokyo)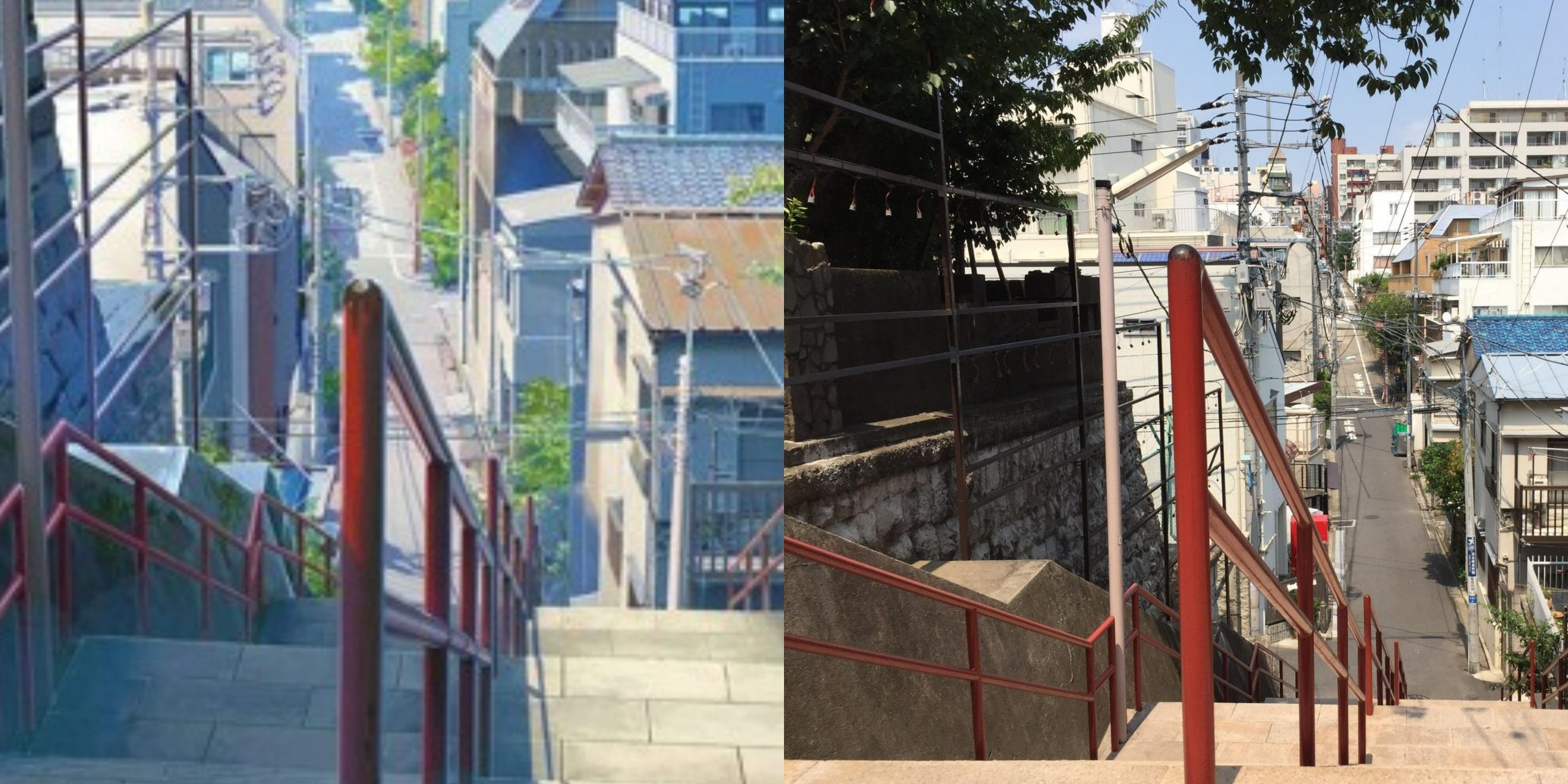 The Suga shrine close to Yotsuyasanchome station. This location is where the movie ends with Mitsuha and Taki crossing path with each other.
04. The Underpass In Shinjuku (Tokyo)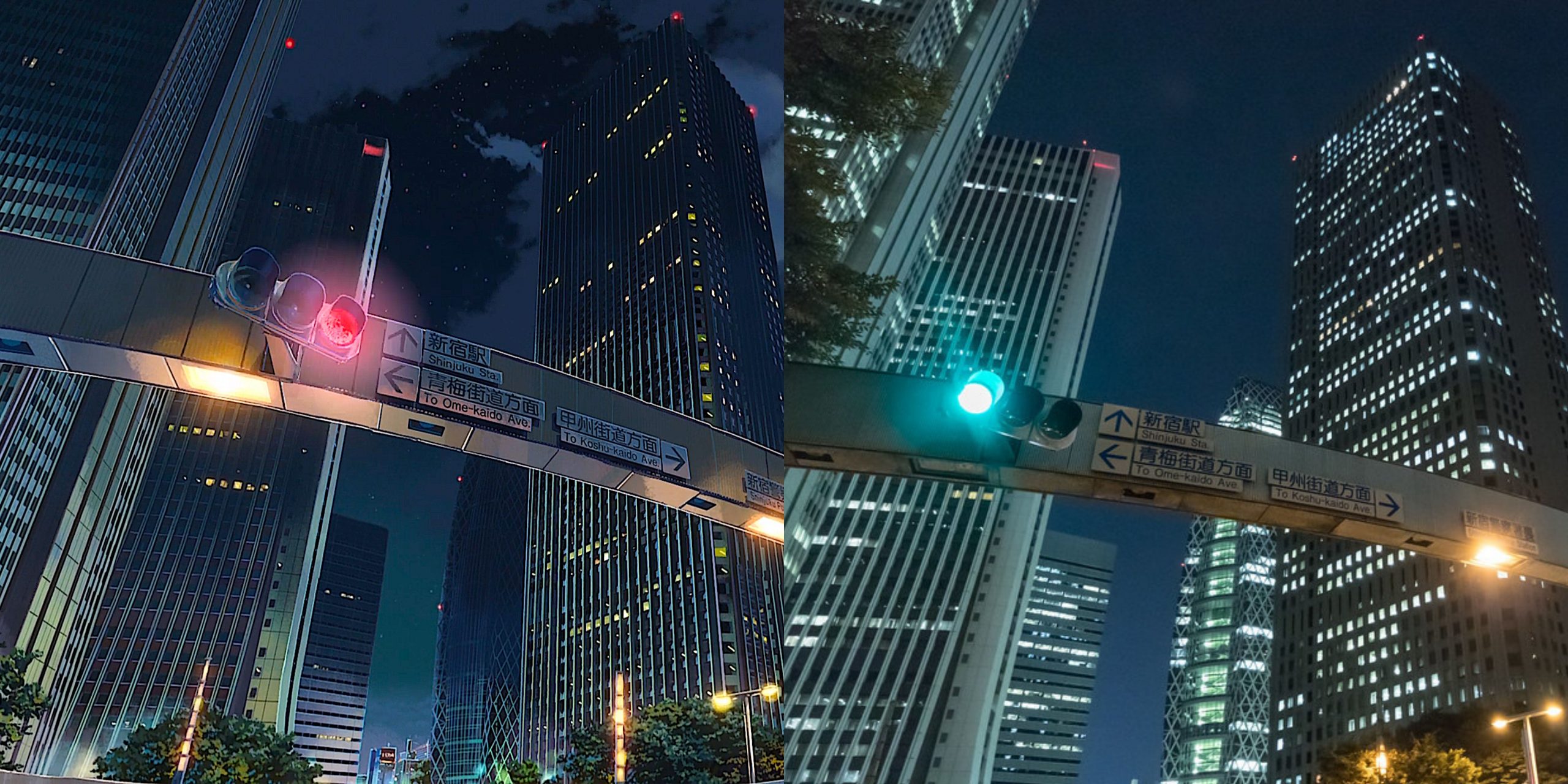 The underpass or intersection located in Nishi-Shinjuku. This location is near to the restaurant where Taki works part-time.
05. National Art Center (Tokyo)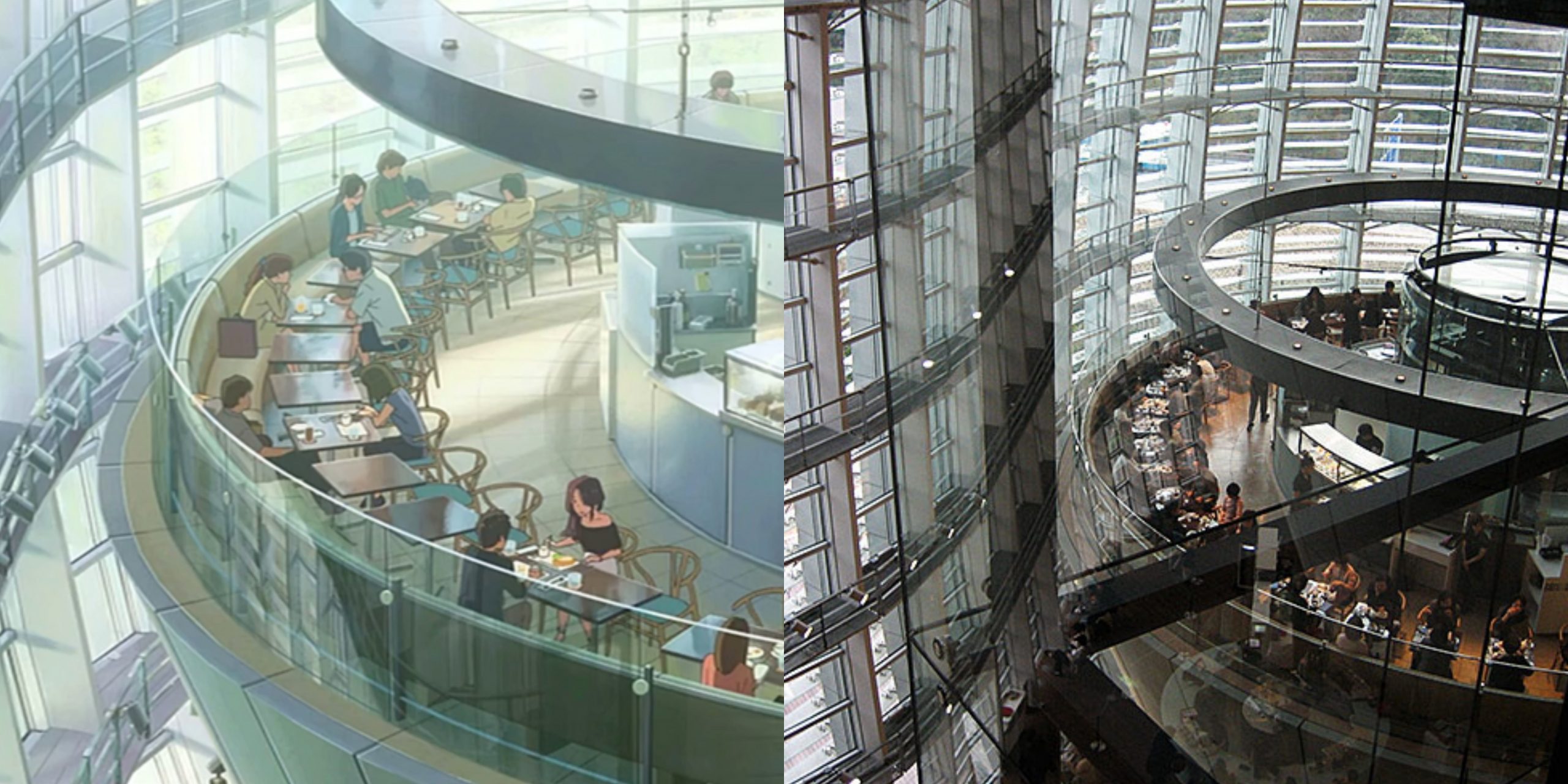 Taki and Okudera date location.
06. Aogashima Island (Tokyo)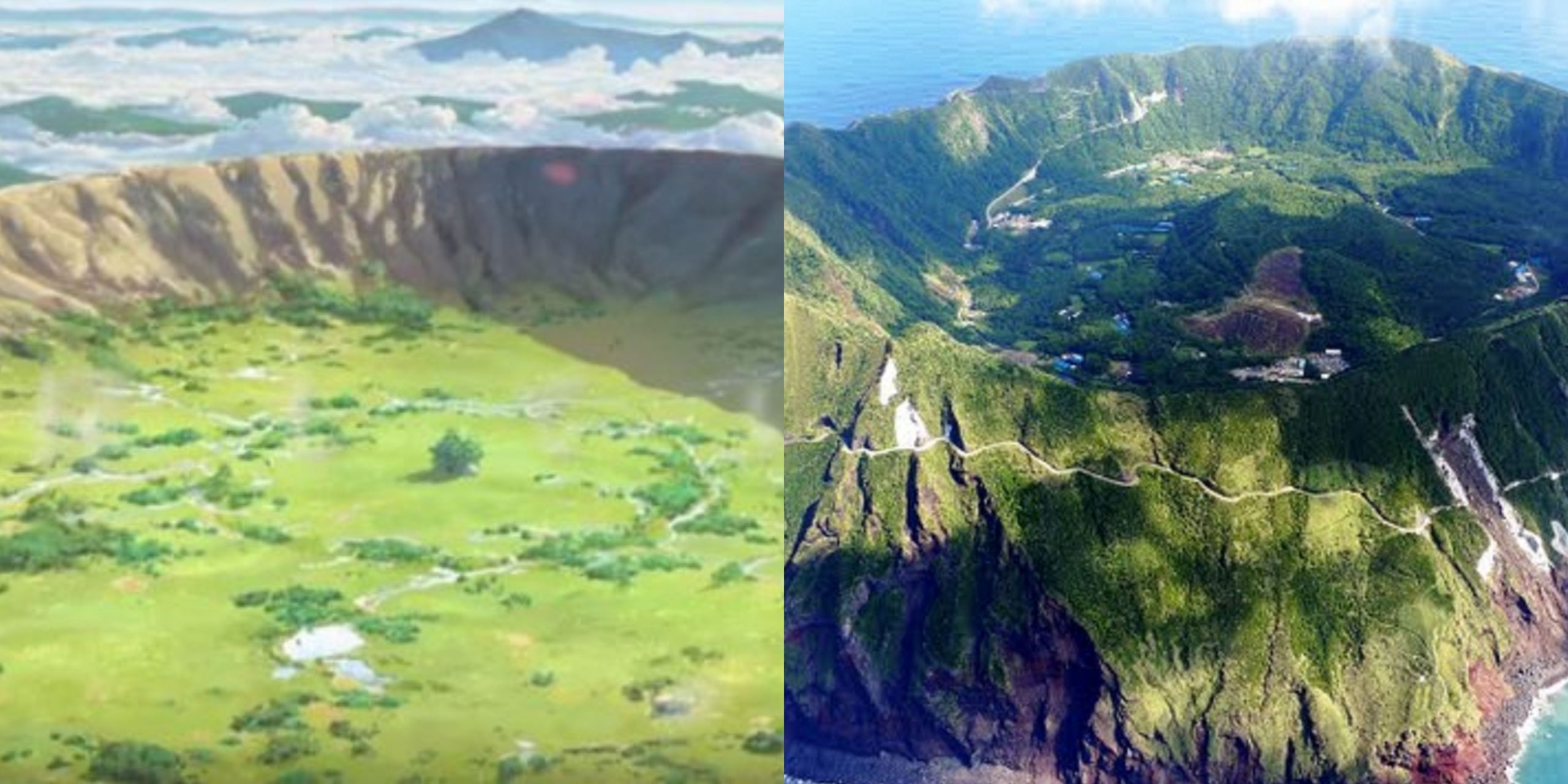 A volcanic island located in the south of Hachijojima which inspired Mitsuha's fictional hometown Itomori.
07. Hida-Furukawa Station (Gifu)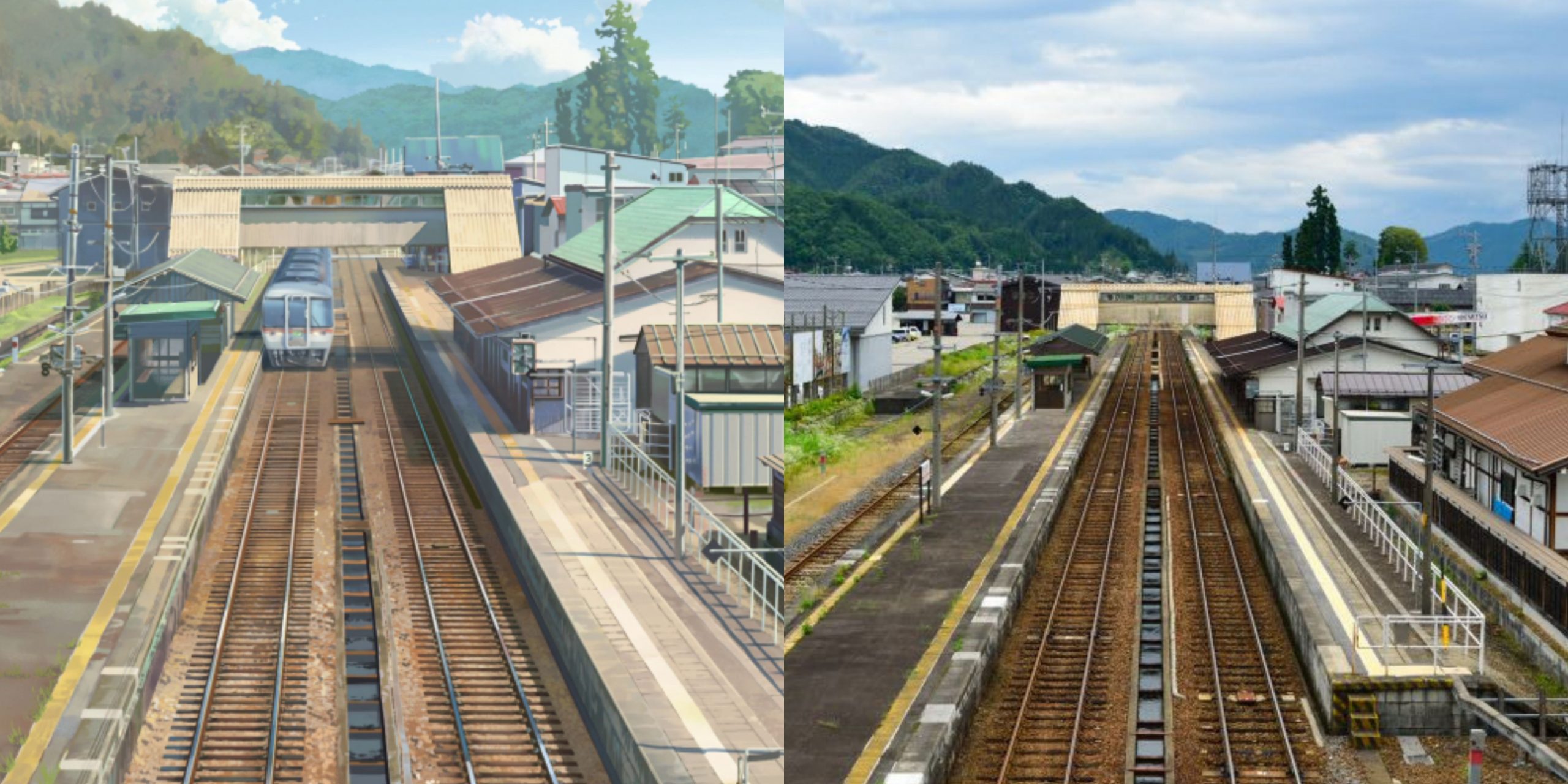 Hida Furukawa station located in Gifu which Taki and his friends used while traveling to Mitsuha's hometown Itomori.
08. Hida-Sannogu Hie Shrine (Gifu)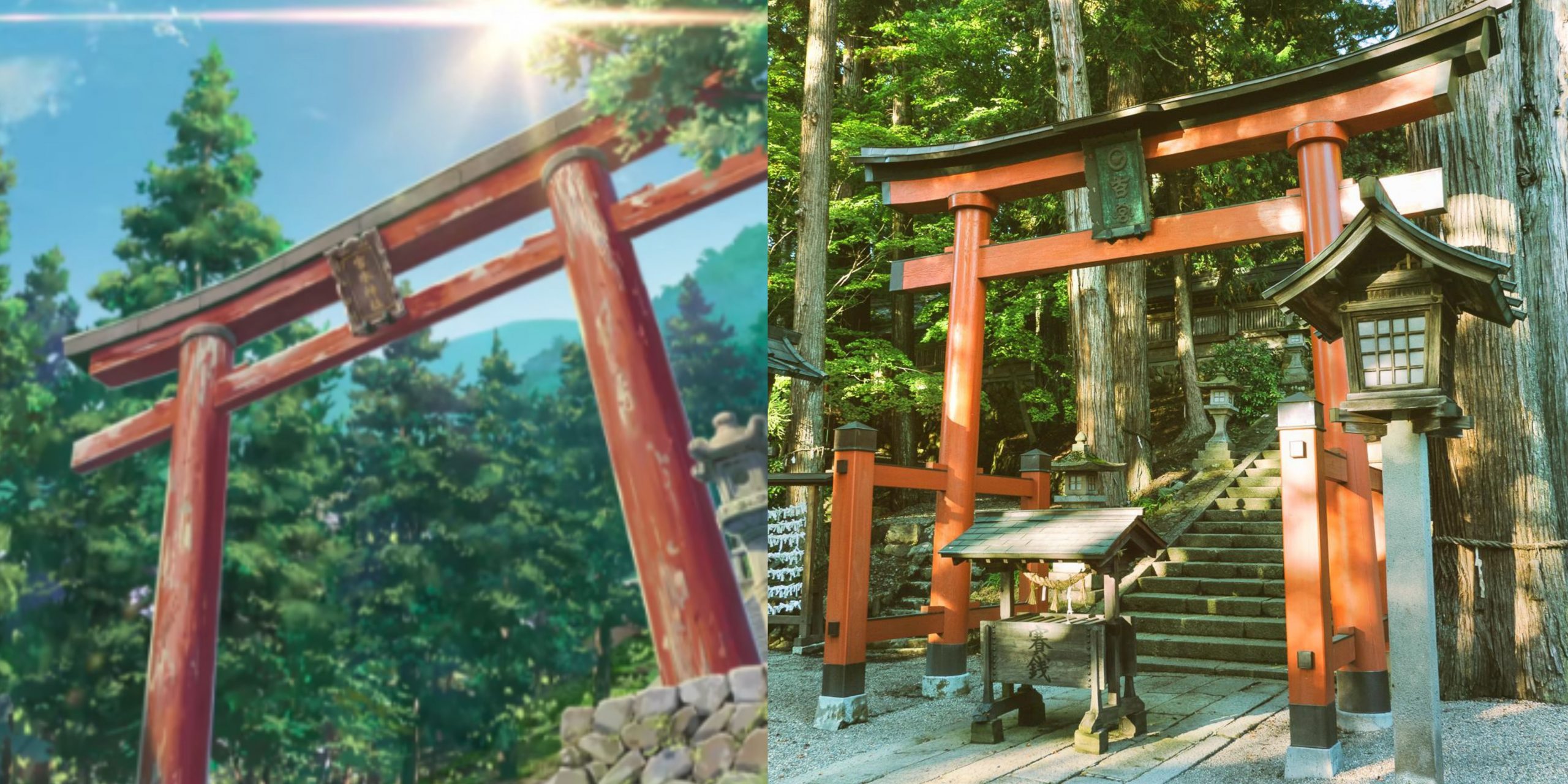 The Miyamizu shrine located in Gifu used as a model for Itomori shrine where Mitsuha performs a Japanese traditional dance with her little sister.
09. Lake Suwa (Nagano)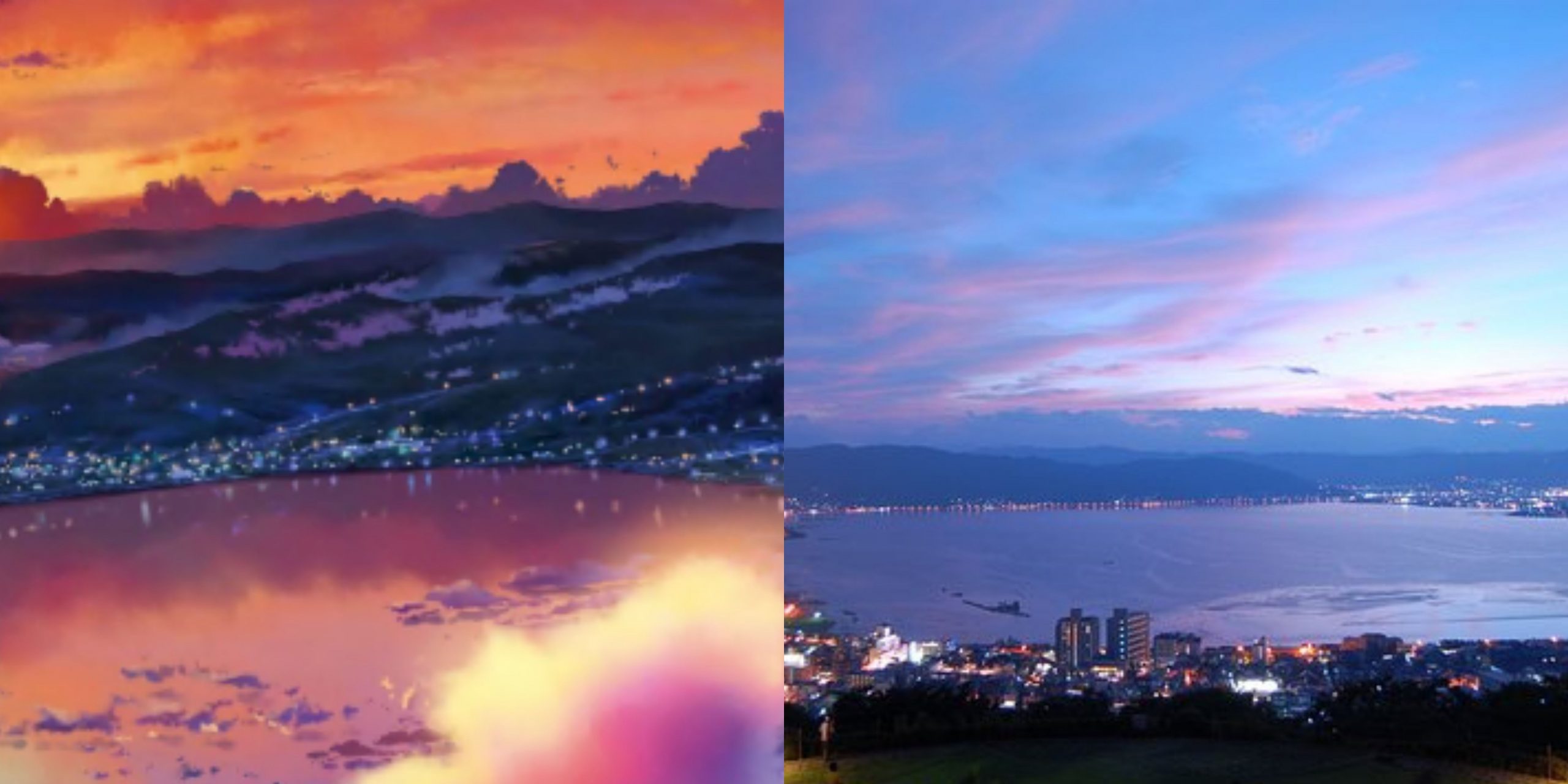 The large lake found in Nagano Prefecture, the neighboring prefecture of Gifu. Mitsuha's hometown and place where Mitsuha and Taki learn the truth.
10. Ochiai Bus Station (Gifu)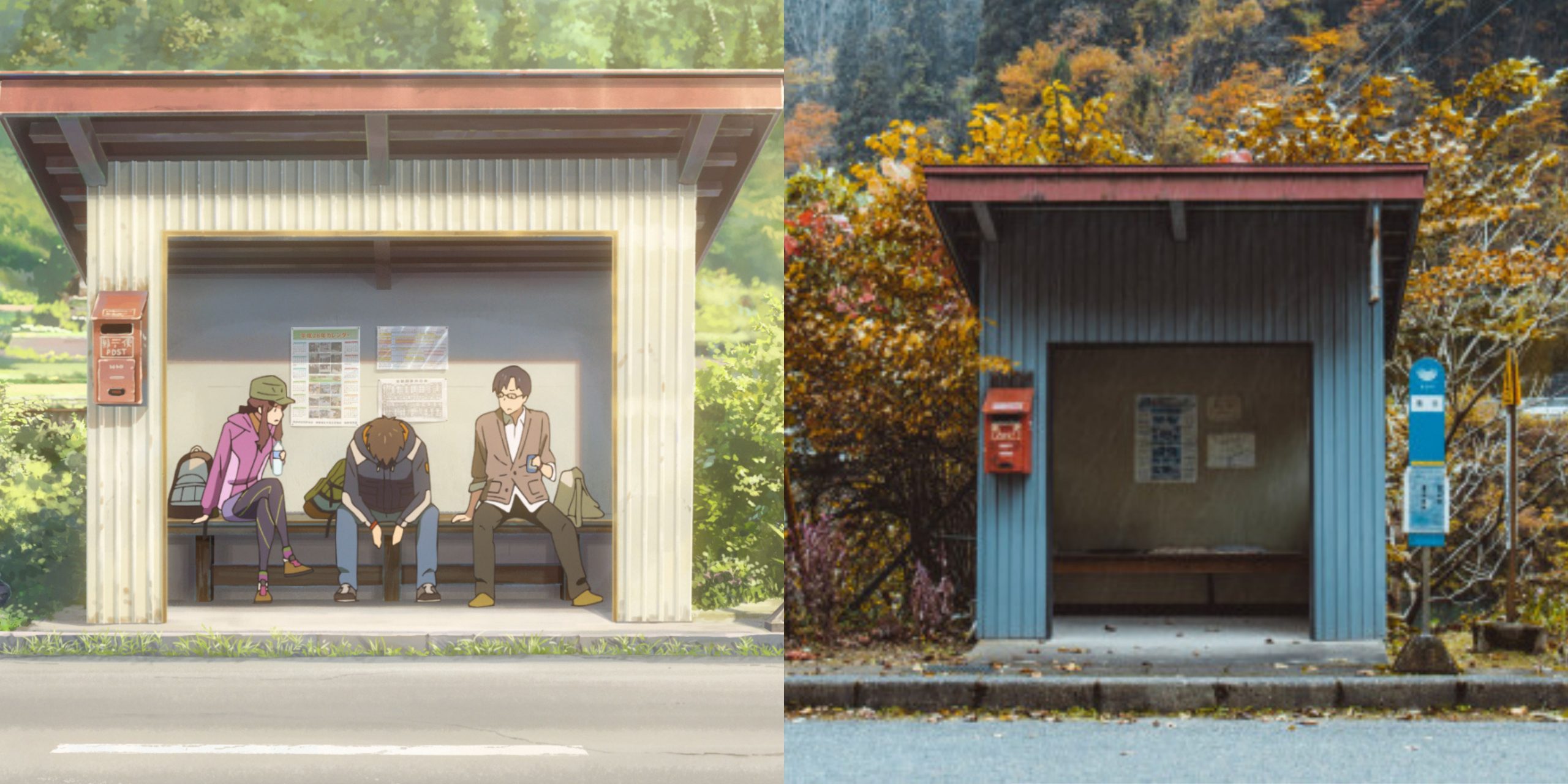 Ochiai bus station that appears in the movie located a little bit far from the Hida-Furukawa town.
11. Hida Furukawa City Library (Gifu)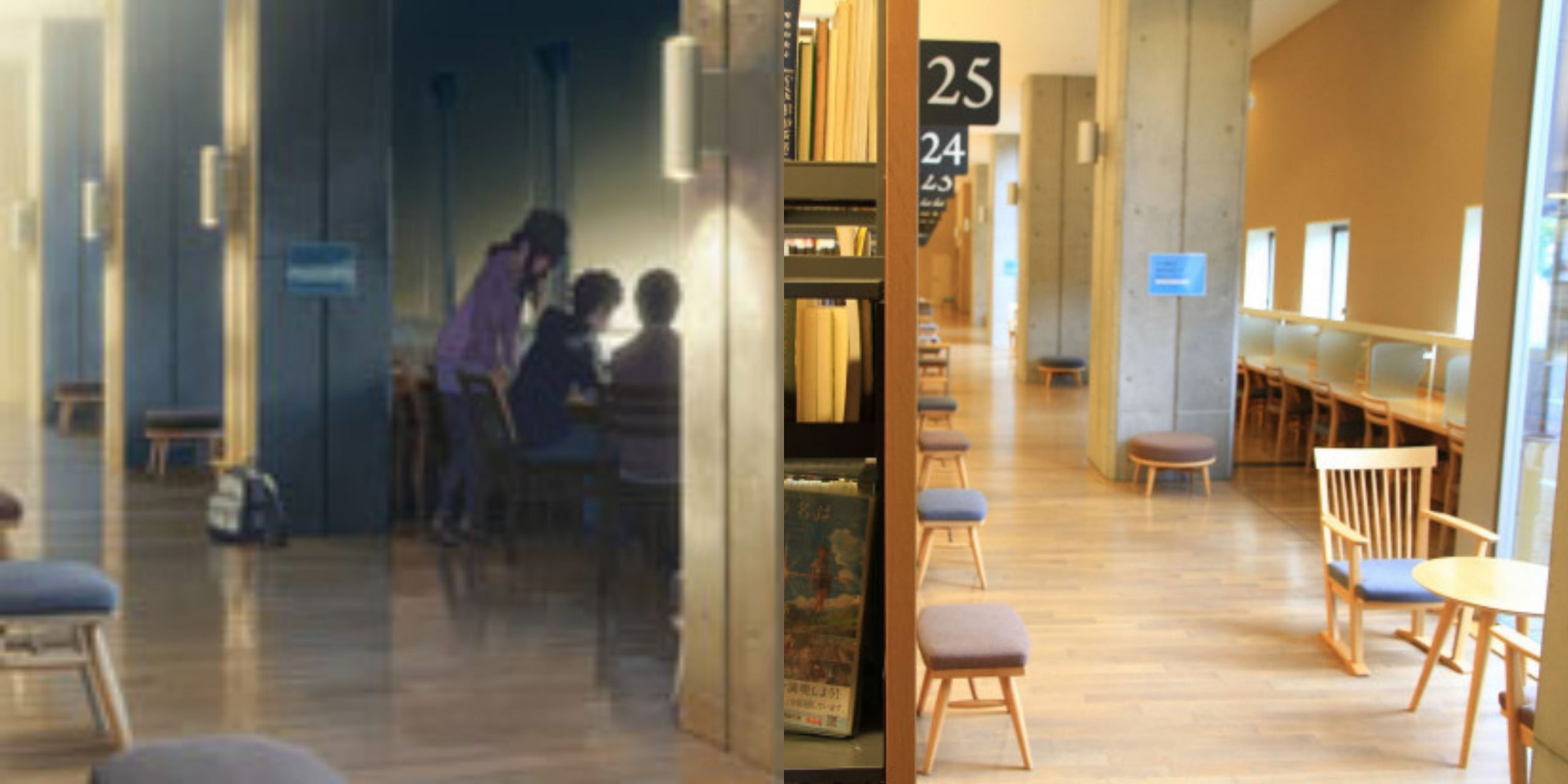 Taki visited the Gifu prefectural library to look for more information about the incident of a comet destroying the Itomori town and tracked down if Mitsuha was on the victim's list.
12. Shinjuku Neighborhood (Tokyo)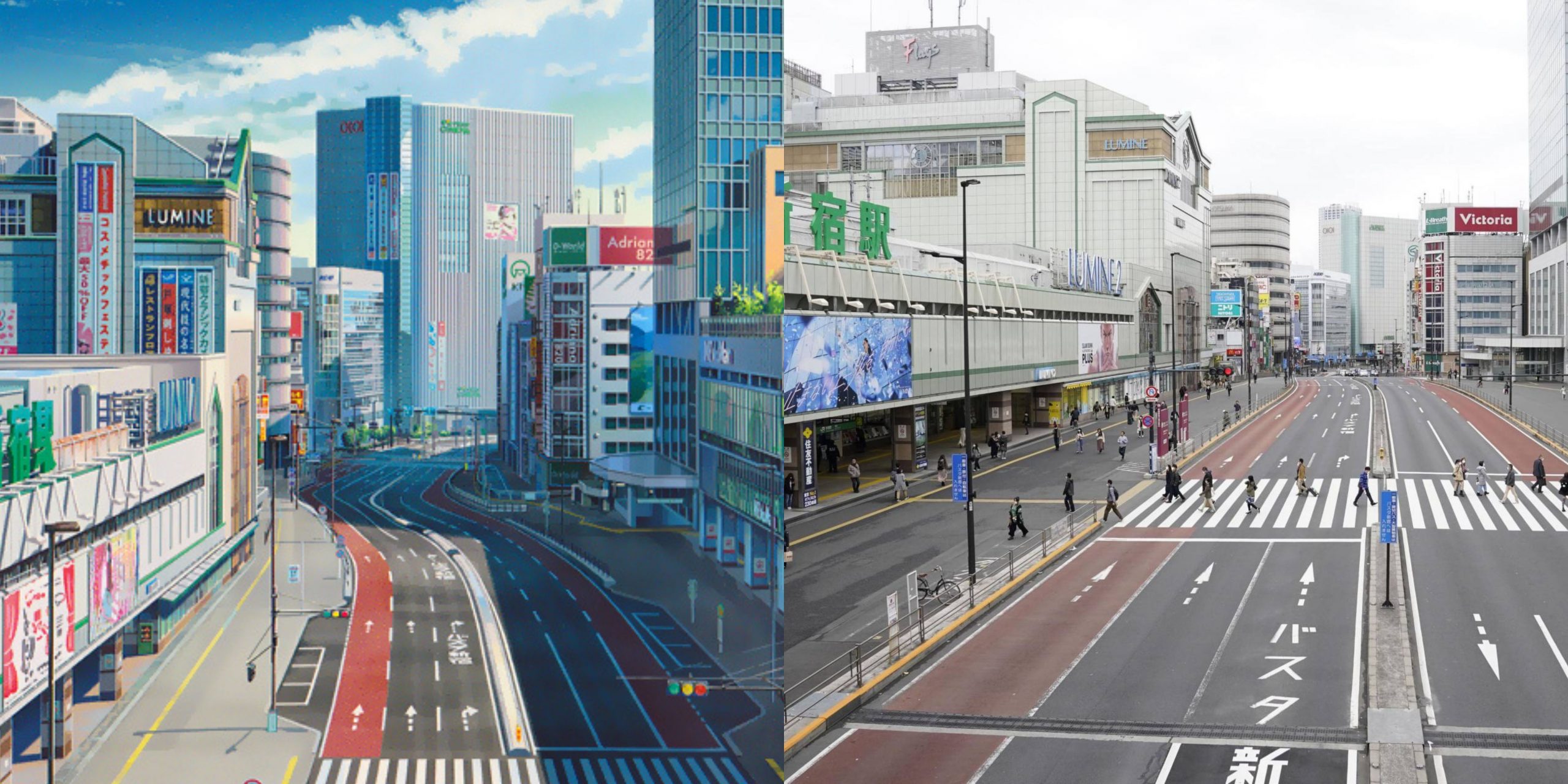 A neighborhood within Tokyo's Shinjuku ward known for its extensive Korean community built around Shin-Okubo Station.
13. Hidakuro At Hida Furukawa Station (Gifu)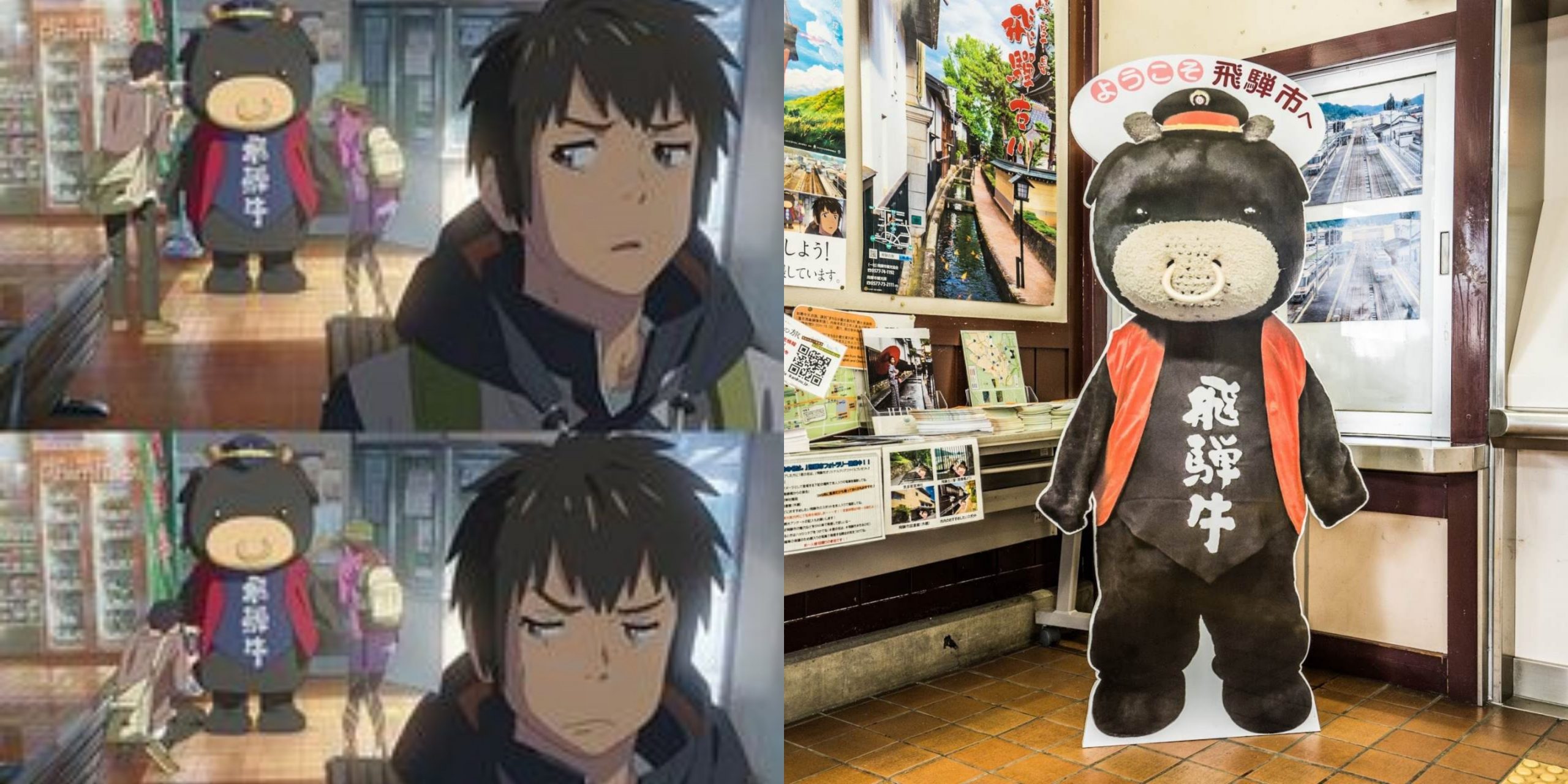 Hidakuro the official mascot of Takayama city. While traveling to Mitsuha's hometown Taki's friend Miki Okudera and Tsukasa Fujii get excited after seeing Hidakuro at the station.
14. Strawberry Pancake At Pop-Up Cafe (Tokyo)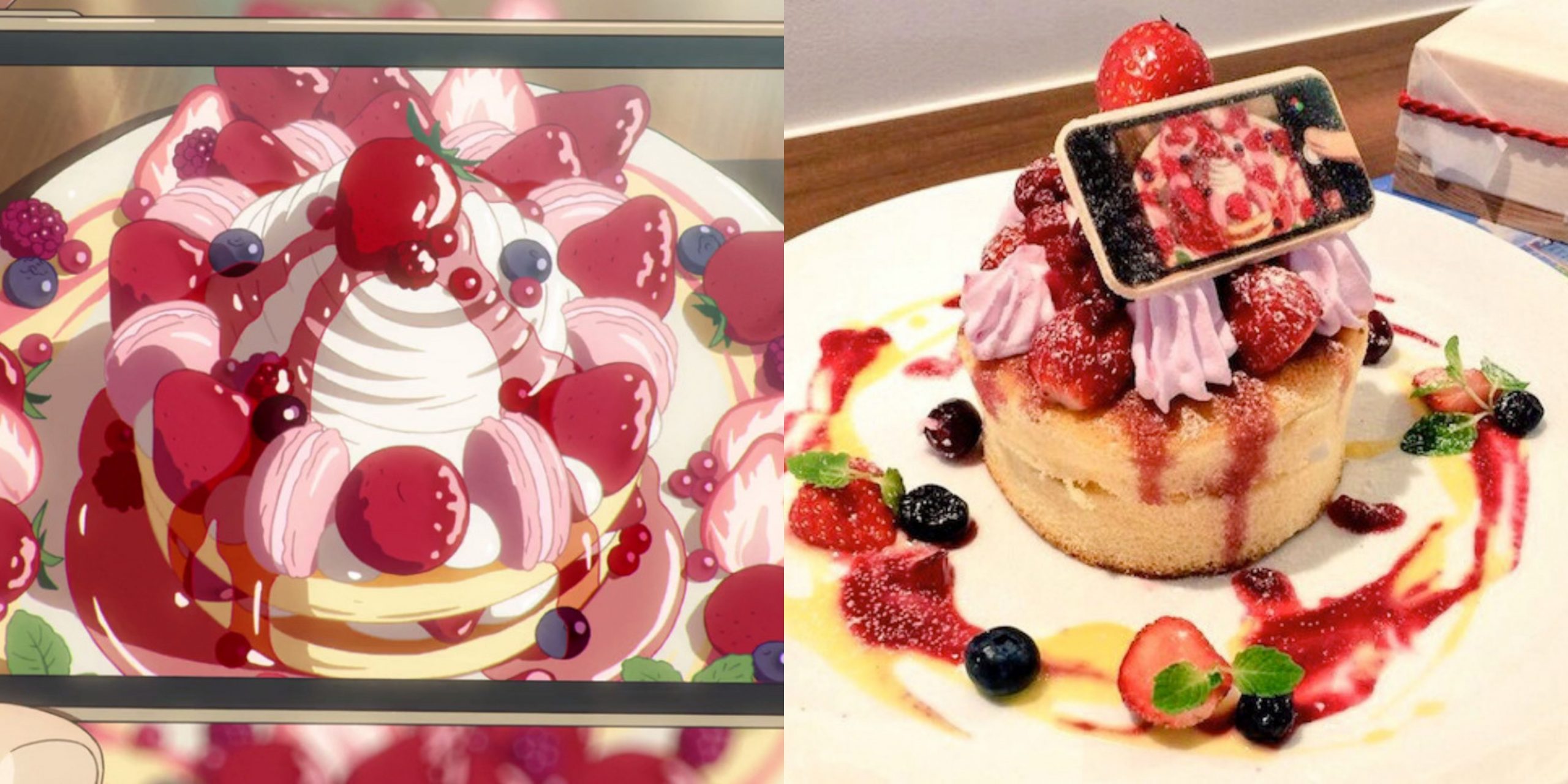 You can find the same strawberry pancake Taki eats during his date with Miki Okudera at a pop-up cafe in Tokyo.
Do you have any Kiwi no Na wa (Your Name) real-life locations that we missed? Share them at the comments below.
Continue reading:
Your Name's Creator Replies To Indian Fan About Release Of His New Film In India
10 Best Time Travel Anime You Should Watch Right Now