Latest posts by Shen Anigan
(see all)
Shy and introvert are an omnipresent trope in anime and characters with this trope are known as Dandere in the anime community. Such characters don't share their feelings or emotions and feel more content with their inner thoughts and opinions. When you hear the word introvert, you might think of someone shy or quiet and prefers to be alone.
However, in anime, that's not always the case. As the traits of shyness or introversion don't necessarily resonate with the loner trope. They might have plenty of friends or might even meet new people. And even favour meaningful conversation. It's just that they are too anxious, nervous, awkward, or even that they don't know how to socialize well.
Anime has its fair share of shy or introverted characters dealing with loneliness, troubled pasts, and awkward life-situations. However, they're also one of the quiet, calm, rational, and interesting characters you'll come across. And there are plenty of shy characters interestingly enough. So here is our list of shy female anime characters.
Best Shy Anime Girls:
01. Hitori Bocchi (Hitoribocchi no Marumaru Seikatsu)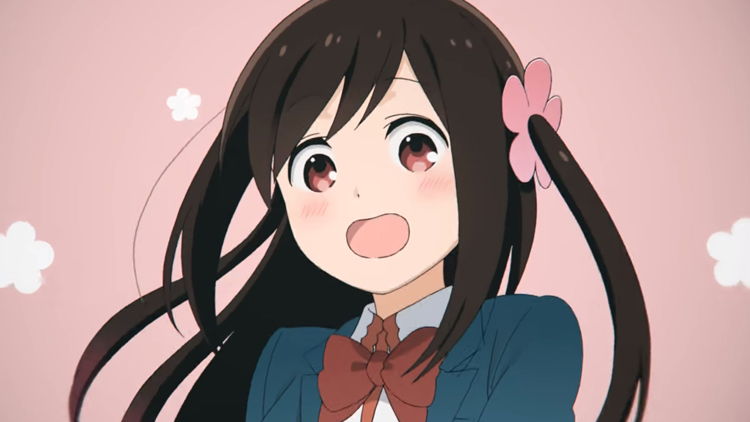 Hitori Bocchi has extreme social anxiety. She even gets leg cramps when she gets nervous. However, she tries her best to talk to new people and even prepares scripts for daily conversations.
02. Ritsu Kawai (Bokura wa Minna Kawai-sou)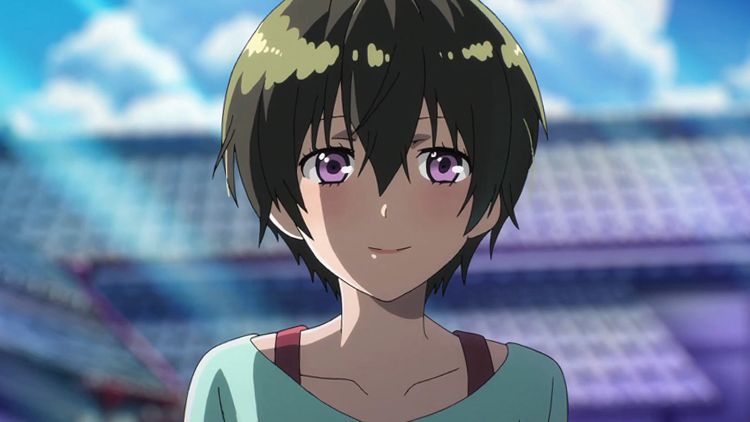 Ritsu Kawai comes out as an anti-social girl, but she is just shy around other people in reality. She loves to read books to the point where she spends most of her time reading, even while eating. When reading, she is utterly unaware of her surroundings, which adds up to her anti-social persona.
03. Yunyun (KonoSuba)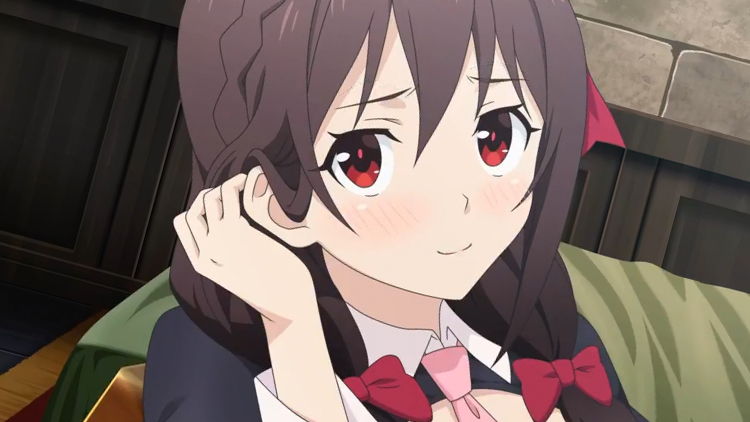 Yunyun is a member and future chief of the Crimson Demon Clan. She has a very gentle and caring personality. But she is not always honest with her feelings. Her pessimistic nature makes it even harder for her to approach peope and make new friends.
04. Mahiru Inami (Working!!)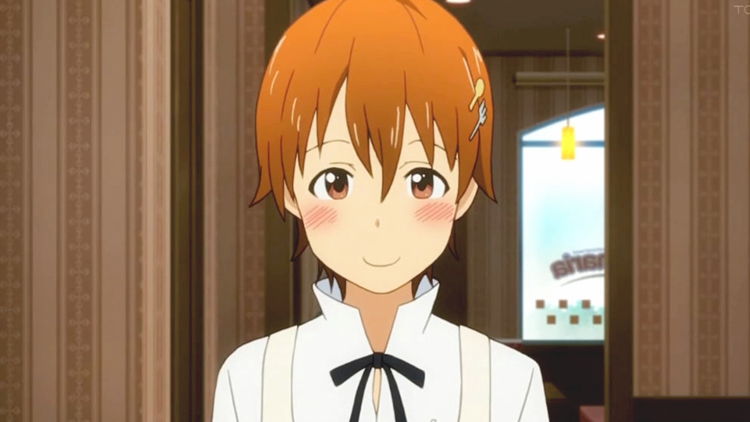 Mahiru Inami hates men due to her upbringing around viewing them as wolves. She punches any men who directly approaches her. While she knows that most men are not necessarily bad, but she struggles to control her impulses to punch them.
05. Shiori Shiomiya (The World God Only Knows)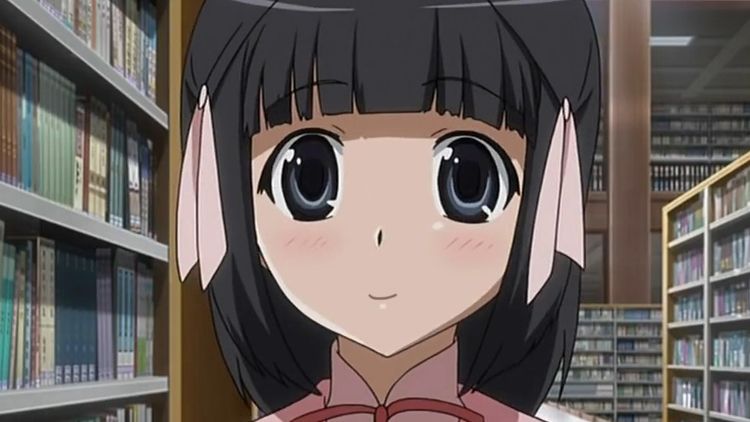 Shiori Shiomiya is a reticent bibliophile who spends most of her time in the library submerged in a pile of books. She has read every book in the library and remembers each one of them. But due to a special reason, she has trouble speaking, often flustering and stumbling upon words.
06. Sumi Sakurasawa (Kanojo, Okarishimasu)
Sumi Sakurasawa has an extremely timid personality and often talks with others in a soft-spoken manner. She prefers communicating with others by nodding, smiling, and sign language. Despite being an introvert, she wants to change herself and is always planning ahead of time to make sure things turn out well.
07. Nana Ebina (Himouto! Umaru-Chan)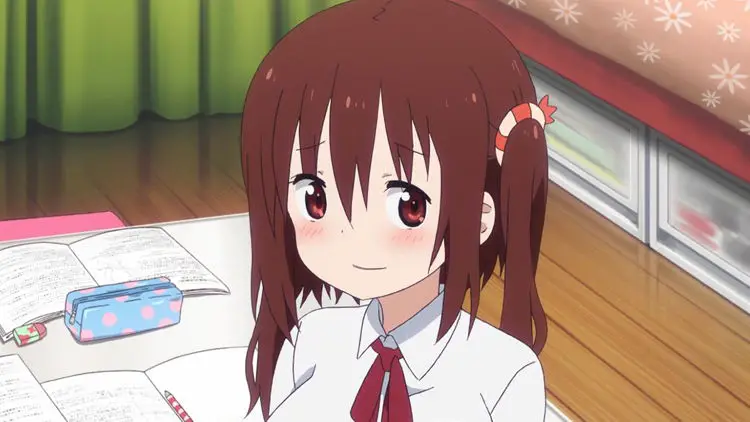 Nana Ebina is a shy girl who doesn't have any confidence in herself. When talking with other people, she stutters and blushes a lot. Her lack of confidence is the result of continually failing miserably in school and sports. However, she still has an optimistic view of the world.
08. Mirai Kuriyama (Beyond the Boundary)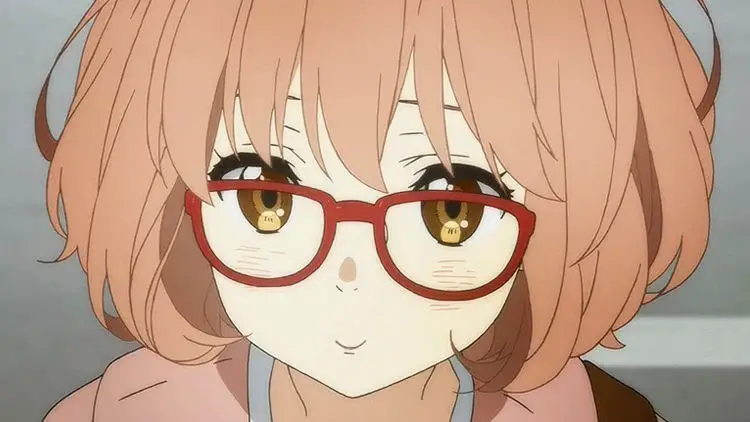 Mirai Kuriyama comes from a bloodline of Spirit World Warriors that fight Youmu, strange creatures that roam the human world. She rarely stands out in school and has a clumsy and awkward personality. She is also in constant fear of fighting a Youmu due to a past incident.
09. Mio Akiyama (K-On!)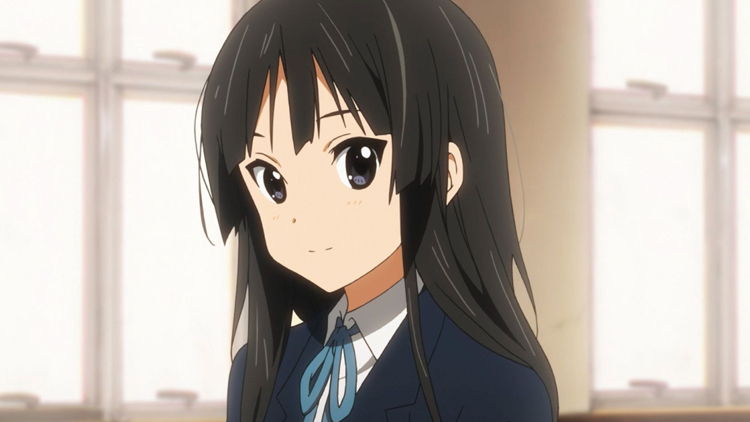 Mio Akiyama is a bassist and second vocalist of the school band Ho-kago Tea Time. Usually, she acts calm and maturely but freaks out around gross and scary things. Because of her shyness, she even chose bass over the guitar to avoid any attention towards her.
10. Nagisa Furukawa (Clannad)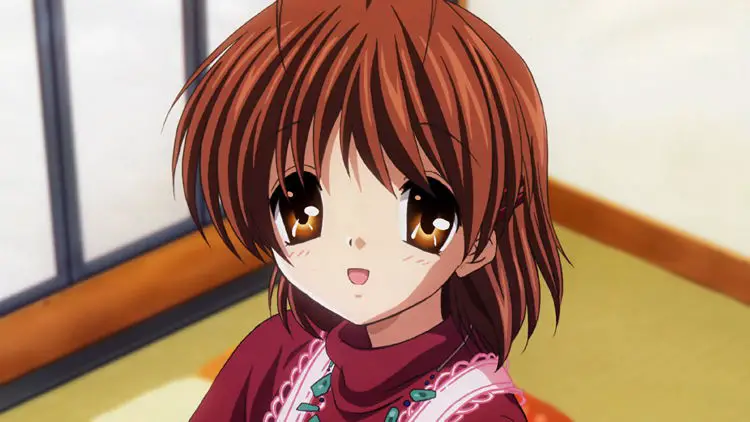 Nagisa Furukawa is a sweet and kind girl who goes out of her way to help even a stranger. While she is selfless, she also thinks lowly of herself and values other's happiness above her. She is an introvert but is full of energy when it comes to singing her favorite song.
Find more interesting animes to add to your watchlist by checking these guides below:
6 Anime Like Isekai Cheat Magician
10 Best Action Anime You Should Watch Right Now