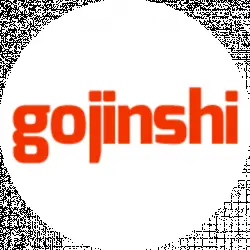 Latest posts by Gojinshi Team
(see all)
Fans of To Love-Ru manga rejoice because the series is returning for one short story. On Monday, the 21st issue of Weekly Shonen Jump manga magazine announced that a special standalone one-shot story of Saki Hasemi and Kentaro Yabuki's To Love-Ru rom-com manga series will be published in the magazine's next issue.
Weekly Shonen Jump 21st Issue Announcement Page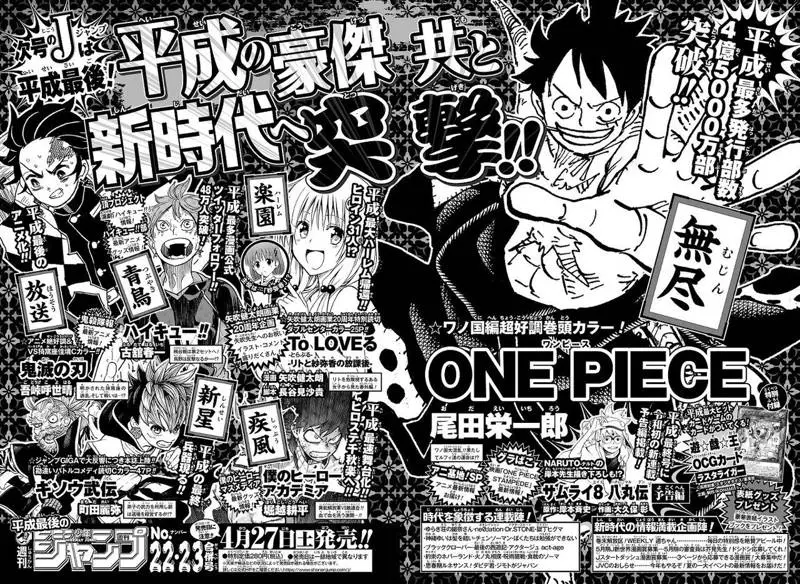 The tagline for this one-shot manga is: "The return of the largest harem in Heisei!! 31 heroines!?" The manga is titled "Rito and Sayaka's after school" and will be the 25-page special episode in the combined 22nd/23rd issue of Weekly Shonen Jump magazine. The magazine will go on sale this Saturday, April 27 in Japan and will be the final issue of Japan's Heisei era
The story of the manga follows Sayaka who thinks the protagonist Rito is dangerous.
The one-shot manga will also serve as a celebration of the 20th anniversary of the series illustrator Kentaro Yabuki's work in the industry.
Also Read: Masashi Kishimoto's New Manga Will Be Available For Preview Before Launch, Creators Put Freezing Manga on Hiatus And Announced New Manga Series, Masashi Kishimoto's New Manga Will Be Available For Preview Before Launch