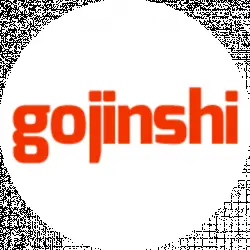 Latest posts by Gojinshi Team
(see all)
Last week it was revealed Masashi Kishimoto's new manga will start serialization in the 24th issue of Shueisha's Weekly Shonen Jump from May 13, 2019. On Monday, Weekly Shonen Jump's 21st issue announced that the Kishimoto's new manga will be available as a preview version. The new manga titled as Samurai 8: Hachimaruden will have four pages preview in the magazine's combined 22nd and 23rd issues on April 27.
Shonen Jump 21st Notice Page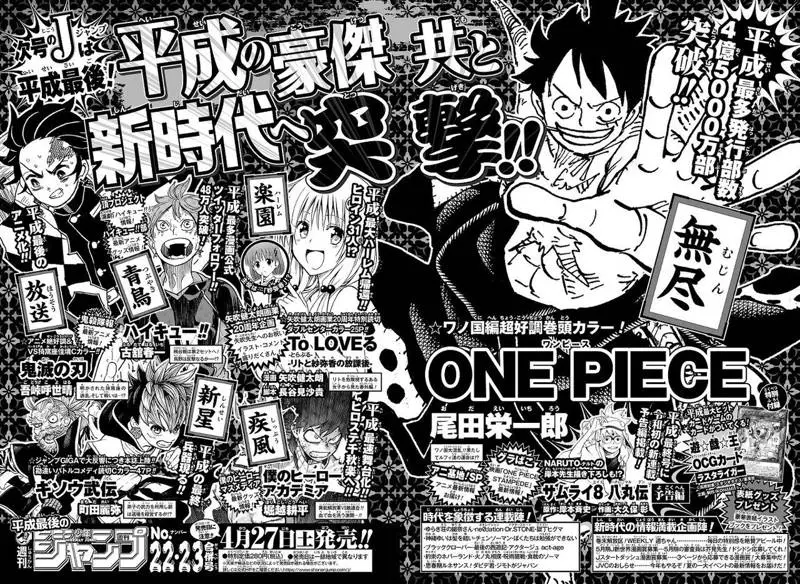 The preview version will have one color page and three black-and-white pages. The combined 22nd and 23rd issues of the magazine will mark the final issue of Japan's Heisei era. According to Shueisha, Kishimoto's Samurai 8: Hachimaruden will be the first new serialization in Weekly Shonen Jump in the new Reiwa era.
Samurai 8: Hachimaru-den manga will focus on sci-fi and samurai culture genre. Kishimoto is in charge of the story writing with series illustrated by Okubo Akira, a former assistant of Kishimoto.
Masashi Kishimoto is a popular mangaka well known for his Naruto manga series which began serialization in 1999. The manga has sold over 220 million copies worldwide. Kishimoto's ended his Naruto manga in 2014. Currently, Kishimoto is supervising the sequel of his manga, Boruto: Naruto Next Generations drawn by his former assistant Mikio Ikemoto and written by Ukyou Kodachi.
Continue reading
10 Best Ecchi Manga You Should Read Right Now
Inuyasha Creator Launches New Manga Series In May
Osake wa Fuufu ni Natte kara (Love is Like a Cocktail) Manga Comes To An End