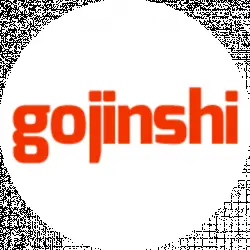 Latest posts by Gojinshi Team
(see all)
On Friday, Comic Web Valkyrie's official Twitter account announced that creators of Freezing manga are launching a new manga series this month. The new manga series by writer Dall-Young Lim and artist Kwang-Hyun Kim will follow a "has-been goddess" who creates an alternate world. The title of the new manga series is yet to be announced.
Additionally, the announcement of the new series also revealed that due to circumstances regarding the authors. the Freezing manga will be on hiatus with no further information of its return. The last 225th chapter of the manga was released on January 25, 2019.
Dall-Young Lim and Kwang-Hyun Kim launched the Freezing manga in Kill Time Communication's Comic Valkyrie magazine in 2007. The manga was later transferred to Comic Web Valkyrie after Comic Valkyrie ceased publication in 2012. The 33rd volume of the manga was published in November 2018.
The manga has inspired several spinoff manga series. The manga was also adapted into 12 episode anime series with the same name and a second season titled Freezing Vibration.
Find more related manga guides:
Masashi Kishimoto's New Manga Will Be Available For Preview Before Launch