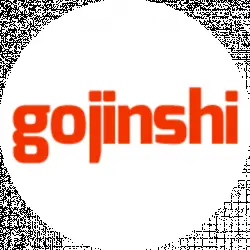 Latest posts by Gojinshi Team
(see all)
The world of anime is full of anime heroines. It's easy to see why people like anime heroines so much. They are beautiful, strong and intelligent which is what captures our hearts and keeps us going throughout our intense anime marathons! And this is one of the many reasons why there must be a list of strong, beautiful anime heroines in the history of Heisei Era.
It's the dawn for the Heisei Era which dated from August 1, 1989, and is likely to end on April 30, 2019. Heisei Era is a period of great importance in Japan's history, a momentous celebration of the longest ever "Golden Week", 10 days holiday period to mark the beginning of the new era, following the abdication of Emperor Akihito to the Chrysanthemum Throne set for April 30. And on this transition GooRanking website hosted a poll asking fans to vote for the best anime girl of the entire Heisei period. The poll received a total of 4,159 votes.
Best Anime Girl Of Heisei Era
25. Madoka Kaname (Puella Magi Madoka Magica)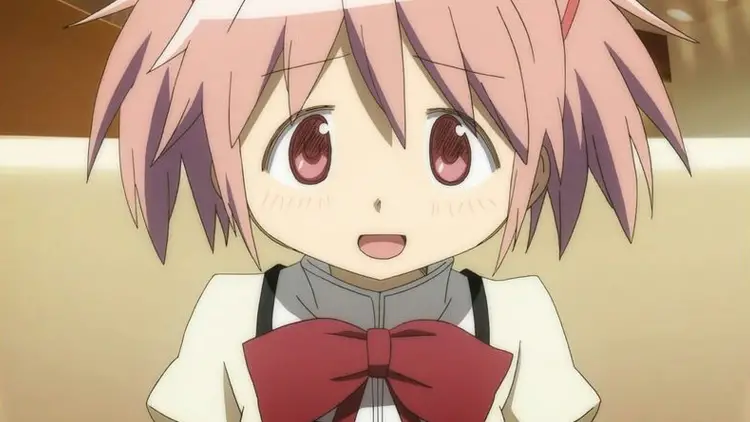 24. Rem (Re:ZERO -Starting Life in Another World)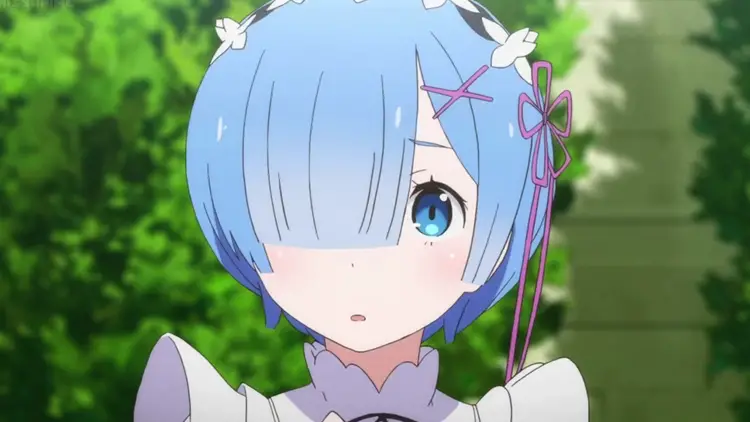 23. Elizabeth Liones (The Seven Deadly Sins)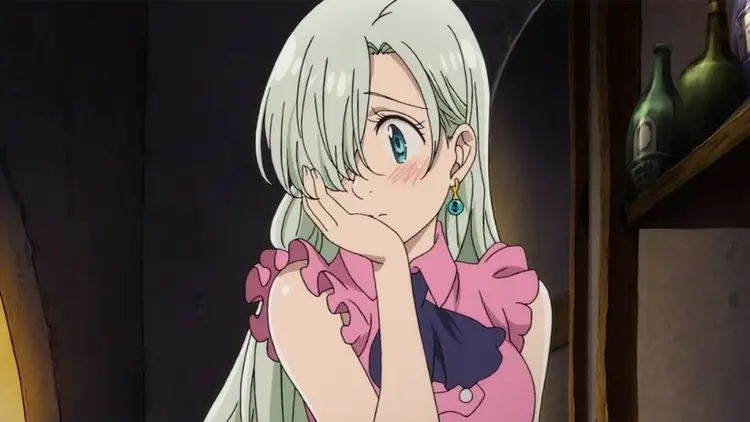 22. Honoka Yukishiro (Futari wa Precure)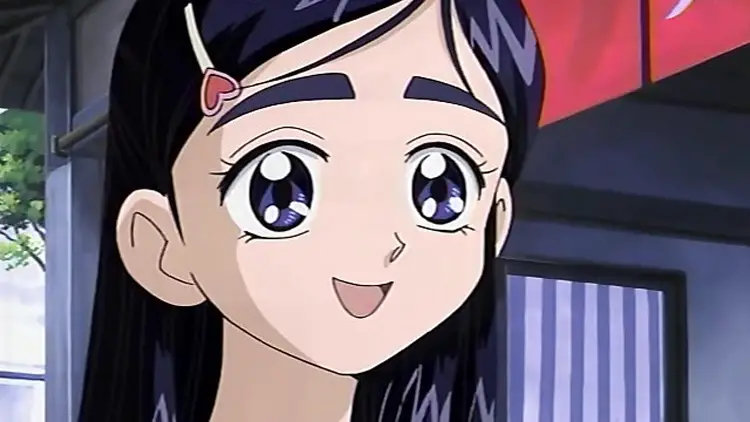 21. Mikoto Misaka (Toaru Majutsu no Index)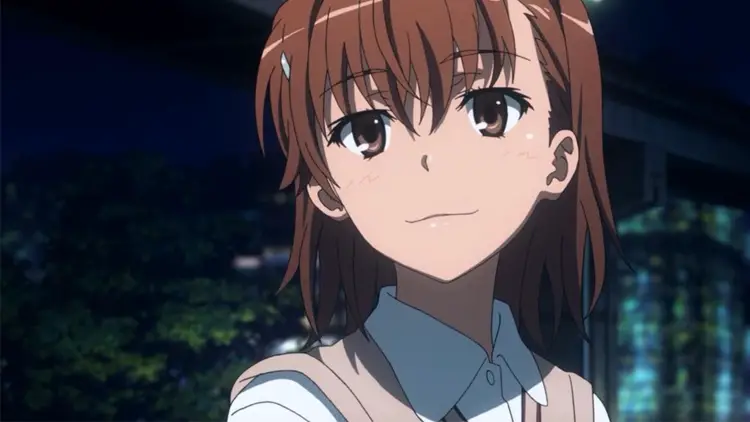 20. Shinobu Oshino (Kizumonogatari)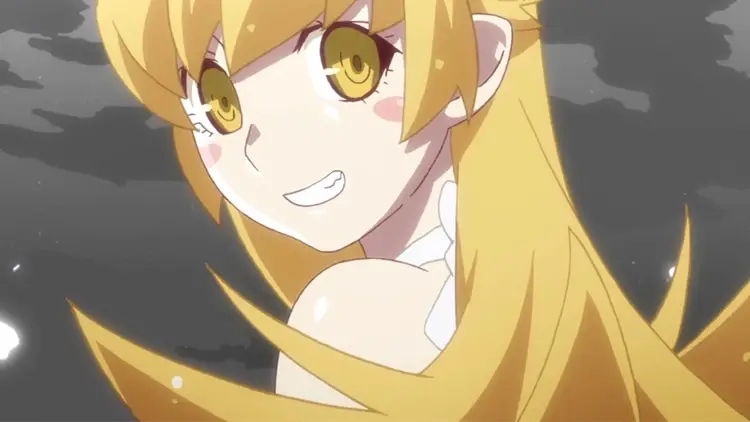 19. Violet Evergarden (Violet Evergarden)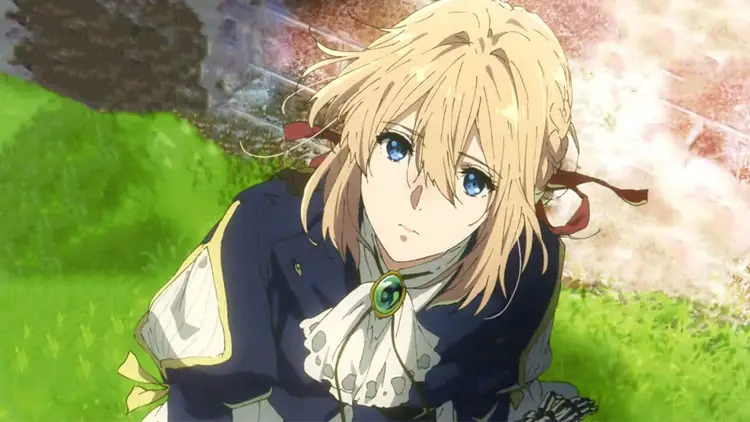 18. Nanoha Takamachi (Magical Girl Lyrical Nanoha)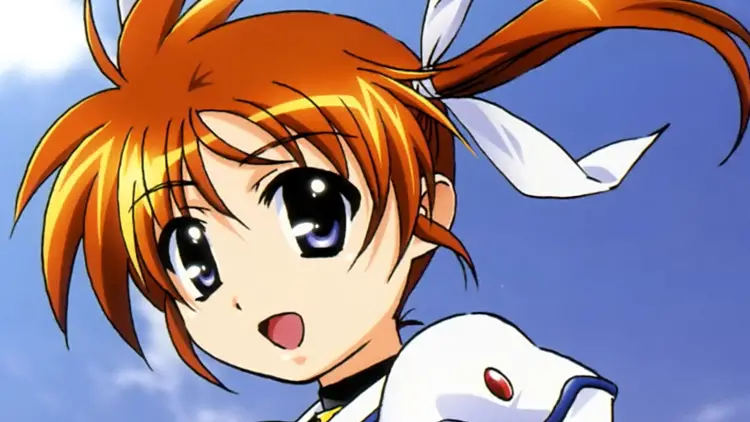 17. Miyuki Shiba (The Irregular at Magic High School)
16. Balsa Yonsa (Seirei no Moribito)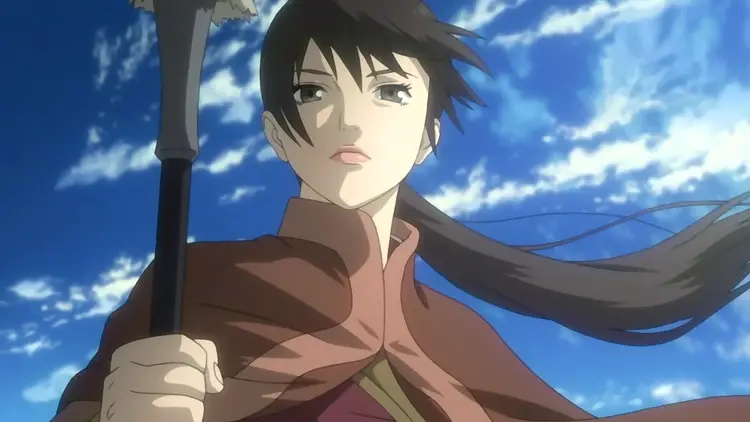 15. Asuka Langley Souryuu (Neon Genesis Evangelion)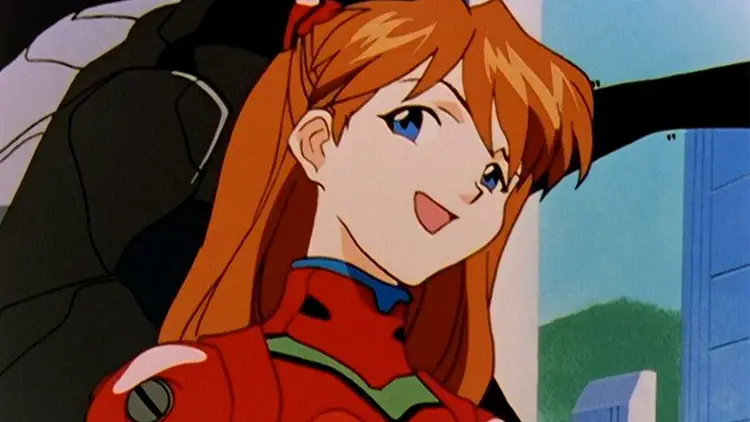 14. Nico Robin (One Piece)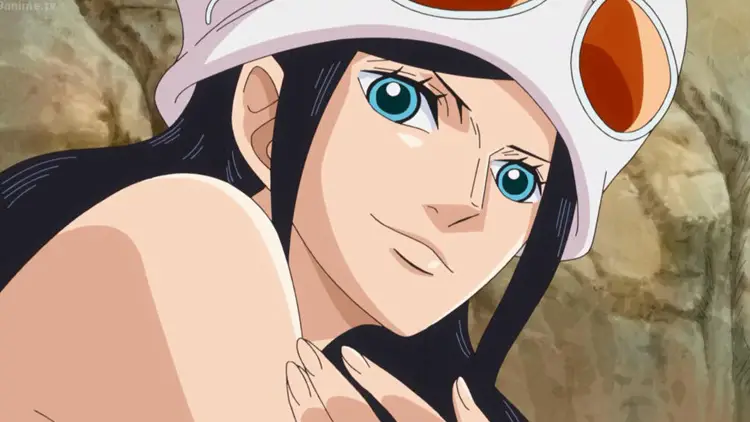 13. Nagisa Misumi (Futari wa Precure)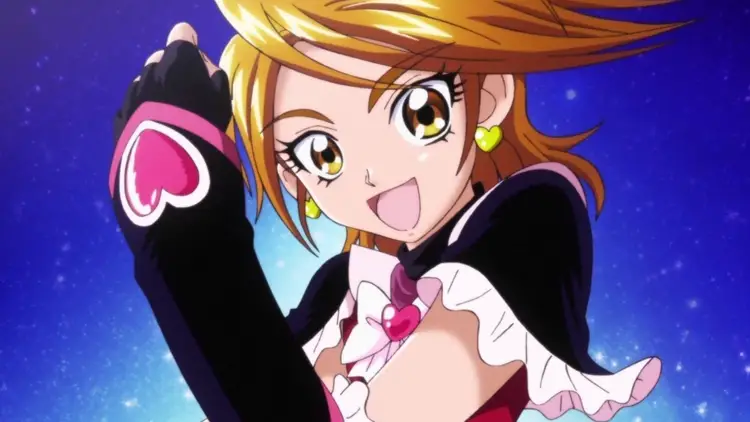 12. Saber (Fate/stay night)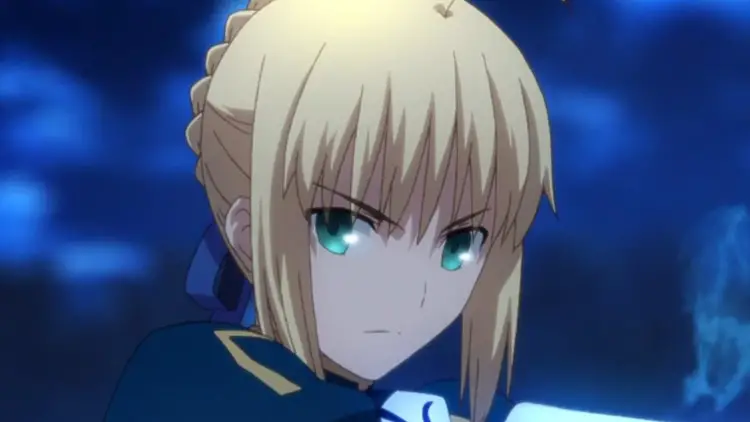 11. Motoko Kusanagi (Ghost in the Shell)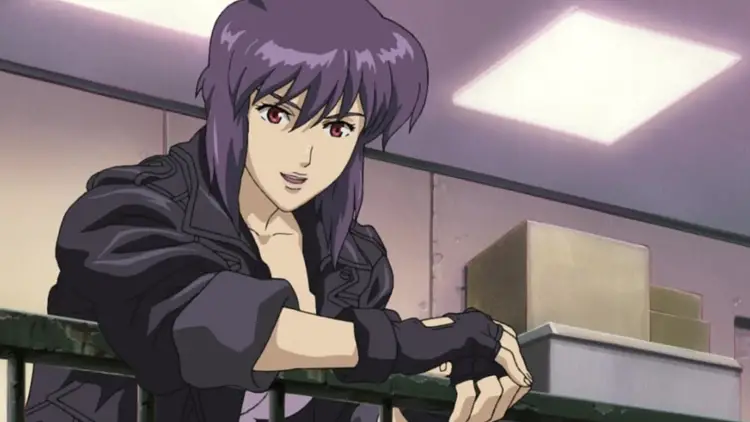 10. Asuna Yuuki (Sword Art Online)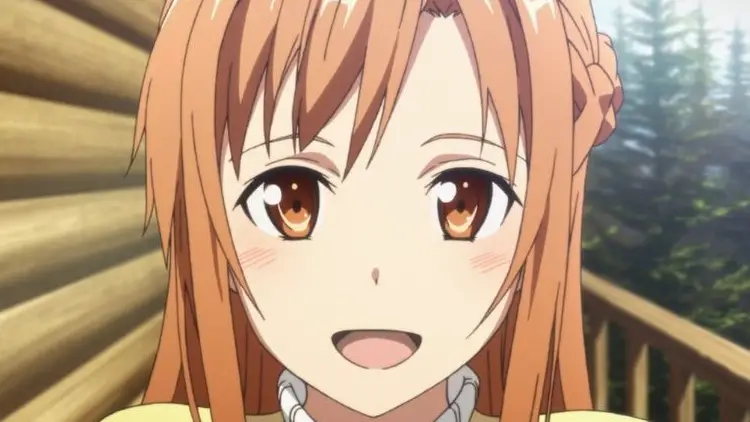 09. Nami (One Piece)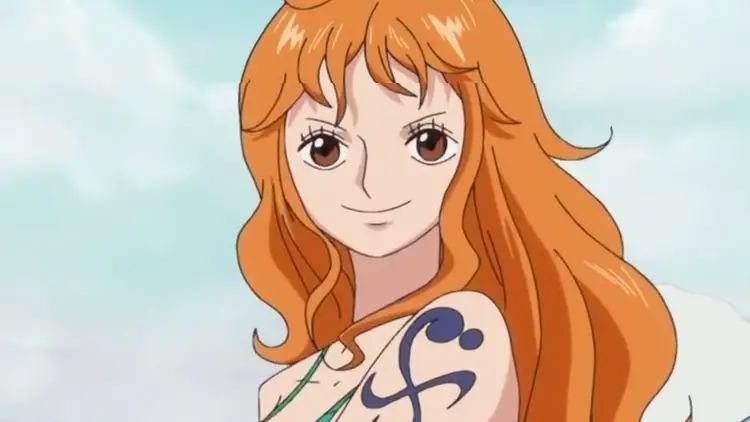 08. Rei Ayanami (Neon Genesis Evangelion)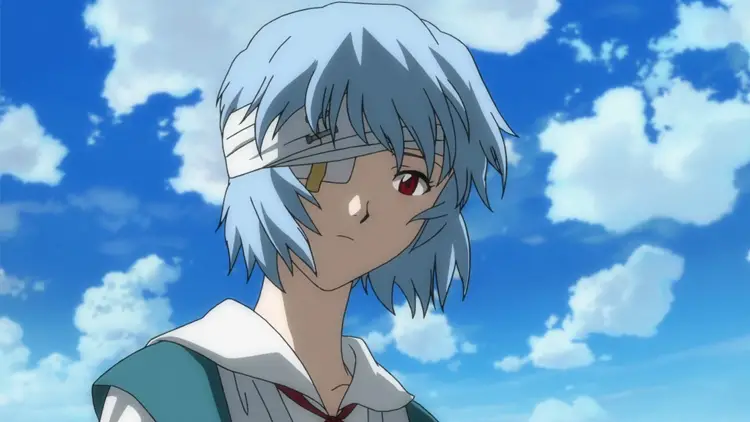 07. Ran Mouri (Case Closed)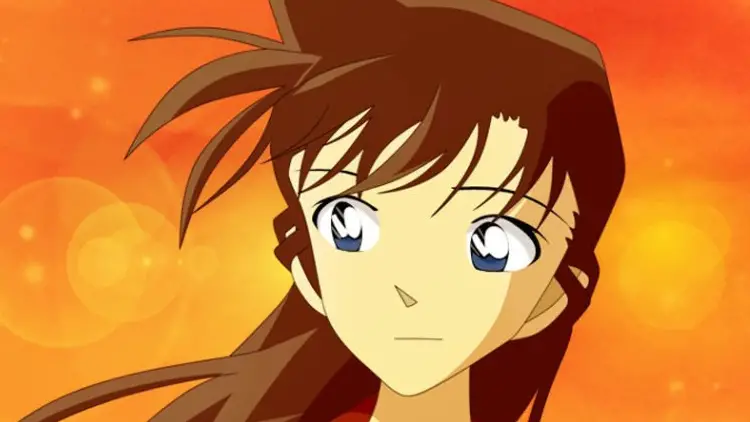 06. Boa Hancock (One Piece)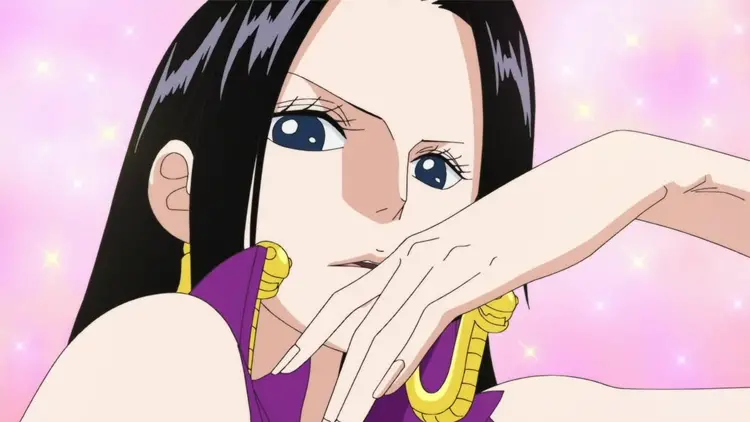 05. Kagura (Gintama)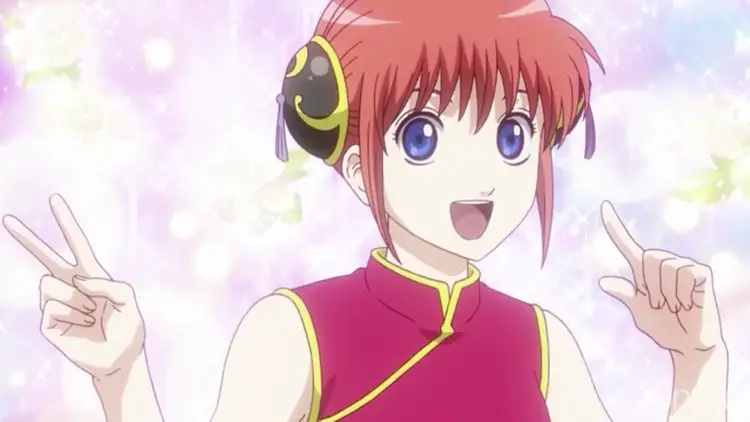 04. Mikasa Ackerman (Attack on Titan)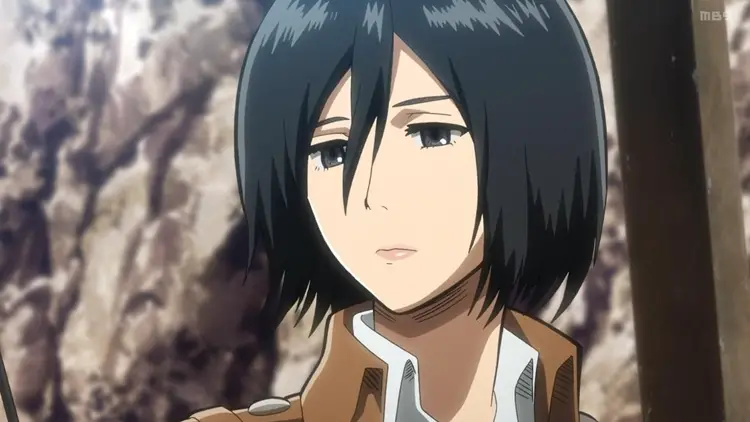 03. Usagi Tsukino (Sailor Moon)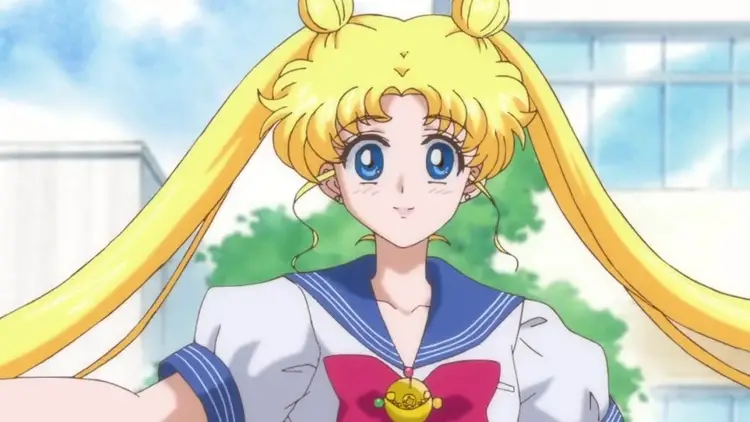 02. Rukia Kuchiki (Bleach)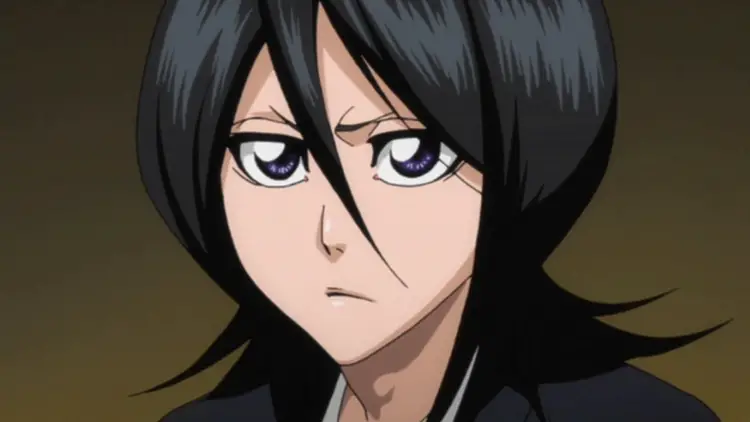 01. Homura Akemi (Puella Magi Madoka Magica)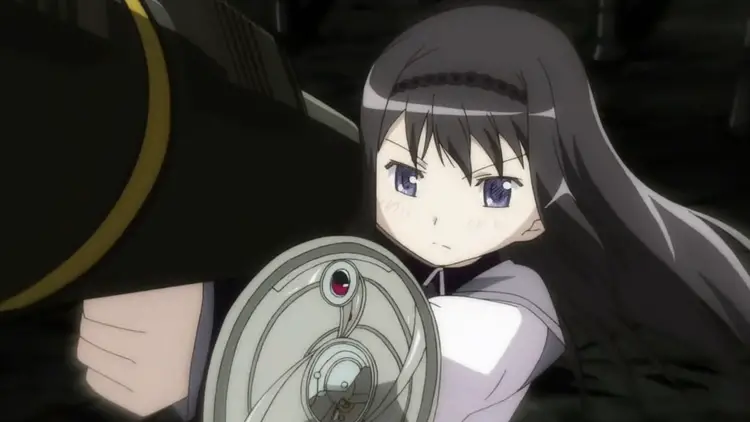 What are your thoughts on the rankings? Who's your favorite anime heroine? Let us know in the comment below!
Continue reading:
Top 10 Female Vampire Anime Characters
10 Best Fantasy Romance Anime You Should Watch Right Now
Top 10 Yandere Characters In Anime