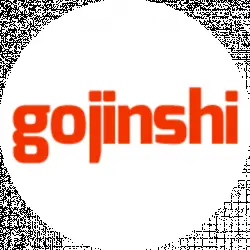 Latest posts by Gojinshi Team
(see all)
Previously, creator of Naruto, Masashi Kishimoto announced a new manga series. A project which he'd been working on from last year. The new manga is titled as Samurai 8: Hachimaru-den. Weekly Shonen Jump announced on December 23, 2018, at an event in Chiba that the Samurai 8 will start in Spring of 2019. And today, the 24th issue of the manga magazine announced that the new manga will start serialization from May 13, 2019.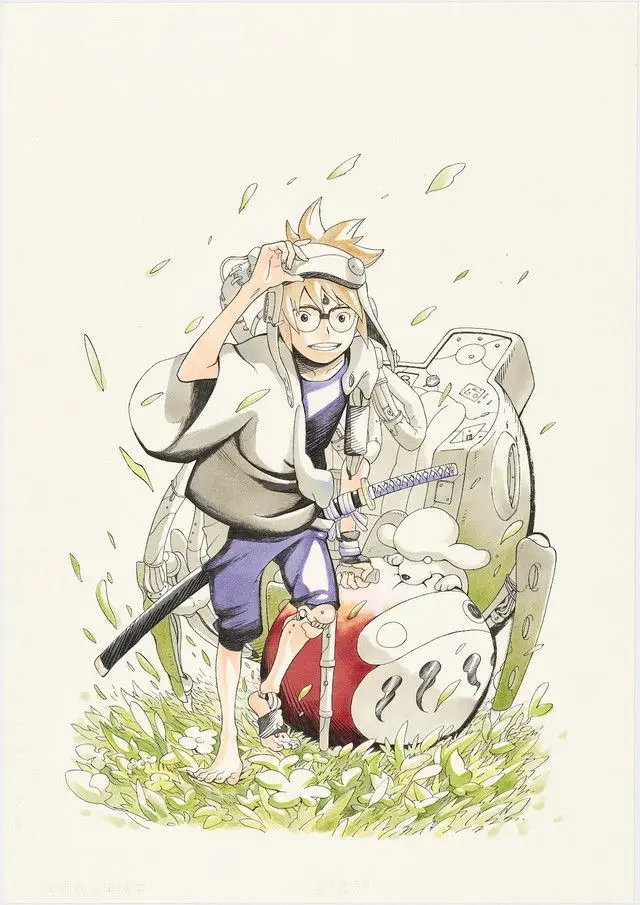 Samurai 8: Hachimaru-den manga will focus on sci-fi and samurai culture genre. Kishimoto is in charge of the story writing with series illustrated by Okubo Akira, a former assistant to Kishimoto.
According to Asahi, at the same event Weekly Shonen Jump featured a trailer for the manga and a personal message to fans from Kishimoto.
Trailer
Message From Kishimoto
I'll be doing a new series. I love Japanese things. I'm thrilled by the culture and decorations. And I love science fiction. I'm excited by the gimmicks and settings. So I decided to create a story by mixing two of my favorite things. I'm desperate to make it more interesting than Naruto.
Masashi Kishimoto is a popular mangaka well known for his Naruto manga series which he launches in 1999. The manga that sold over 220 million copies worldwide. He ended his Naruto manga in 2014. Currently, Kishimoto is also supervising the sequel of his manga, Boruto: Naruto Next Generations.
Find more naruto related guides:
15 Best Thought-Provoking Pain Quotes From Naruto
Naruto Filler Episodes List
15 Best Thought-Provoking Pain Quotes From Naruto