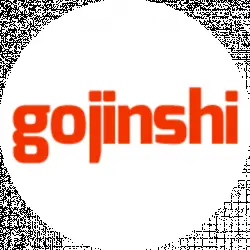 Latest posts by Gojinshi Team
(see all)
Ecchi is one of the many genres that most of us love to explore with nibbling pleasure and deepness. For most people, it rarely excites any connection other than satisfied arousal through iconic moments of intimacy, which serves to be a major focus of any ecchi manga series. The ecchi genre is something most of us are intrigued by and take a keen interest in due to our biological nature.
Anything can happen in the ecchi manga to attract readers, from female characters showing cleavages to clothes casually ripped up for the fan servicey moments. Ecchi manga mainly uses wacky, racy, and intimate situations as a plot device to spice things up.
Ecchi has always been a popular theme, and there are many great ecchi manga series out there. However, finding the best ecchi manga which would satisfy most ecchi antics and would offer something for everyone is a bit of hassle. Due to the popularity of the genre, there is no limit on mediocre ecchi manga churned out. So, if you are looking for some erotic and steamy fantasies, you have come to the right place. Here is a list of best ecchi manga that you should read right now.
Best Ecchi Manga
01. Nozoki Ana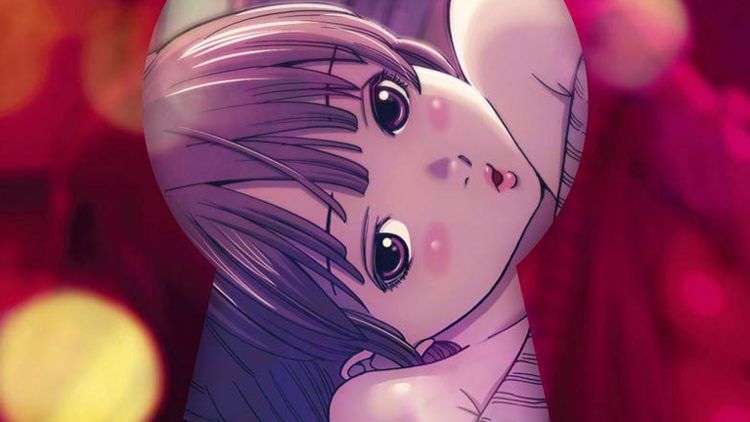 Tatsuhiko Kido is a college student who moves into a new apartment after living in the countryside to attend art school in Tokyo. After moving in, he discovers a hole in the wall in his apartment and sees a young girl named Emiru Ikuno, playing with herself in the other room.
Emiru catches him and blackmails him into showing each other their private life through the hole. And that's how his new life starts with two of them peeping on each other, and how their relationship develops slowly.
02. Kono S wo, Mi yo! – Cupid no Itazura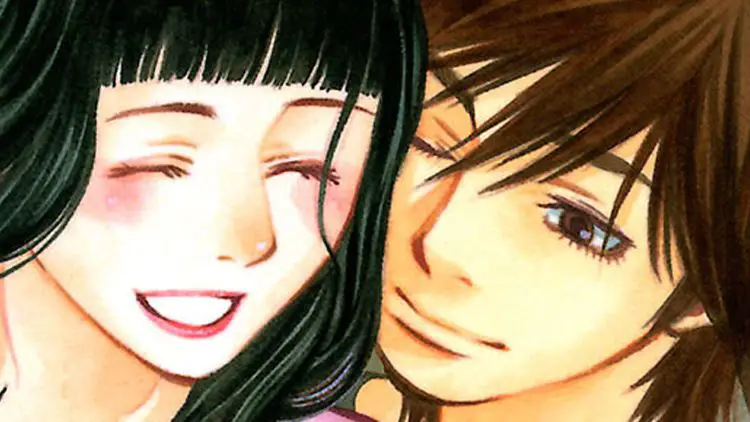 Rin has major insecurity about the weird looking tattoo-like birthmark on his bottom. When he was a kid, his childhood friend, Makoto, made fun of it, which left him to be traumatized about his birthmark, lasting until adulthood.
It is even stopping him from confessing his love for Chizuru, another childhood friend. Sadly, Chizuru is older than Rin and also thinks of him as her little brother. But soon, he found outs that his birthmark has mystical power that can make any women fall madly in love with him. Now Rin is in a dilemma on whether to use this newfound power on Chizuru or not.
03. Domestic na Kanojo (Domestic Girlfriend)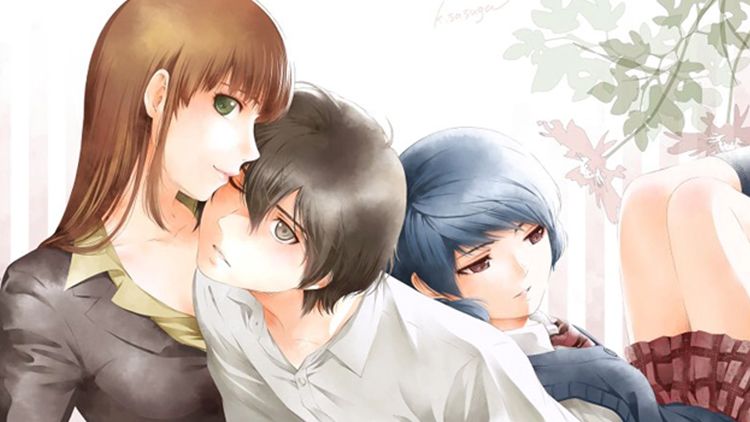 Natsuo Fujii is a high school student who has feelings for his teacher Hina Tachibana. Not being able to confess his feelings, Natsuo attends a mixer to move on and meets an odd girl, Rui Tachibana, who invites him to sleep with her.
The other day, Natsuo's father told him that he's remarrying a woman name, Tsukiko Tachibana. Now Natsuo's new stepmother is Hina and Rui's mother. Natsuo consequently struggles to deal with his new life with the girl he randomly slept with and another he's in love with, who are now his stepsisters.
04. Monster Musume: Everyday Life With Monster Girls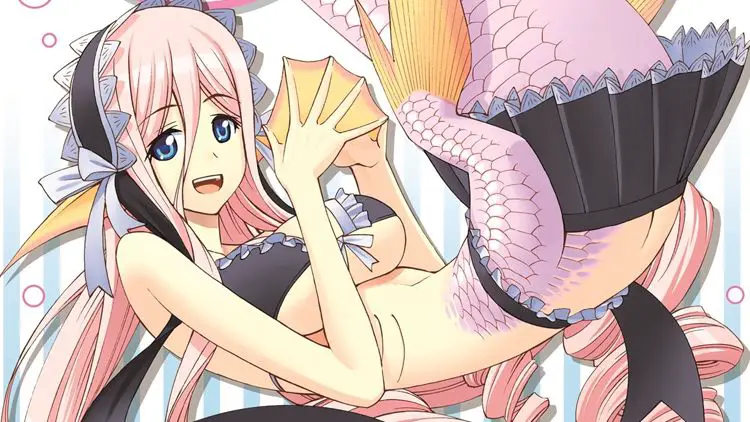 The government revealed the existence of Monster People to the world and has signed an Interspecies Cultural Exchange Act with other species to support more kindness and respect towards each other. These species live in human houses to familiarize themselves with human culture.
Kurusu Kimihito suddenly finds himself living with a Lamia named Miia, forced upon him by interspecies exchange coordinator Agent Smith. After that, the list of residents only grows with the addition of many other species. However, it is against the interspecies exchange law to have interspecies procreation. As such, Kurusu is struggling every day as these interspecies beauties try to make a move on him.
05. Prison School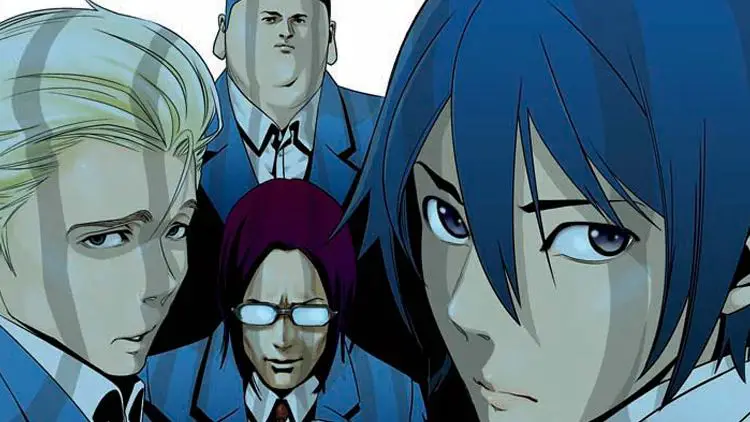 Located in the outskirts of Tokyo, Hachimitsu Private Academy is an esteemed and elite all-female boarding school which became co-ed, allowing male applicants. Kiyoshi Fujino is one of the five boys to have enrolled in, but to his shock, he and the other four are the only male students in the former all-girls school.
Being close to thousands of girls on campus, the boys attempt to peek into the girls' bath. However, the plan goes wrong and they get caught by the Underground Student Council. The boys now must go to the school's prison as a punishment. Thus begins their life in Prison School where the council constantly bully them, torture them, insult them, leading to plenty of fanservice.
06. Ane Naru Mono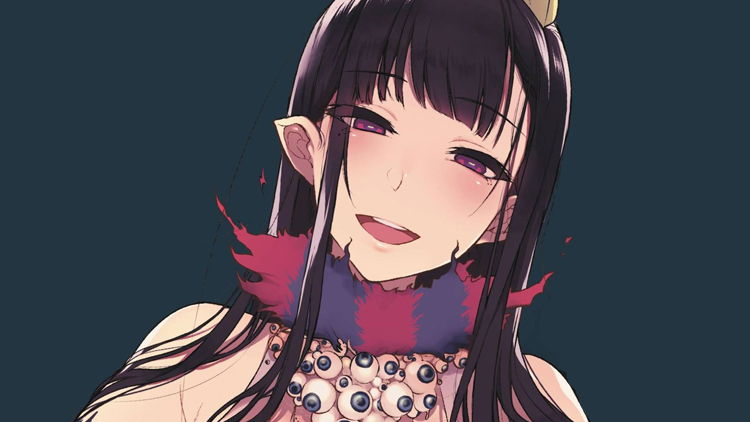 Yuu's life has been very miserable. He lost his parents in a car accident and had to live with several relatives. For some reason, his relatives disliked and neglected him. He now lives with his uncle on a condition that he must never go near the storehouse.
One day his uncle fell sick and was hospitalized. While looking for his uncle's insurance card, he ends up going to the storehouse. Consequently, summoning a demon who claims she can grant any wish Yuu desires. And so, the one free wish, he asks her to become his sister. Now, what appears in front of Yuu in human clothing is Chiyo, a demon who is currently Yuu's older sister.
07. Yuragi-sou no Yuuna-san (Yuuna and the Haunted Hot Springs)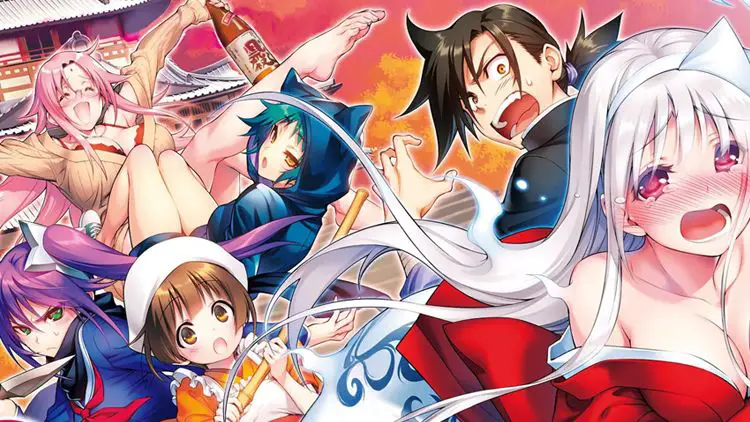 Kogarashi Fuyuzora is a broke and homeless student with a supernatural ability to interact with ghosts. In his childhood, it caused him nothing but trouble. After finding a way to fight back these ghosts, Kogarashi wants to start living a normal life and is in search of a place to stay.
Luckily, he founds an onsen named Yuragi-sou, which now is a boarding house with meager rent. Soon after his arrival, he discovers that the ghost of a young girl named Yuuna inhabits the onsen. Kogarashi befriends Yuuna and agrees to help her pass on to the afterlife. He also learns about other female tenants of Yuragi-sou and their supernatural secrets.
08. Minamoto-kun Monogatari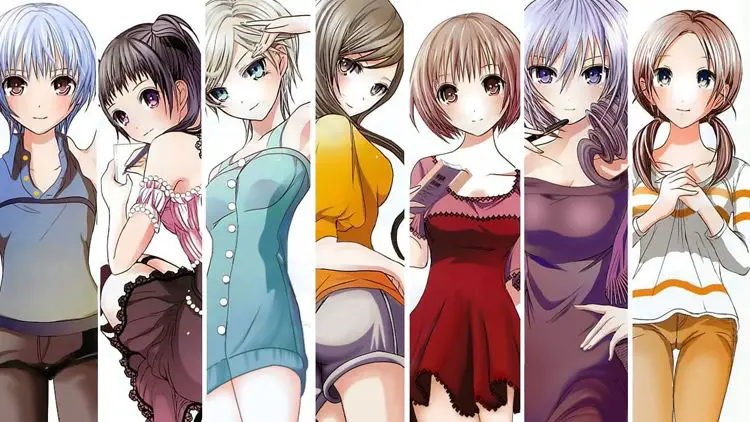 Terumi Minamoto has a girly face, and so people usually mistake him for a girl. Jealous girls from his middle school bullied him for his face. Due to this, he developed a fear of women and ended up attending a boy's high school. Upon entering college, he made a promise to overcome this trauma; just then, his father remarries and moves him to live with his aunt Kaoruko Fujiwara, for the time being.
Kaoruko is a gorgeous young woman who is also a non-tenured professor at his college. When Terumi arrives at her apartment, she tempts him by showing him her busts and asks him to help her with her reverse Hikari Genji project. Now Terumi must attract fourteen different women in the same way as the protagonist of The Tale of Genji as Kaoruko Fujiwara's guinea pig.
09. Velvet Kiss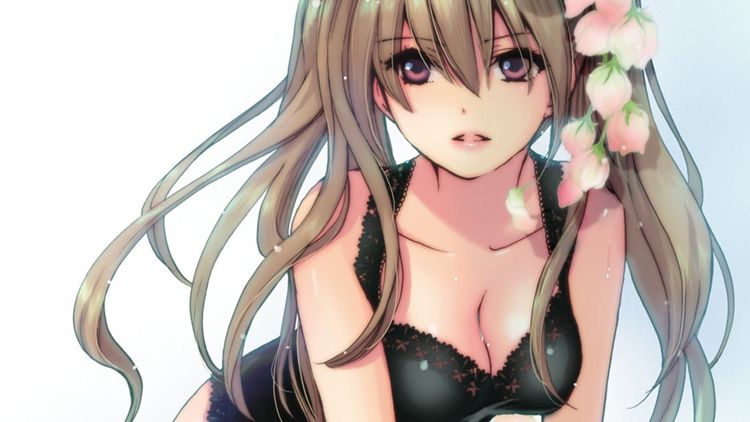 Shin Nitta is a young office worker who got a job in a prestigious firm. He went to celebrate in a bar where a woman got him drunk and made him sign a loan agreement of ¥80 million. The next morning, Nitta learns that he's been tricked and now has a massive debt on his head to pay.
Unable to pay back his huge debt, his loan advisor tells him that he can be freed from his debt as long as he associates with a girl named Kanoko Kikuchiya. Nitta accepts it and approaches her. As they spent time together, they eventually end up falling for each other and having a relationship.
10. Hare-Kon
In one Japanese city, it has been legal for a man to do polygamous marriage known as Hare-Kon and could marry up to 4 women as wives. Koharu is twenty-two years old woman who lives and works in Tokyo. She had the worst luck finding a boyfriend as all the men she dated in her life were married womanizers deceiving and using her.
Tired of all this, she decides to move back home, making a resolve to never fall in love again. Right after she arrives in her hometown, she finds out that her parents are into huge debts, and to pay it, they decide to sell their coffee shop. A mysterious man named Ryuunosuke Date offers to pay off their debts in exchange for Koharu agreeing to be his third wife.
Find more manga-related guide below:
Inuyasha Creator Launches New Manga Series In May
Osake wa Fuufu ni Natte kara (Love is Like a Cocktail) Manga Comes To An End
One-Punch Man Web Manga Returns with New Chapter after Two Year Hiatus