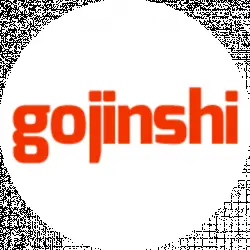 Latest posts by Gojinshi Team
(see all)
After ending RIN-NE back in December of 2017, seasoned manga author Rumiko Takahashi is back again to launch a new manga series in Weekly Shonen Sunday next month.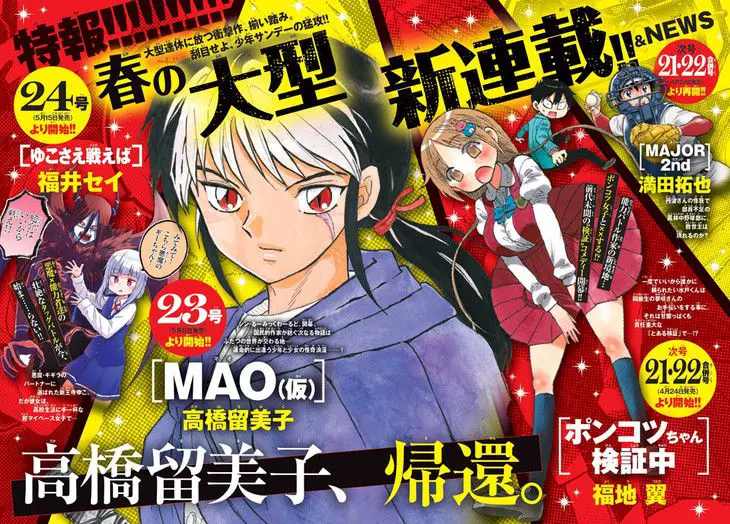 On Wednesday, Shogakukan's Weekly Shonen Sunday magazine revealed that Rumiko Takahashi is launching a new manga series tentatively titled MAO. The new series will be published in magazines 23rd issue on May 8.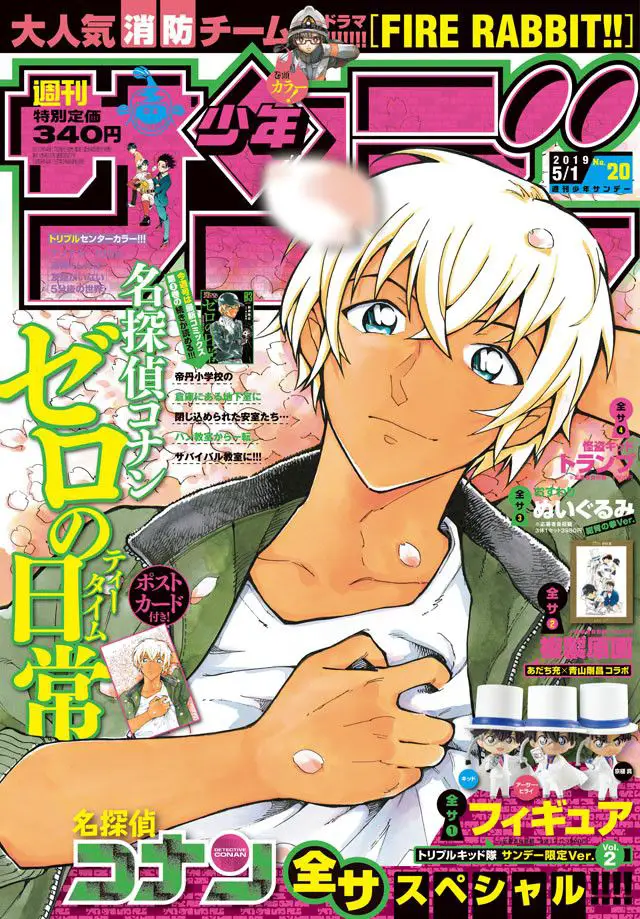 All we know about the new series is that its a strange love story between a boy and girl who meet by fate in place where two worlds intersect.
Back in January 2019, Takahashi received the Grand Prix d'Angoulême at the 46th Angoulême International Comics Festival.
Rumiko Takahashi has been active in the manga industry for more three decades. She is internationally recognized for her popular manga series like Ranma 1/2, Inuyasha, Urusei Yatsura and many more. Her works have a combined 200 million copies in print as of March 2017.
Find more manga-related guides below:
10 Best Ecchi Manga You Should Read Right Now
Inuyasha Creator Launches New Manga Series In May
Creators Put Freezing Manga on Hiatus And Announced New Manga Series