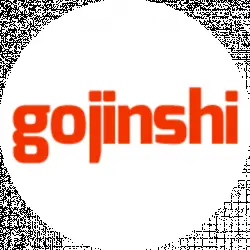 Latest posts by Gojinshi Team
(see all)
Kakashi's face hidden behind the mask is one of the biggest mystery in the Naruto series. Even cool-headed Sasuke was curious to know what's behind the mask. Unfortunately, the characters never get to witness it, but Naruto fans were finally able to see the face in its full glory. Just like all fans imagination, Kakashi is one heck of a good looking guy.
The visitors at Naruto art exhibition held in April of 2015, received a free official guestbook called Shinden Fū no Sho. The guestbook featured a bonus manga chapter which reveals what Copy Ninja Kakashi's face looks like under his mask not once, but twice!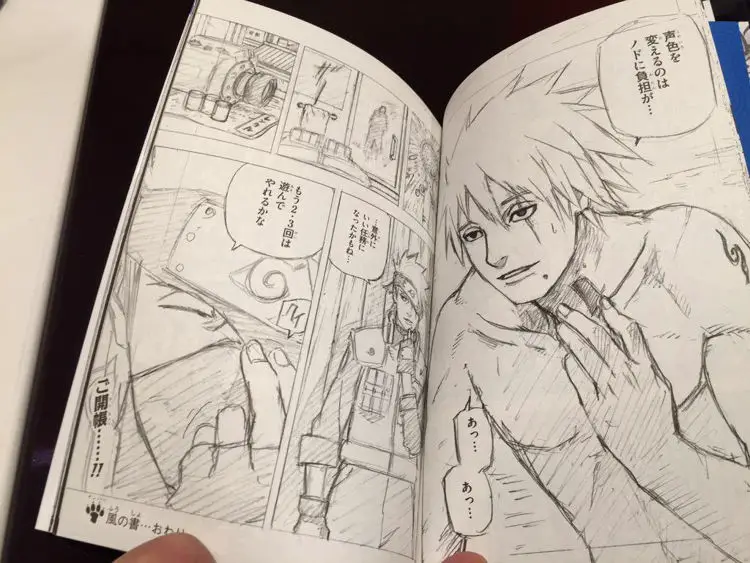 The one-shot manga follows Naruto, Sakura, and Sasuke discussing the best way to uncover Kakashi's face. After failing to solve the mystery on their own, the trio meets Sukea. Sukea is a photographer who wants to uncover the mystery behind Kakashi's face because it would be a big scoop. The trio along with Sukea try many different ways to get a picture of Kakashi but ultimately they fail and go home.
At the end of the manga, it is shown that Sukea is actually Kakashi himself in disguise and he plans to play around with Team 7 a few more times about what might be hiding under his mask.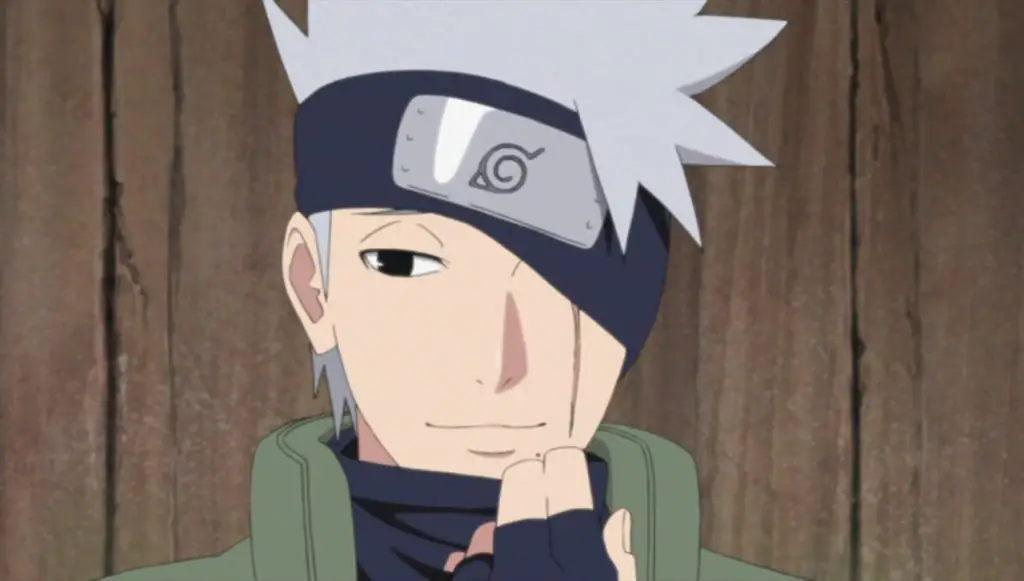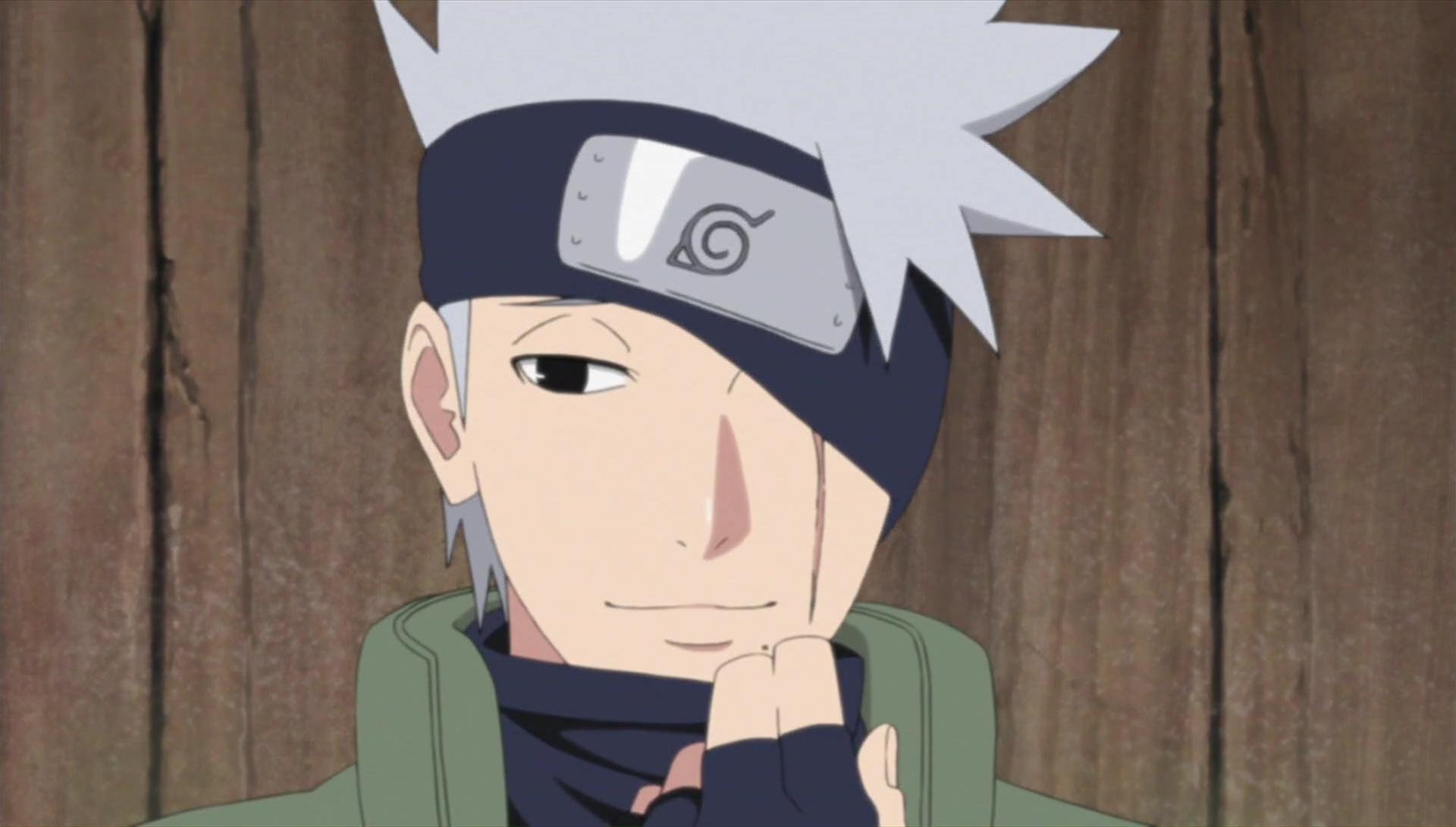 The manga short was also adapted into anime episode 469 of Naruto Shippuden and it aired on July 28, 2016. This whole solving mystery behind Kakashi's face started in episode 101 of the original Naruto anime. It took 368 episodes of canon and filler hell to finally reveal it.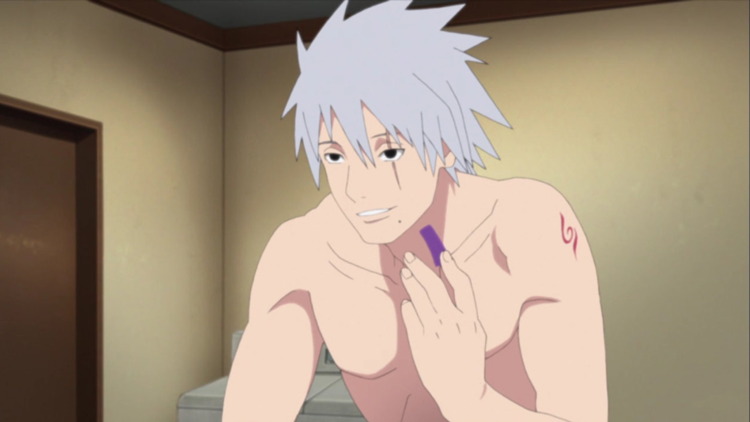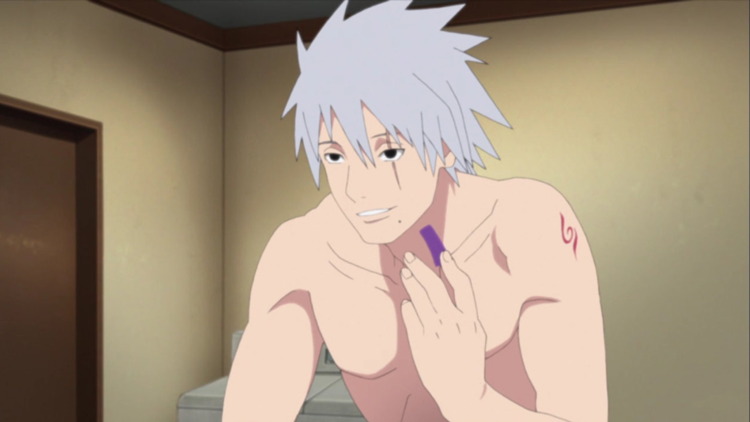 If I have to describe Kakashi's face, I would say he looks like one of those cute bishounen characters from a shoujo manga. The scar on his left eye goes down all the way onto his cheek. Kakashi also has a mole on his chin.
Here's a quick trivia: The hairstyle, makeup, and eyes Kakashi uses to disguise as Sukea are all subtle Easter eggs to his childhood friend Rin Nohara.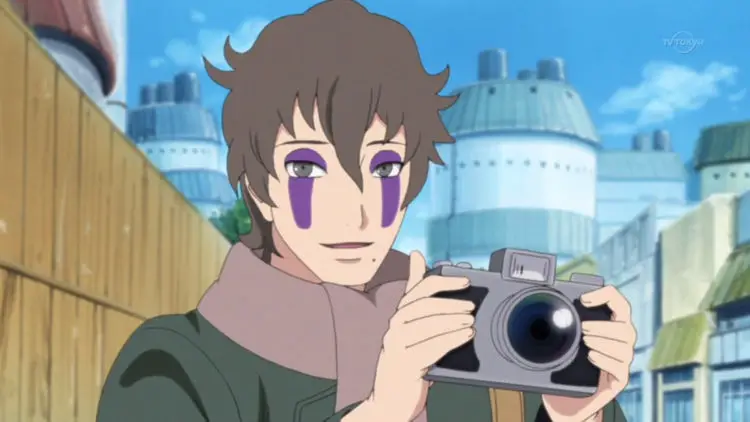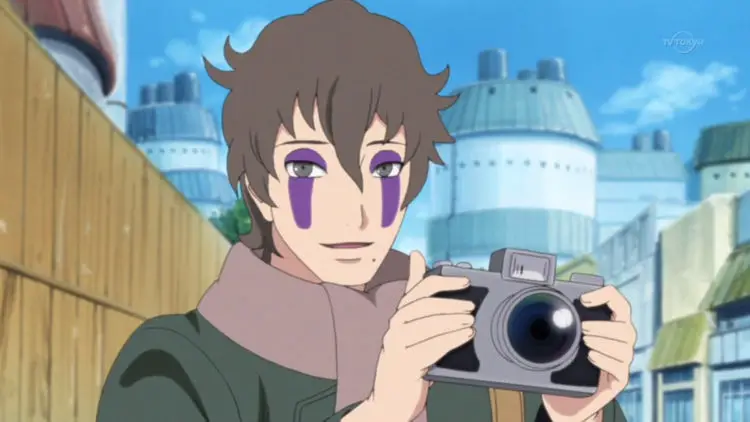 Although the anime adaptation of this one-shot manga is deemed as filler episode but considering its source you can say it's a mix of filler and cannon as the story was an omake (bonus).
Now the only mystery remaining regarding Kakashi's face is why is he always hiding it behind a mask? Even in his childhood flashbacks, Kakashi is always hiding his face behind a mask. The funniest part is that at some instance you can even see him wearing the mask while sleeping in his own room also while being shirtless.
For the Naruto fans who have not watched Boruto yet. Kakashi again disguises as Sukea in episode 35 of the Boruto: Naruto Next Generations anime to interview the new generation of the ninja.
Also Read: Naruto's Creator Launches New Manga
While the face reveal received a mix reaction among fans but generally it was positive. The only thing missing is Team 7's reaction to Kakashi face, but at the very least it satisfies the curiosity of the fans.
What are your thoughts on this? Was it worth hiding his face and taking so long to reveal it? Would it have been better without Kakashi' face reveal? Let us know in the comment section!
Continue reading: