Latest posts by Shen Anigan
(see all)
Sword Art Online is a fantasy series set in a modern world with an isekai-like setting and could be considered a pioneer in popularising the whole isekai genre. Sword Art Online presents itself in an interesting way that also differentiates from more standard isekai while pushing its boundaries as far as it could. It is a show that is well adored by its fanbase for an impactful yet very complex and richly written narrative.
Sword Art Online, since its adaption, has a rocky start due to its divided audience who thought this to be a hit or a miss. The series also shows some flaws, which somewhat limited its appeal, as a lot of the audience seems to have mixed feelings about the show. But in terms of being a good light novel adaptation, Sword Art Online has been a good anime for any fans who've watched it.
If you have a friend who is a fan of the Sword Art Online series, they would be happy to receive a gift from that series. And if you are thinking of what would be the best gift for that Sword Art Online fan in your life, then worry not. We have you covered with the best Sword Art Online gift ideas.
Gift idea articles on Gojinshi.com are reader-supported. When you buy a product through links on our articles, we may earn an affiliate commission at no extra cost to you. Learn more
10 Gift Ideas For Sword Art Online Fans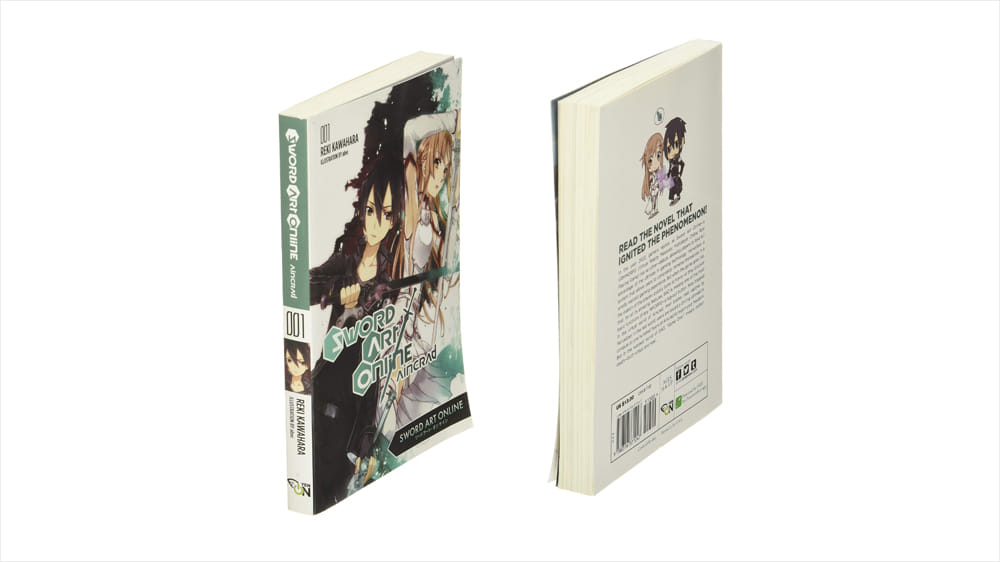 If you have a friend who is a fan of the series and a reader, then gift this Sword Art Online Light Novel to your friend, and it will keep them engrossed in the series a little longer.
---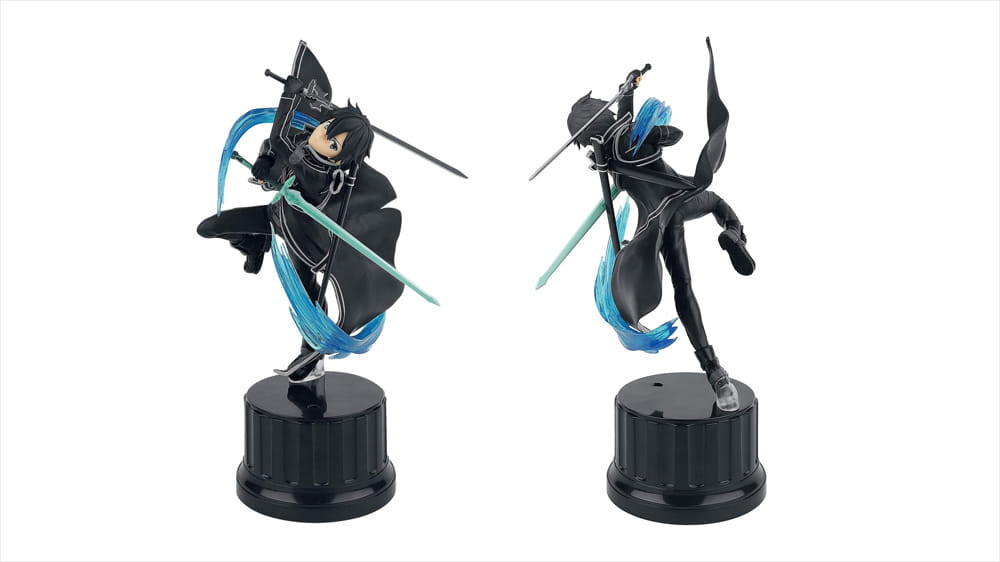 If you know someone obsessed with Sword Art Online and who loves to collect figurines related to the series. In that case, this official Kirito Figurine will be a great addition to any Sword Art Online fans' collection.
---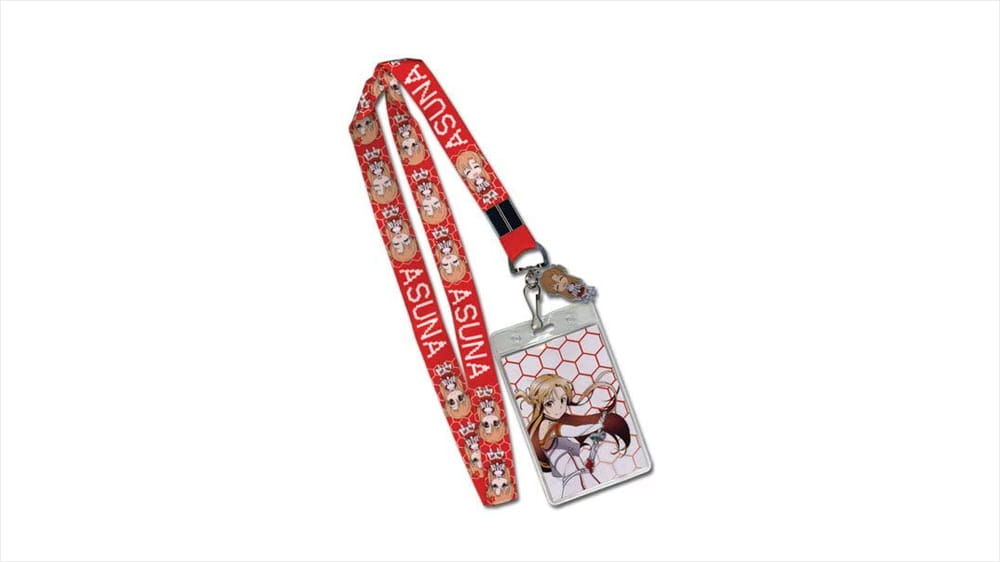 Asuna is the main character in the series and the most popular Sword Art Online female character. If you have a friend or family member who is a die-hard fan of Asuna, this Yuuki Asuna Lanyard will be the perfect gift for them.
---
Plushies are an everlasting trend among anime fans as collectibles. Many fans adore the plush of their favorite characters. For the fan of Sword Art Online who loves Kirito, this Kirito Plush is undoubtedly a gift they'll love.
---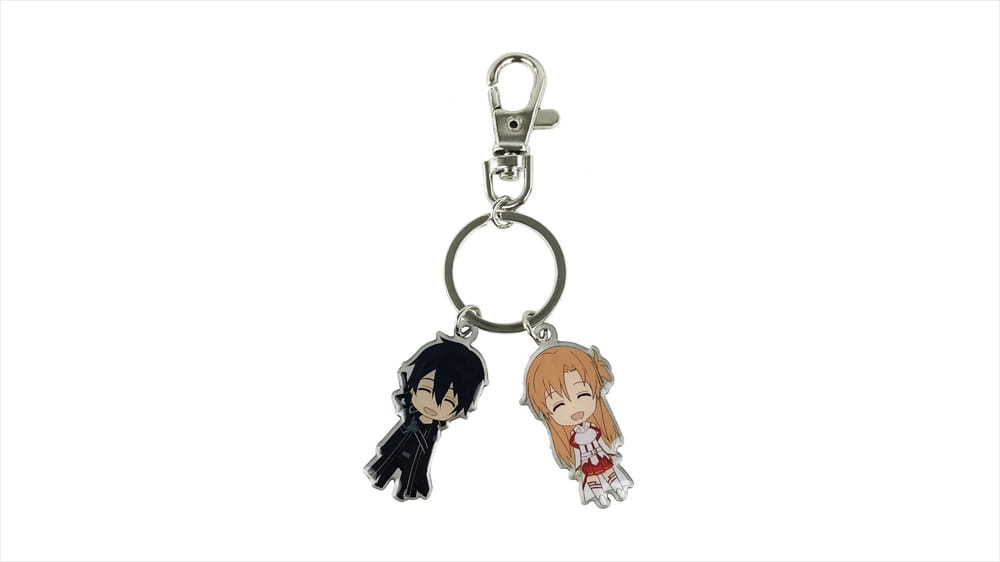 Nothing makes a fan happier than having their favorite characters from their favorite anime close to them. If you have a Sword Art Online fan friend who'd like to own something like that, then this Kirito and Asuna Metal Keychain is just what they need.
---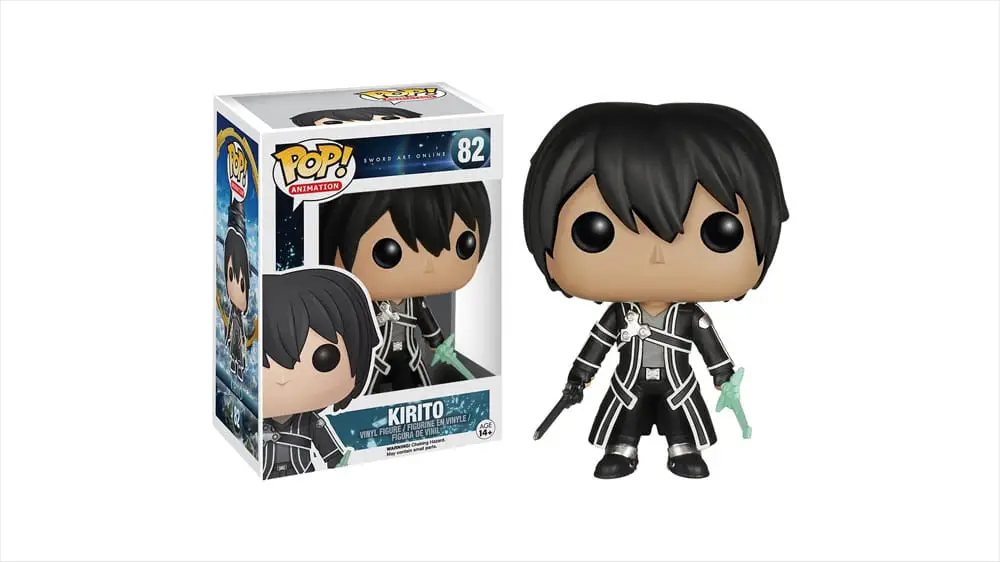 If your Sword Art Online fan friend is someone who likes to collect anime-inspired collectibles from their favorite series. Then it's a good idea to gift them this Kirito Funko POP action figure.
---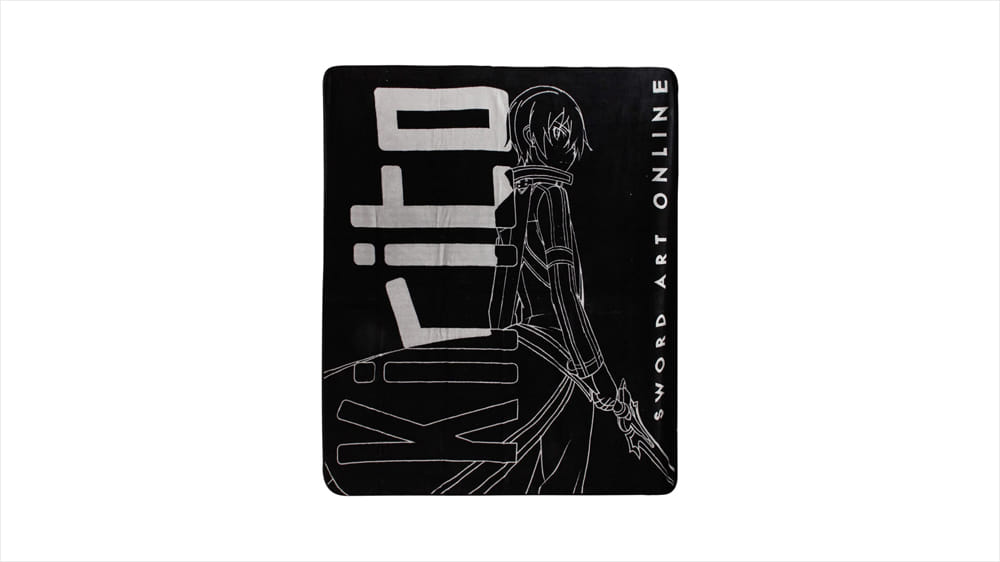 For the Sword Art Online series fan, this Sword Art Online Kirito Throw Blanket is a great gift that'll help them show their love for Kirito and keep them warm in the cold season during their long anime binge-watch session.
---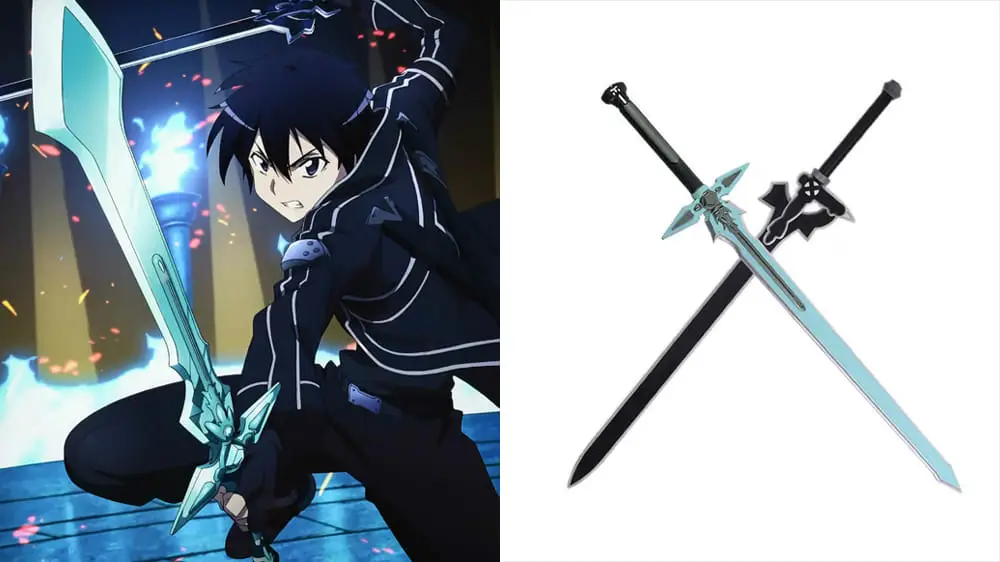 If you know someone who's into cosplay and stuff, and also a fan of Sword Art Online and is thinking of doing cosplay from the series. You can put a little realism to their cosplay by gifting this Kirito's Elucidator and Dark Repulser Sword set.
---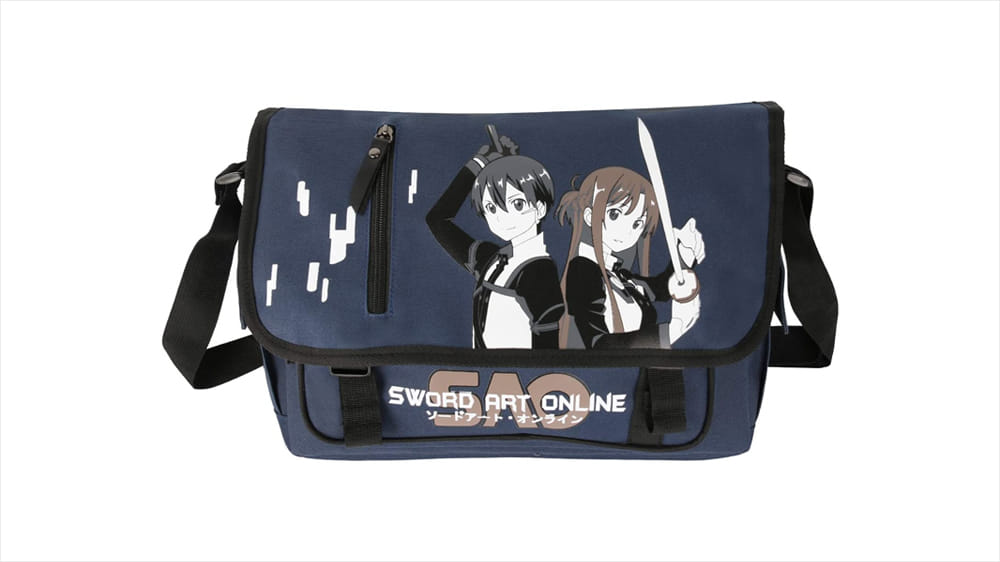 Create an everlasting impact of the series on your friend with this everyday usable Sword Art Online Messenger Bag that oozes their love for the series.
---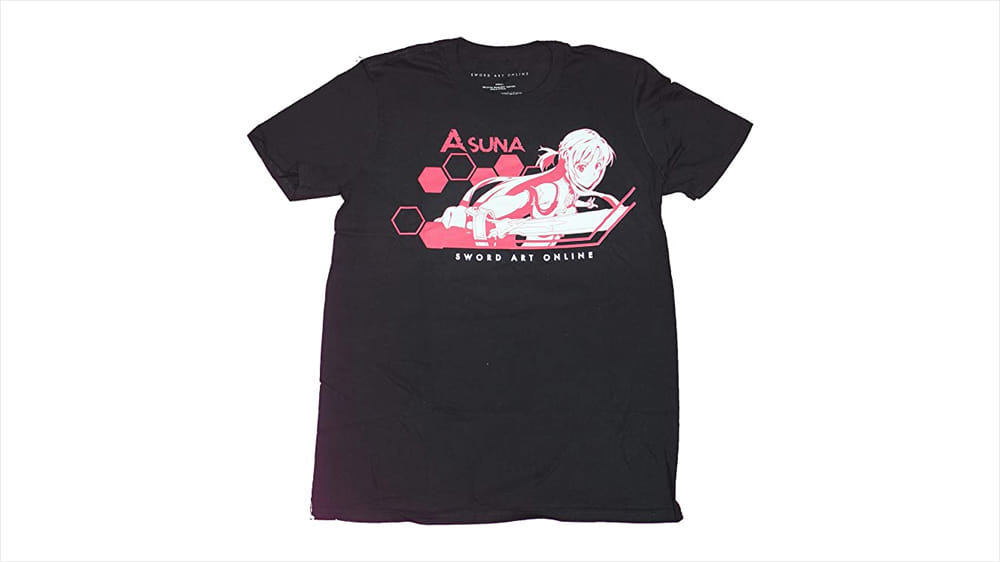 Here's a gift that's practically guaranteed to be a perfect fit for any Sword Art Online fan and Yuuki Asuna lover. Know a huge Sword Art Online and Asuna fan in your life? Gift them this Asuna Action Pose T-Shirt.
---
Now that you have learned about what's the best gift for the Sword Art Online fan. It is time to order and wait for the other person's reaction. Let us know in the comment section if we missed any Sword Art Online-related gift ideas.
Find more gift ideas below:
Hunter x Hunter Gift Ideas For Anime Fan In Your Life
One Piece Gift Ideas For Anime Fan In Your Life
Attack On Titan Gift Ideas For Anime Fan In Your Life