Latest posts by Shen Anigan
(see all)
Fairy Tail is a mainstream action battle series and another long-running anime series that aired for over a decade until it ended in 2019. Fairy Tail hooks its audience with an usual, easy-to-grasp premise that shows so much potential. Unfortunately, it suffered from being rushed and big focus on the ecchi elements that it got in the way of the story.
However, Fairy Tail never reaches a point where it'd become lousy. Like other shounen series, Fairy Tail also heavily relies on themes of friendship and faith in oneself. But it still varied in the kinds of characters, dragged-out battle settings, and arcs meant to snowball the melodrama. Fairy Tail has its share of flaws, making it not a good shounen to start with, but it is conclusively a good anime.
If you have a friend who is greatly invested in Fairy Tail, they would be happy to receive a Fairy Tail-related gift. And if you are thinking about the best gift for that Fairy Tail fan in your life, then worry not. We have you covered with the best Fairy Tail gift ideas.
Gift idea articles on Gojinshi.com are reader-supported. When you buy a product through links on our articles, we may earn an affiliate commission at no extra cost to you. Learn more
10 Gift Ideas For Fairy Tail Fans
While the Fairy Tail anime series is popular, the manga is where the story and characters shine as it is the source material for the anime. If you have a Fairy Tail fan friend who has watched the anime, then gift this Fairy Tail Manga Box Set and let them reexperience Fairy Tail.
---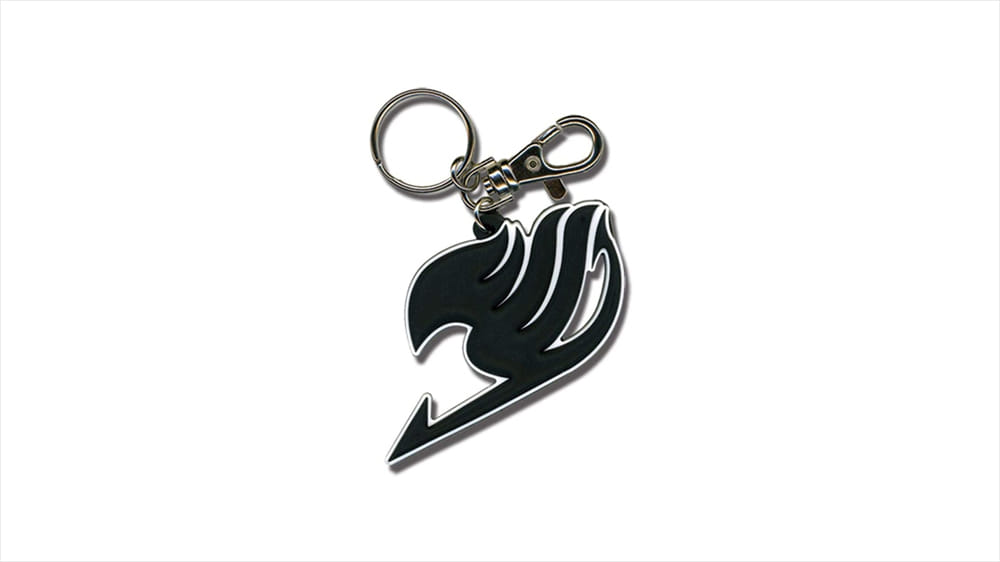 Let your friend step into the world of Fairy Tail and make them feel the part of Fairy Tail guild with this Fairy Tail Guild Insignia Keychain.
---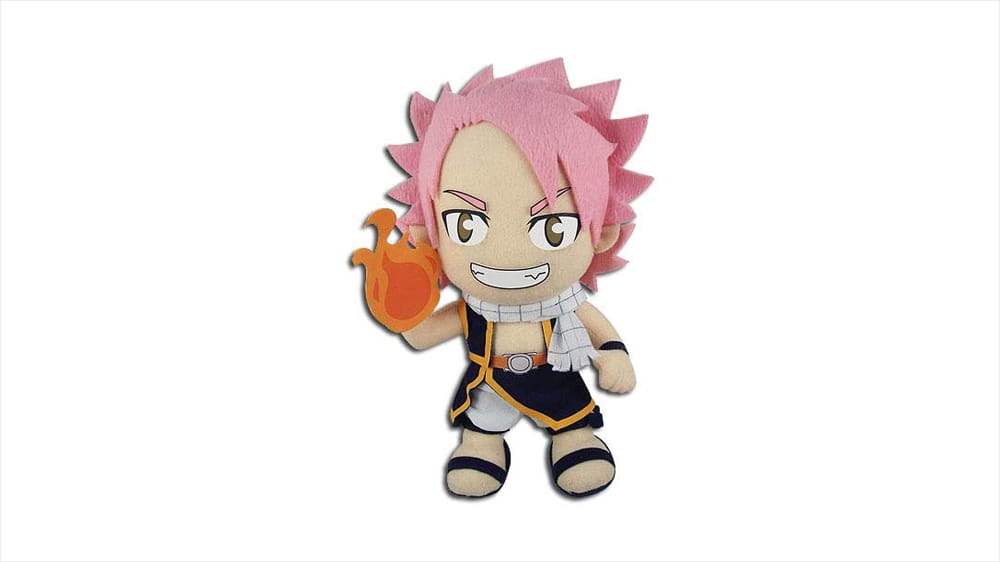 An appealing and cute plush from your friend's favorite series is what you can buy for them if you're thinking of gifting them something. If your friend loves cute and quirky gifts, then this Natsu Dragneel Plush will delight any Fairy Tail fan, you know.
---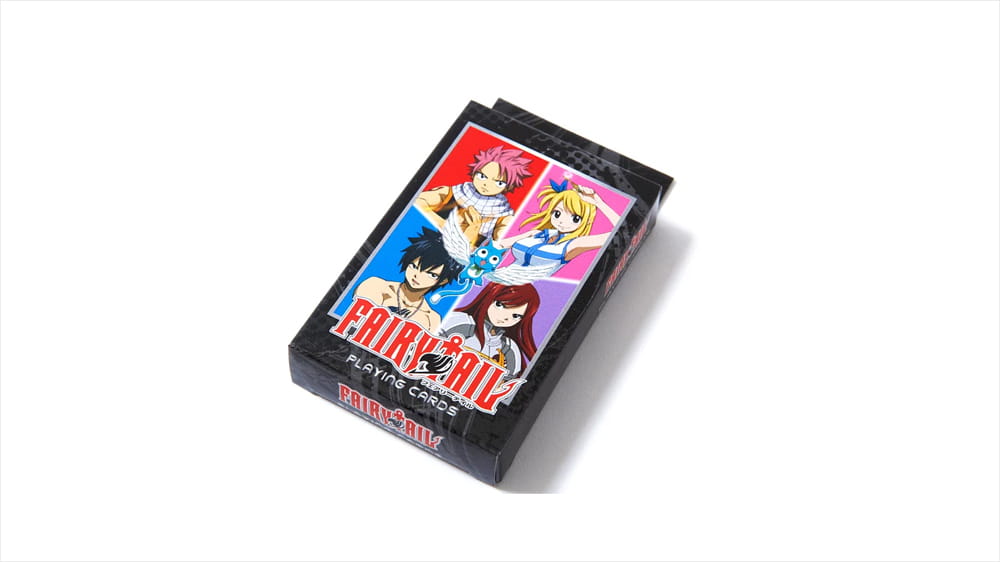 An anime-inspired deck of cards may not be perfect, but it is undoubtedly the best way to enjoy a card game. If you have a friend who loves to spend their free time playing cards, this Fairy Tail Playing Card will surely enhance your friend's playtime.
---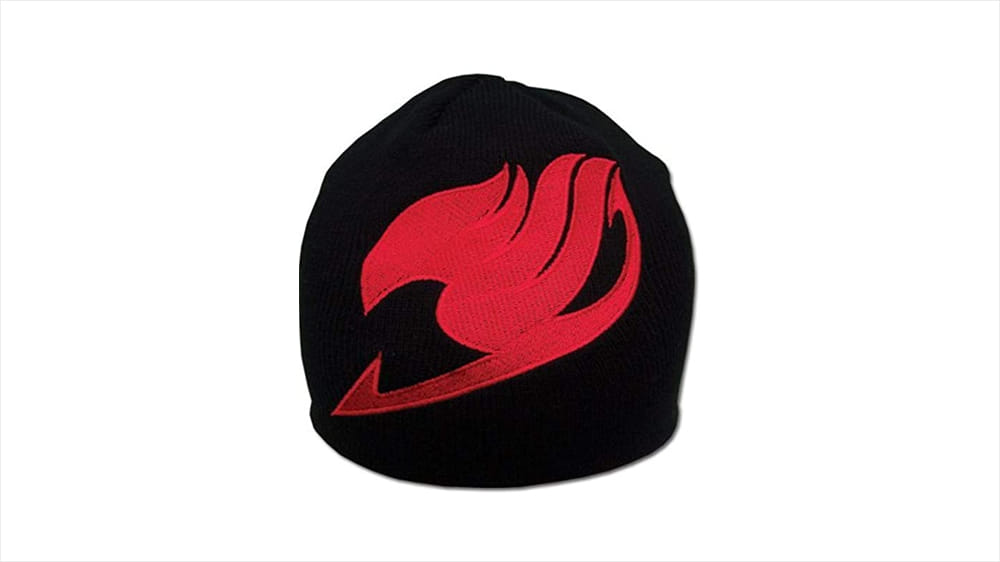 What's great about beanie as a gift is that it's practical. Your friend or family member is likely to use this gift often. This Fairy Tail Symbol Beanie adds an extra flair to your friend's love for the series and is almost guaranteed to be used regularly.
---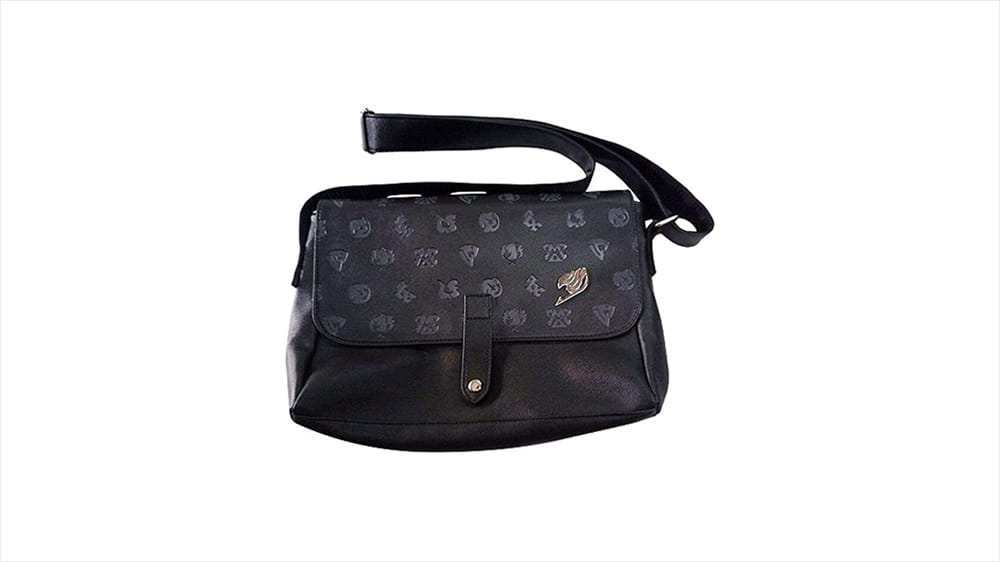 This lovely Fairy Tail Messenger Bag will attract any fan of the Fairy Tail series. Fans will love it because it features all guilds symbol from the series imprinted on it and has a metal Fairy Tail logo.
---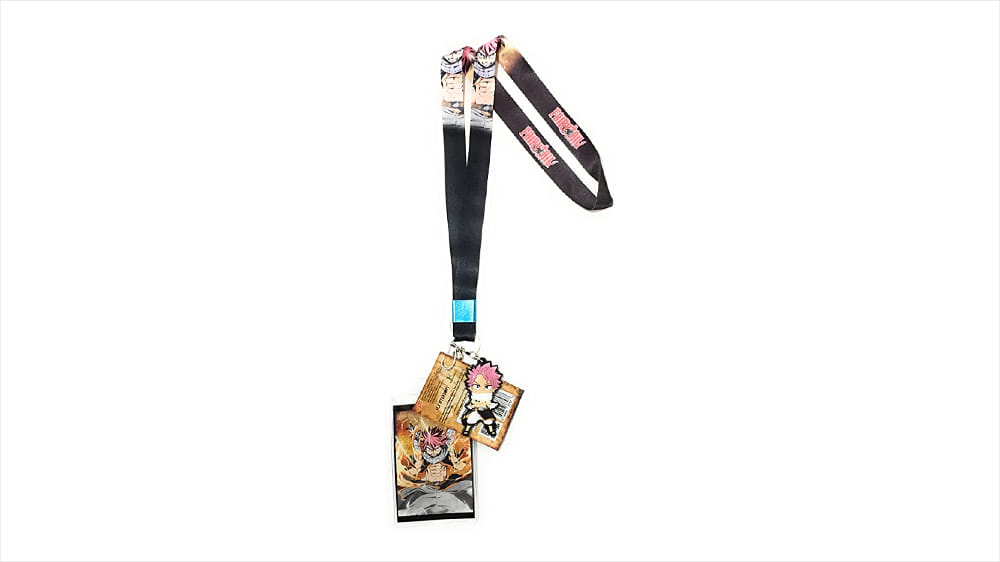 If your friend or family member regularly carries an ID card to school or office, then Lanyard as a gift is a no-brainer. This Fairy Tail Lanyard features the main character Natsu Dragneel on the ribbon and keychain and would make a great gift.
---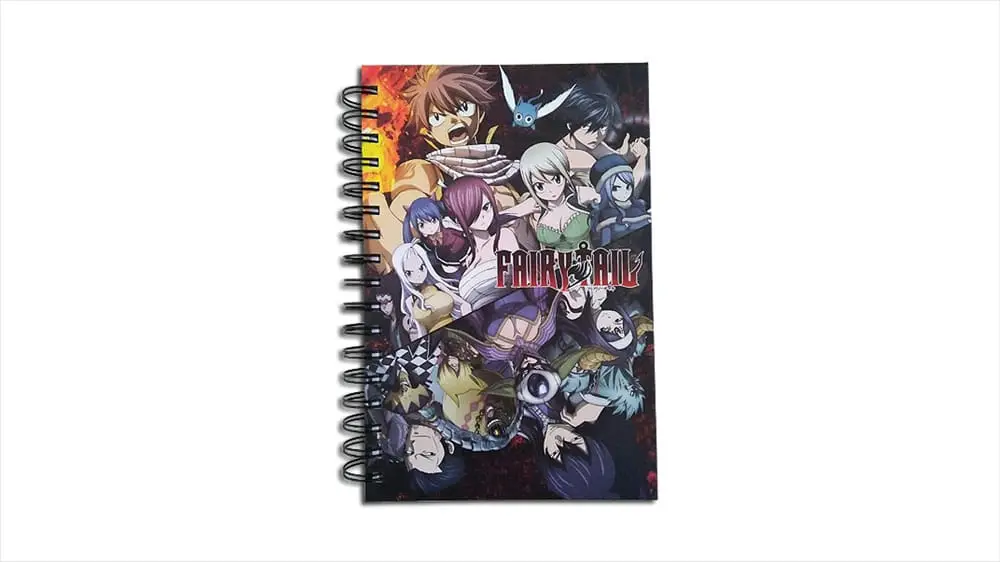 If you are looking for a gift for a friend who is as adventurous as the characters in Fairy Tail and has an ocean of thoughts and wisdom he/she wishes to write then here's a Fairy Tail Hardcover Notebook, which might do the trick to set their passions in the right direction.
---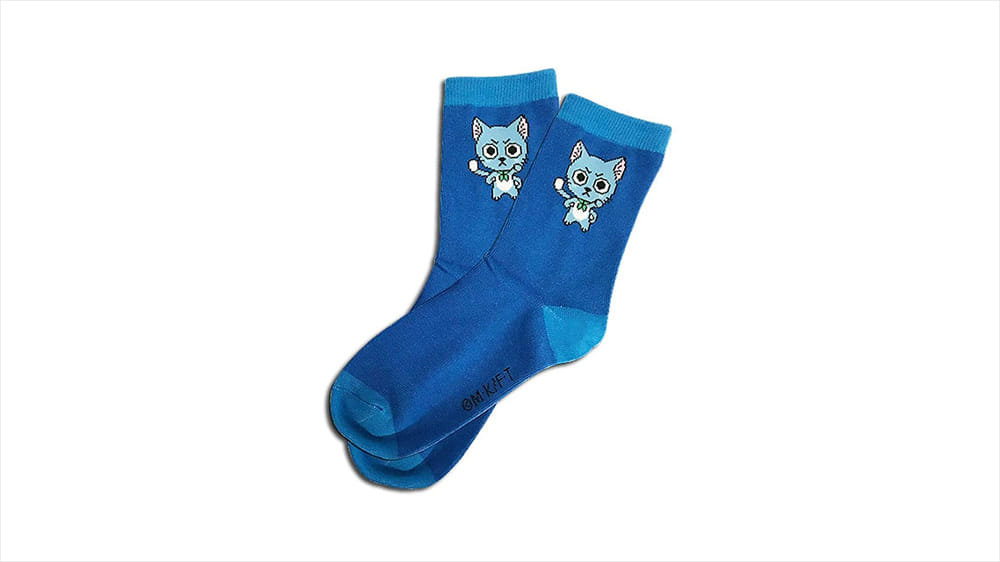 Help your friend express their love for the Fairy Tail series with this gift full of comfort, fashion, and warm feet. This Fairy Tail Knitted Sock has Happy, the quirky mascot from the series, knitted on them and makes for an ideal gift for the Fairy Tail fan you know in life.
---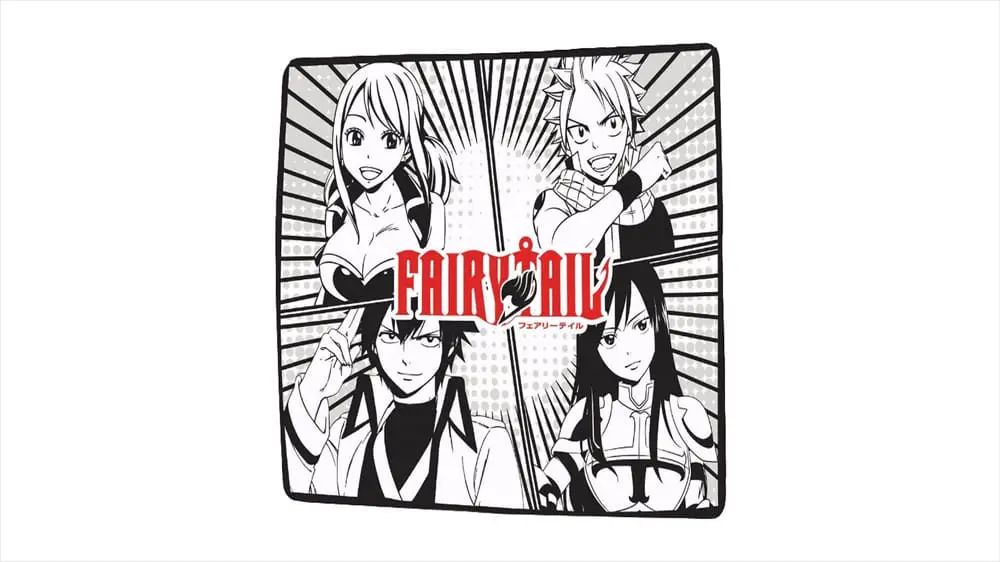 If you have friends who love to get cozy on their bed for a long anime marathon and are huge Fairy Tail fans, then this comfortable and cozy Fairy Tail blanket is a perfect gift that will keep your friend warm and allow them to have a good watch session.
---
Now that you have learned about what's the best gift for the Fairy Tail fan. It is time to order and wait for the other person's reaction. Let us know in the comment section if we missed any Fairy Tail related gift ideas.
Find more gift ideas below:
My Hero Academia Gift Ideas For Anime Fan In Your Life
Dragon Ball Gift Ideas For Anime Fan In Your Life