Latest posts by Shen Anigan
(see all)
The Black Clover is a show all about magic, and there is so some incredible magic that Magic Knights use throughout the series. However, in a world full of magic, our main protagonist Asta, a budding knight who unfortunately doesn't possess any magic, is the only character who fights using anti-magic weapons.
Over time, Asta has proven himself to be a force to reckon with even without magic. But, while we all know how strong his determination is, his true strength differentiates through the swords his five-leaf grimoire provides. Each sword imparts certain properties when used. So here's everything you should know about Asta's Anti Magic Swords.
Demon-Slayer Sword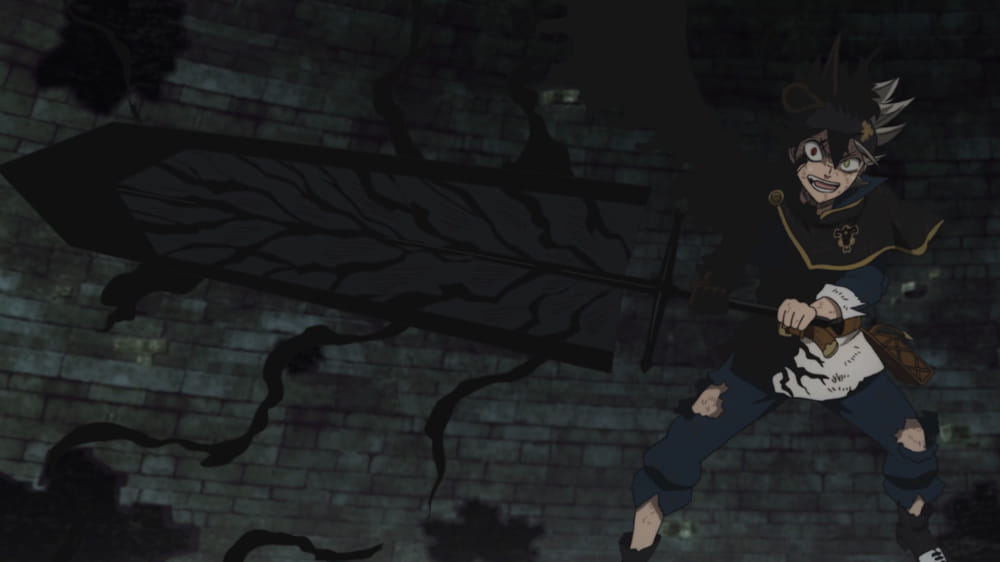 Demon-Slayer Sword is the first sword introduced in the series after Asta receives his Five-Leaf Grimoire in chapter 1 of the manga. Demon Slayer Sword is a massive sword with dull edges which Asta uses to cut through any type of magic. The flat side of the blade can deflect any spells. Over the series, the Demon Slayer Sword has grown incredibly in size, but Asta somehow manages to wield it without any effort and even uses it to ride in the air.
Demon-Dweller Sword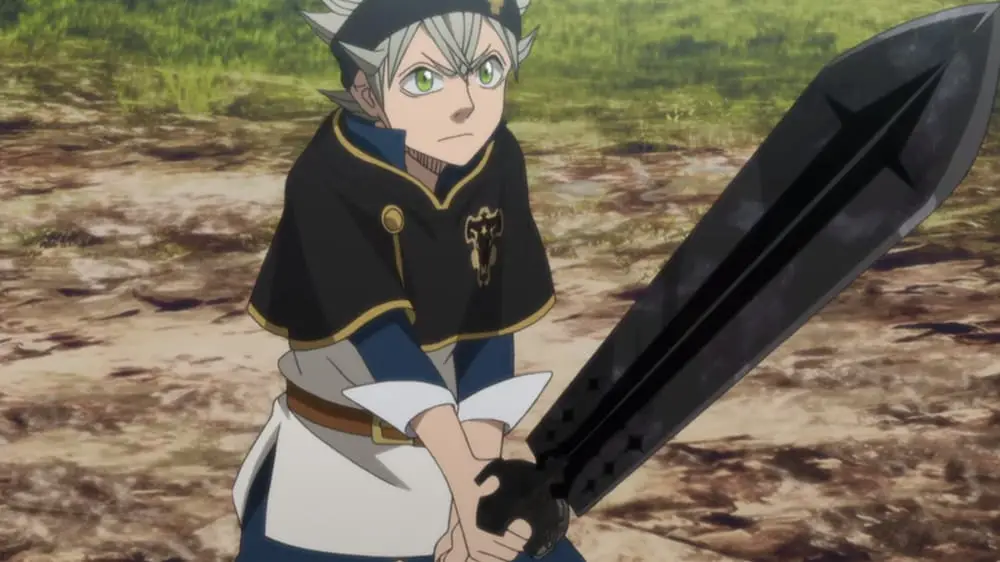 Demon-Dweller Sword is an ancient Anti-Magic Weapon. The second sword in the series that Asta finds in a hidden room during an expedition in a dungeon. Demon-Dweller Sword can launch Anti-Magic in the form of slashes and is even capable of absorbing the magic of others and then release the slashes of that magic attribute.
Demon-Destroyer Sword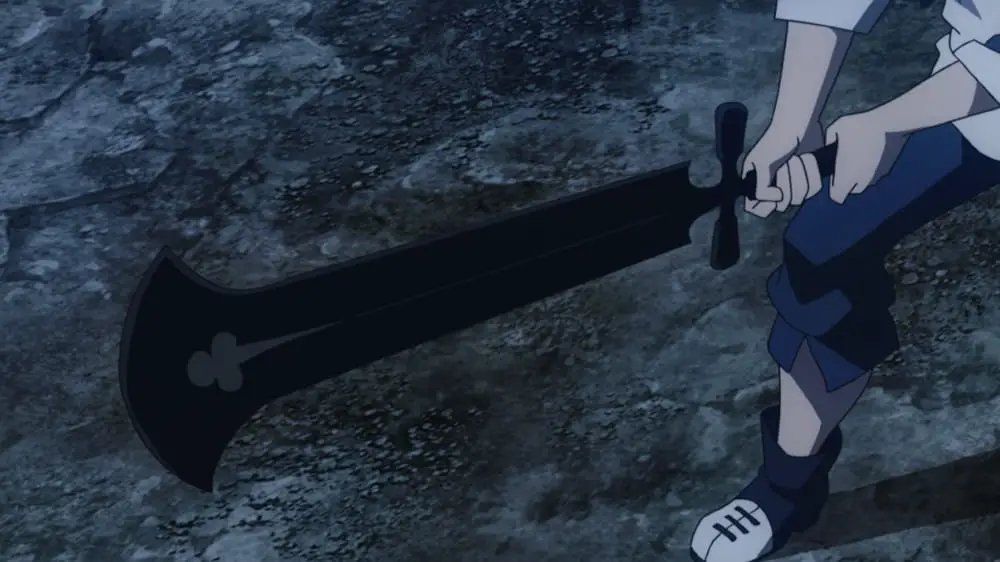 Demon-Destroyer Sword is the third addition in Asta's arsenal of Anti-Magic weapons. Demon-Destroyer Sword is unique in terms of other swords Asta grimoire holds, as it is the only sword that can absorb and remove any magic spells' effects. This sword not only removes the spell but also reverses the effect caused by the spell. During the magic knight's fight against Elves, Asta uses Demon-Destroyer Sword to negate the Reincarnation Magic used on his friends to revive the souls of the dead Elves.
Demon-Slasher Katana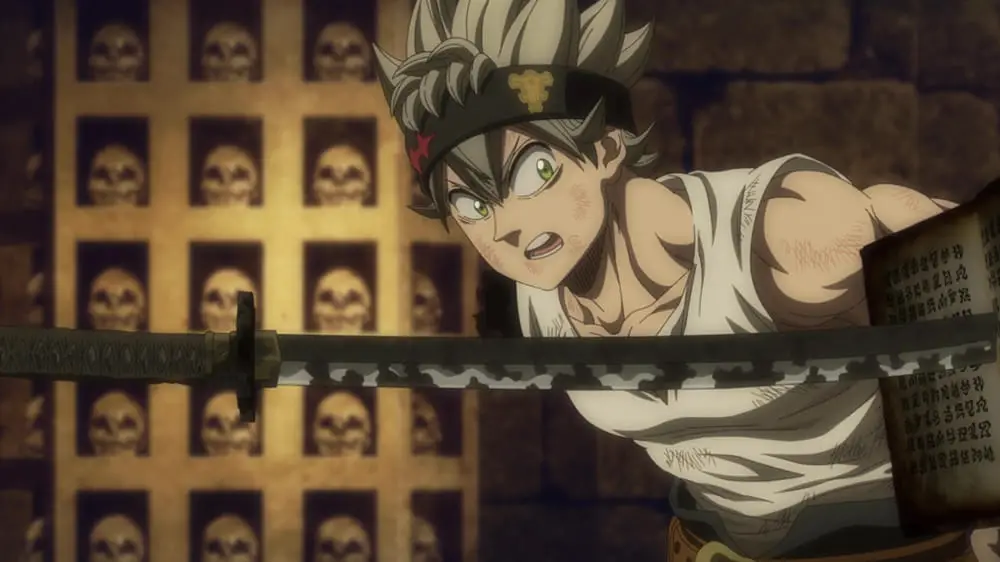 Demon-Slasher Katana is the latest addition to Asta's Anti-Magic weapon, which he acquired from the Black Bull's caption Yami Sukehiro during their fight against Dante Zogratis from Dark Triad. Demon-Slasher Katana allows Asta to coat the katana in anti-magic, cut through the magic, and even let him launch slashes of Anti Magic. However, we've yet to know the full potential of Demon-Slasher Katana.
Learn more about anime's powers by checking these guides below:
Top 10 Strongest Swords In Anime
Black Clover: Asta's Anti Magic Swords Power Explained
10 Best Anime With Overpowered Main Character You Should Watch Right Now