Latest posts by Shen Anigan
(see all)
One Piece is one of the most popular and the longest-running shounen series of all time. And like many shounen series, One Piece has a cliché premise about a protagonist with big dreams; however, the series has a great plot, significant character development, and lots of plot twists. One Piece is a show that grows on the viewers through its smartly unpredictable and shockingly interconnected story arcs.
One Piece takes the best of the genre, making it stunning and wildly entertaining, and becomes a show that has gotten deeply under its viewer's skin. Even now, after more than two-decade since its run, people are still interested in this series. And it has become a series that holds all sorts of emotions among its audience, rarely seen in other anime.
If you have a friend whose greatest joy in life is One Piece, they would be happy to receive a One Piece related gift. And if you are thinking of what would be the best gift for that One Piece fan in your life, then worry not. We have you covered with the best One Piece gift ideas.
Gift idea articles on Gojinshi.com are reader-supported. When you buy a product through links on our articles, we may earn an affiliate commission at no extra cost to you. Learn more
10 Gift Ideas For One Piece Fans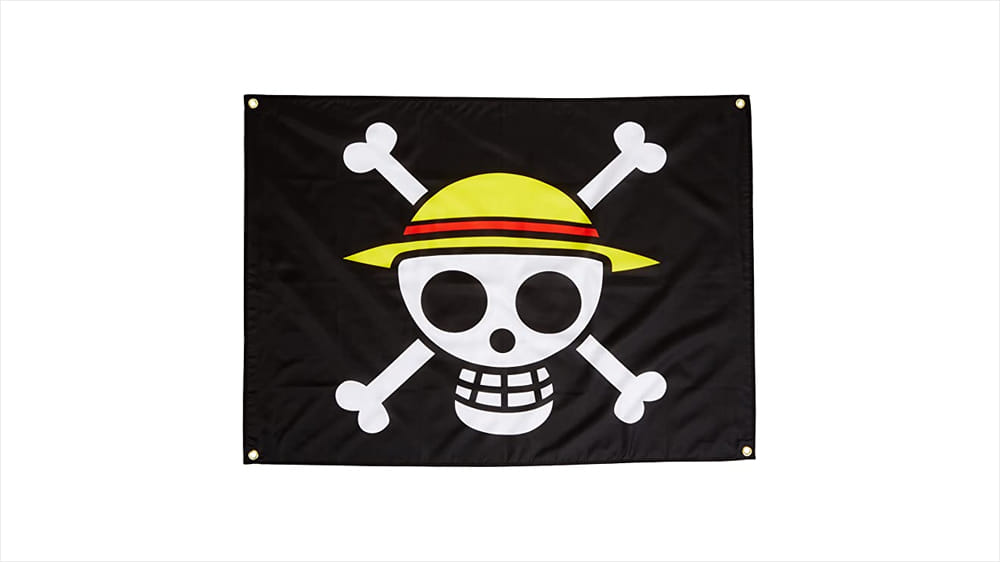 For the One Piece fan with a fierce sense of sea adventure that they crave, this Straw Hat Pirate Flag makes a perfect gift for them.
---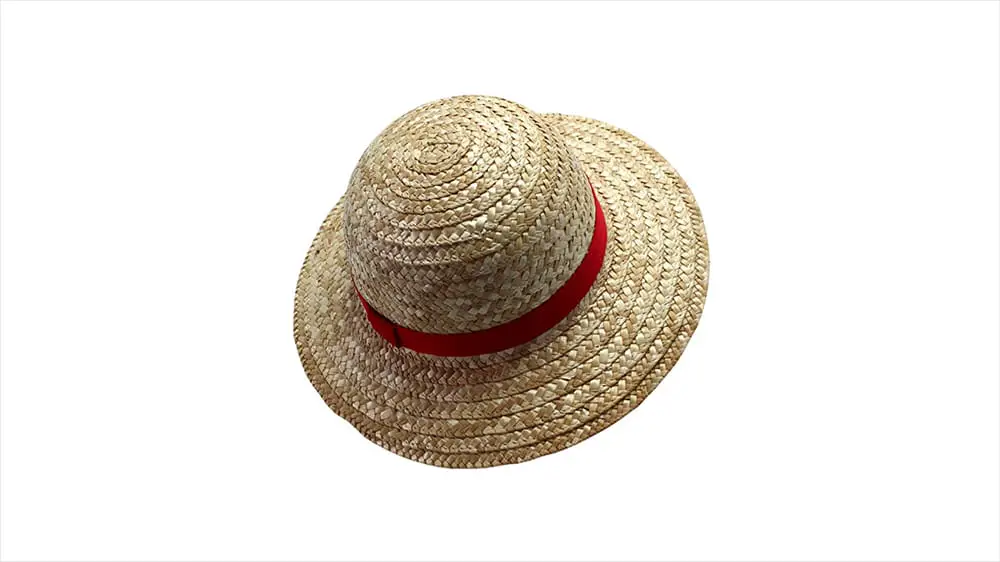 Monkey D. Luffy's straw hat is the main symbol of the entire series. Help your friend's dream of becoming a great pirate come true with this Luffy's Straw Hat gift.
---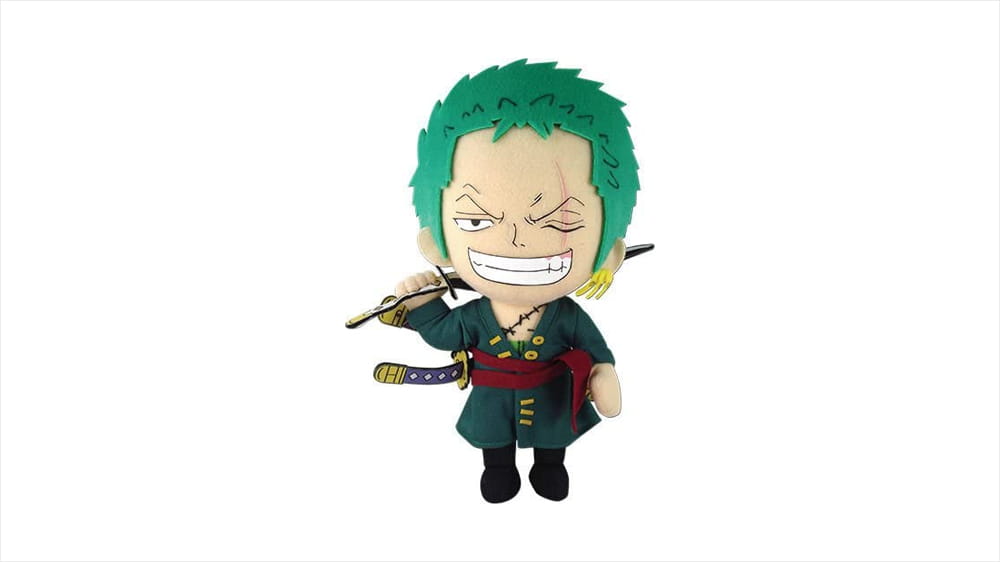 Roronoa Zoro is everyone's favorite among the Straw Hat pirate crew and undoubtedly the most popular character in the entire series. If you have a friend who is a fan of Zoro, then this One Piece-inspired Zoro plush is the perfect gift.
---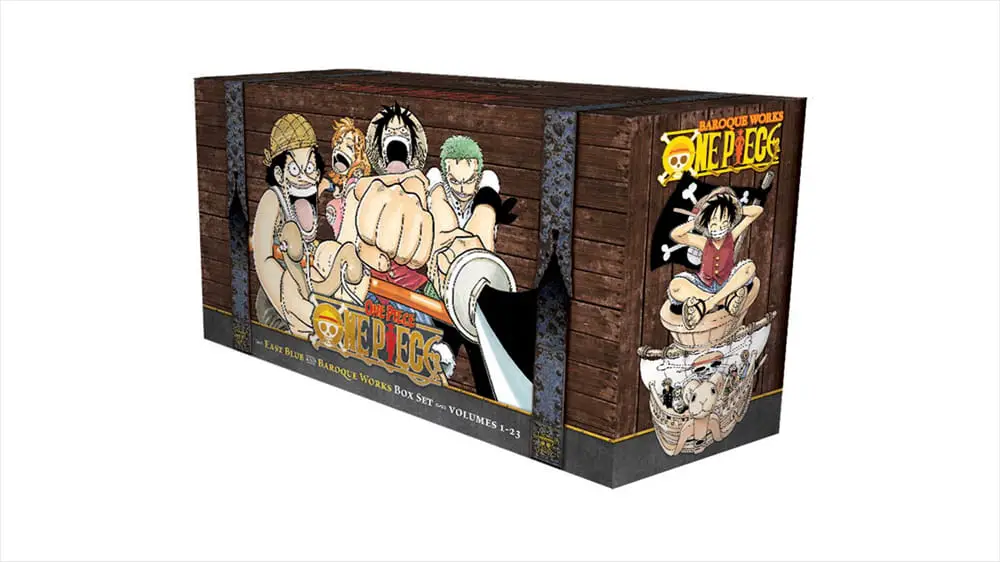 Even though the anime is great, the manga still reigns the One Piece storytelling experience. If your friend loves reading manga and is a huge fan of One Piece, then this One Piece Manga Box Set is a gift they'll surely like.
---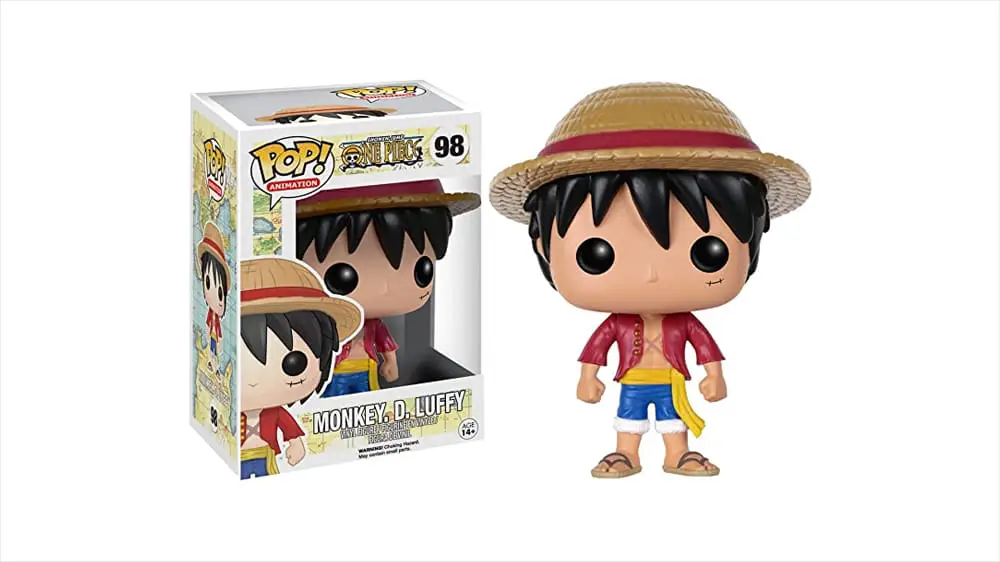 Action figurines are one of the all-time standard collectibles for fans, and any fan would love to have them. This One Piece Luffy Funko POP action figure looks adorably thrilling and would make an excellent gift for your One Piece fan friend.
---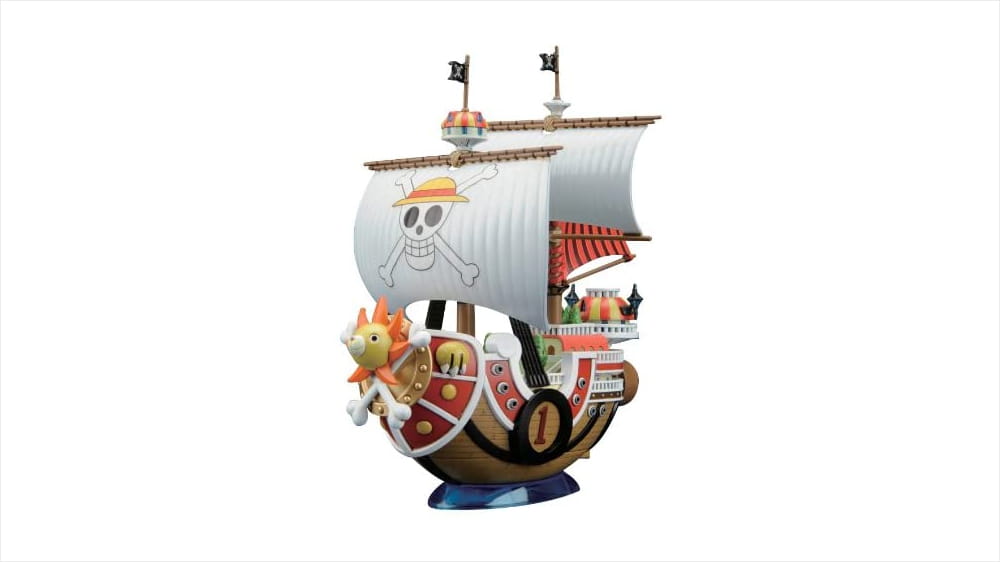 One Piece is all about the pirate lifestyle, and to this day, One Piece is known for having some truly bizarre pirate ships resembling its crew's personality. For a One Piece fan, this One Piece Thousand Sunny Ship Model will make a perfect gift.
---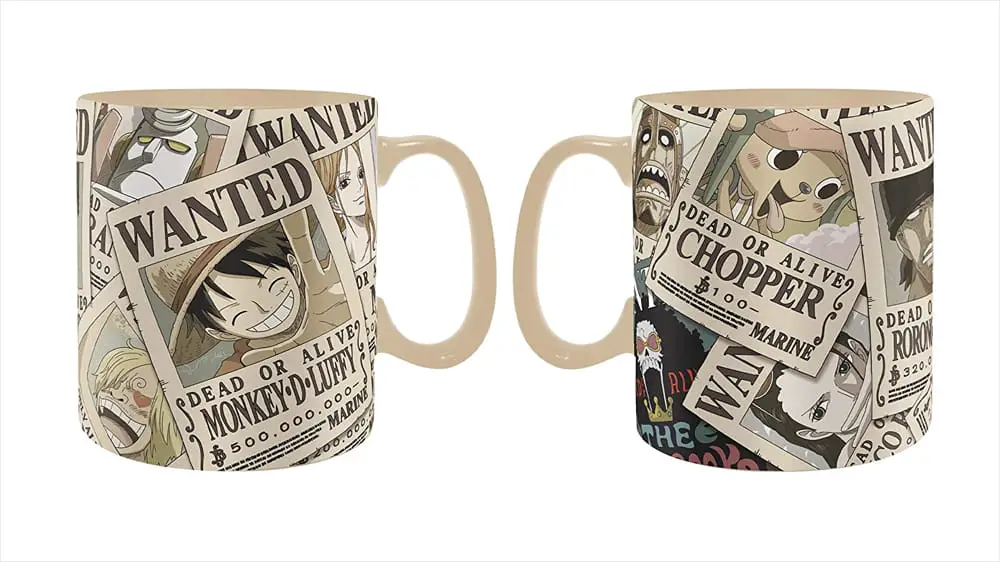 The best way to start a day for any anime lover is with their favorite beverage in their favorite mug featuring the series they love. And for the fan of One Piece, there is nothing quite like this Straw Hat Crew Magic Mug and Coaster Set.
---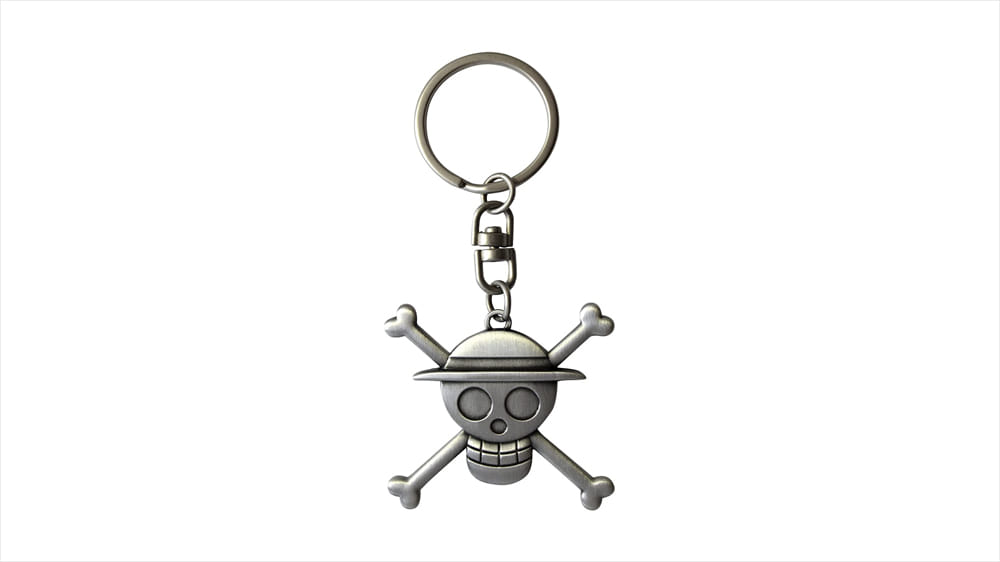 Just like how even the little in One Piece can bring a lot of joy to the long-time fan of One Piece. The same stands true in the case of this Keychain. Shaped like the famous Straw Hat Pirate's jolly roger symbol, this Keychain will give your friend a sense of joy every time they see it.
---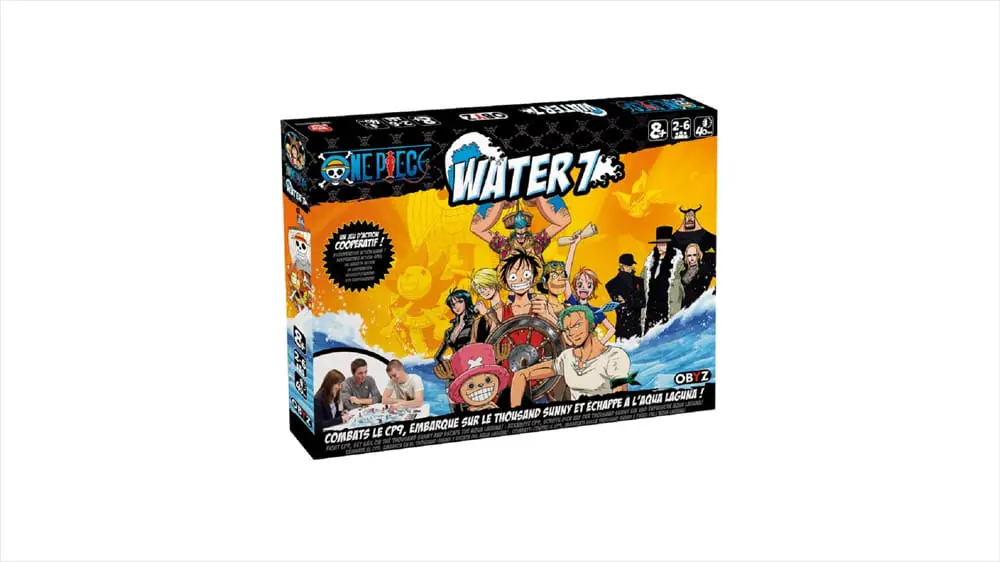 If your One Piece fan friend feels dull while waiting for the new episode to arrive, then enliven their wait by gifting them this One Piece board game. This fun board game is a co-op strategy-based game that emphasizes the Water 7 story arc from the series and is sure to awe any fan of the series.
---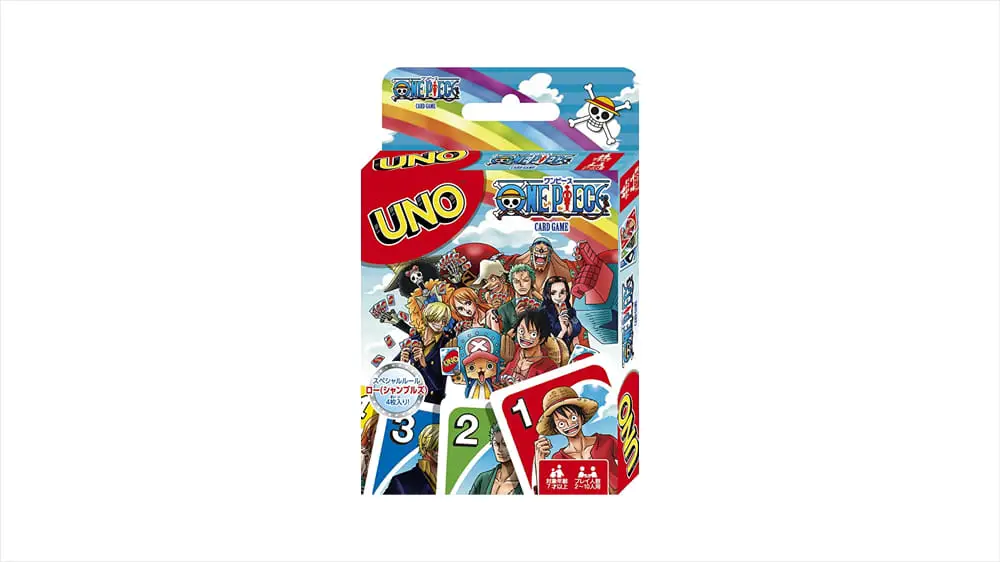 For One Piece fans, their love for the series is timeless and otherworldly, and for such a fan, a gift must also be quite eternal. Gift this gorgeously detailed and full-colored Mattel One Piece UNO and add some fun when you play UNO with your friend.
---
Now that you have learned about what's the best gift for the One Piece fan. It is time to order and wait for the other person's reaction. Let us know in the comment section if we missed any One Piece related gift ideas.
Find more gift ideas below:
Bleach Gift Ideas For Anime Fan In Your Life
Dragon Ball Gift Ideas For Anime Fan In Your Life