Latest posts by Shen Anigan
(see all)
Released in 2015, One Punch Man straightforwardly has seen a striking success enjoying sizable fanbases and a constant presence in the Japanese and Western anime community. One Punch Man plot is driven through Saitama and his everyday life as a hero for fun and his one punch kill.
For any fan of the anime, One Punch Man is a wild ride from start to finish, as this show knows how to set the mood in every episode. One Punch Man is an utterly original show with an uncomplex and linear story that parodies the typical superpower genre and Hero trope. It is so good at parody that it ends up being both surprisingly amusing and original.
If you have a friend who is a fan of the One Punch Man series, they would be happy to receive a gift from that series. And if you are thinking of what would be the best gift for that One Punch Man fan in your life, then worry not. We have you covered with the best One Punch Man gift ideas.
Gift idea articles on Gojinshi.com are reader-supported. When you buy a product through links on our articles, we may earn an affiliate commission at no extra cost to you. Learn more
10 Gift Ideas For One Punch Man Fans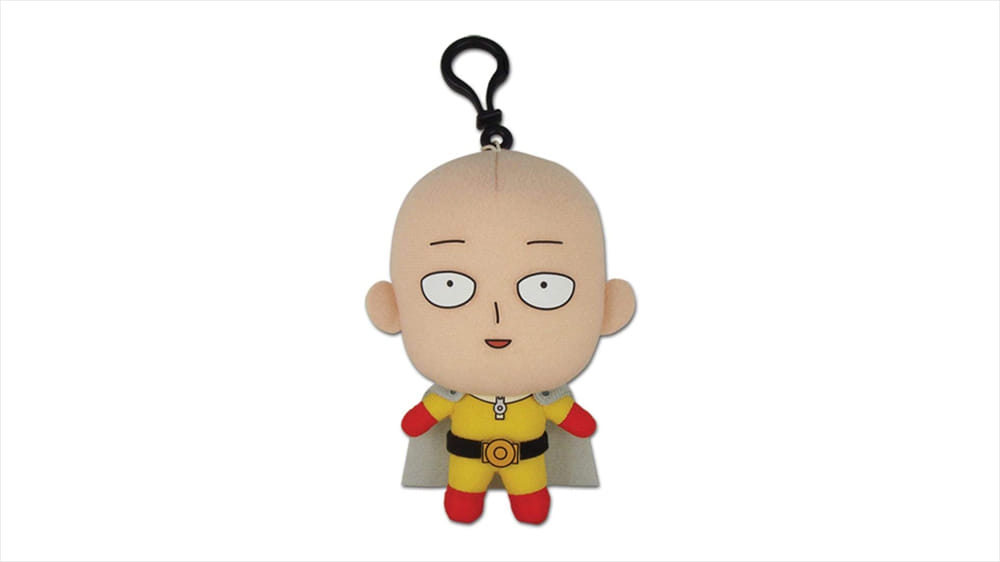 A plushie is always an excellent choice as a gift for a person who loves to cuddle cute and soft things. If your friend or family member is into plushies, then this Saitama Plush is probably the best gift you can give them.
---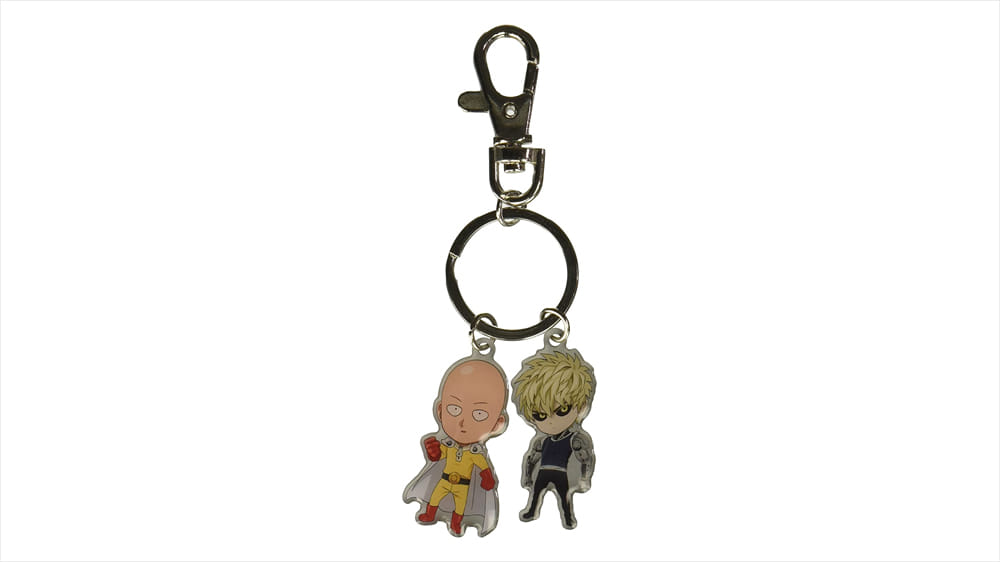 Any fan would love to have a charming memento of the series they love. If you have One Punch Man-obsessed friend in your life, then they would love to have this Saitama and Genos Metal Keychain.
---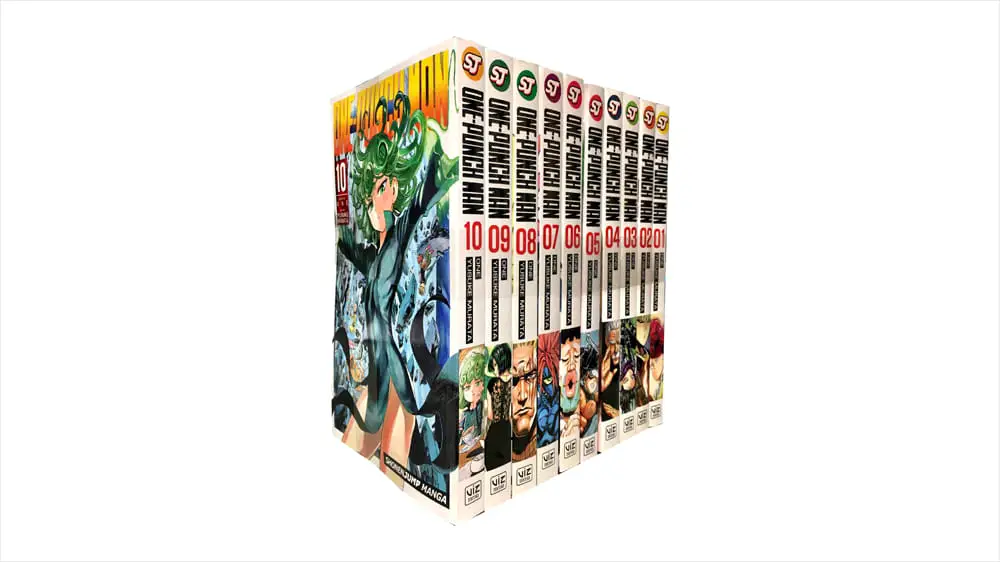 If the friend on your list is obsessed with the One Punch Man anime, they'll surely love to have the anime's original source material. If you have a friend who'd appreciate manga, then this One-Punch Man Collection 10 Books Set would make a perfect gift.
---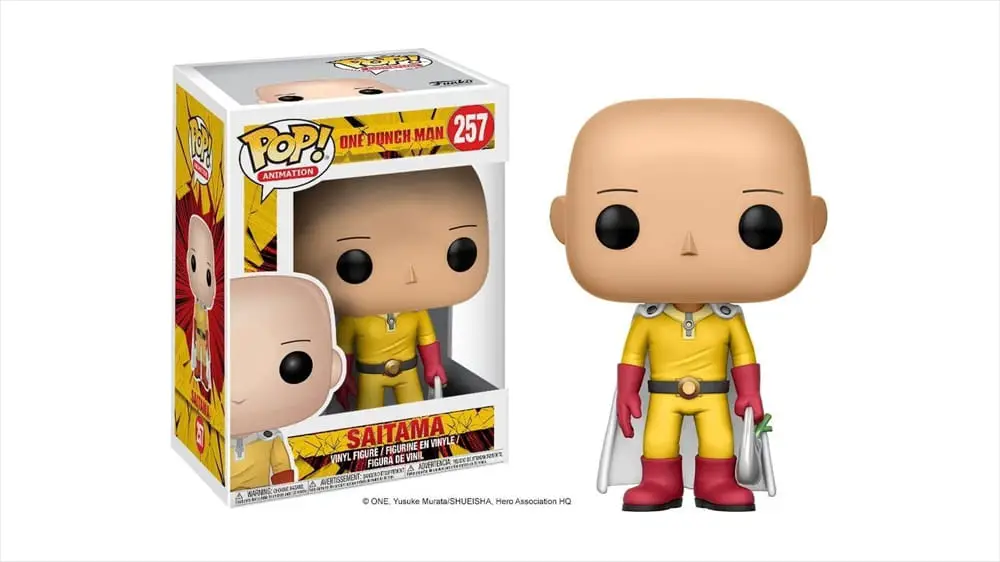 Everyone's favorite Saitama has his very own Funko figure, and he's as cute and cool as ever. This Saitama Funko POP action figure would look great on any fan's collectible shelf.
---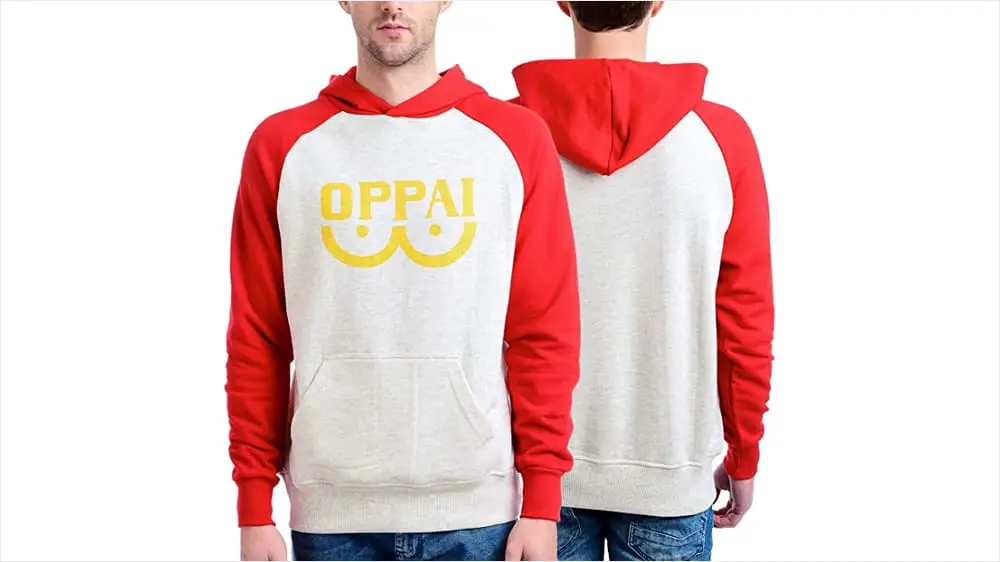 As a fan of the One Punch Man, anyone is sure to like this one. Get your friend this quirky One Punch Man Oppai Sweatshirt, and trust me, they'll love it.
---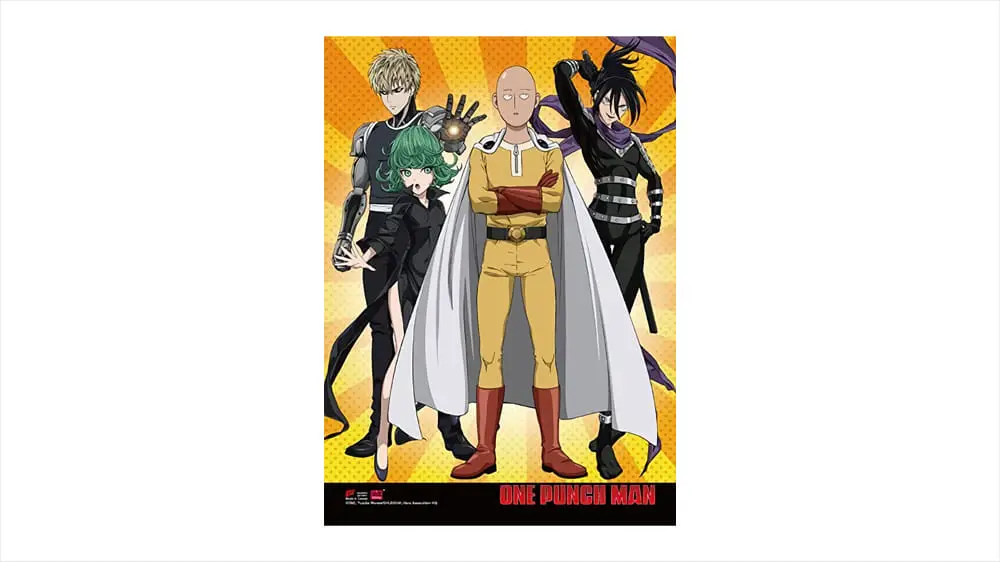 Wall scrolls are an excellent gift for any fan who wants to show their love for the series on their walls, and if you have a friend who is an avid One Punch Man fan, then this One Punch Man Wall Scroll is a gift they'll surely appreciate.
---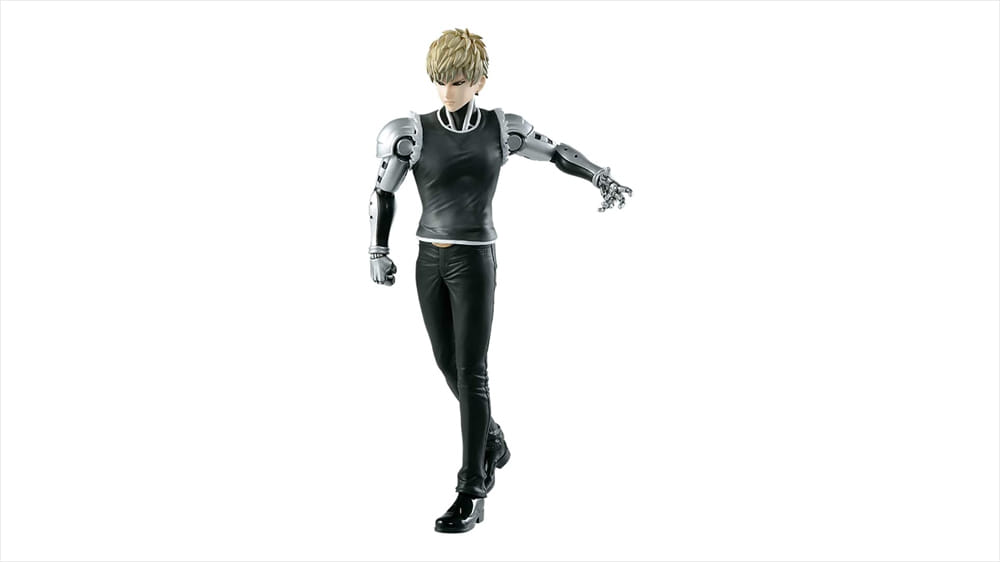 Action figurines of favorite characters are essentially any fandom's staple collectibles. Any One Punch Man fan who happens to love Genos would love to have this Banpresto Genos Action Figurine.
---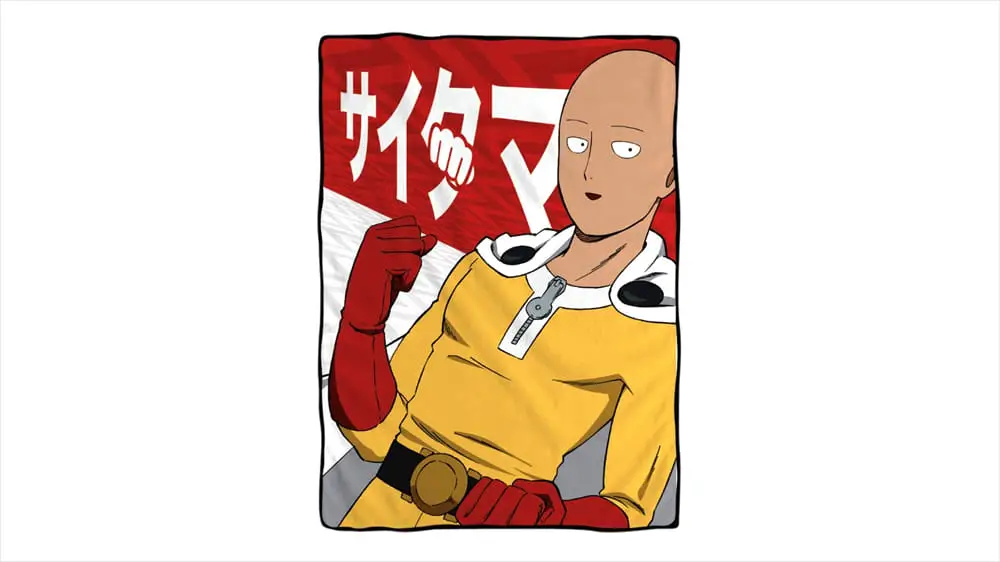 Speaking of the best gift for any anime fan ever, which would also one-hit K.O the cold days just like Saitama, is probably this One Punch Man Blanket.
---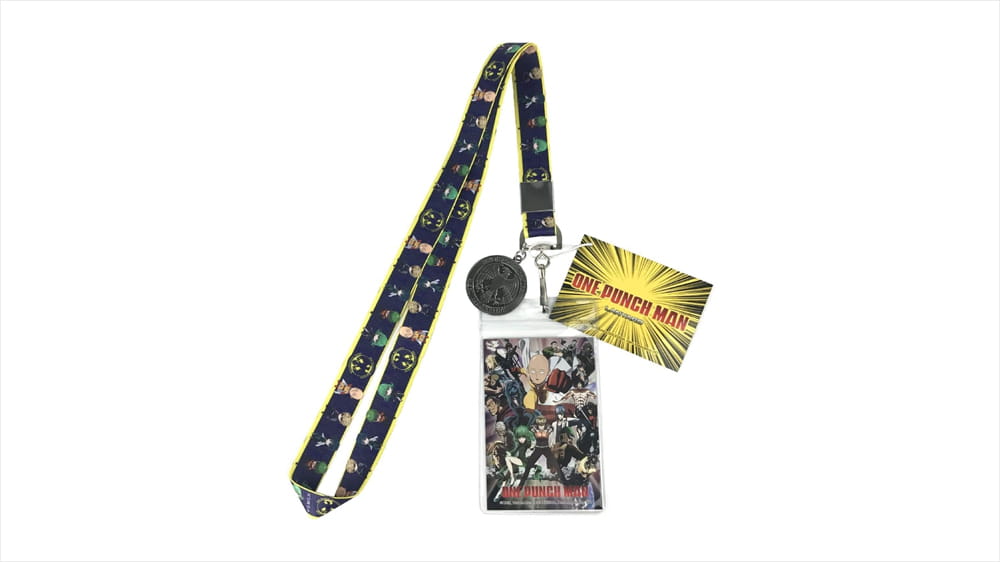 There isn't an anime fan out there who doesn't love anime-inspired merch. Hopefully, for those fans, here's a One Punch Man-inspired Saitama Lanyard.
---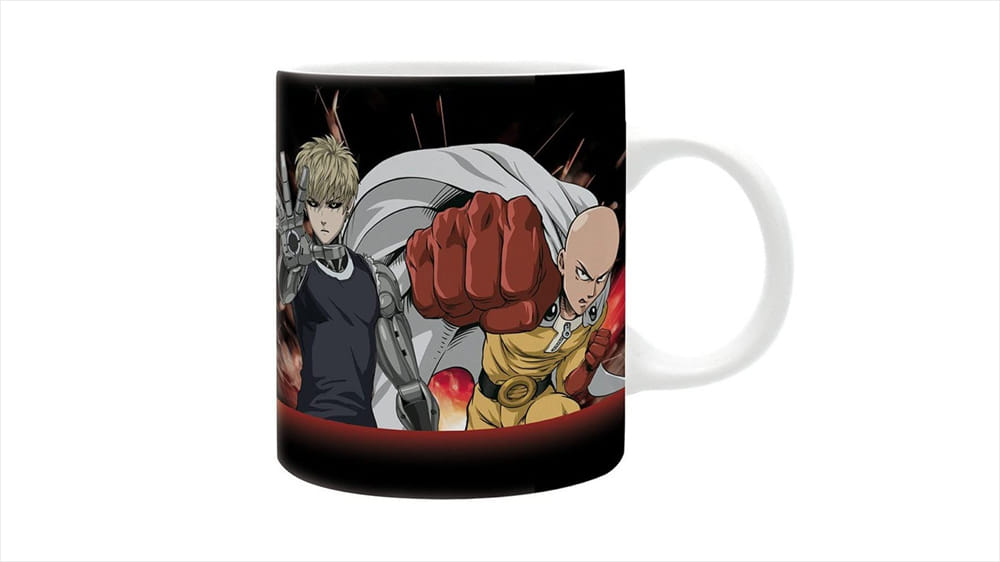 Featuring master and pupil duo Saitama and Genos from One Punch Man, this One Punch Man Mug is a delightful gift for any fan of the series and their favorite beverage drinking needs.
---
Now that you have learned about what's the best gift for the One Punch Man fan. It is time to order and wait for the other person's reaction. Let us know in the comment section if we missed any One Punch Man-related gift ideas.
Find more gift ideas below:
Hunter x Hunter Gift Ideas For Anime Fan In Your Life
Sword Art Online Gift Ideas For Anime Fan In Your Life
Attack On Titan Gift Ideas For Anime Fan In Your Life