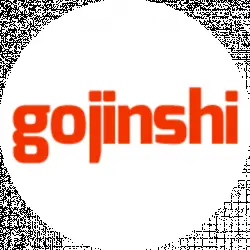 Latest posts by Gojinshi Team
(see all)
Only a few episodes are remaining before the winter anime season ends. Two cour anime like Dr Stone and Vinland Saga will continue till fall. But it's not going to be a smooth ride for fans as the fall season is packed with sequels of many popular hit titles.
Better free up your schedule or brace yourself if you decide to binge-watch after two or three episodes because it's going to be a hell of a watch. The 2019 fall season have sequels, reboots and one more anime addition to the FATE series!
The Japanese website Anime! Anime! held a poll asking thier readers to vote which Fall 2019 anime they are anticipating for most. The survey ran from August 30 to September 6. And here are the results!
If you still wondering about which anime you should watch and which to skip, then look no further. Here's this list of most anticipated anime of fall 2019.
Most Anticipated Anime of Fall 2019
20. We Never Learn: BOKUBEN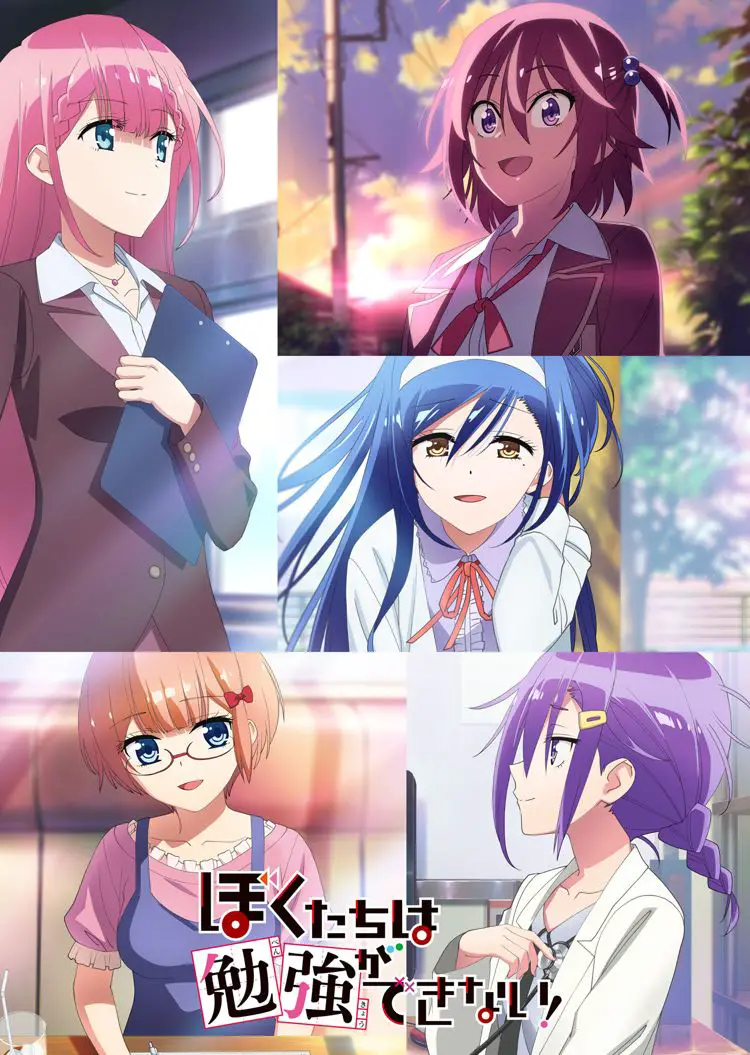 19. BEASTARS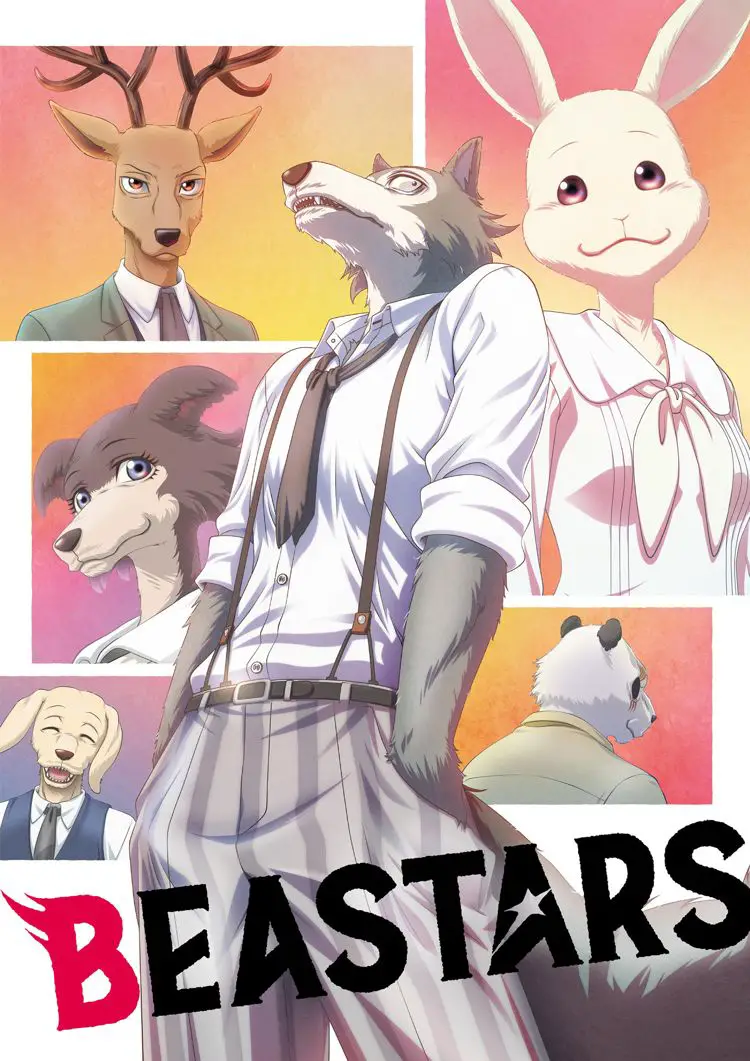 18. Stand My Heroes: Piece of Truth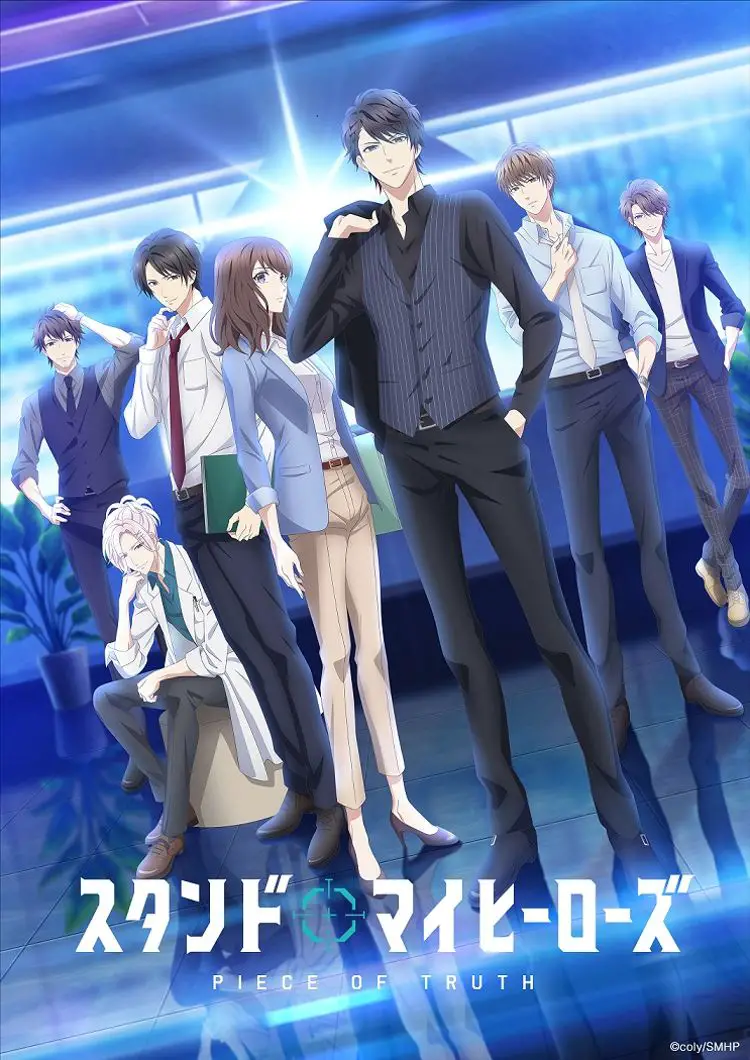 17. Ahiru no Sora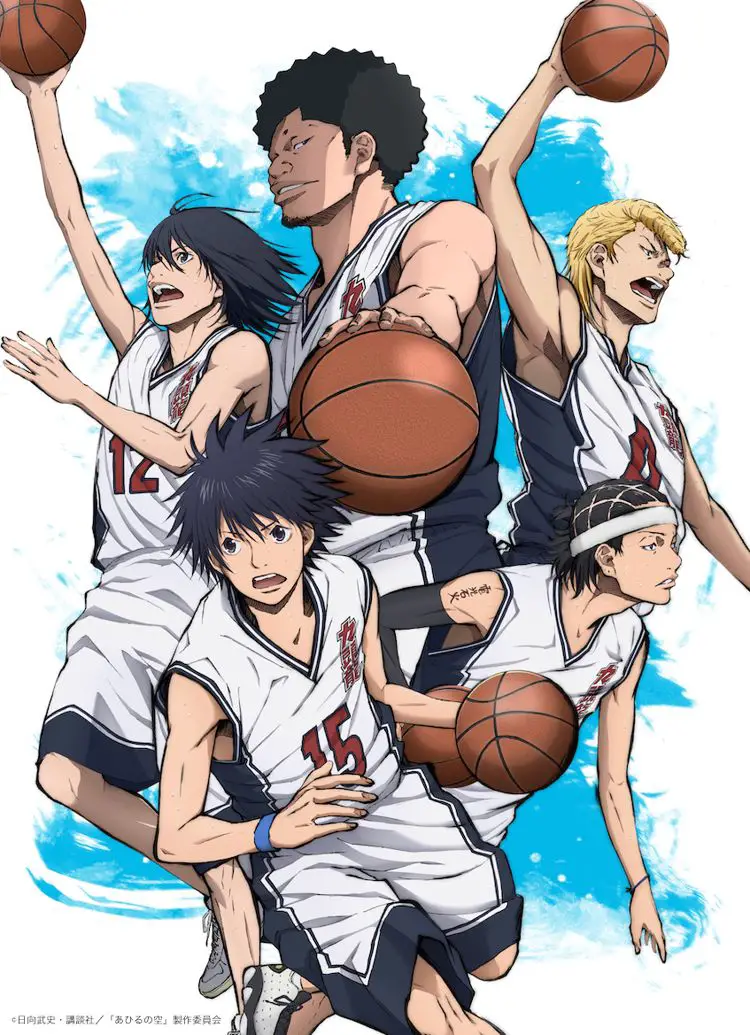 16. ACTORS: Songs Connection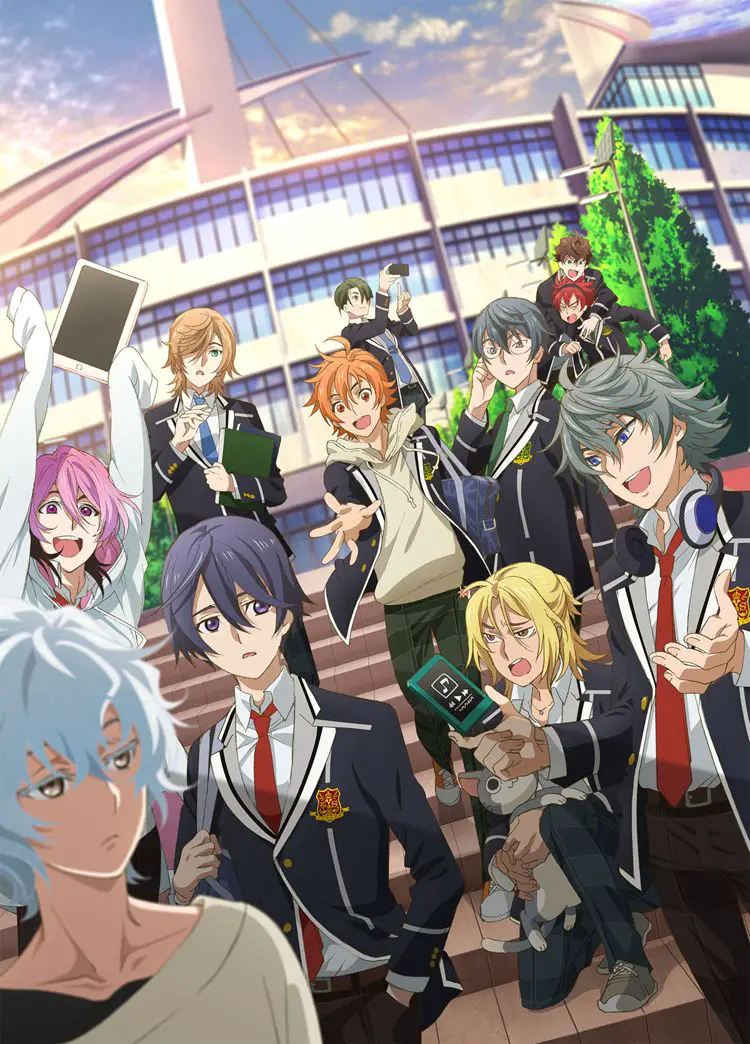 15. Didn't I Say to Make My Abilities Average in the Next Life?!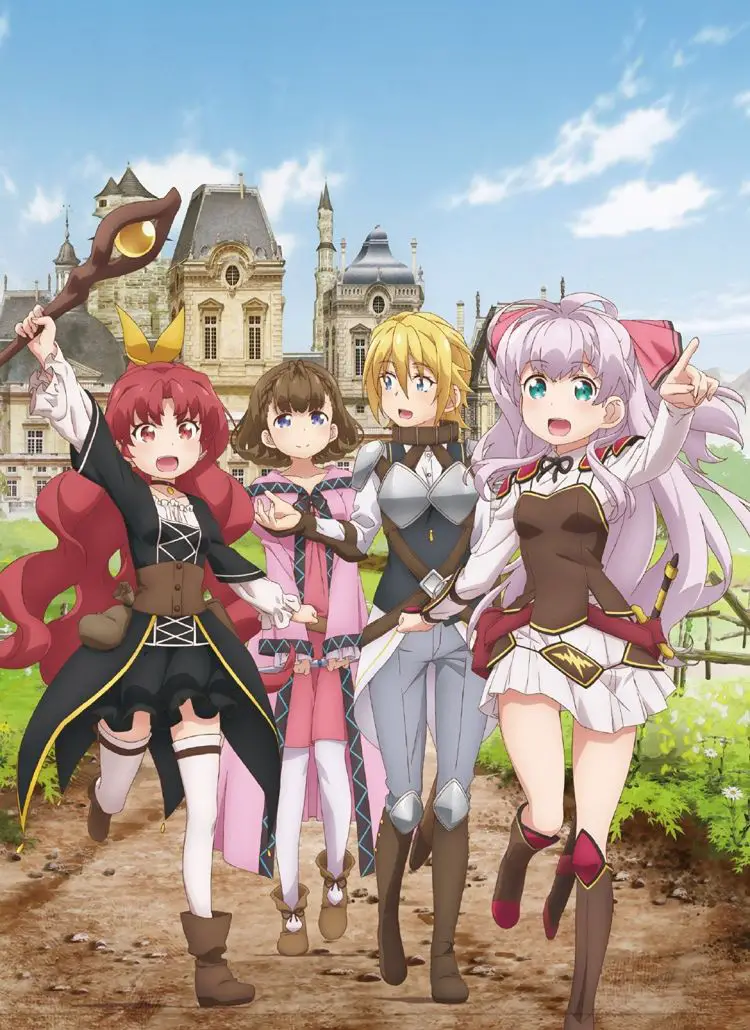 14. Ascendance of a Bookworm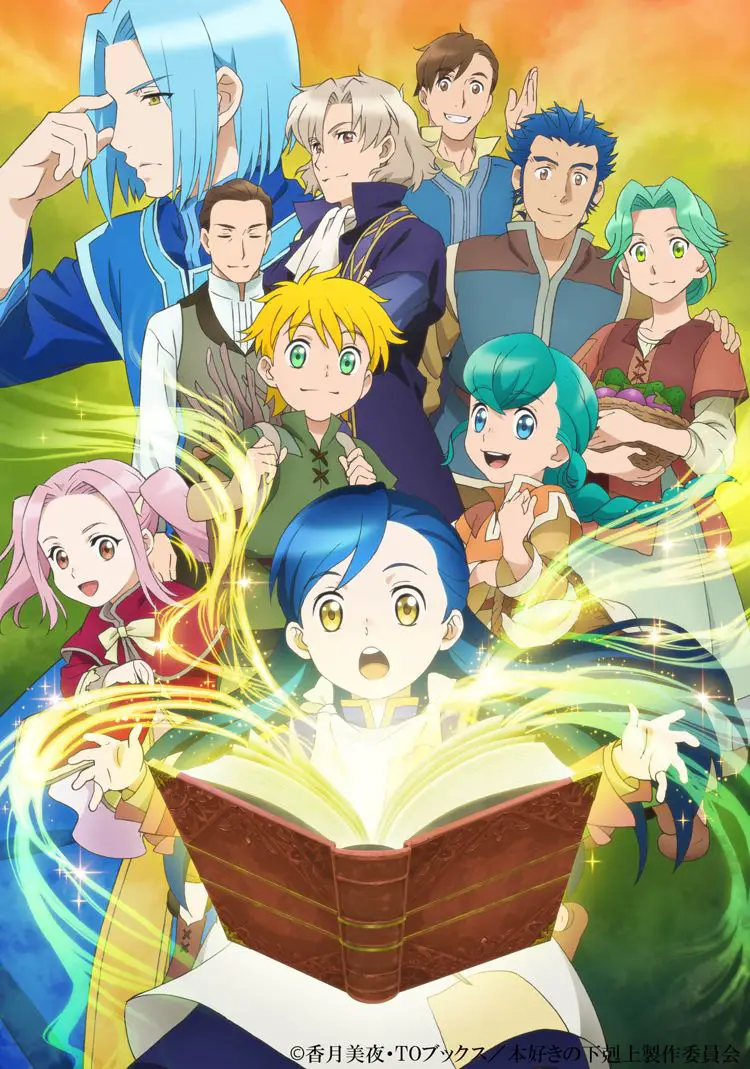 13. Houkago Saikoro Club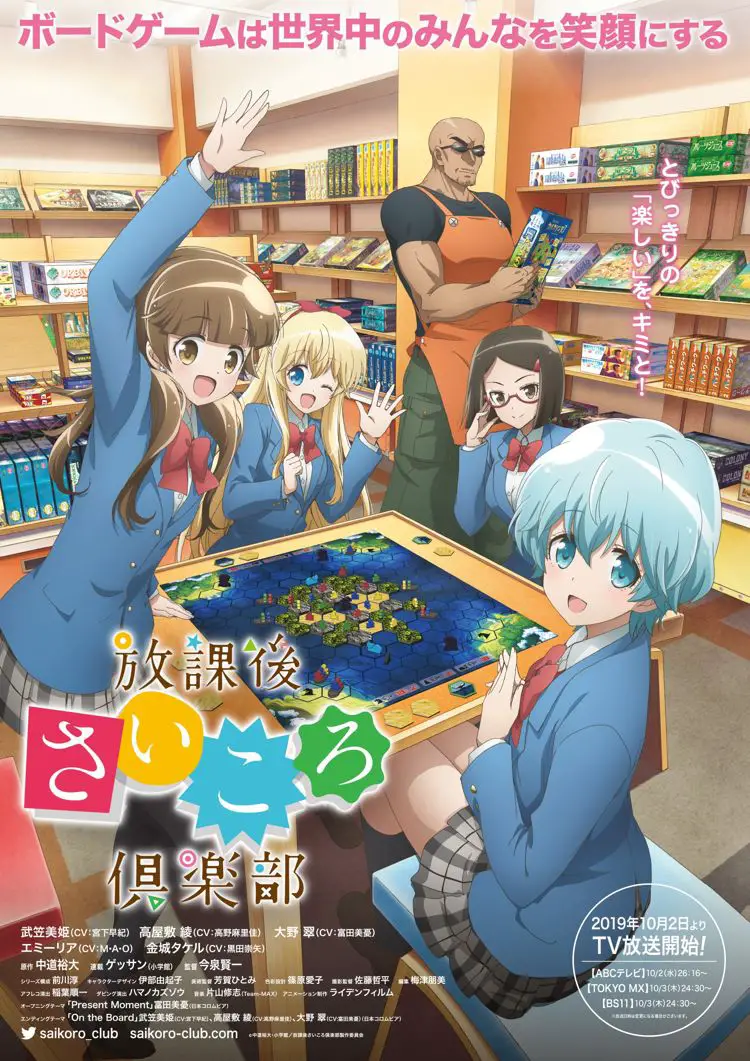 12. Rifle is Beautiful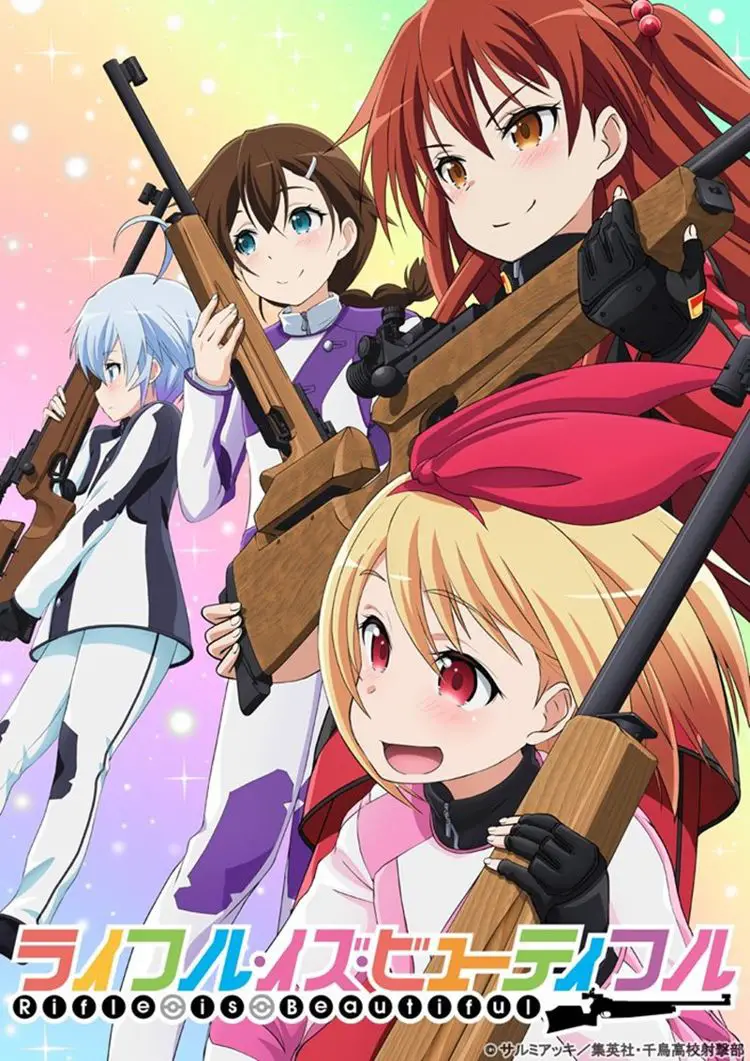 11. Gundam Build Divers Re:RISE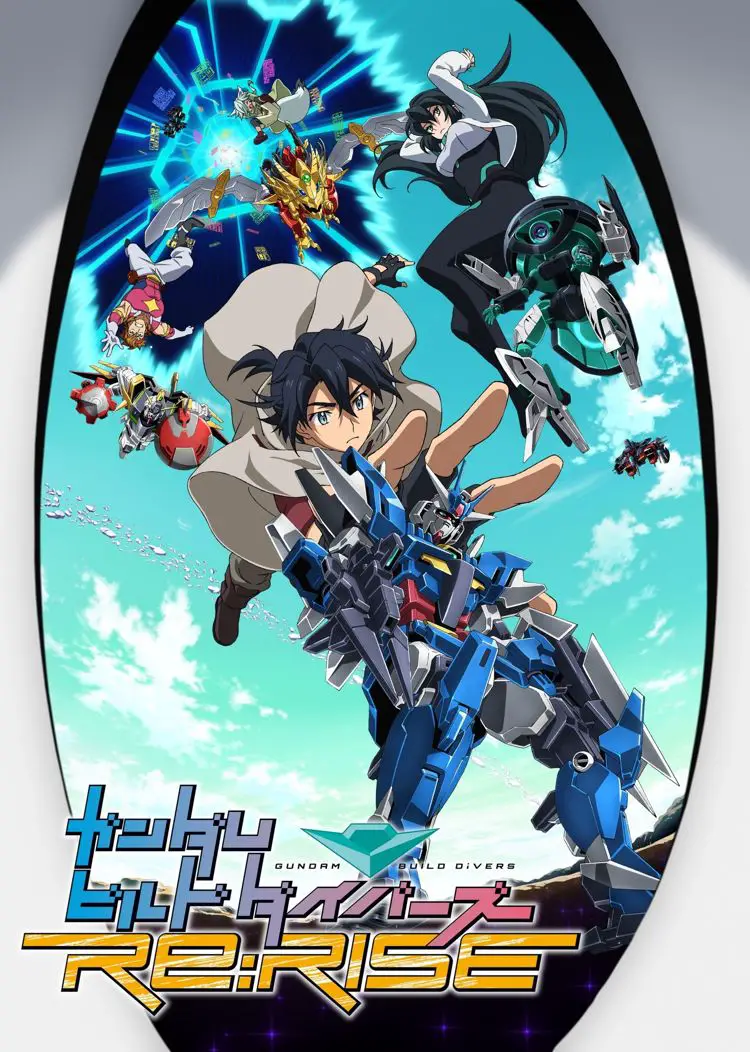 10. Kono Oto Tomare!: Sounds of Life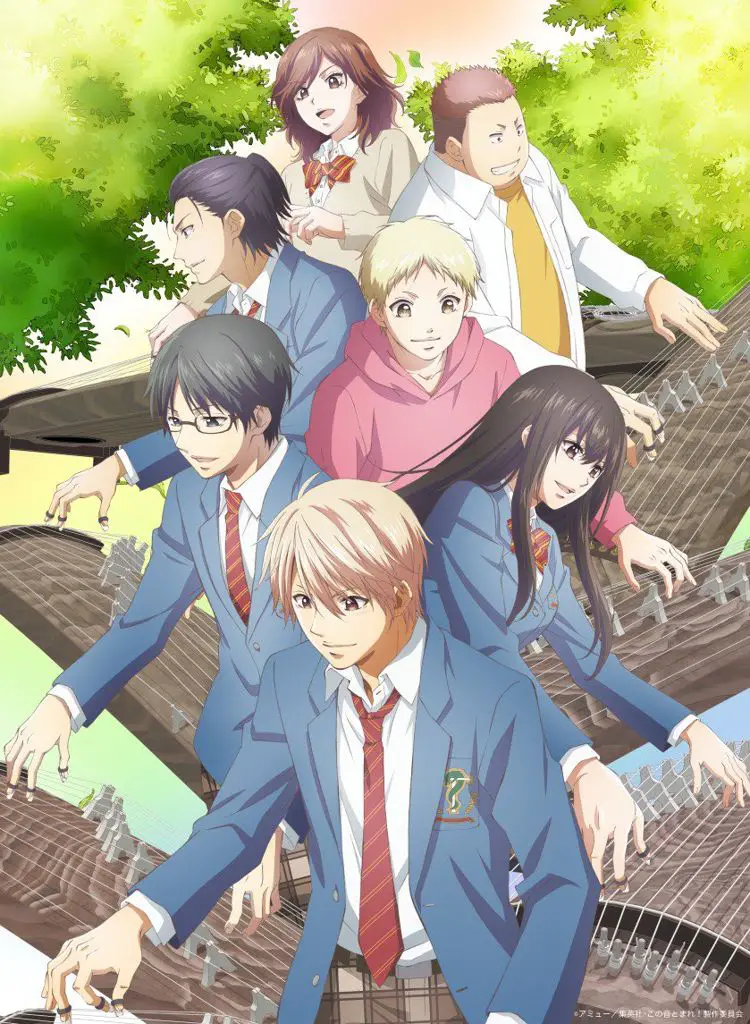 09. Assassins Pride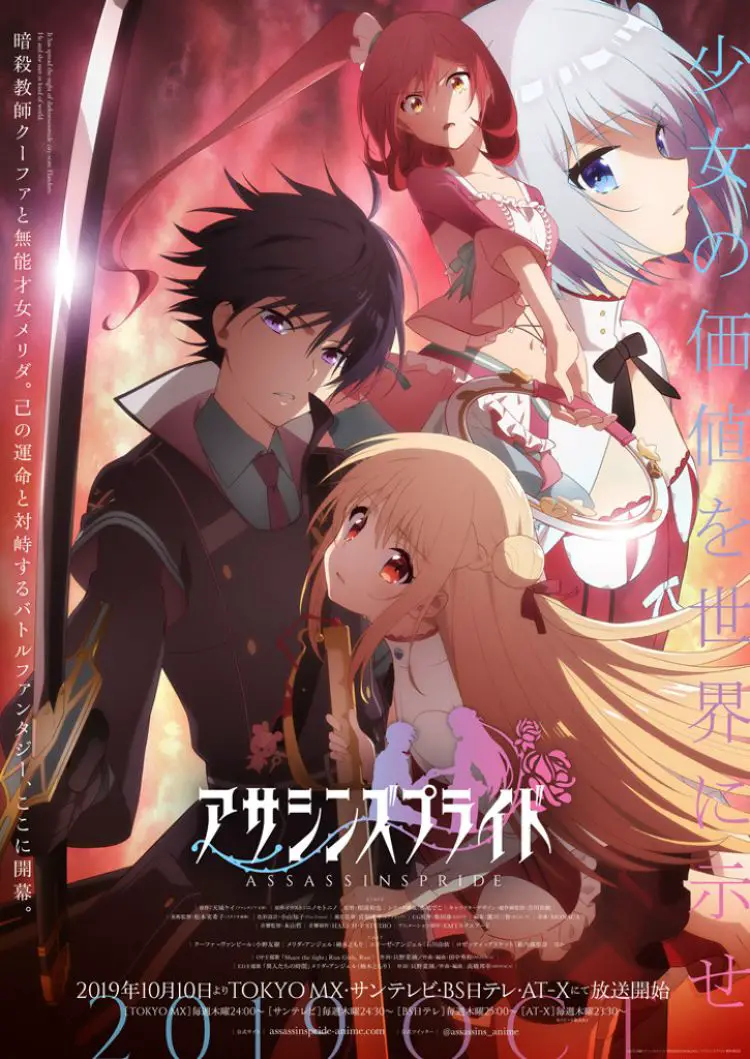 08. Food Wars! Shokugeki no Soma: The Fourth Plate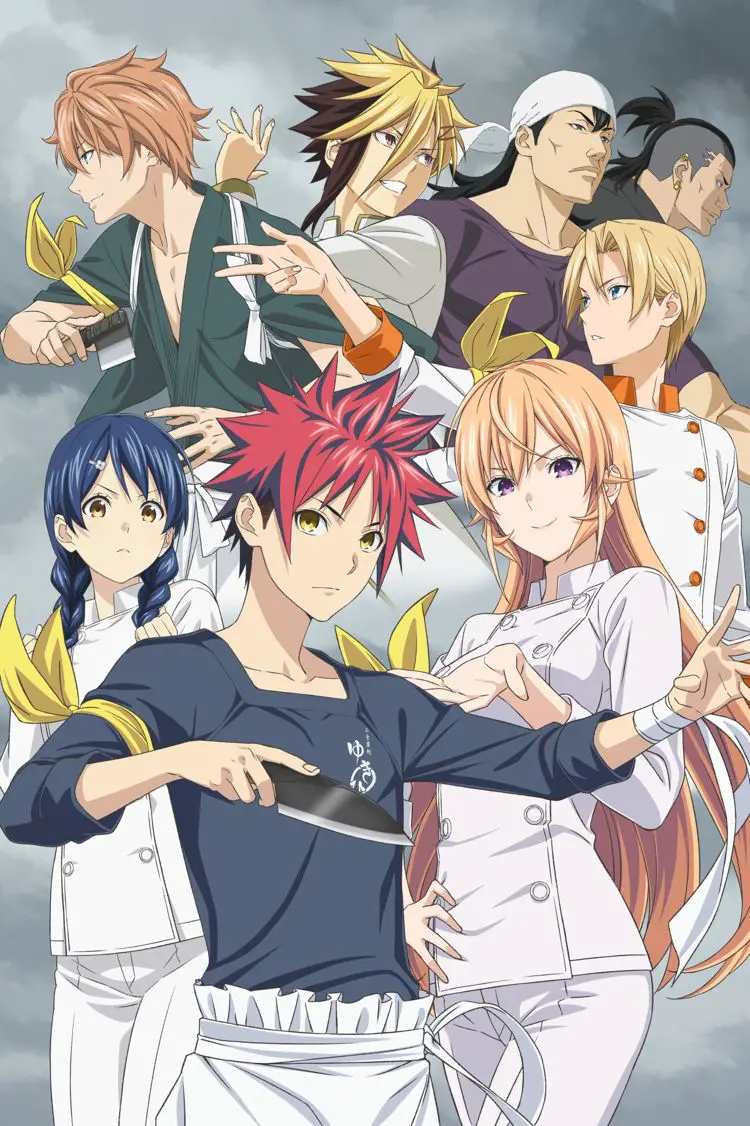 07. Aikatsu on Parade!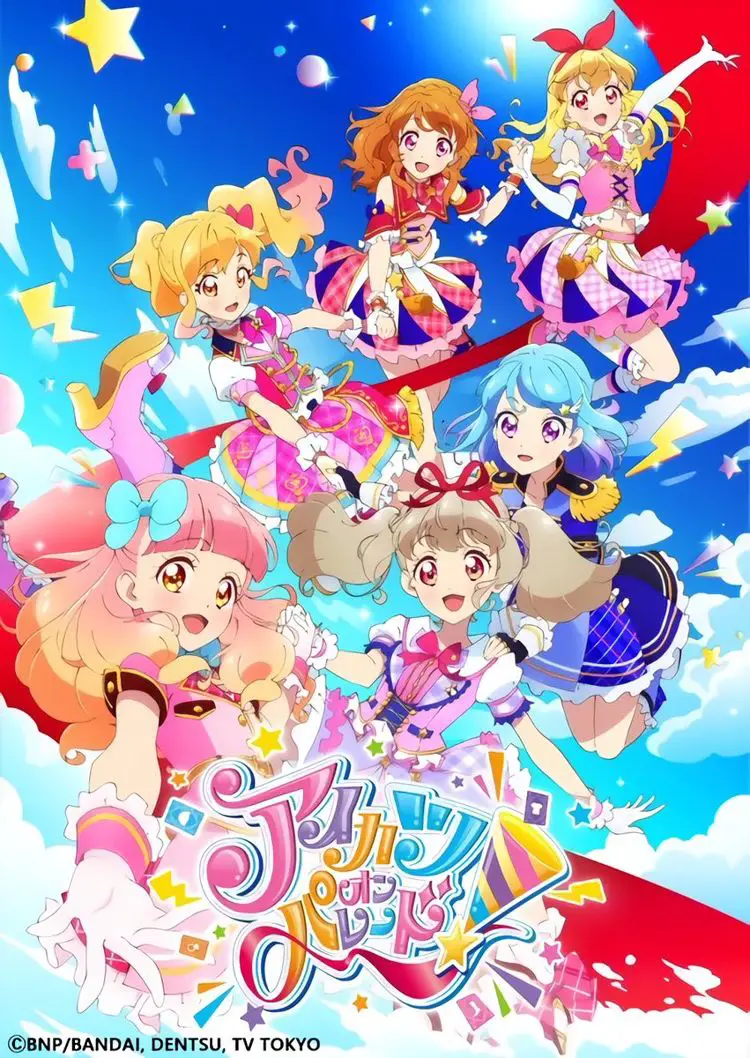 06. The Seven Deadly Sins: Wrath of the Gods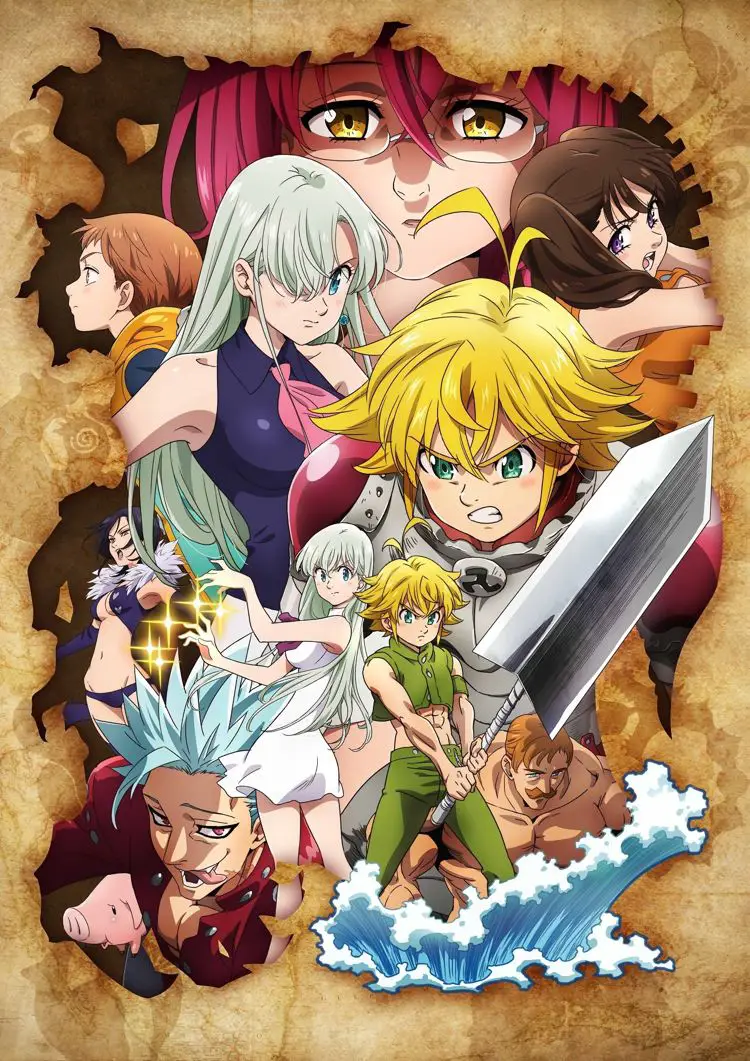 05. Fate/Grand Order Absolute Demonic Front: Babylonia
04. Psycho-Pass 3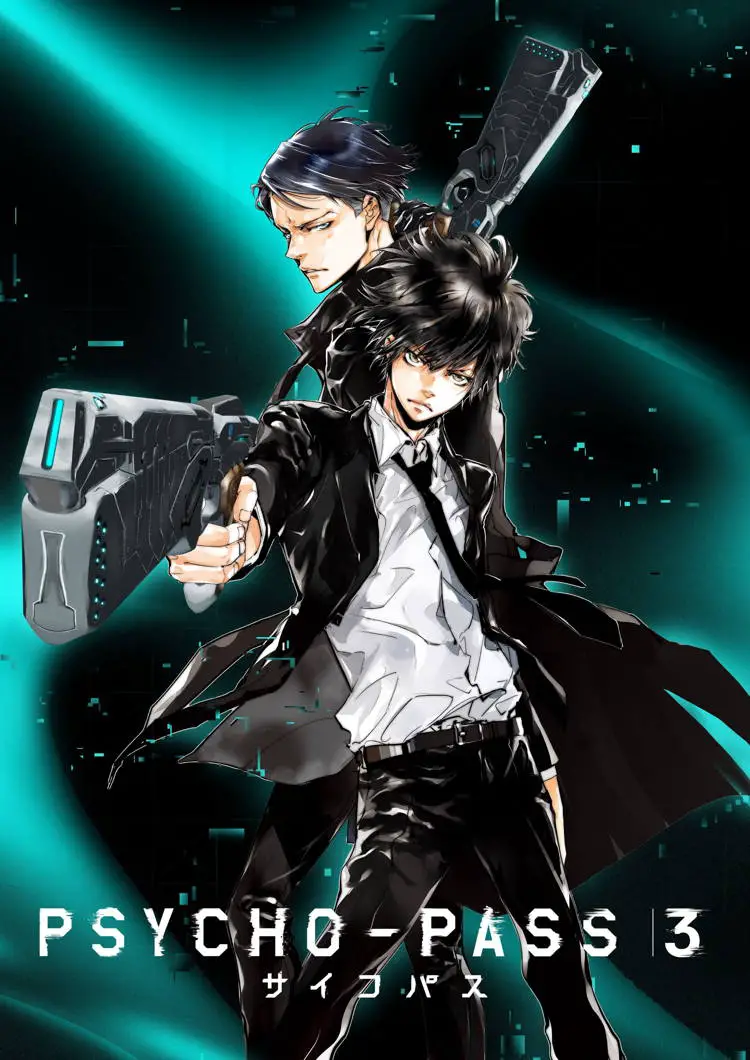 03. My Hero Academia Season 4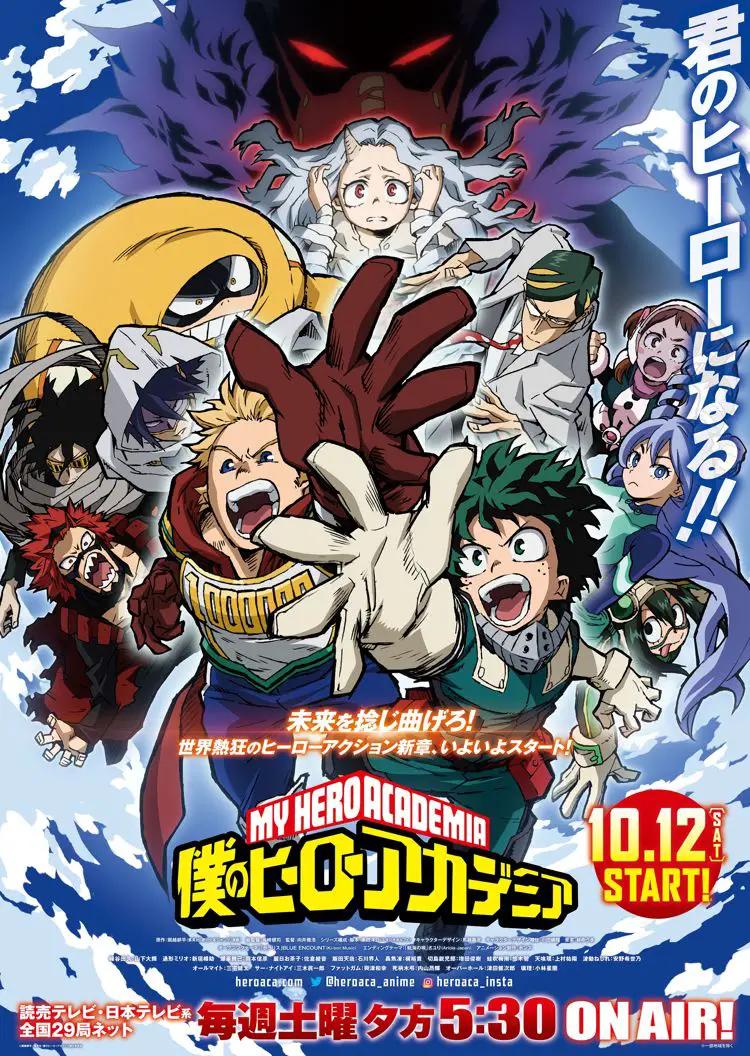 02. Chihayafuru 3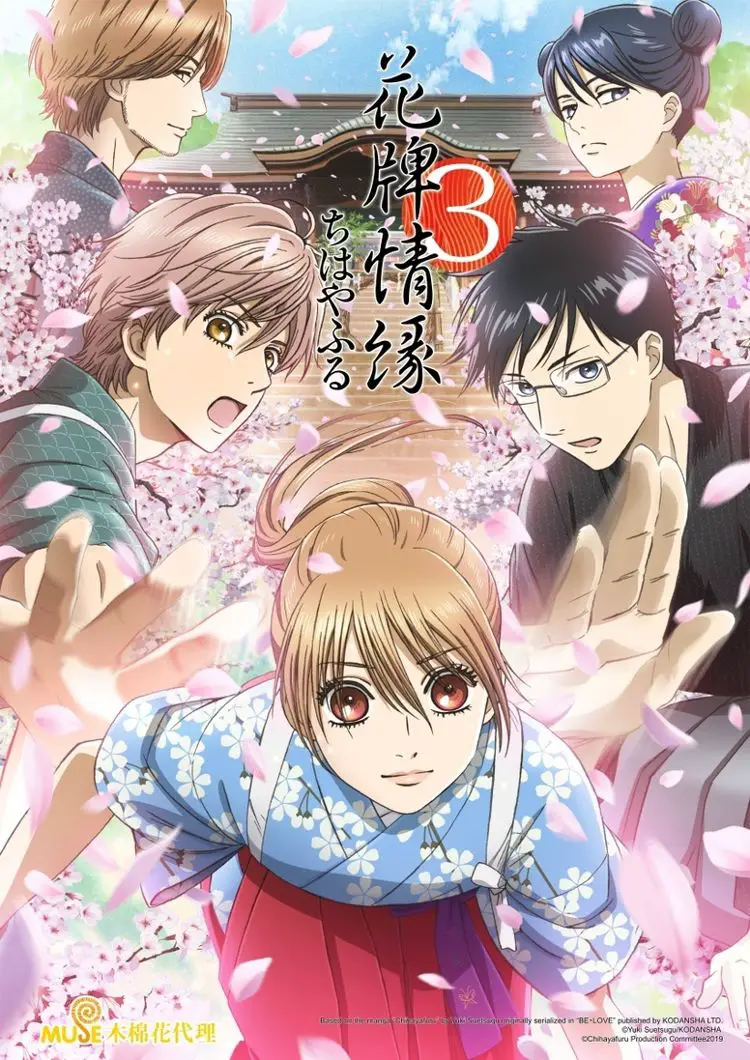 01. Sword Art Online Alicization: War of Underworld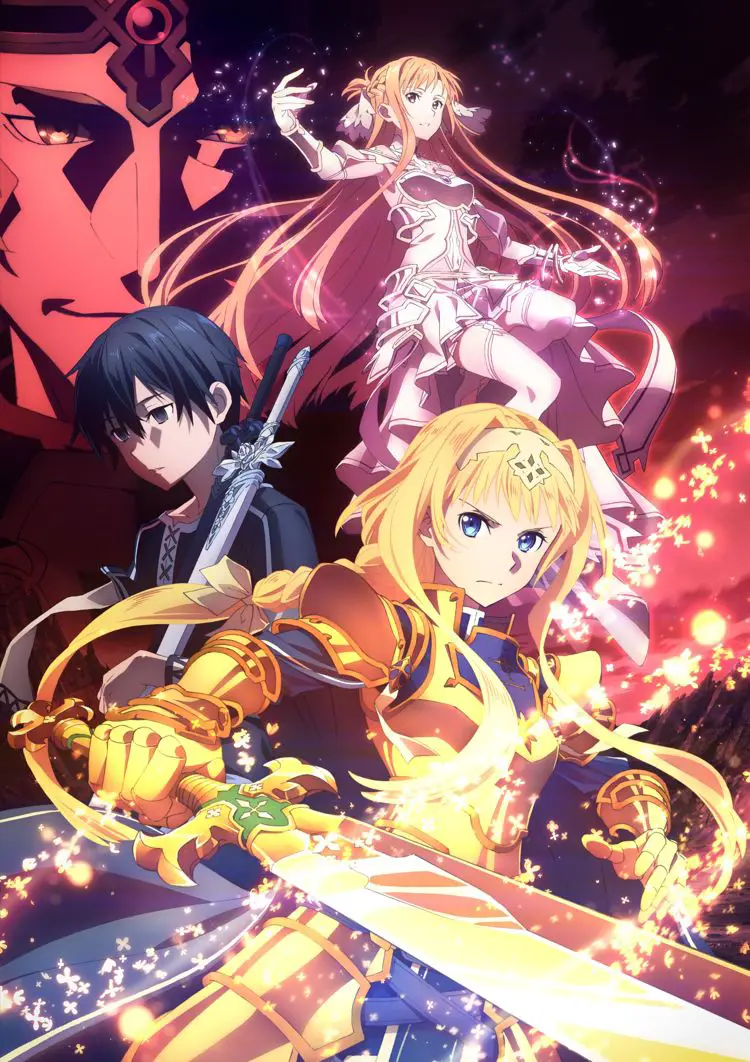 The results were also rearranged based on genders. SAO held the first place for male participants with new Fate anime and PYCHO-PASS 3 coming in second and third place. Among female participants, Chihayafuru 3 took the first spot, followed by My Hero Academia Season 4 and SAO in second and third spot.
What do you think about this list of most anticipated anime of fall 2019? Did it miss any of your favourite upcoming fall anime? Let us know in the comment section down below.
Continue reading:
Inuyasha Creator Launches New Manga Series In May
Fire Force Anime Reveals New Key Visual And Cast Member