Latest posts by Shen Anigan
(see all)
As a part of the Big Three shounen anime of all time, Bleach is one of the most popular anime and another long-running series that has been a big part of many fan's childhoods. Fans of the series love Bleach primarily for its artistic, innovative action and a strong story that focuses on the characters. While on the surface, Bleach appears to be a simple action show; however, beneath that lies a satire of pretty clenching concepts, making the series a classic among the fandom.
Bleach delivers a high-impact action battle, well-paced plot with a likable cast of quirky characters that promises an engaging narrative. Bleach feels very similar or at least reminisce to the earliest serious shounen series in style and narrative while retaining the tropes and ideas of a good series. Although Bleach is largely considered the weakest among Big Three, it is still a series worth becoming familiar with.
If you have a friend who is a die-hard fan of Bleach, they would be happy to receive a gift related to the series. And if you are thinking of what would be the best gift for that Bleach fan in your life, then worry not. We have you covered with the best Bleach gift ideas.
Gift idea articles on Gojinshi.com are reader-supported. When you buy a product through links on our articles, we may earn an affiliate commission at no extra cost to you. Learn more
10 Gift Ideas For Bleach Fans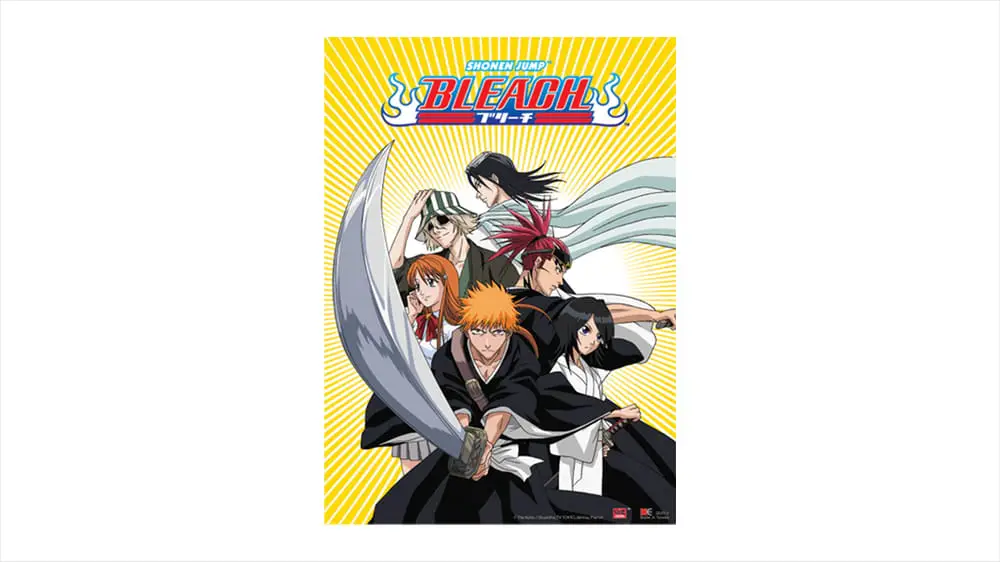 Bleach's plot often focuses on characters forming up teams to solve various missions. This Bleach Ichigo Team Wall Scroll is a fun keepsake to decorate room for the Bleach fan, which compliments their exquisite taste in the anime.
---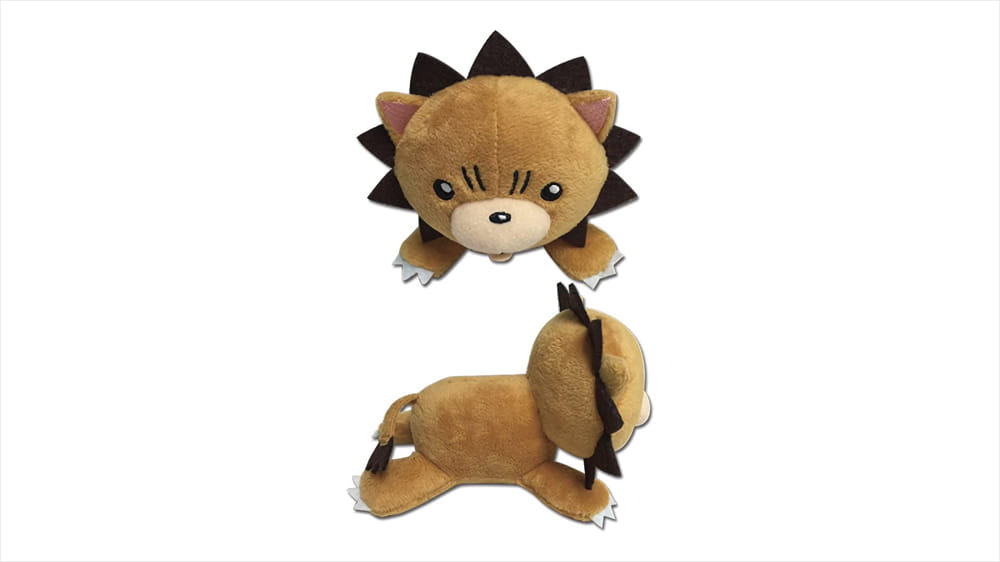 Kon is a kind of offical mascot for the Bleach series. He often acts as comedic relief when interacting with the main characters. Let your friend or family member show their fandom for their favorite series with this playful and cute mascot character Kon from Bleach.
---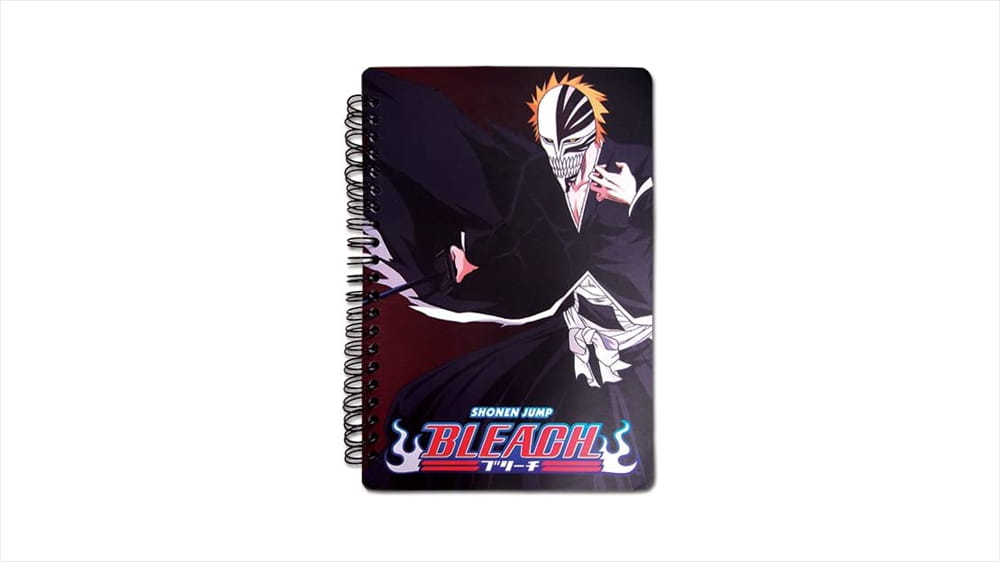 Gift this anime-inspired Bleach Ichigo Notebook with a Hollowified Ichigo's form cover page to your friend and let them retrace the memories of the series.
---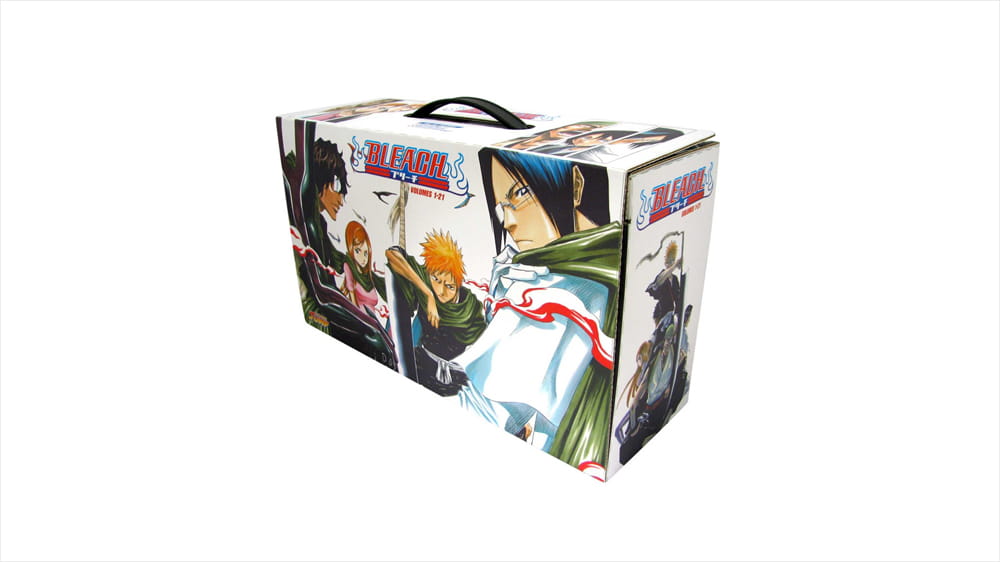 If you have a friend who has watched all the Bleach anime episodes and is a big fan of the series, then gift them this Bleach manga box set and help them get invested a little more in the world of Bleach.
---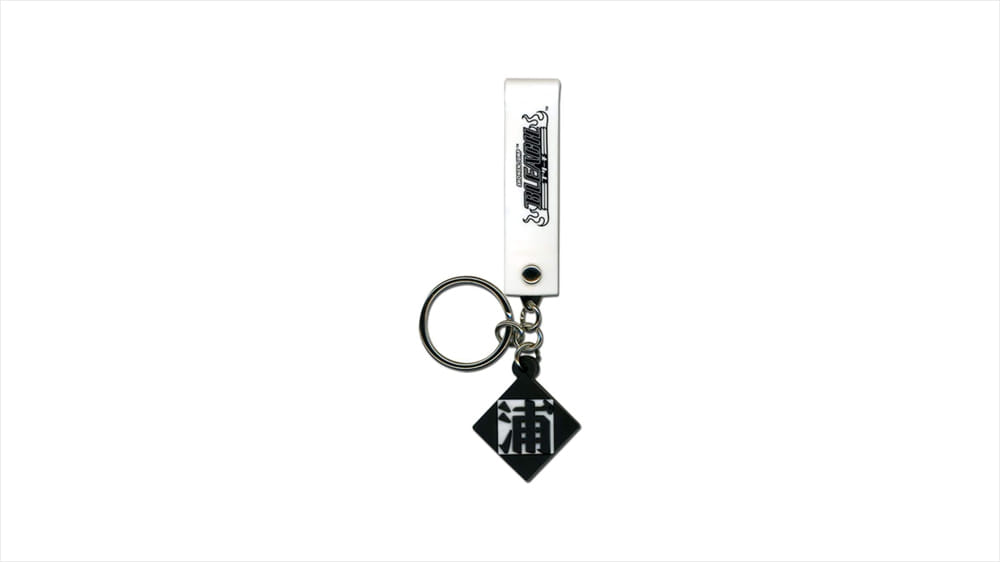 Urahara Shop looks like an ordinary store but is cover used by the shop owner to cater to Soul Reapers. Ichigo and other characters from Bleach often visit Urahara to buy or gain information. This Urahara Shop Logo Keychain bears the shop's logo and is a subtle way for a fan to express likeness to the Bleach series.
---
To any anime fan, action figurines are always a gift to be cherished. If you have a friend who is a Bleach fan, then gift this cool and adorable Ichigo Kurosaki Funko Pop.
---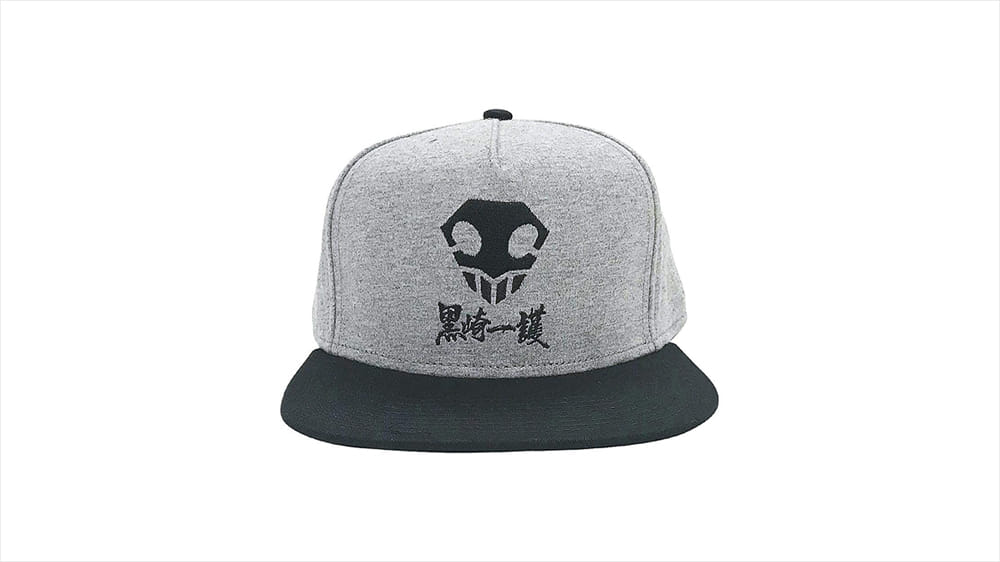 If you're thinking of gifting your anime-obsessed friend with apparel, they will use it daily. In that case, this cap decorated with an illustration of the Substitute Shinigami logo is a delight for any Bleach fan.
---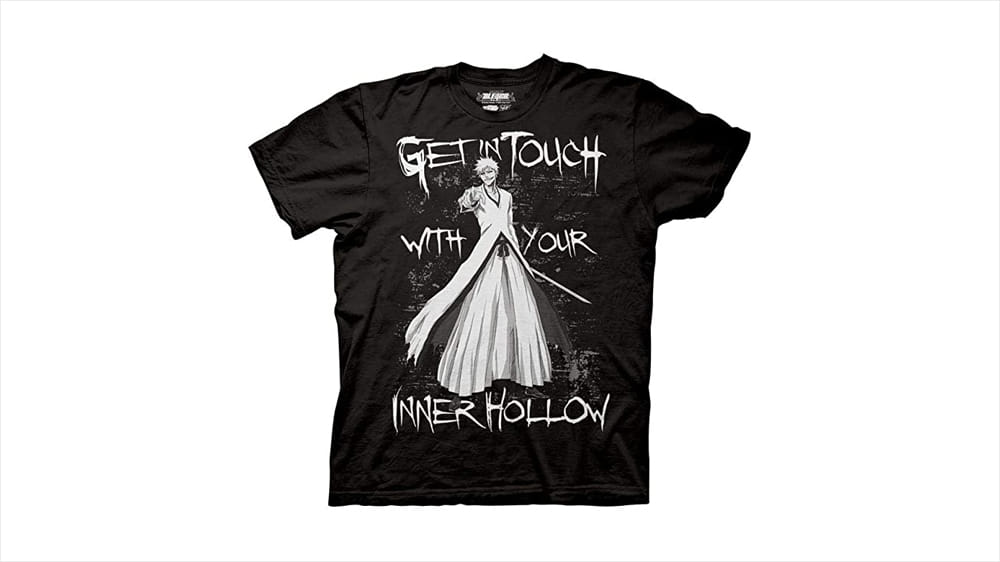 Gift this T-Shirt with a custom Ichigo's inner Hollow-inspired illustration to your Bleach-obsessed friend and help them get closer to their inner hollow.
---
Unique, thoughtful and striking, this anime-inspired Bleach Shinigami Pattern Messenger Bag not just makes for a special gift but also a useful one.
---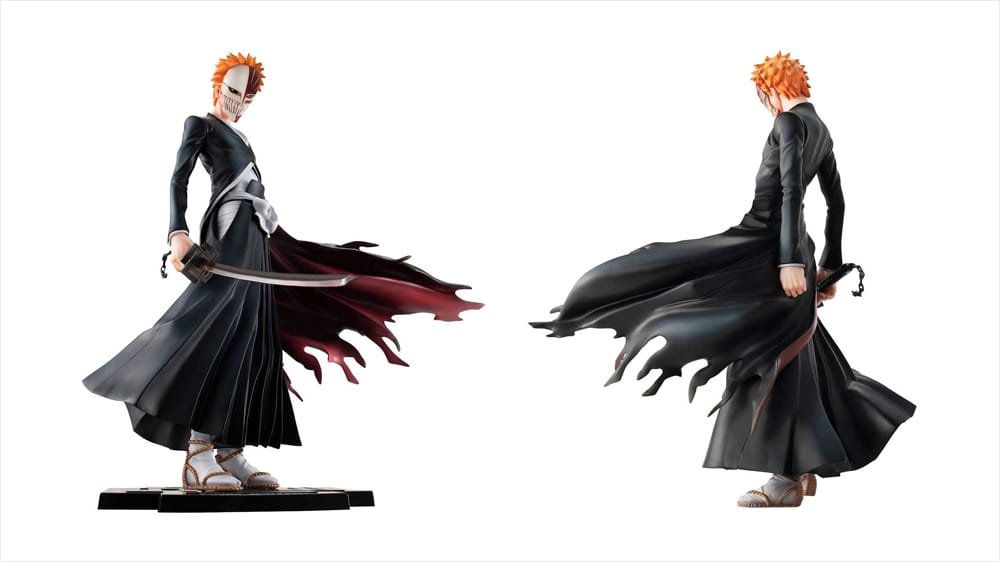 Action figures make a great gift idea for the anime fan that wants an official product related to their favorite series. This Ichigo Kurosaki Figurine is a costly purchase, but with all the details and attention poured into making such a figurine is worth all the money spent on it.
---
Now that you have learned about what's the best gift for the Bleach fan. It is time to order and wait for the other person's reaction. Let us know in the comment section if we missed any Bleach-related gift ideas.
Find more gift ideas below:
Black Clover Gift Ideas For The Anime Fan In Your Life
One Piece Gift Ideas For Anime Fan In Your Life
Attack On Titan Gift Ideas For Anime Fan In Your Life