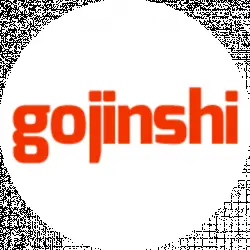 Latest posts by Gojinshi Team
(see all)
For a long time, anime has worked as a motivation for fitness freaks and gym enthusiast. For many kids who are now adults, Goku is their main inspiration when they start work out. The new generation of fans has different taste as ecchi and comedy are now a common theme in most anime these days. Anime like Dumbbell Nan Kilo Moteru? (How Heavy Are the Dumbbells You Lift?) which looks all cute on the surface but are educational are the new kind of anime that will inspire more fans to start to work out.
Dumbbell Nan Kilo Moteru? (How Heavy Are the Dumbbells You Lift?) follows the story of Sakura Hibiki a typical high school girl with a huge appetite. After noticing that her clothes are tightening with her slowly expanding waistline, she decides to join the nearby gym. At the gym, she meets Souryuuin Akemi, an honor student who has a muscle fetish. She tries to convince Sakura to join the gym even though its mostly occupied by a high ratio of macho men. In midst of this, a good looking trainer named Machio introduces himself and mysteriously convinces Sakura to join the gym. There her quest begins to get a great body while learning various things about fitness.
There is surprisingly very low number of anime which heavily emphasizes on fitness. But don't worry you are in good hands. As there are some really good anime which follow the story of the main character training their body to achieve their dreams or trying to improve themselves.
Here are some good motivational anime similar to Dumbbell Nan Kilo Moteru? (How Heavy Are the Dumbbells You Lift?)
Anime Similar To Dumbbell Nan Kilo Moteru? (How Heavy Are the Dumbbells You Lift?):
01. Hajime no Ippo (Fighting Spirit)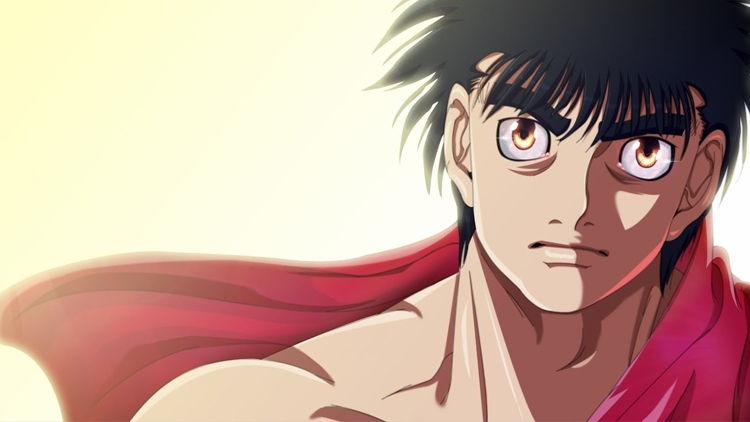 Makunouchi Ippo is always bullied by his classmates and has to run errands for them. Several times Ippo tried to change himself but never succeded. One day, Takamura Mamoru saves Ippo from bullies and takes him to Kamogawa boxing gym to recover from injuries Ippo taken from the bullies. After seeing the gym and trying the punching bag, Ippo asks Mamoru to teach him boxing. Mamoru assumes that Ippo is not fit for boxing and gives him an impossible task. Now Ippo has this sudden desire to become strong and overcomes Mamoru's challenge after training himself. From here Ippo's journey begins in boxing while gaining confidence in himself.
---
02. Mob Psycho 100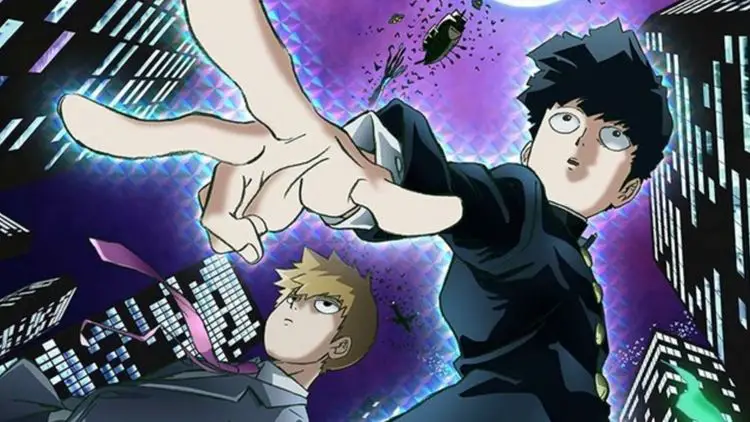 High schooler Shigeo Kageyama as known as Mob is gifted with powerful psychic powers. But he soon learns that these powers are a liability after realizing the potential danger of it. While using a small amount of power to impress his longtime crush, Tsubomi, he learns that these powers are just gimmicks. One day, after seeing the Body Improvement Club members, Mob decides to join them to improve himself and not be depended on the psychic powers.
---
03. Boku no Hero Academia (My Hero Academia)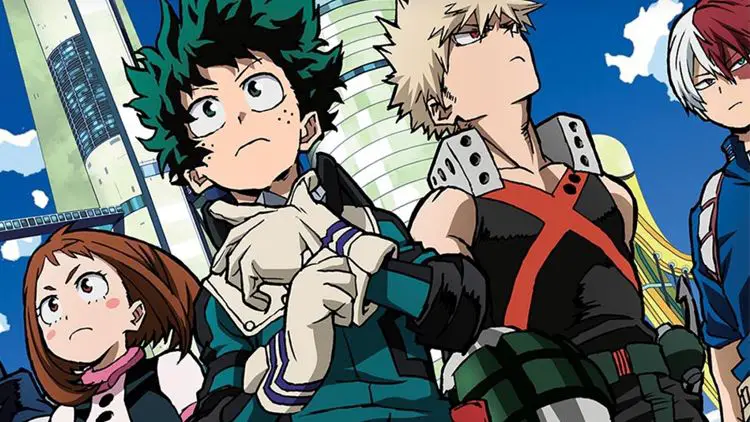 Izuku wanted his life as a hero— a big challenge for everyone and, in particular, a challenge for a kid without any superpower. That's correct, Izuku was unlucky enough to be born normal in a world where eighty percent of the population has some sort of super-powered "quirk." But that is not enough to prevent him from enrolling in one of the most prestigious academies of heroes in the world.
---
04. Free!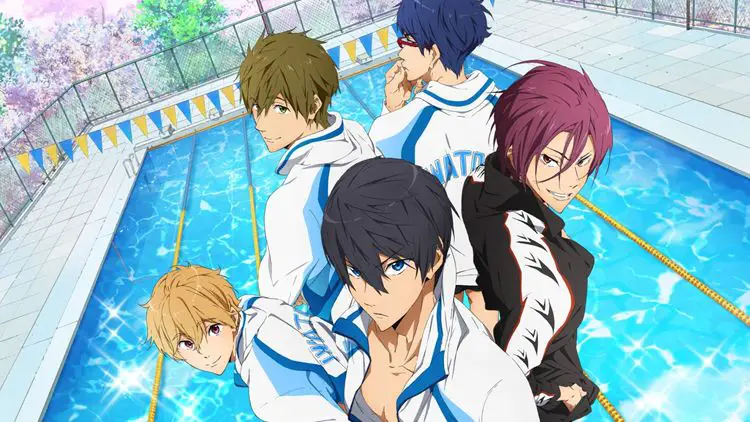 Nanase Haruka enjoyed swimming in the water. The same swimming class was attended together in elementary school by Nanase Haruka, Tachibana Makoto, Matsuoka Rin, and Hazuki Nagisa. Time passed, and as Haruka lived an uneventful life of high schooler, he met Rin again unexpectedly. Rin challenged Haruka to a race and showed him how much he had become stronger. Makoto and Nagisa also joined the band soon enough, and they set up the Iwatobi High School Swimming Club together with a fresh classmate, Ryugazaki Rei.
---
05. Haikyu!!
Hinata may be tiny, but with willpower, he does more than to make up for it! In hopes of becoming the next major name in volleyball, Hinata goes to middle school competition only to be shot down by "King of the Court" Tobio Kageyama in his first game. Now that Hinata is in high school, he is more determined than ever to join the school team and display his worth! Kageyama resurfaces as his partner in high school, if they want to make it to the championship, they'll have to learn to play together.
---
06. Anitore! EX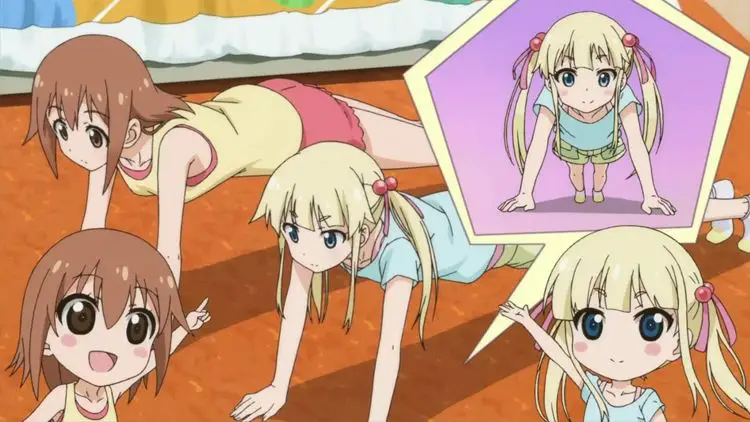 Each episode contains a variety of routines, such as push-ups, sit-ups, spine twists, dance, yoga, stretches, trunk training, and taichi. Five girls aiming to become idols will exercise with you, and that troubling body fat percentage will go down by 1000%…!?
---
Also Read: 6 Anime Like If It's for My Daughter, I'd Even Defeat a Demon Lord, 6 Anime Like Osamake: Romcom Where The Childhood Friend Won't Lose, 6 Anime Like Don't Toy with Me, Miss Nagatoro
Let us know in the comment section if you know any anime similar to Dumbbell Nan Kilo Moteru? (How Heavy Are the Dumbbells You Lift?)