Looking for some good student-teacher anime with lots of ecchi scenes? Then you have come to the right place. There is an abundance of anime with the ecchi genre but anime like Nande Koko ni Sensei ga!? (Why the hell are you here, Teacher!?) which revolves around student-teacher is a rare find as this relationship comes under the Hentai domain.
Nande Koko ni Sensei ga!? follows the story of Ichirou Satou a 17-year-old high school student who somehow always stumbles into a perverted situation with his teacher, Kana Kojima known as the most strict teacher. The anime revolves around Ichirou and Kana's everyday erotic situation they find themselves into and how they choose to handle them.
As I mentioned above that you will not find that many student-teacher relationship anime as this subgenre is too risque for anime studios unless the series has a really good story.
But don't worry. you are in good hands. Here are some good student-teacher ecchi anime similar to Nande Koko ni Sensei ga!? (Why the hell are you here, Teacher!?)
Anime Similar To Nande Koko ni Sensei ga!? (Why the hell are you here, Teacher!?):
01. Omiai Aite wa Oshiego, Tsuyoki na, Mondaiji (My Matchmaking Partner Is My Student and a Troublemaker)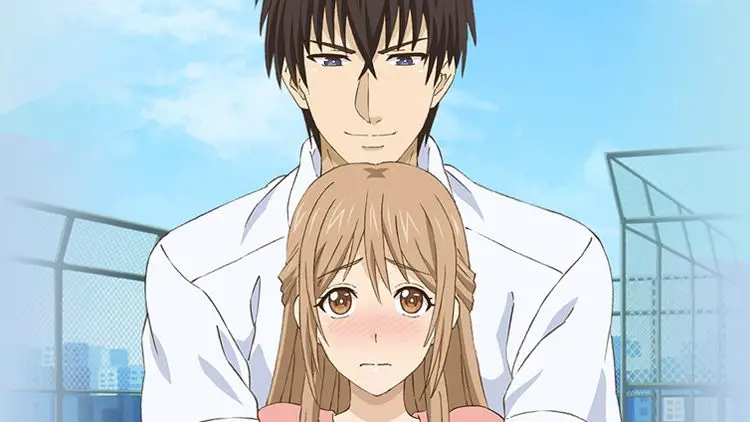 The series has tons of ecchi scenes which are literally borderline hentai. The only difference is that the student is the dominant one in the student-teacher relationship.
---
02. Nobunaga-sensei no Osanazuma (Mr. Nobunaga's Young Bride)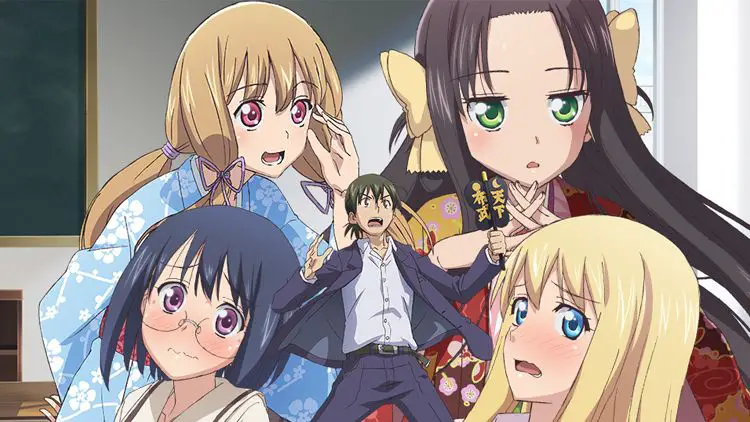 Nobunaga-sensei no Osanazuma is rom-com anime following a story of an adult teacher who is mistaken because of his name and now is forced by his student to conceive a child with her. So the plot is simple, you can expect misunderstandings causing perverted moments between the student and teacher. The anime has short episodes just like Nande Koko ni Sensei ga!? so you can finish the anime in one sitting.
---
03. Onegai☆Teacher (Please Teacher!)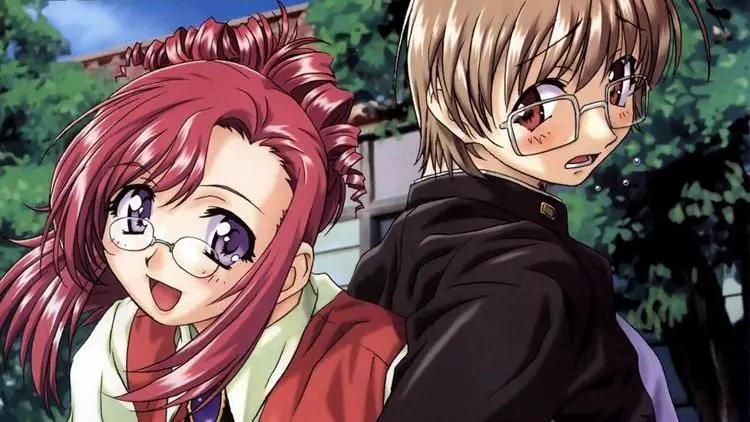 Please Teacher! is not aggressive when it comes to ecchi scenes. But it has a subtle charming way to show a romantic relationship between student and teacher.
---
04. Domestic na Kanojo (Domestic Girlfriend)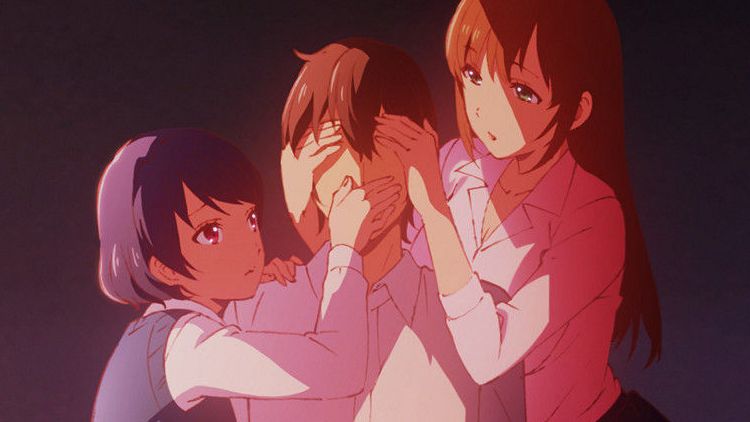 Brace yourself as this anime has to tangle dramatic and erotic scenes. You can expect a love triangle between siblings and one of a sibling also happens to be the teacher of the main character.
---
05. Asa made Jugyou Chu!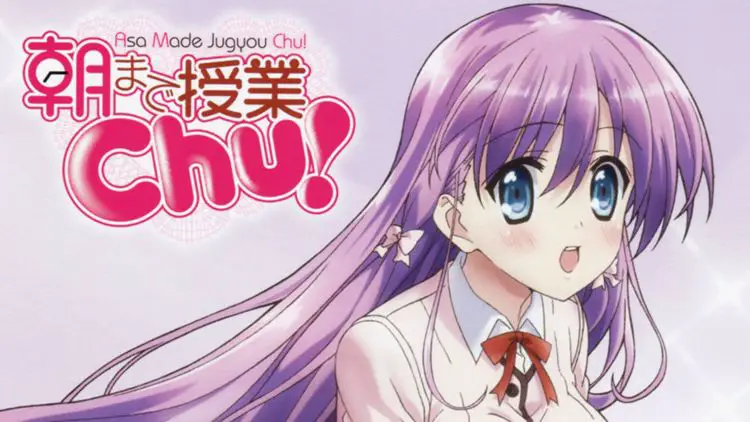 The story of Asa made Jugyou Chu! is pretty simple. The main character joins a school and gets mistakenly put into the girls' dormitory where his roommate is female teacher Ayana Kakinozaka. The anime is a one episode OVA with mild nudity.
---
06. Kuzu no Honkai (Scum's Wish)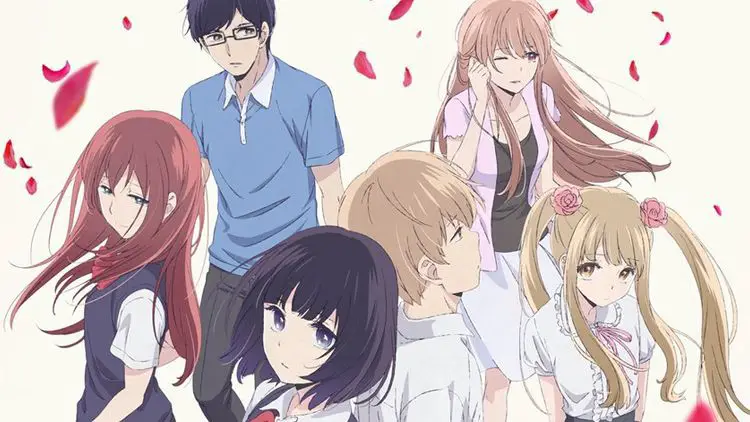 As the title of the anime implies, the mains characters in the anime are corrupted to the core and are using each other to get over their unrequited love for their teachers. The anime will make you uncomfortable, but it has the student-teacher moments which you were looking for.
Not able to watch anime on Crunchyroll because of geo-restrictions?
Get ExpressVPN and bypass geo-restrictions on Crunchyroll, Funimation, Netflix, Hulu, and many other streaming services. It even works in countries like China and Iran.
You can get 35% discount on ExpressVPN yearly plan using this link!