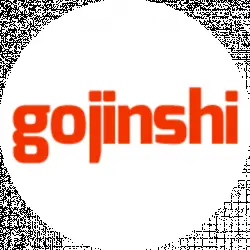 Latest posts by Gojinshi Team
(see all)
Anime for the female audience like Sailor Moon is quite popular. They often come under the Shoujo genre, which relies on adventurous and lively young female protagonists. However, the Josei anime genre, which is similar to Shoujo due to its target female demographic, is a completely different creature. The fact that separates Josei from Shoujo is its troublesome, sensitive, and more mature storytelling.
Those of you who don't know what a Josei genre is, it's specifically a demographic category rather than a genre. Josei anime targets explicitly female viewers around the age range of 18-40 while Shoujo anime targets female audiences age between 8-18 years old. The life of a young protagonist in the Shoujo anime may look like plausible plotlines for the audience who're mostly teenage girls and young women. But the Josei anime focuses on everyday experiences of protagonist living with many significant issues that provoke daily struggles, depending on their circumstances from a very realistic romance to some extremely explicit scenes.
Josei anime often features an art and story style that is somewhat similar to its counterpart Shoujo which makes it hard to differentiate from each other. Due to which most series sometimes are mistaken as Josei and vice versa. To make things easy for you here's a list of best Josei anime that you should watch right now.
Best Josei Anime
01. Bunny Drop (Usagi Drop)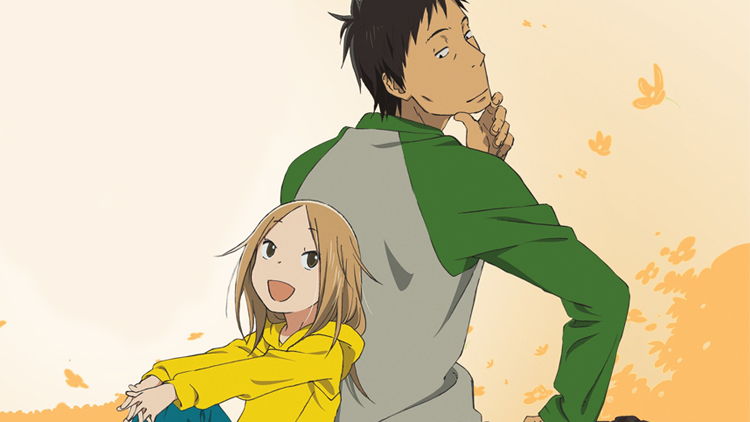 Daikichi Kawachi is thirty years old single salaryman who returns to his family home for his grandfather's funeral. Outside the house, he meets a quiet young girl named Rin, who turns out to be the illegitimate child of his grandfather.
Daikichi's relatives consider Rin an embarrassment for the family, and no one is ready to take care of her. After witnessing the ostracizing and cold behavior towards Rin, Daikichi announces that he will take her in himself. As Rin becomes a part of his life, Daikichi soon experiences the joy and sacrifices that come with raising a child.
02. Paradise Kiss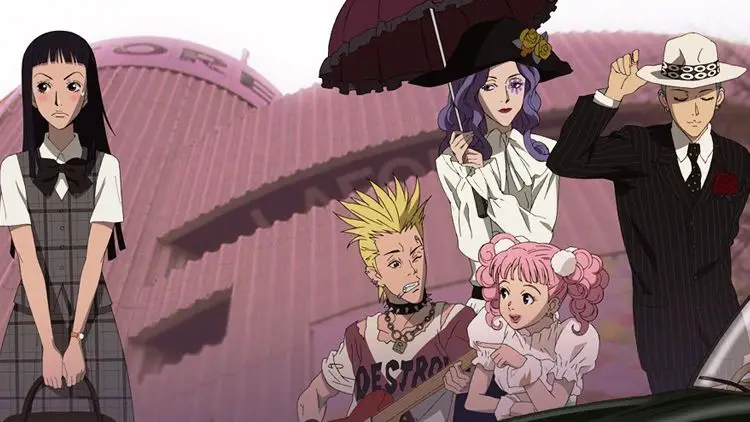 Yukari Hayasaka is an average high school girl with no dreams and ambitions. One day she gets approached by weird-looking fashion design students who want Yukari to model for their clothing label known as Paradise Kiss.
At first, Yukari declines their offer, but eventually, she realizes that these seemingly uncanny fashion designers are friendly people. The more she spends time with them, she founds that their eccentric nature is due to their passion and enthusiasm towards fashion. Maybe losing herself in the world of art is not as bad as Yukari imagined.
03. Chihayafuru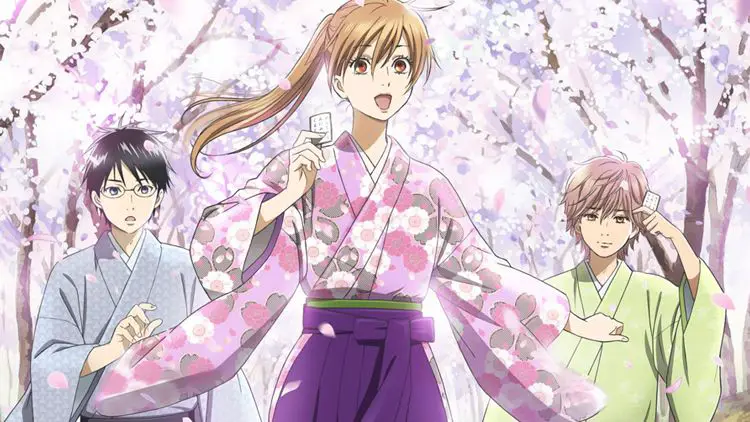 Chihaya Ayase is an outgoing tomboyish girl who lives in the shadow of her old sister's dream. It all changes when Arata Wataya, a transfer student, introduces her to the competitive world of Karuta, a Japanese poetry card game. Chihaya spends her childhood days playing Karuta along with Arata and Taichi.
Due to certain circumstances, the three friends split up and move to different places. Now a high school student, Chihaya, has become a Karuta freak who has her sights on the national championship at Omi Jingu. Chihaya believes that as long as she continues playing Karuta, the three childhood friends will reunite once again.
04. Nodame Cantabile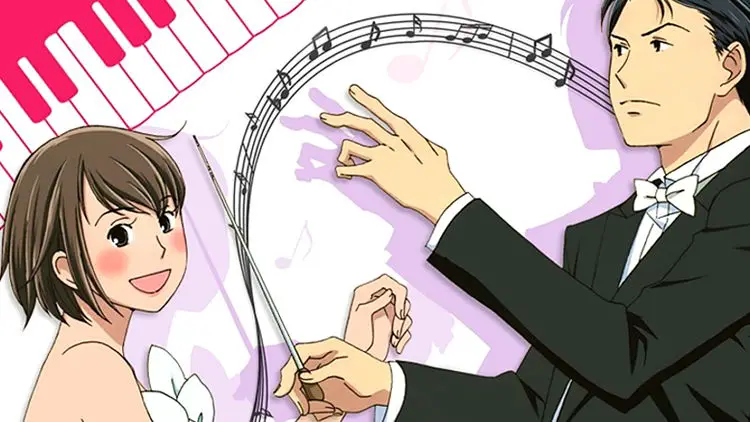 Shinichi Chiaki is a perfectionist when it comes to playing piano and violin. However, Shinichi's dream is to become a musical conductor of an elite orchestra in Europe. The only thing that is stopping him is his fear of flying, which has grounded him in Japan.
Megumi Noda is the complete opposite of Shinichi. She is a free spirit who has a fun way of playing the piano. She recently became Shinichi's neighbor and instantly fell in love with Shinichi. The odd paring might open a new way for both of them in their musical journey.
05. Honey and Clover (Hachimitsu to Clover)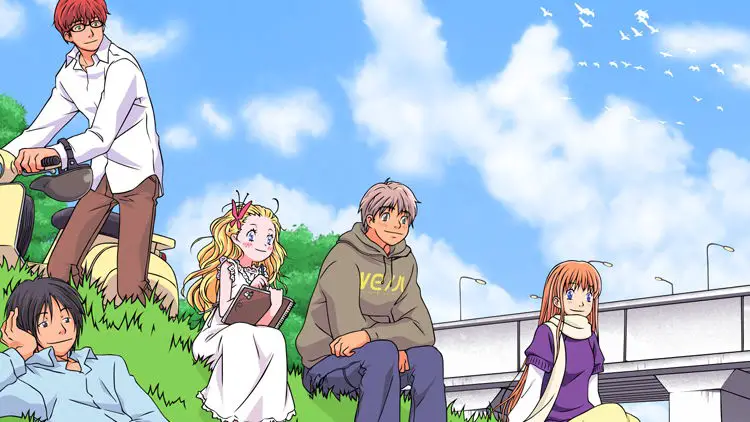 Yuuta Takemoto is a second-year art student who shares a cheap apartment with Shinobu Morita and Takumi Mayama. Despite living the miserable student life, the three of them find pleasure and happiness in small things.
One day their college professor introduces them to his cousin's daughter, Hagumi Hanamoto. She might look like a middle school student, but Hagumi is an incredibly talented artist who has already displayed her paintings at several galleries. Hagumi is soon going the change the simple lives of these three flatmates.
06. Princess Jellyfish (Kuragehime)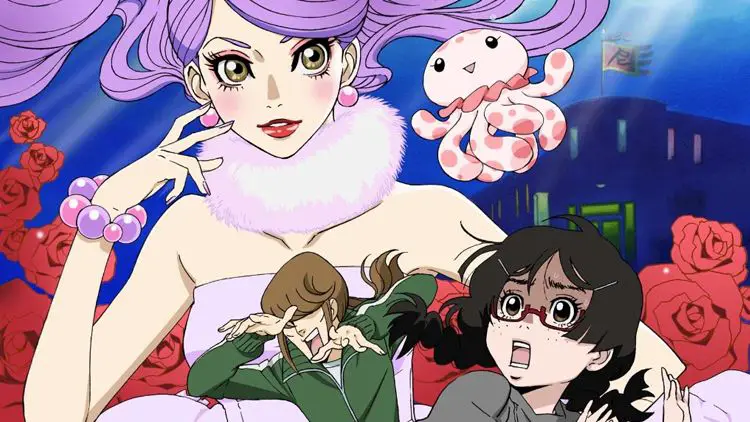 Tsukimi Kurashita is an aspiring illustrator who moves into an all-girl apartment complex in Tokyo. Ever since she was a child, Tsukimi was obsessed with jellyfish. The flowing tentacles of jellyfish looked like a princess's white dress to her.
One day while trying to save a jellyfish in a pet shop, Tsukimi gets help from an astonishingly beautiful woman. In return for her help, Tsukimi invites the women to her apartment. However, this trendy confident woman harbors a secret and is not whom she seems to be.
07. A Summer Snow Rendezvous (Natsuyuki Rendezvous)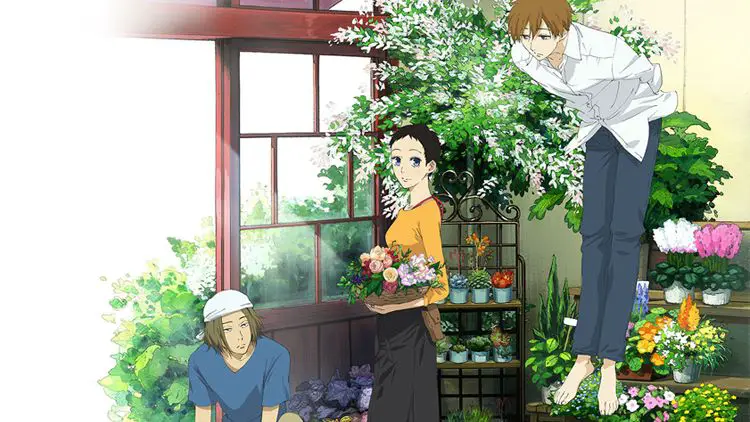 Ryousuke Hazuki is a young man who has a secret crush on Rokka Shimao, a flower shop owner. To get close to Rokka, Ryousuke decides to get a part-time job at her flower shop. But there is one major roadblock and its none other than the ghost of Atsushi, Rokka's deceased husband.
Atsushi died eight years ago, but due to his lingering feeling for Rokka, he remains in the human world. Atsushi thwarts every love attempt of Ryousuke due to jealousy. Both men are refusing to let go of the desire for Rokka, leading to an extraordinary everyday life.
08. Omoide Poroporo (Only Yesterday)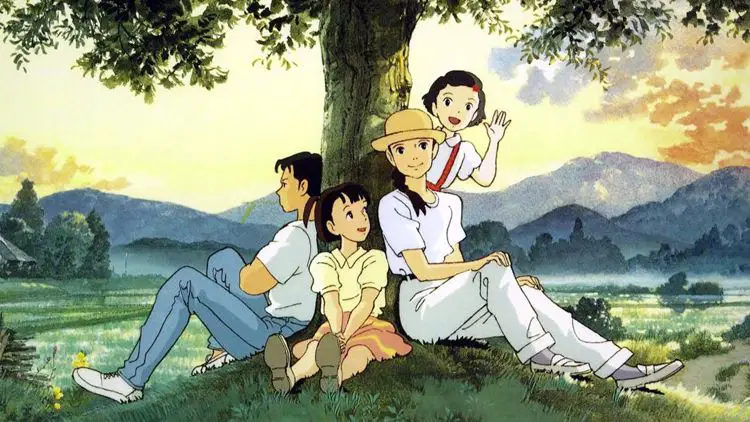 Taeko Okajima is a twenty-seven-year-old single salary woman in Tokyo. To escape and relax from the busy city life, Taeko goes on vacation in the countryside where she had a fun time last year. During her travel, Taeko spent her time remembering her memories as a schoolgirl.
After reaching her destination, a young farmer named Toshio picks her up. During her stay, Taeko sometimes looks back on her past self and the mistakes she made as a child. The joyful and bittersweet life of adult women finding solace in farming makes her question her life decisions and whether she will discover an answer.
09. Ristorante Paradiso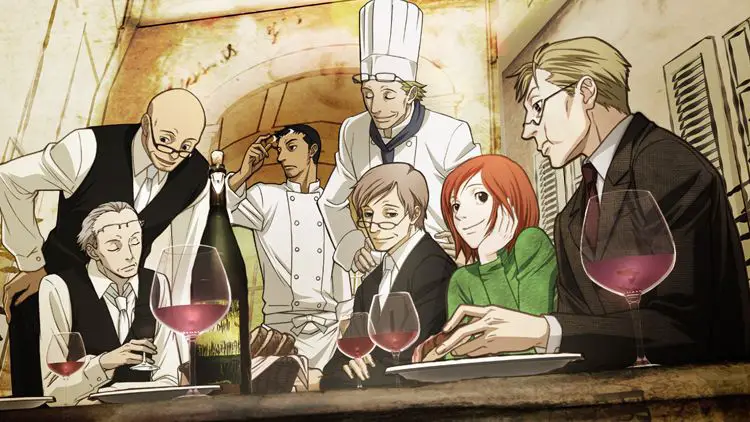 Nicoletta's mother left her when she was a little girl to remarry someone in Rome. Fifteen years old Nicoletta decides to go to Rome to question her mother and take revenge for abandoning her. She tracks down her mother to a restaurant called Casetta dell'Orso.
Upon entering the restaurant, a chain of events leads to Nicoletta becoming the apprentice chef. Before Nicoletta realizes it, her plan for vengeance fades into a sweet everyday life at an Italian restaurant owned by her mother's boyfriend.
10. Sakamichi no Apollon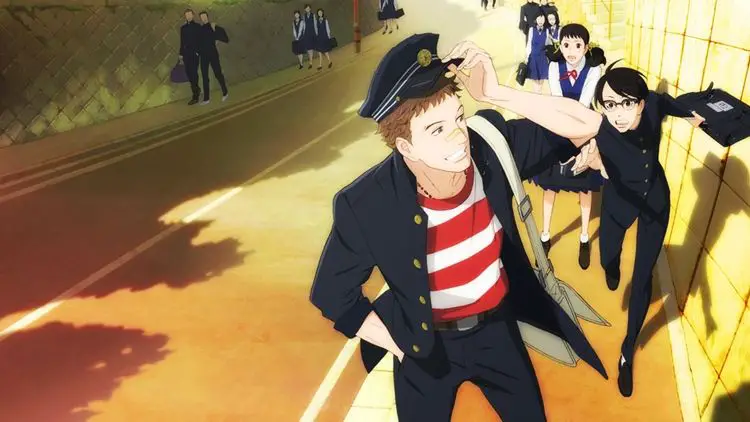 Kaoru Nishimi is a top student and pianist who recently transferred to a new high school. Due to always moving to different places, Kaoru has become an introvert with no hope of making friends. However, Kaoru's life takes a new direction when he becomes friends with Sentarou Kawabuchi.
Sentarou is notoriously famous at school for his delinquent behavior. But Sentarou also has a love for jazz, which inspires Kaoru to play piano at after-school jazz sessions. While playing the piano, Kaoru discovers the joy he can bring to others and himself. Maybe Kaoru has finally found a school life memory that he will remember forever.
Continue reading:
10 Best Action Anime You Should Watch Right Now