Latest posts by Shen Anigan
(see all)
Rozen Maiden is an exceptionally well-made anime with a very unique plot and good character development. No one would have thought that an anime about dolls fighting with each other could have such a great story. Unlike other action anime, Rozen Maiden also doesn't depend on any racy cloth ripping scenes for its fight moments to gain some fanservice anime notoriety.
The first season of Rozen Maiden anime could easily be counted among classics, but being an underrated anime title, it doesn't have that big of an outreach. The anime has good pacing, the script follows a good direction, and it knows when to be funny or get serious. The same goes for its art. It has a bright and colorful theme but changes to dark and gloomy when required.
Rozen Maiden is an anime with an interesting but mysterious story and endearing characters to fall in love with. If you are planning to watch Rozen Maiden, watch it according to this order.
Rozen Maiden Watch Order:
01. Rozen Maiden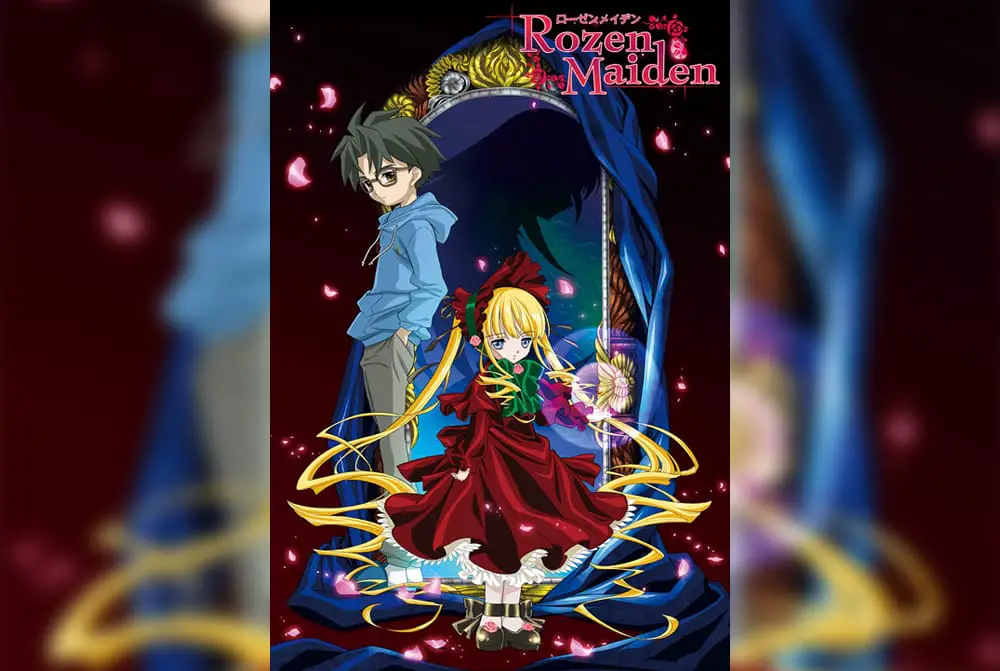 Alternate Title: None
Episodes: 12
Buy/Stream On: HIDIVE, VRV
02. Rozen Maiden: Träumend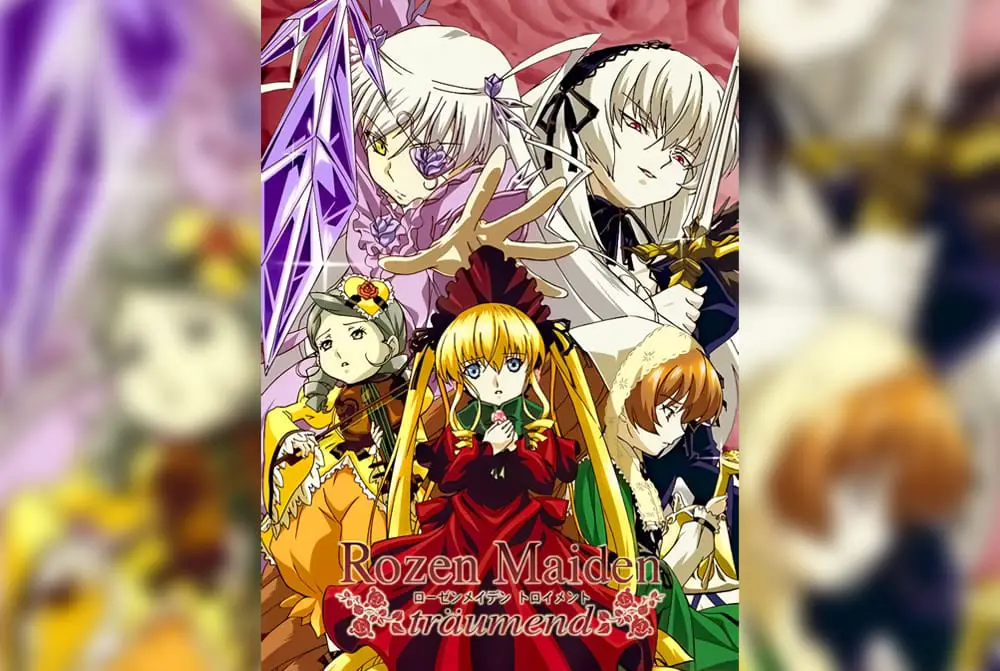 Alternate Title: None
Episodes: 12
Buy/Stream On: HIDIVE, VRV
03. Rozen Maiden: Ouvertüre
Alternate Title: None
Episodes: 2 (24 min. OVAs)
Buy/Stream On: HIDIVE, VRV
04. Rozen Maiden: Zurückspulen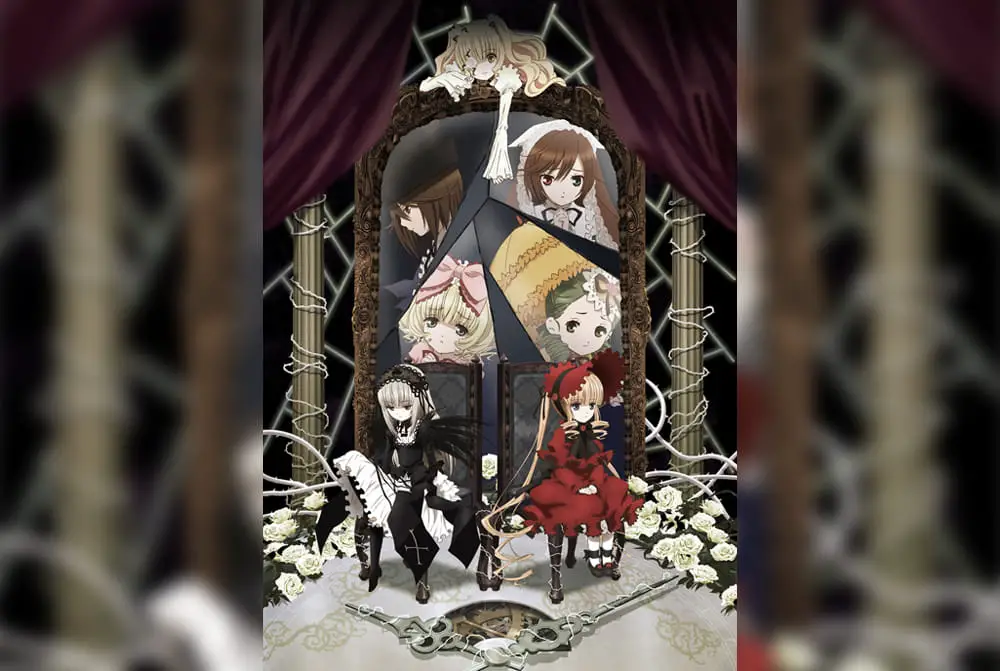 Alternate Title: Rozen Maiden (2013)
Episodes: 13
Buy/Stream On: HIDIVE, VRV
---
Rozen Maiden is an action-comedy anime series animated by Studio Nomad. The anime is an adaptation based on a manga by the same name written and drawn by PEACH‐PIT.
Synopsis: Rozen, a legendary dollmaker, made several dolls throughout his life. What made his dolls special was thier sentient human-like behavior achieved through Rosa Mystica, a gem that gives them life. These human-like dolls are known as Rozen Maidens, and thier ultimate goal is to fight in Alice Game. The final standing Rozen Maiden will get the chance to meet Rozen himself.
After a traumatizing event at school, Jun Sakurada, a teenager, decided to become a shut-in. He spends his time ordering stuff online and returning them before the trial period ends. When he gets a chance to order a Rozen Maiden, he didn't expect he would become a part of a contest called Alice Game, connecting him and a Rozen Maiden's fate.
Organize your watchlists in order by checking these guides below:
Girls und Panzer Watch Order Guide