Latest posts by Shen Anigan
(see all)
Naruto, written by Masashi Kishimoto, is a classic cult series from the shonen genre. The series follows a mischievous adolescent ninja Naruto Uzumaki's adventures and struggles as he seeks recognition and dreams of becoming the Hokage, the village chief. For over a decade, Naruto propelled itself to rank among household anime titles.
Naruto has been a series that resonate with the show's target audience, owing to its success to the series's exceptional storytelling and interesting characters. Naruto's appeal lies in its execution of incorporating a good amount of action and drama, which manages to make it a fun show for the franchise's longtime fans.
If you have a friend or family member who is a fan of the Naruto series, they would be happy to receive a gift that would become a great memento of the series. And if you are thinking of what would be the best gift for that Naruto fan in your life, then worry not. We have you covered with the best Naruto gift ideas.
Gift idea articles on Gojinshi.com are reader-supported. When you buy a product through links on our articles, we may earn an affiliate commission at no extra cost to you. Learn more
10 Gift Ideas For Naruto Fans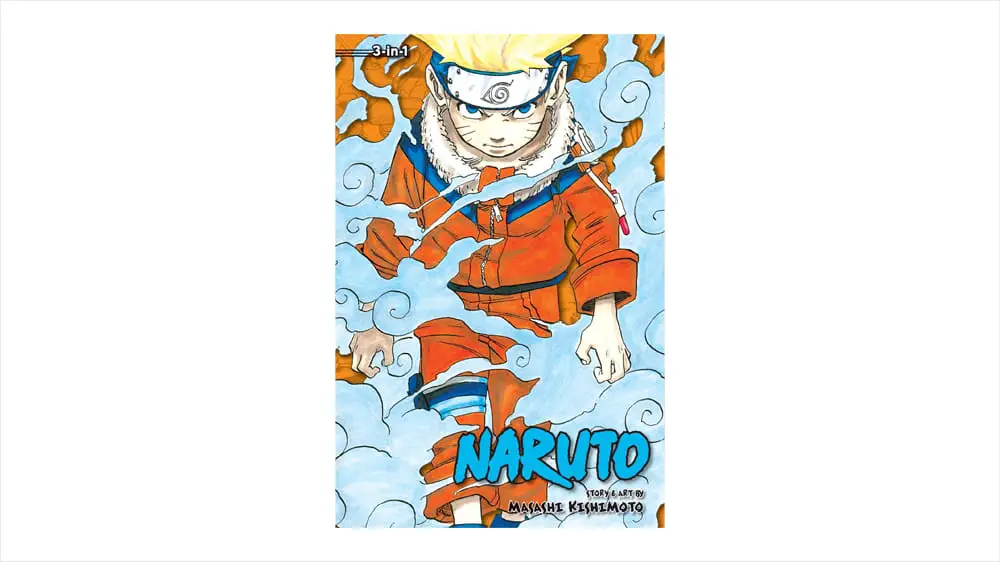 The Naruto series's manga is the best gift for the fan who wants to read the original source material after watching the anime. It is a gift any serious Naruto fan would appreciate.
---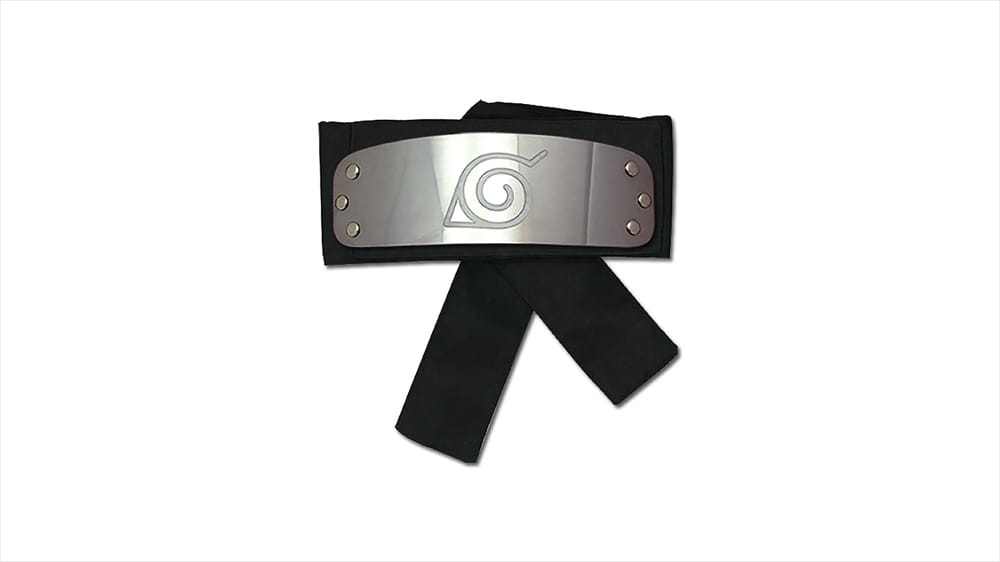 Becoming a ninja may sound too good to be true, but that's why this Naruto merch exists. Any fan of the Naruto series would love to have this memorable Leaf Village Headband.
---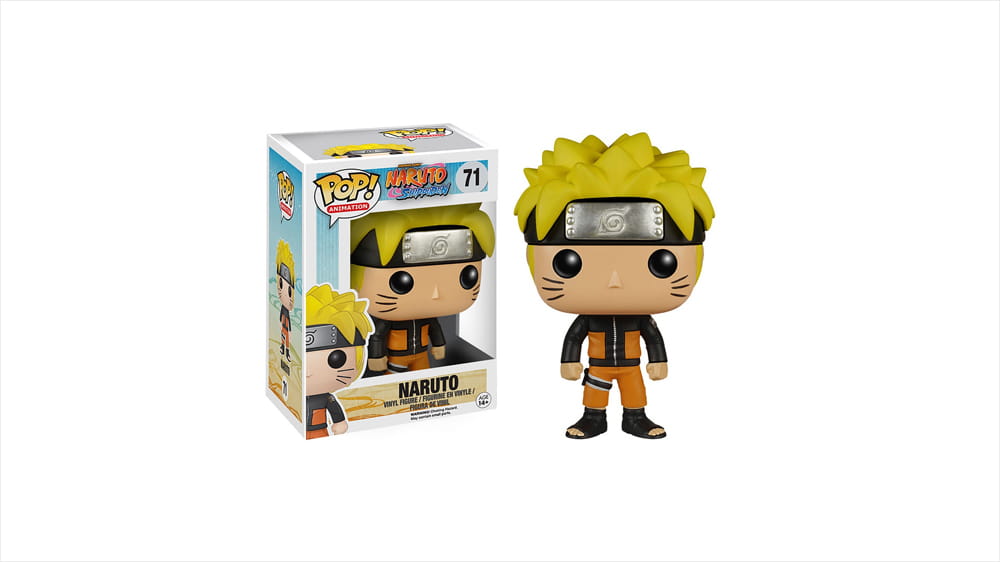 The best gift you could get for a fan would be a Funko POP figurine. This Naruto Action Figure will be an excellent addition to your friend's collection, and it looks pretty cute, too.
---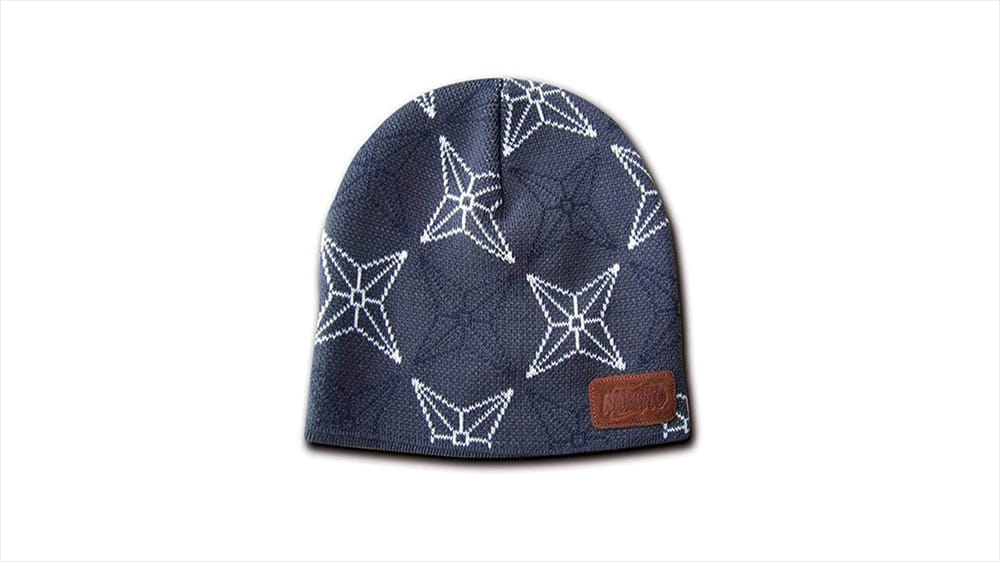 This Naruto-inspired beanie is subtle with its design and a great one for fans to show their enthusiasm towards the series. Gift this Naruto Shuriken Beanie to your friend, and they will surely appreciate it.
---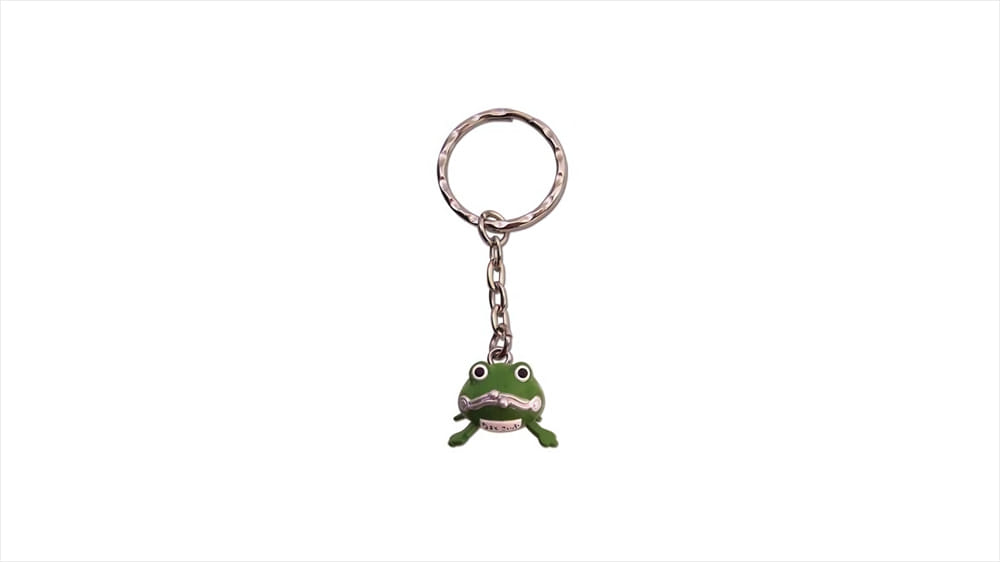 Keychains are always a fun gift. And for the Naruto fan, this simple yet striking frog wallet design Gama-chan Keychain makes an excellent choice for your friend.
---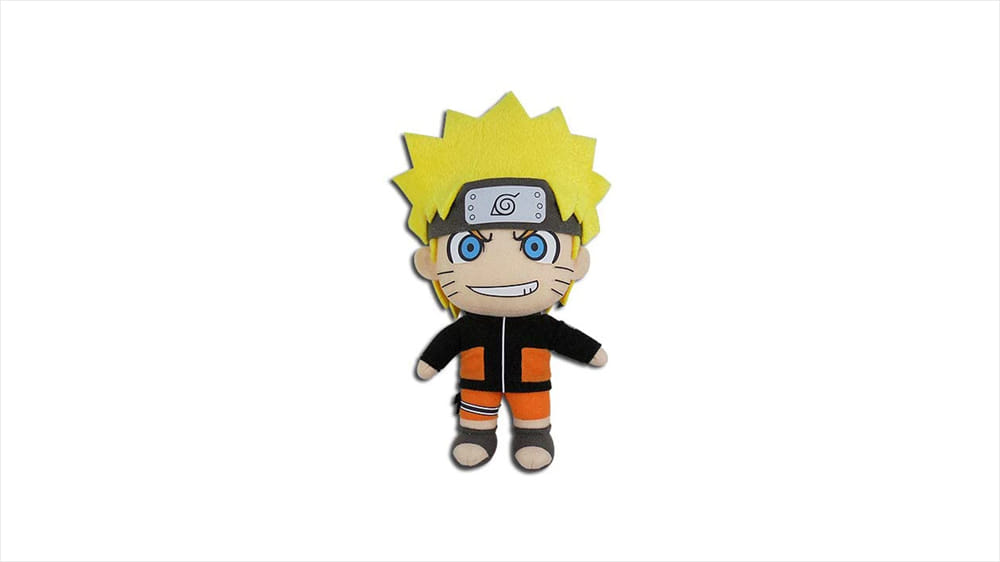 Plushies are always a popular choice for a gift because it is cute, soft and looks great. If your friend is into plushies, then this Naruto Uzumaki Plushie is probably the most near-perfect gift you can give them.
---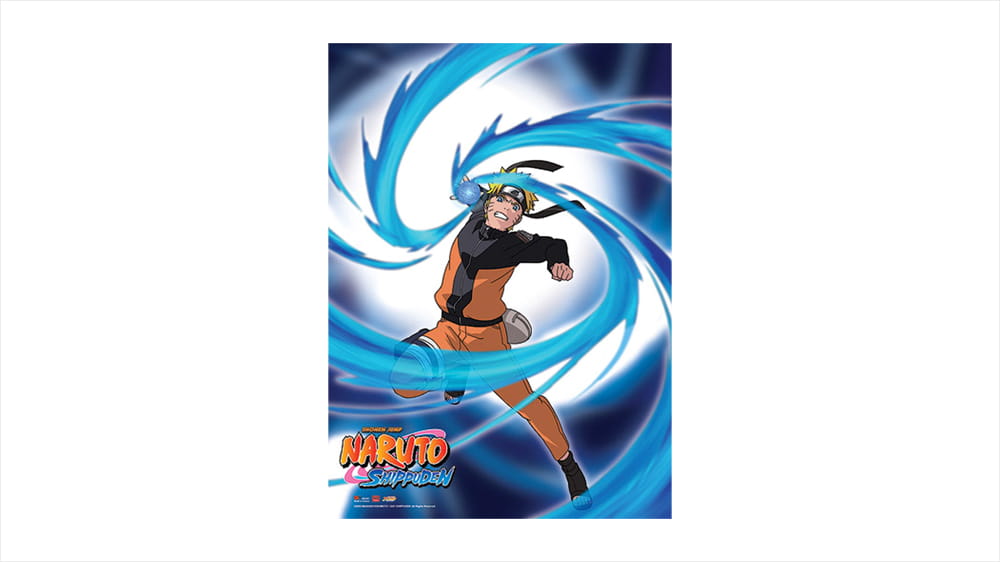 Engrave a special meaning on your friend's ninja dream with this Naruto Rasengan Wall Scroll. This gift is everything he'll need to start his ninja journey.
---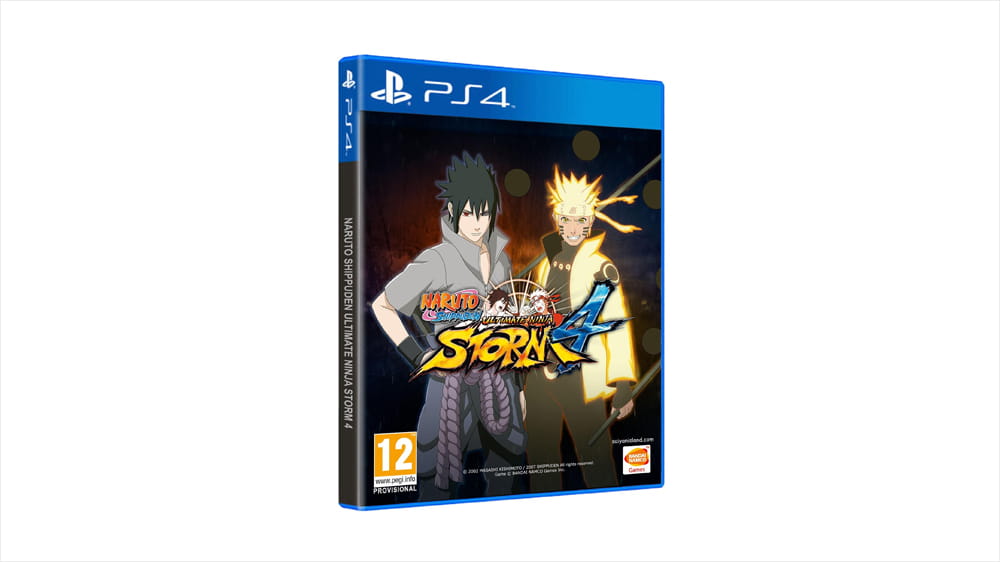 Gifting a video game based on the series is the perfect gift for a fan; you cannot go wrong with this one. Gift this Naruto Shippuden: Ultimate Ninja Storm 4 game to that Naruto fan in your life, and they'll surely love it.
---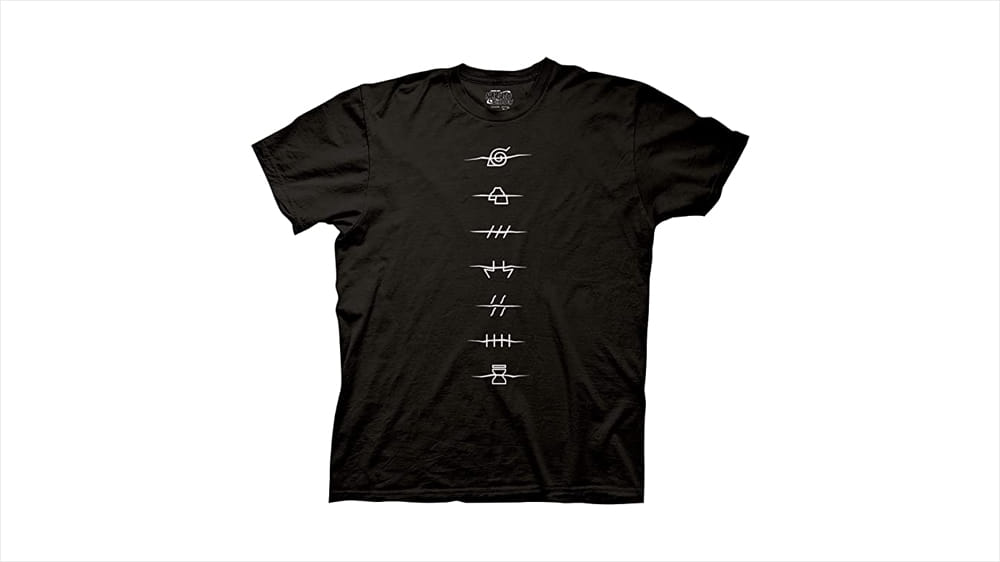 A t-shirt is a perfect gift for a naruto fan who wants to display their love for the series. This Akatsuki's Anti-Village Symbols T-Shirt will be a gift that they will enjoy wholeheartedly.
---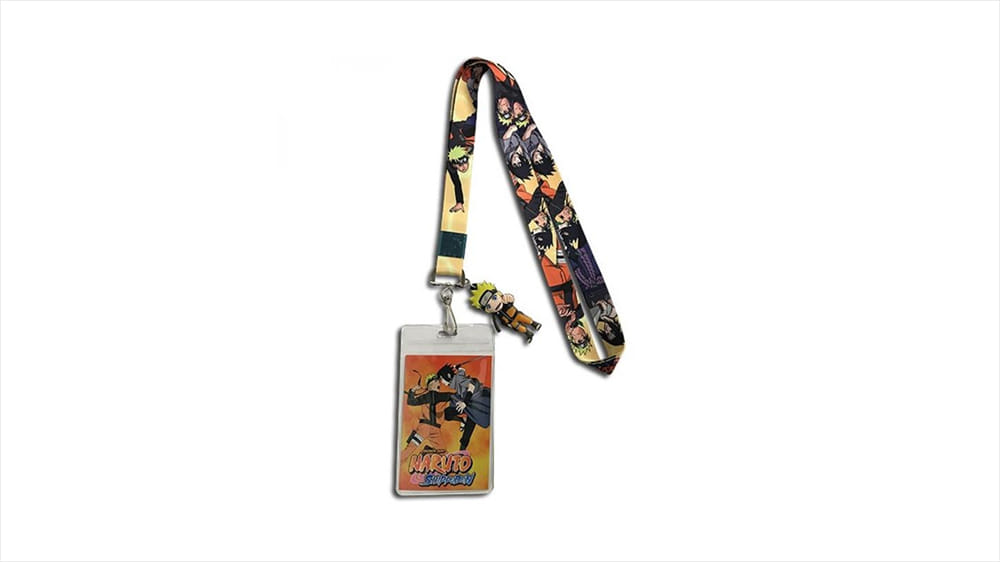 Here is an irresistibly charming memento to keep the fandom alive while carrying school or office badges. Gift this Naruto & Sasuke Pattern Lanyard to Naruto-obsessed friends, and they will surely love it.
---
Now that you have learned about what's the best gift for the Naruto fan. It is time to order and wait for the other person's reaction. Let us know in the comment section if we missed any Naruto-related gift ideas.
Find more gift ideas below:
Bleach Gift Ideas For Anime Fan In Your Life
Dragon Ball Gift Ideas For Anime Fan In Your Life