Latest posts by Shen Anigan
(see all)
Over 30 years since its release and having above 1000 episodes, Dragon Ball is still an anime that is going strong and the fan of the series are still very active in the anime community. The Dragon Ball series has something for everyone, from a large cast of well fleshed out and fascinating characters to its several arcs, which is always something big and epic.
Dragon Ball demonstrates the best of a shounen anime with a strong protagonist and the premise that manages to make it engaging on its own within the broader setting of the series. Its shows great promise with peculiar intensity in its action scenes, knowing exactly how to deliver dramatic development satisfyingly.
If you have a friend obsessed with the series, they would be pleased to have some Dragon Ball-inspired merch. And you're thinking of what would be the best gift for that Dragon Ball fan in your life, then worry not. We have you covered with the best Dragon Ball gift ideas.
Gift idea articles on Gojinshi.com are reader-supported. When you buy a product through links on our articles, we may earn an affiliate commission at no extra cost to you. Learn more
10 Gift Ideas For Dragon Ball Fans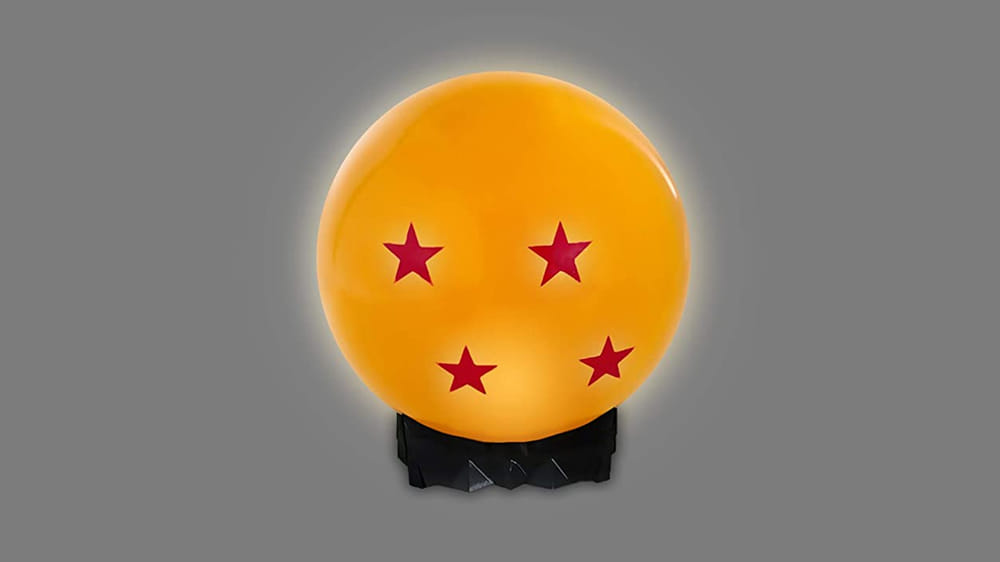 A Lamp is such a prevailing thing to gift a friend. And this gorgeous but straightforward Dragon Ball Cordless Lamp makes such a thoughtful gift for that Dragon Ball fan friend of yours.
---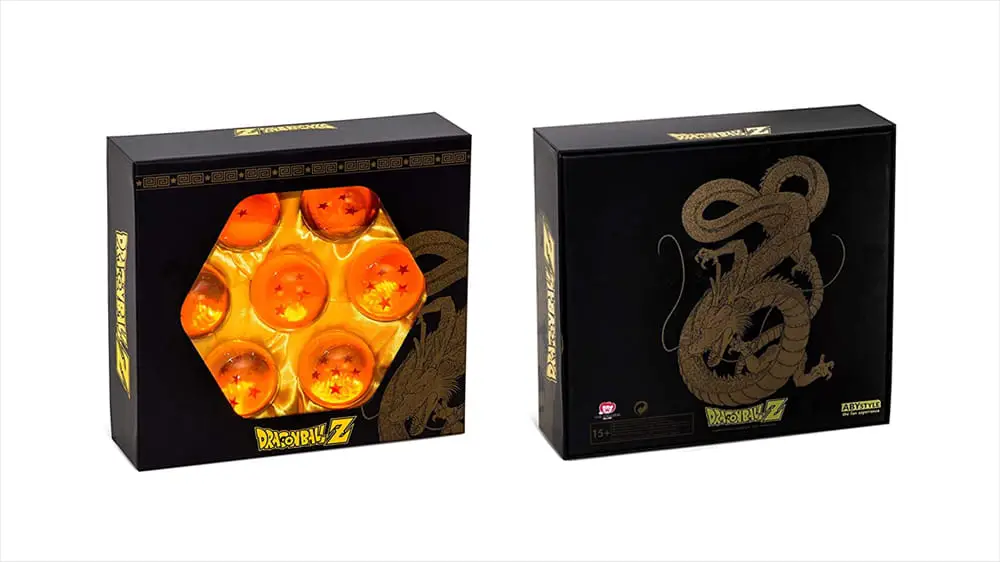 As a fan of the Dragon Ball franchise, anyone is sure to like this one. Gift your friend this complete set that includes each of the 7 Dragon Balls. It may not summon Shenron or make their wish come true but is sure to mesmerize them.
---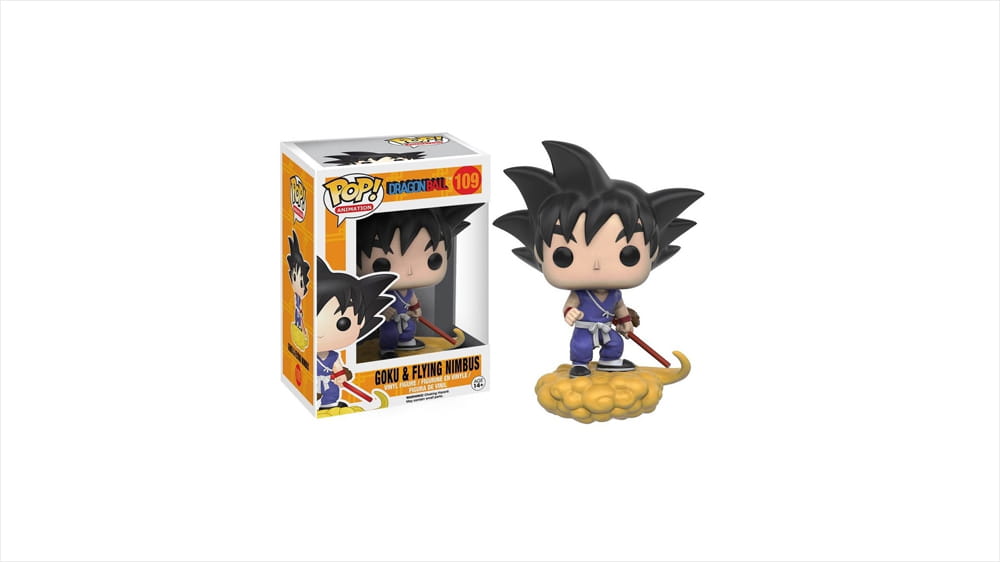 It always a yes when it comes to action figurines, as it is the perfect gift for any anime fan. This adorable Goku & Nimbus action figure is a brilliant gift.
---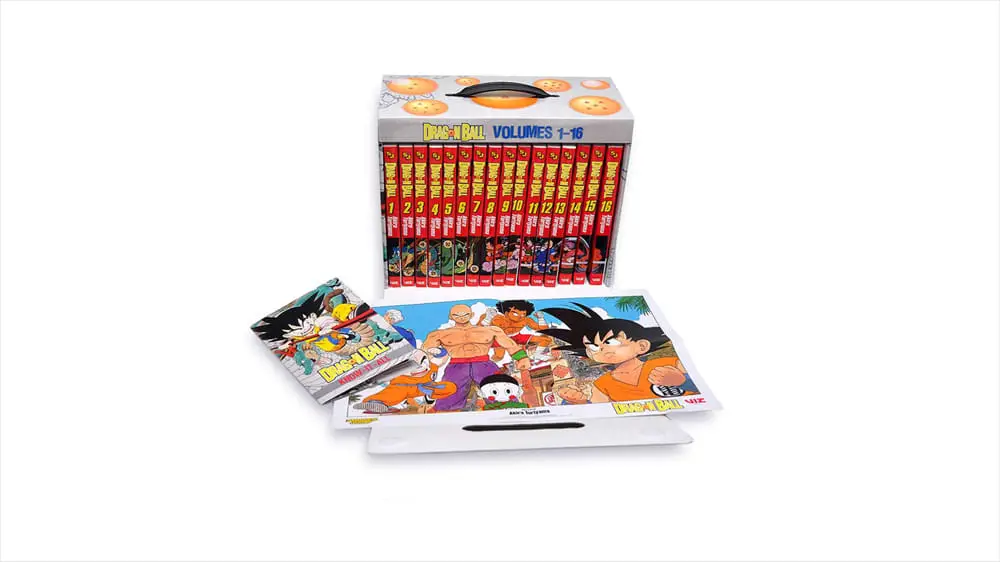 One can never go wrong gifting a manga set, especially when the manga is the source material for the anime adaptation. Gift this Dragon Ball Complete Manga Box Set to your friend and let them relive the series once more.
---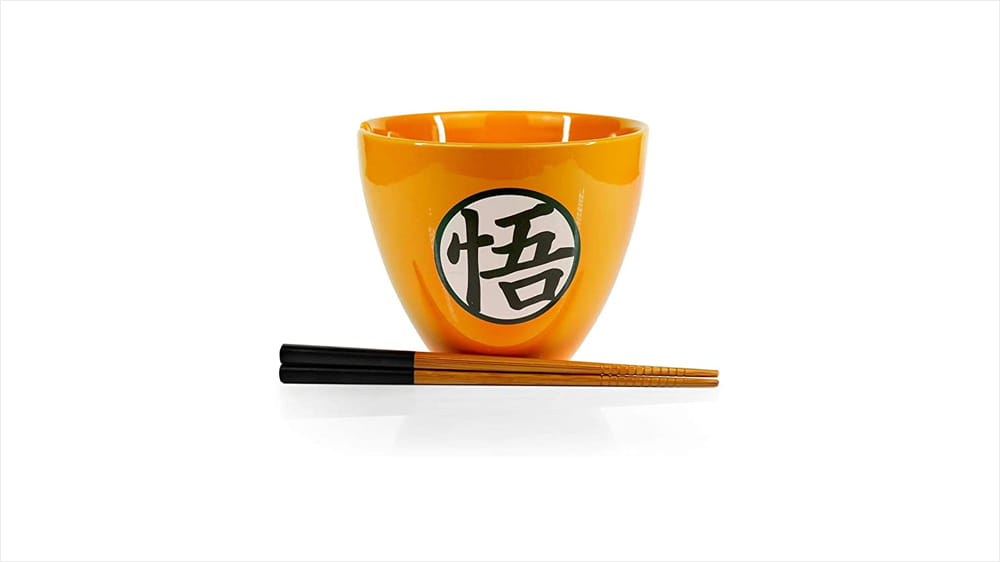 Any Dragon Ball friend would love to have their ramen in their favorite bowl and make their brunch just a bit more rejoicing. This Dragon Ball Ceramic Noodle Bowl & Chopsticks Set is a gift that will make them smile every time they use it.
---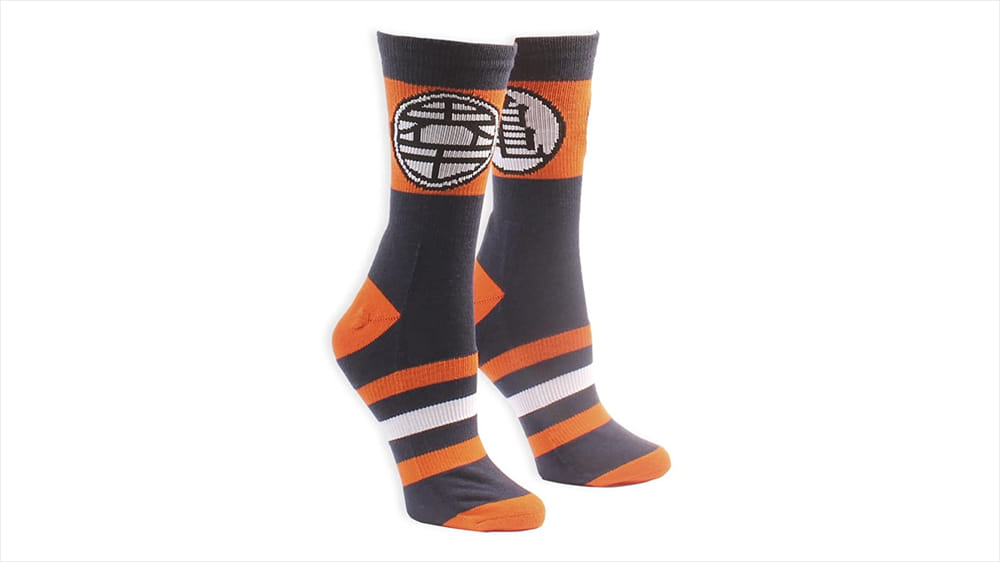 Add to your friend's socks collection with the gift of this fun sock. Gift them Dragon Ball Z Stripes Socks with the Kame Symbol to ensure their feet always stay warm.
---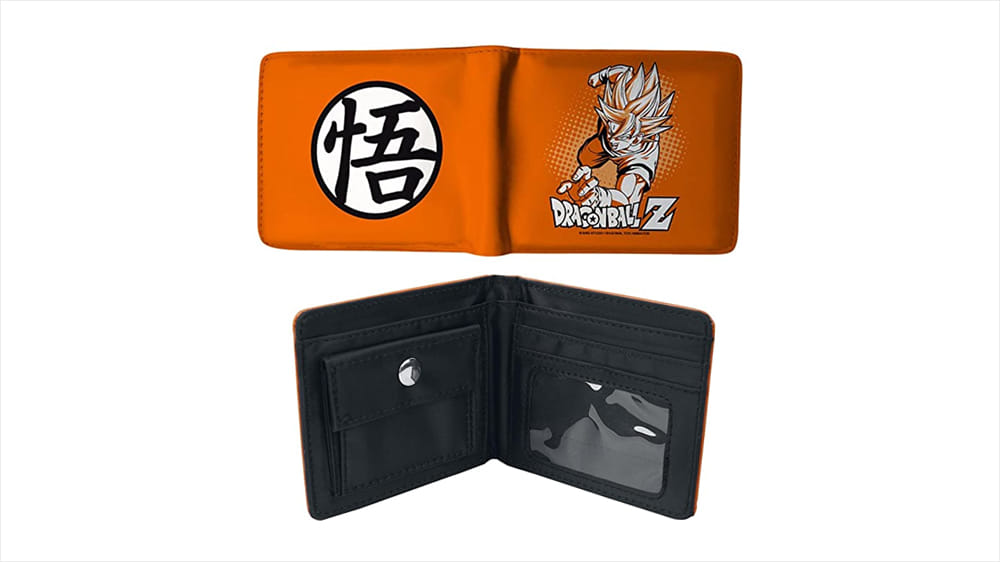 Anime wallets are always in the trend, and if you have a friend who is falling behind on the trends, it might be a good idea to gift this Dragon Ball styled wallet.
---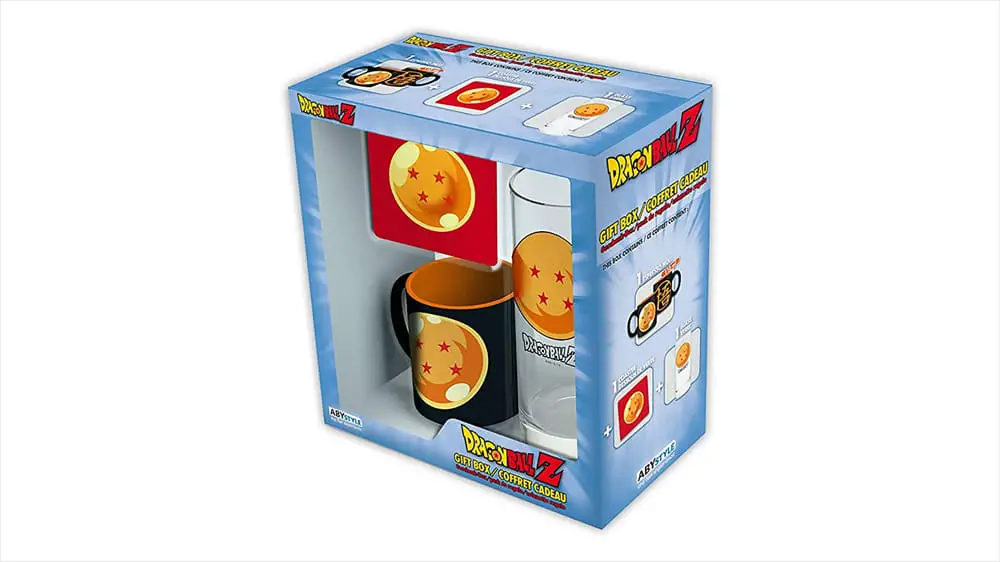 For those long Dragon Ball marathons, drinks are a must. Gift this Dragon Ball Z Drinkware Gift Set, and every time they fill their favorite drinks in this drinkware, they will be reminded of how thoughtful you are.
---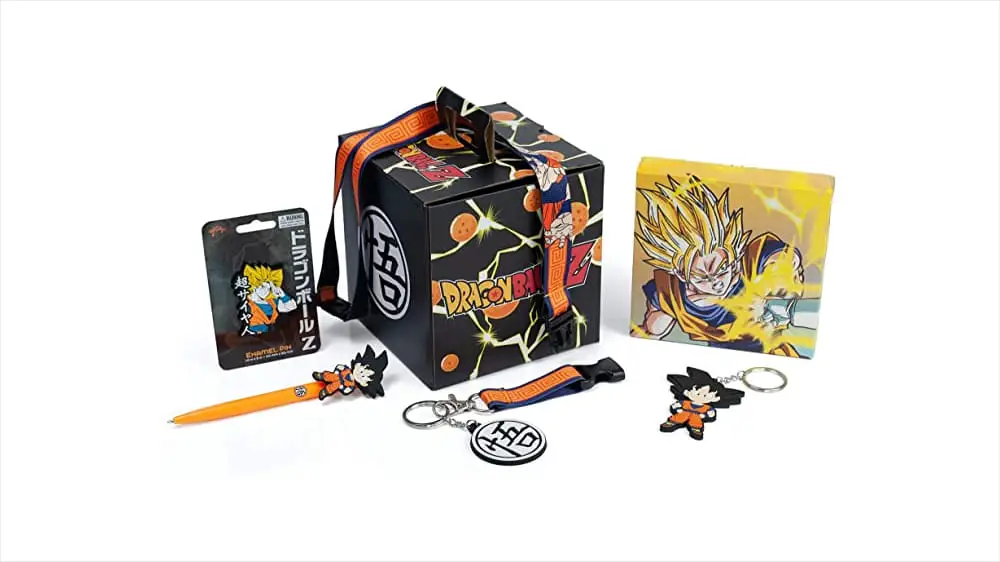 And what better for a fan than their favorite series-themed collectibles and accessories? This box of small surprises contains some cute little Dragon Ball accessories.
---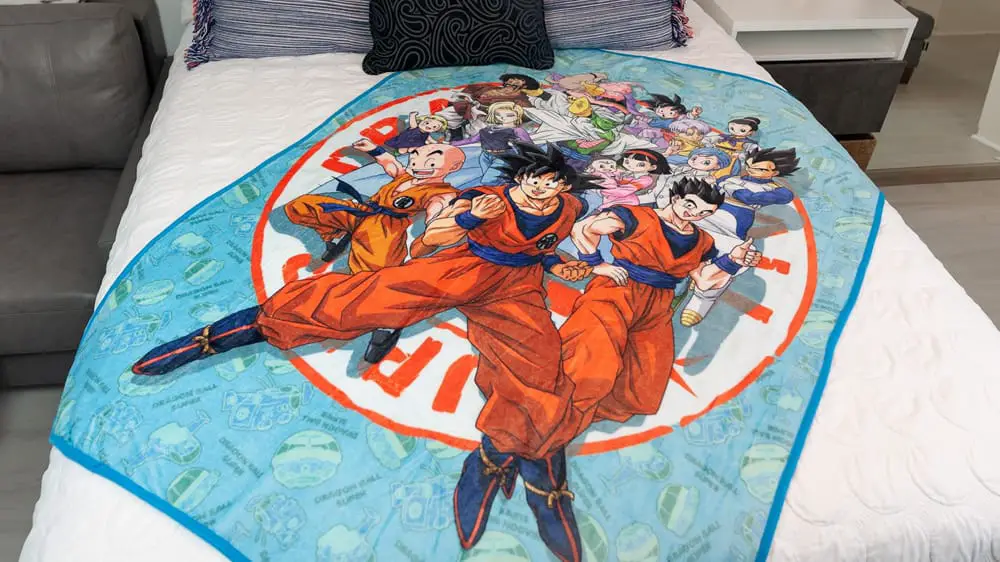 Your best friend deserves this gift for those lazy and cozy night anime binge-watch. This soft-to-touch Dragon Ball Super Blanket makes for a perfect gift.
---
Now that you have learned about what's the best gift for the Dragon Ball fan. It is time to order and wait for the other person's reaction. Let us know in the comment section if we missed any Dragon Ball related gift ideas.
Find more gift ideas below:
Black Clover Gift Ideas For The Anime Fan In Your Life
Haikyuu!! Gift Ideas For Anime Fan In Your Life