Latest posts by Shen Anigan
(see all)
Kemono Jihen is an episodic anime series dealing with supernatural beings and an anthology of supernatural mysteries. The anime has a premise of urban fantasy combine with the Shounen genre that was all kind of interesting, but at the same time, nothing much to stand out. It does lack any hard-hitting humor but has the action and mystery that keeps your interest.
Synopsis: Due to a series of rotted livestock corpses appearing in a remote village, Inugami, a detective from Tokyo specializing in the supernatural, is called to investigate. While staying at the inn, he meets a strange boy nicknamed "Dorotabo." Inugami eventually took an interest in him and asked for Dorotabo's help. During their investigation, to find one killing the livestock, Inugami soon discovers that there's more to Dorotabo than just a nickname.
The animation is well-done, with the character designs generally kept cutesy. Overall, Kemono Jihen is another one of those series that supposedly could be down to the viewer's expectations. If you are looking for more anime with a similar theme, then look no further. Here are some anime similar to Kemono Jihen.
Anime Similar To Kemono Jihen
01. Bungo Stray Dogs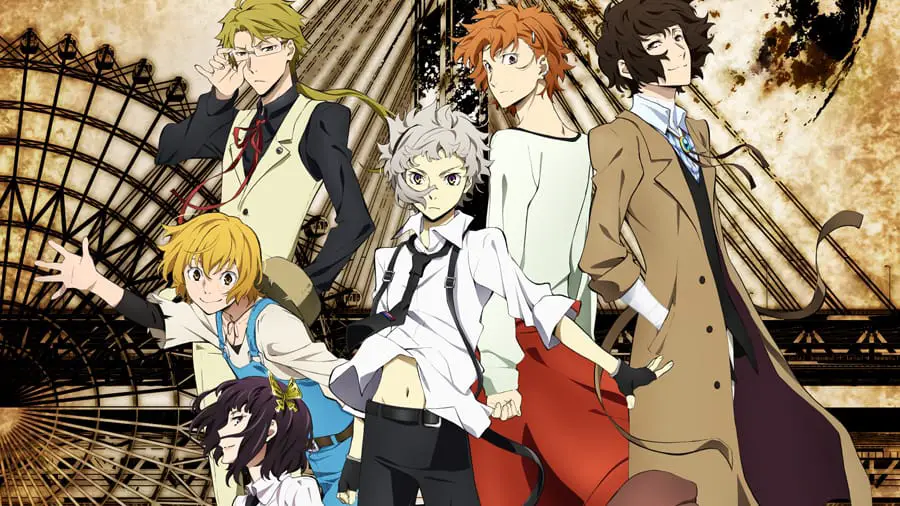 Buy/Stream On: Crunchyroll, VRV, Funimation, Amazon Prime Video
After being thrown out of the orphanage, 18-year-old Atsushi Nakajima ended up wandering on the streets with no place to eat or sleep. One day, as he was thinking of stealing from others, he notices a man drowning in the river. Unbeknownst to Atsushi, the person he rescues is suicide-maniac Osamu Dazai.
Dazai is a member of the Armed Detective Agency. The agency is one of the licensed organizations that consists of supernatural agents, which deals with the various mystery around the city and fights criminals. Dazai decides to take Atsushi under his care and coercively makes him help with his current investigation.
Also Read:
– Bungou Stray Dogs Watch Order Guide
– 6 Anime Like Bungou Stray Dogs
02. In/Spectre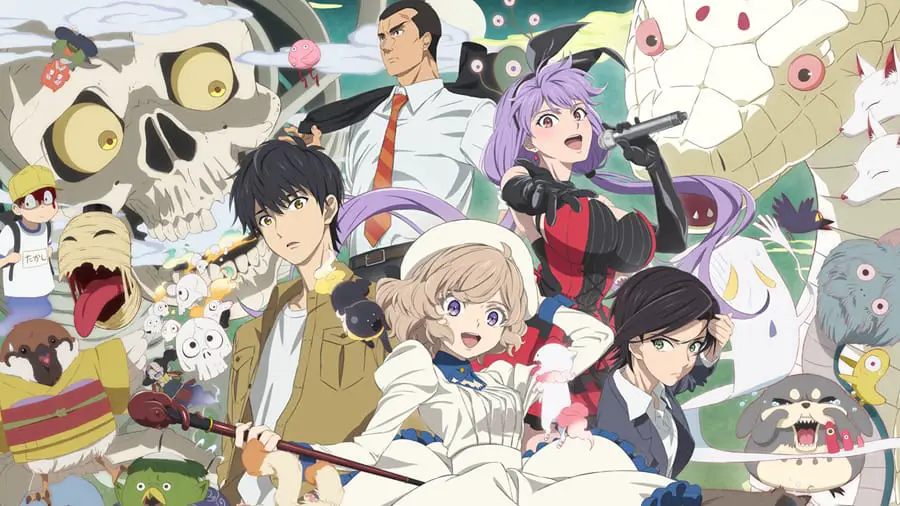 Buy/Stream On: Crunchyroll, VRV
At the young age of eleven, supernatural creatures abducted Kotoko Iwanaga for two weeks. They asked her to become their "Goddess of Wisdom," a mediator between the spirit and human worlds. However, it cost Kotoko her right eye and left leg. Six years later, whenever the yokai wish for their problems to be solved, they come to Kotoko for help.
One day, Kotoko meets Kuro Sakuragawa, her crush from two years ago, who recently broke up with his girlfriend. Kotoko immediately asks him out. However, she soon realizes there's something more to Kuro and suggests they team up to solves issues from the spirit world. She is hoping that Kuro will eventually reciprocate her feelings.
03. Mob Psycho 100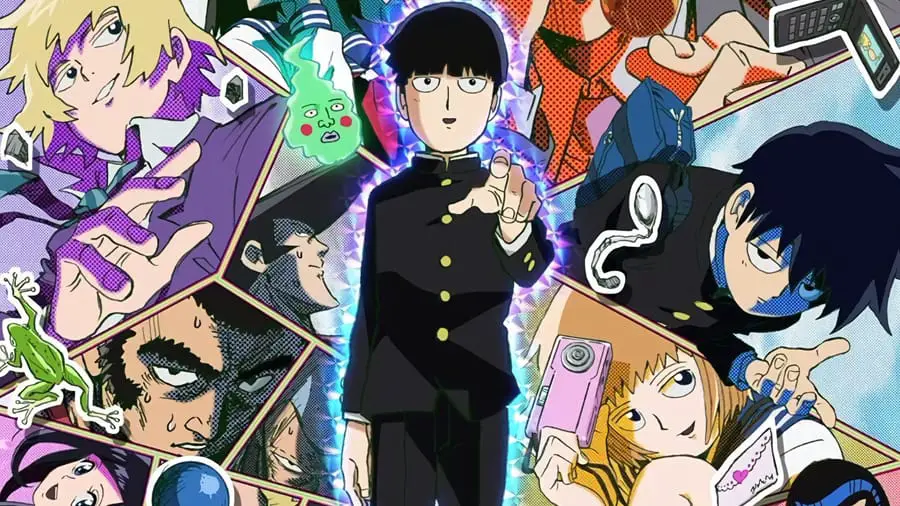 Buy/Stream On: Crunchyroll, VRV, Funimation
High schooler Shigeo Kageyama, known as Mob, is gifted with psychic powers at a very young age. However, he has trouble controlling them once he gets emotionally unstable. So he is trying to suppress his psychic ability to avoid hurting anyone.
Mob works for Reigen Arataka, a self-proclaimed psychic and conman. Mob is hoping to learn how to control his ability from Reigen. Mob wants to live a normal life and impress his childhood crush without relying on his psychic power.
Also Read: 6 Anime Like Mob Psycho 100
04. Dororo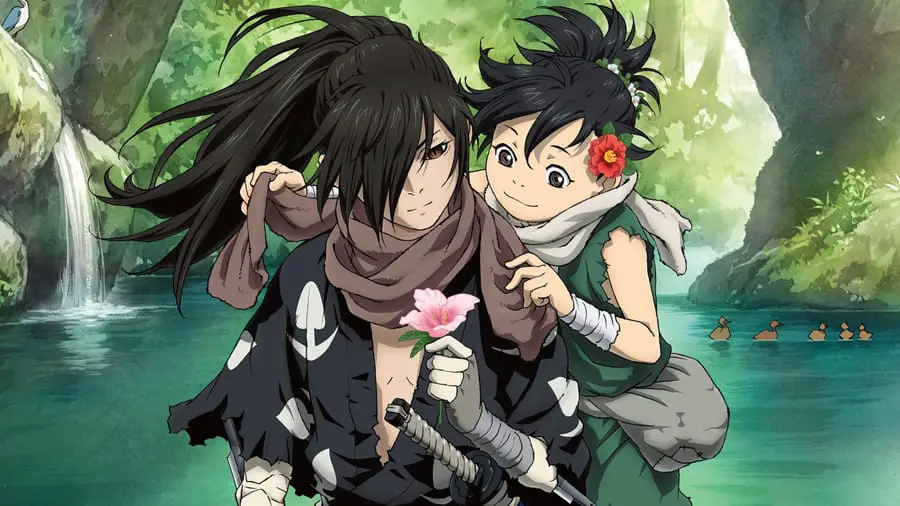 Buy/Stream On: Amazon Prime Video
Samurai lord Daigo Kagemitsu formed a pact with demons to save his dying land. Twelve demons accept his prayers and grant him the power to grow his land. In return, each takes one part from his newborn son. The baby then was left off on a riverbank to die. Fortunately, a passing man took the baby and decided to raise him.
As the kid started growing, he accidentally discovers that killing demons can recover his organs. The man gives him prosthetic limbs and weapons to fight against these demons. On his journey, he meets Dororo, an orphan who befriends him and helps him in this demon-infested land.
05. Jujutsu Kaisen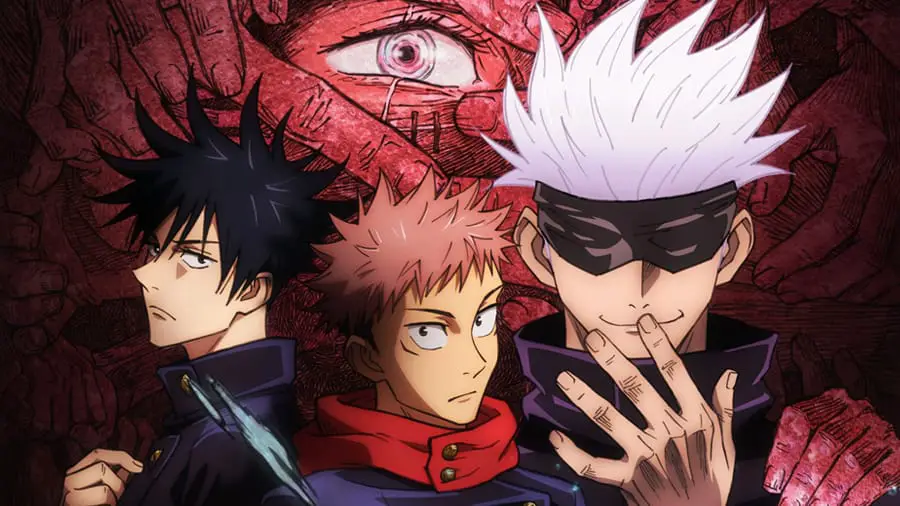 Buy/Stream On: Crunchyroll, VRV
Yuji Itadori is a high school student with extraordinary physical strength who hangs out with occult club members. One day, the occult club was attacked by cursed demons after they found and opened a box containing a cursed relic.
To protect his friends, Yuji devours the mysterious cursed relic that looks like a finger and becomes possessed by a powerful demon. After that incident, Yuji is made to attend Jujutsu Sorcerers' mysterious school to find the fragments of the cursed relic he swallowed and fully controls its power.
Also Read: 6 Anime Like Jujutsu Kaisen
06. Demon Slayer: Kimetsu no Yaiba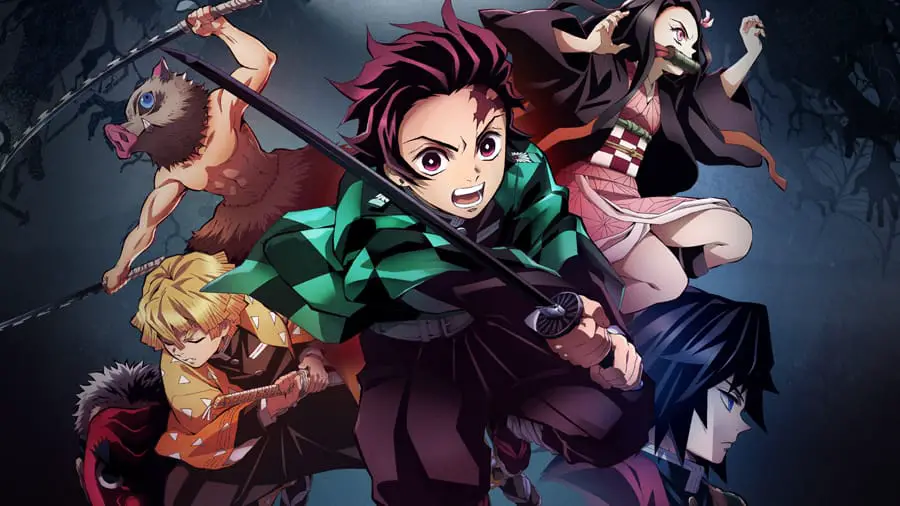 Buy/Stream On: Crunchyroll, VRV, Funimation
Tanjirou Kamado is a kind-hearted and intelligent boy who has been supporting his family by selling charcoal after his father's death. Tanjirou lived a happy life with his family in the mountain. However, one day, everything changes for him.
After returning home, selling charcoals in a local village, Tanjiro discovers that his family has been attacked and slaughtered by a demon. Only his sister Nezuko is the sole survivor but is transformed into a demon. Tanjiro sets out to become a demon slayer to avenge his family and cure his sister.
Find more interesting animes to add to your watchlist by checking these guides below:
10 Best Action Anime You Should Watch Right Now
10 Best Gambling Anime You Should Watch Right Now