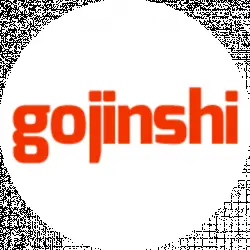 Latest posts by Gojinshi Team
(see all)
As the first episode of One-Punch Man Season 2 premiered on April 9th. Manga author, ONE the creator behind the original One-Punch Man web manga rewarded the fans of the series by publishing a new chapter after being on hiatus for more than two years.
The latest 110th chapter of the web manga was published on Monday with the previous 109th chapter published back in January of 2017.
It is also announced that a new 10-minute OVA will be bundled with the Blu-ray and DVD of One-Punch Man Season 2 which will be available in Japan on August 27.
Continue reading:
Naruto Shippuden Filler Episodes List
20 Most Anticipated Anime of Fall 2019 Voted By Japanese Fans