Latest posts by Shen Anigan
(see all)
Redo of Healer is the controversial anime of the Winter 2021 season because of its revenge plot. For fantasy fiction, Redo of Healer is a brutally dark anime where revenge gets served with chilling ruthlessness, including many instances of disturbing physical and sexual abuse. Redo of Healer is an anime that can be considered as something straightforward with maybe a laughable plot about a typical guy who takes his revenge which turns out to be lousy hentai masquerading as shonen anime.
Synopsis: Keyaru is an orphan who keeps hearing a voice inside his head telling him to look for the Star Spirit. While working one day, he hears the same voice leading him to the lake, where a Star Spirit grants him the power to see all creation. Through this power, he sees his previous life as a healing magician and getting abused by his allies for it. Eventually, he defeated a Demon Lord and used her Philosopher's Stone to return to the current time. Now Keyaru has to relive the abuse again, but this time he has the upper hand and will get revenge on everyone.
For the most part, Redo of Healer's world isn't too different from the usual fantasy setting filled with magic, heroes, and monsters. It has all the elements you want in a dark fantasy story. However, suggestive graphic candidly shown on screen left a poor impression on viewers. If you are looking for more anime with a similar theme, then look no further. Here are some anime similar to Redo of Healer.
Anime Similar To Kaifuku Jutsushi no Yarinaoshi
01. The Rising of the Shield Hero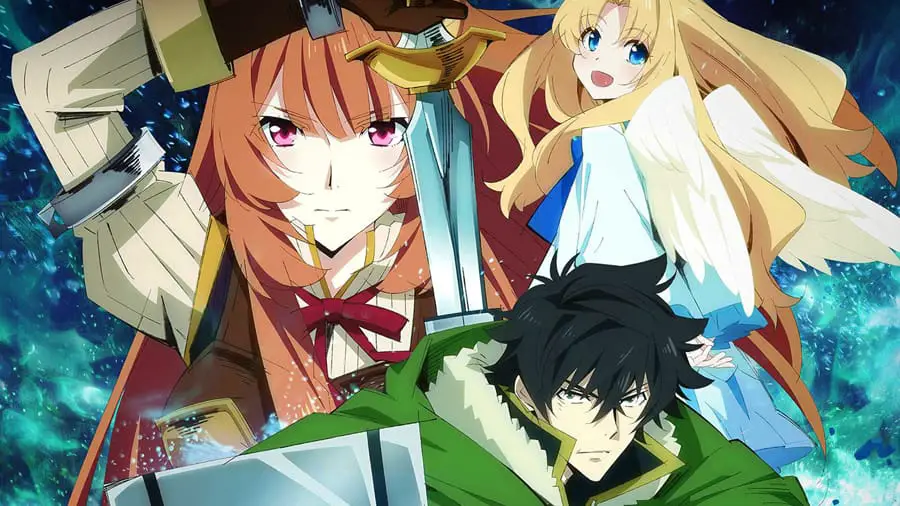 Buy/Stream On: Crunchyroll, VRV, Funimation, Amazon Prime Video
Naofumi Iwatani is a university student who came across a strange book about Four Cardinal Heroes wielding the sword, spear, bow, and shield. While reading the book, he suddenly gets summoned to the world. After being summoned, Naofumi learns that he is one of the Four Cardinal Heroes chosen to protect the kingdom of Melromarc from the Waves of Catastrophe.
However, he's not the only hero; three other people are summoned along with him, each equipped with a sword, spear, bow, which make Naofumi a shield hero, the weakest among the heroes. To make things more difficult for him, his only teammate betrays him and falsely accuses him of assault. Furious Naofumi decides to get strong and return to his world as soon as possible.
02. Goblin Slayer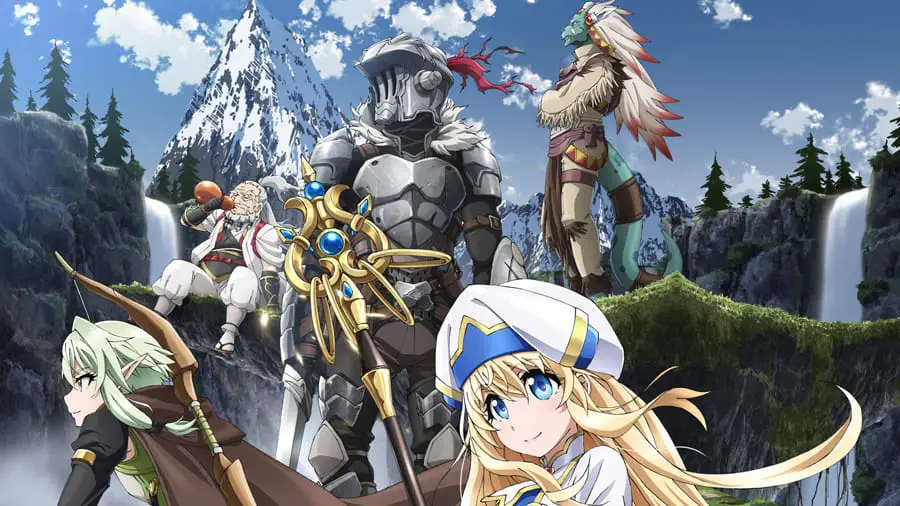 Buy/Stream On: Crunchyroll, VRV, Funimation, Amazon Prime Video
A young priestess decided to become an adventurer and help other adventurers in need. A party of four rookie adventurers arrives and asks the priestess to help them with the goblin-slaying quest. They formed the party, but due to their inexperience, they quickly find themselves ambushed by Goblins.
The Goblin ruthlessly killed everyone in the party, with only the injured priestess left. As she's about to accept her fate, the Goblin Slayer shows up and saves her. After being rescued by Goblin Slayer, the priestess decided to become his new companion and help him on his journey to kill every Goblin.
03. Arifureta: From Commonplace to World's Strongest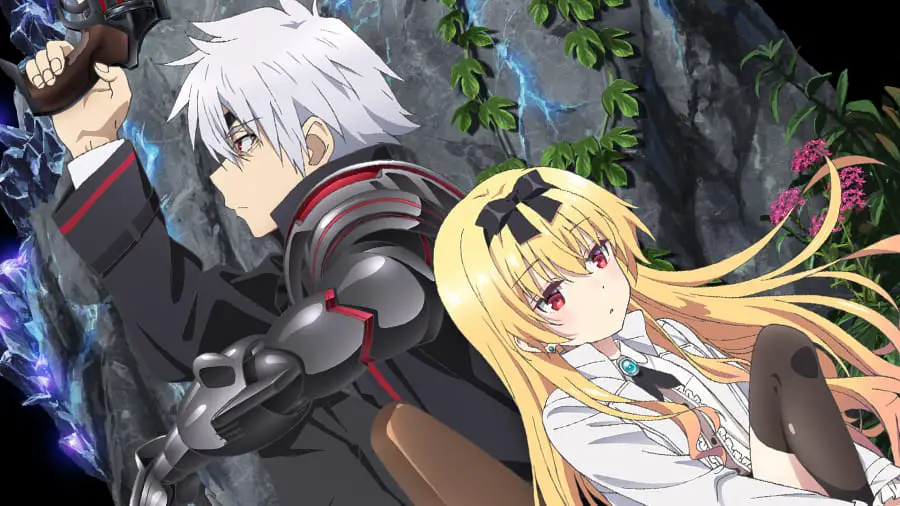 Buy/Stream On: Funimation, Amazon Prime Video
Nagumo and his classmate's ordinary lives suddenly turn upside down when out of nowhere, a magic circle appears, and the entire classroom gets sent to a fantasy world. In the new world, they were summoned as heroes with powerful magical abilities and chosen to save the human race.
While every other student got extraordinary abilities, Nagumo, on the other hand, only receives a basic transmutation skill. And if that wasn't enough, he was betrayed by one classmate during their expedition in the Orcus dungeon, thrown right into the depths of the dungeon. Will he be able to survive the greater dangers that lie in Orcus with only his transmutation skill?
04. Claymore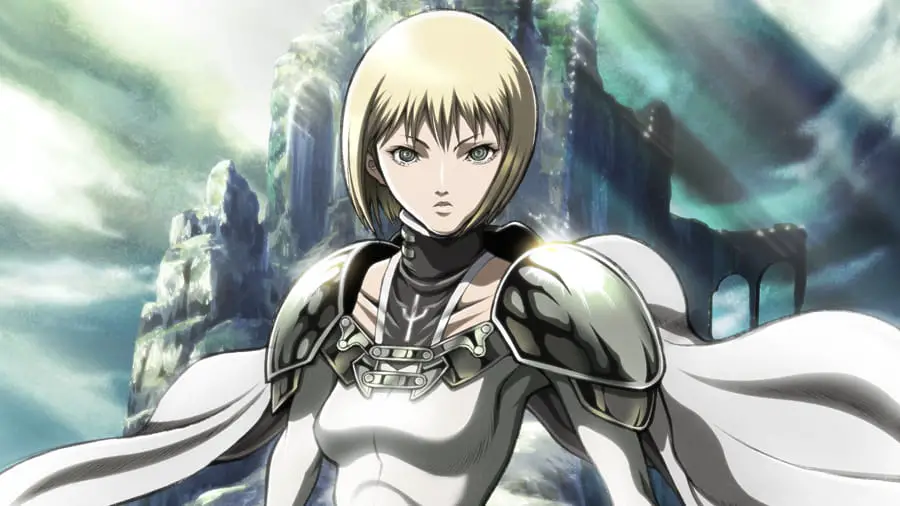 Buy/Stream On: Funimation
Youma are shape-shifting demons who live among humans and crave human flesh for food. The only capable people of eliminating them are Claymore, a half-youma and half-human breed. The Claymores protect humans and fight against Yoma on behalf of a mysterious organization that created them and controls them. One day, a Youma arrived at a village and killed the family of a guy named Raki.
Fortunately, a silver-eyed female Claymore named Clare has also come to the village looking for the demon. She exterminates the Youma and saves Raki. After his family's death and with nowhere to go, Raki decides to follow Clare. As they travel from town to town, killing these creatures. Raki starts to learn more about the Claymore organization and other Claymores.
05. Akame ga Kill!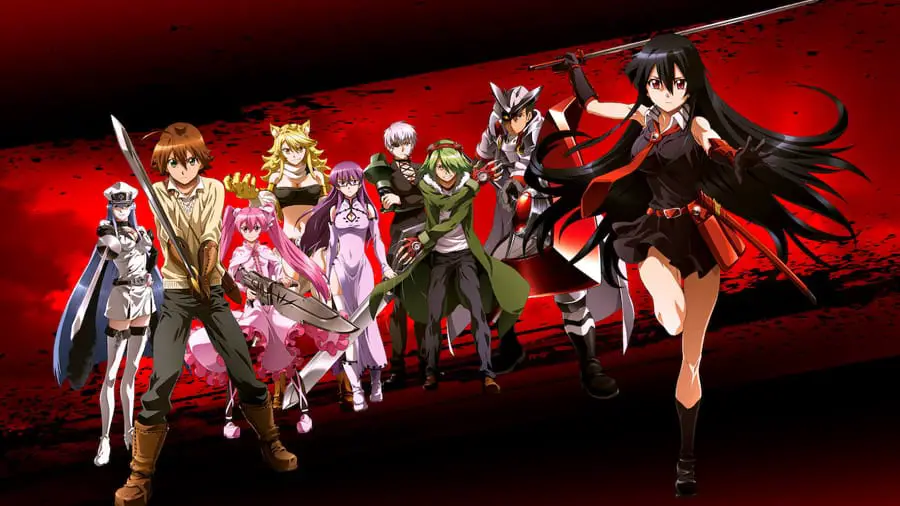 Buy/Stream On: Crunchyroll, VRV, HIDIVE, Netflix, Amazon Prime Video
Tatsumi is a countryside boy who sets to the capital with his two childhood friends to make a name for himself and earn money to save his poverty-stricken village. However, he gets separated from his friend in an attack by bandits. While trying to find his friends, Tatsumi witnesses that the capital is drowning in unimaginable corruption and poverty.
The capital's suffering is due to an inexperienced child emperor and adult folks trying to control him for their greed. In an unfortunate turn of events, Tatsumi meets the Revolutionary Army, a group of people planning to overthrow the current ruler. Tatsumi joins Night Raid, part of the Revolutionary Army, to help the nation get free from this tyrannical ruler.
06. Rokka: Braves of the Six Flowers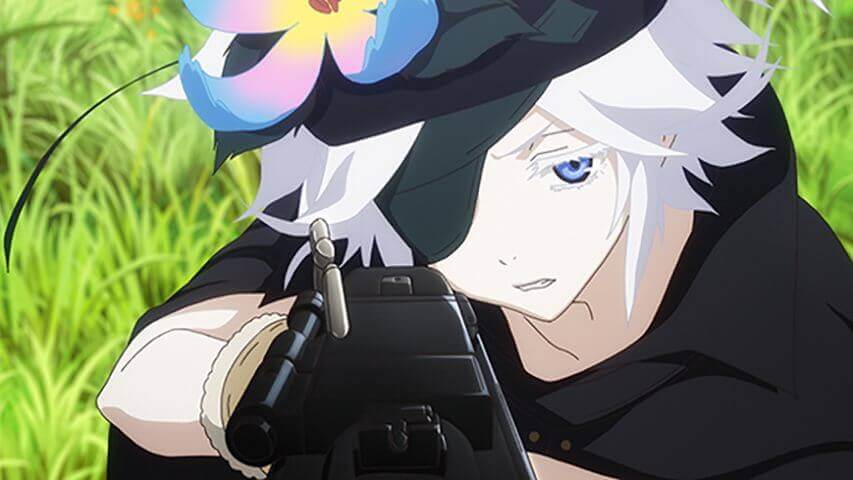 Buy/Stream On: Crunchyroll, VRV
The Goddess of Fate defeated and sealed away the demon lord that threatened the human race. She then prophesied that six individuals known as Braves of the Six Flowers would come together and stop the demon lord when it revives again.
Adlet Mayer, a self-proclaimed Strongest Man in the World, meets all the other brave candidates at their assigned location. However, they found that instead of six, there are seven braves, which meant that one of them was an imposter and suspected Adlet to be the fake brave. Now Adlet has to prove himself while dealing with the fellow brave's attack.
Find more interesting animes below:
16 Dere Types You Will Find in Anime and Manga
Rozen Maiden Watch Order Guide
Tanjiro's Hanafuda Earrings Meaning In Demon Slayer: Kimetsu no Yaiba