Latest posts by Shen Anigan
(see all)
In the Black Clover series, the Black Bulls have been regarded as the worst magic squad in the Clover Kingdom. The squad houses some of the most eccentric and exotic members with troublesome behavior, and their prowess is nothing short of appalling. The notorious recognition also lets the Black Bulls stand out far above the other powerful magic knight squads.
We have most of the information on each Black Bulls member and their background. However, there's one member who was missing until now. While he has introduced himself as Black Bulls' vice-captain, very little is known about him so far. His sudden appearance in the series as a ray of light for magical knights during their dire situation raises questions regarding his whereabouts and intentions in the series.
Who is the Vice-captain of the Black Bulls?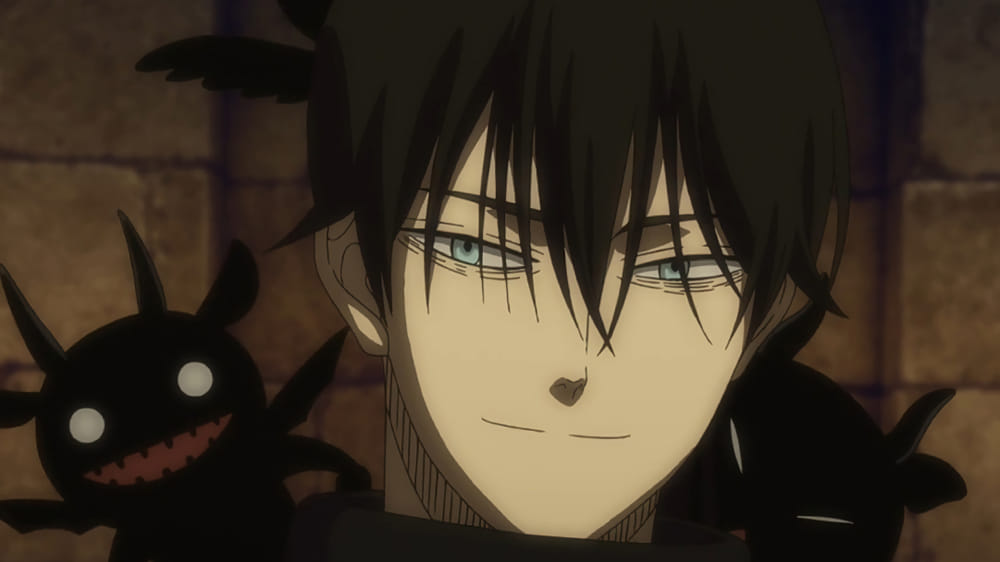 Nacht Faust is the vice-captain of the Black Bull squad and previously was a member of the Grey Deer squad. He comes from a noble family of the House Faust. After becoming a captain, Yami Sukehiro invited Nacht to become Black Bulls' Vice-Captain. Soon after becoming the vice-captain, he started working as an undercover agent in the Spade Kingdom. In chapter 246 of the manga, he made his appearance after Magic Knights have lost against the Dark Triads.
What are Nacht Faust's Powers?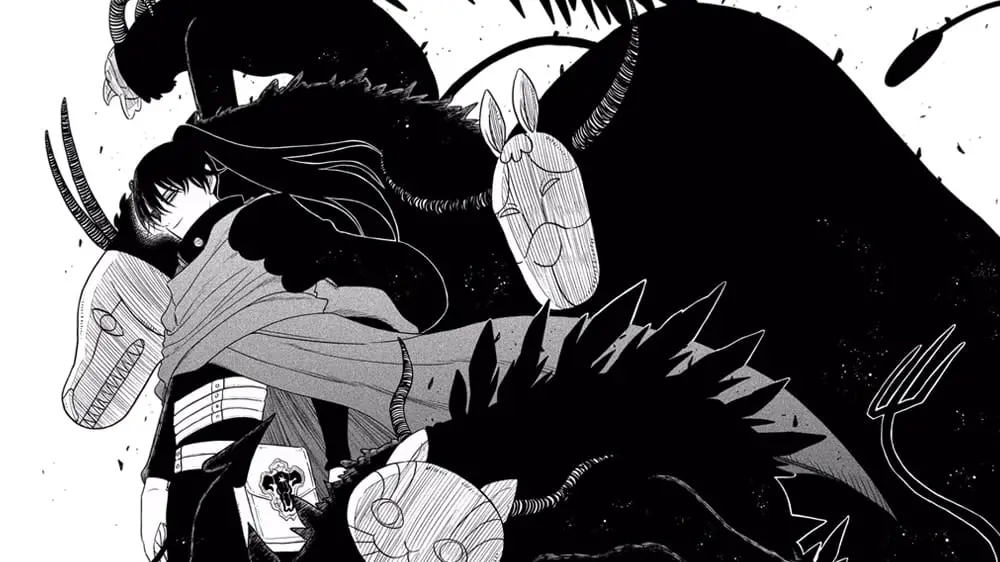 Nacht possesses Shadow Magic complementing his name, which is German for "Night." As a noble-born, he holds a large amount of mana. Shadow magic allows him to manipulate and move through the shadow of anything at will. Nacht's shadow magic can also immobilize or restrain someone.
Other than his shadow magic, Nacht also possesses four mid-ranking devils named Gimodelo, Slotos, Plumede, and Walgner. He can combine these devils into his body through Shadow Magic to increase his magic power and capabilities.
Is Nacht Faust a Traitor?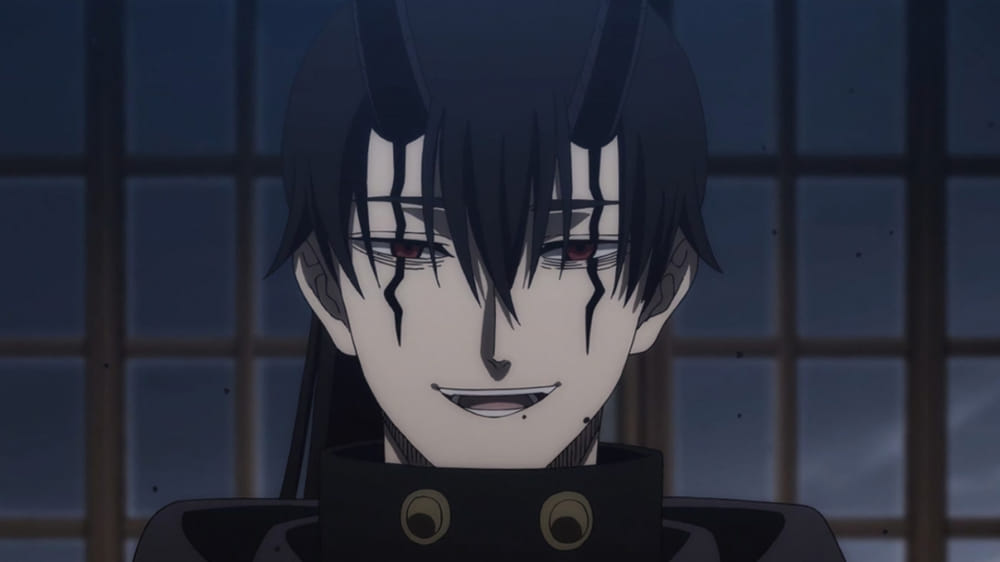 Nacht's true intentions are still unknown. However, Yami Sukehiro personally chooses members for his squad based on their Ki. The members of Black Bulls have been good so far and are generally kind-hearted who care for each other. So it is not wrong to assume that the Vice-Captain Yami chose would also be a good person.
Find more Black Clover related guides below:
Black Clover: Asta's Anti Magic Swords Power Explained
Black Clover Gift Ideas For The Anime Fan In Your Life
English Voice Actor Of Black Clover's Asta and Noelle Announce Engagement