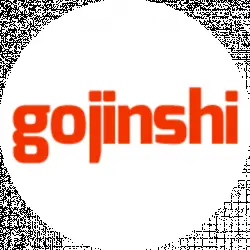 Latest posts by Gojinshi Team
(see all)
Anime and a game based on it, Aah! We couldn't ask for the best combo that Japan has to offer. There is absolutely no reason not to adore games based on anime series for many reasons, mainly because the game reinforces the story behind our favorite show. And even if it doesn't, you still get to play with your favorite anime character. Recent game adaptations of popular franchises with its anime-like graphics and character designs have also ascertained a trend among anime fans as well as gamers.
Video games based on anime and manga could be a massive impact on pop culture. It creates vast possibilities with quest-based games having a never-ending story, which is undoubtedly a delight to the anime fans around the world. And there's no denying that there are lots of anime games worth this very minute of your time.
Therefore I've compiled a list of 10 best anime series-based games for PS4 that you should play. There are plenty of anime-based video games for the various platforms but this list includes the games for PS4. Although some games listed are also on other platforms.
Best PS4 Anime Games
01. One Piece: World Seeker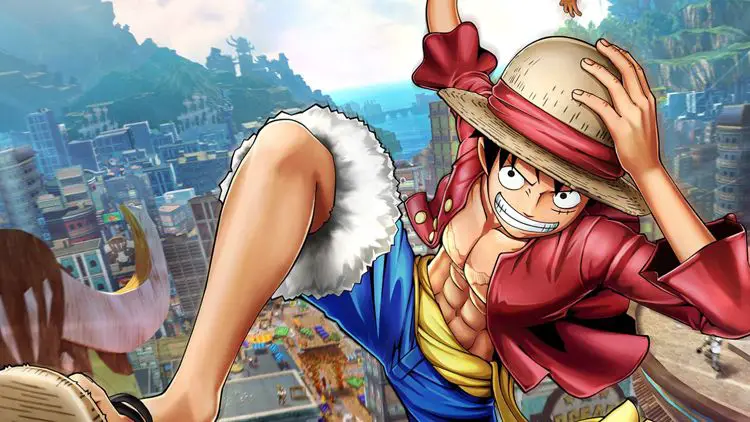 One Piece: World Seeker is an action-adventure, open-world game developed by Gunbarion and published by Namco Bandai Entertainment. The game sets up an exciting story on Prison Island with Luffy and the Straw Hat Pirates. You play as Luffy, as he fights with the island marines and explores an expansive landscape of Prison Island.
02. Dragon Ball FighterZ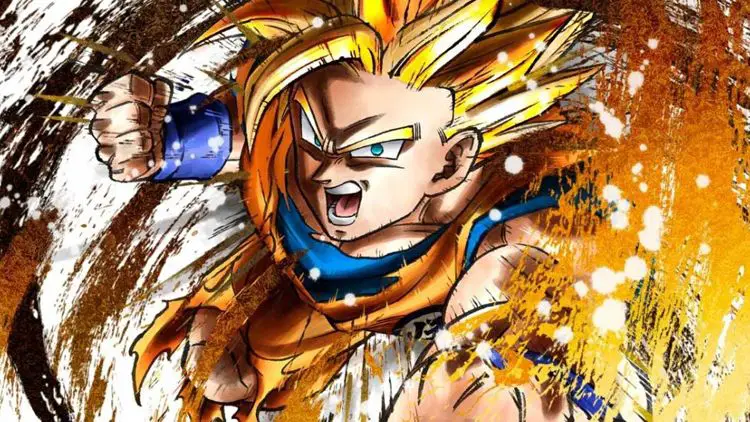 Dragon Ball FighterZ is a sci-fi fantasy fighting game developed by Arc System Works and published by Bandai Namco. It's an adaptation of the popular Dragon Ball manga and anime series. The game features several instances from the Dragon Ball Z and Dragon Ball Super subplot. Players get to fights in a single-round 3-on-3 tag-team scenario with all-powerful fighters.
03. My Hero One's Justice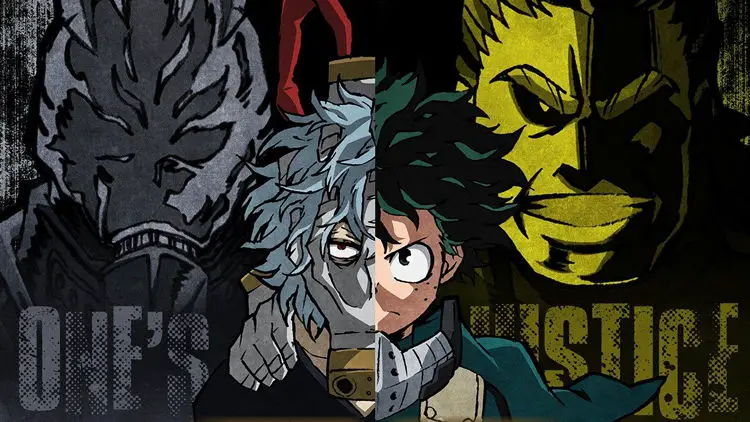 My Hero One's Justice is a fighting game developed by Byking and published by Bandai Namco Entertainment. The game is an adaptation of popular Weekly Shonen Jump manga series My Hero Academia. Players get to play as their favorite characters, such as Izuku Midoriya, Ochako Uraraka, and All Might and many more. Players can play one v one or co-op team battles.
04. Attack on Titan 2: Final Battle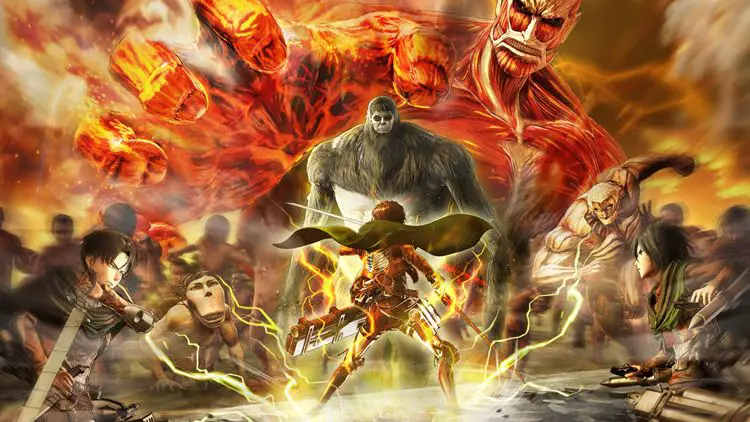 Attack on Titan 2: Final Battle is an action, hack-and-slash video game from Koei Tecmo and Omega Force based on Hajime Isayama's manga series of the same name. The game covers all three seasons of the anime. The players get to customize their characters. The game features a range of new Gear to fight against titan and restore peace within the walls.
05. Ni No Kuni II: Revenant Kingdom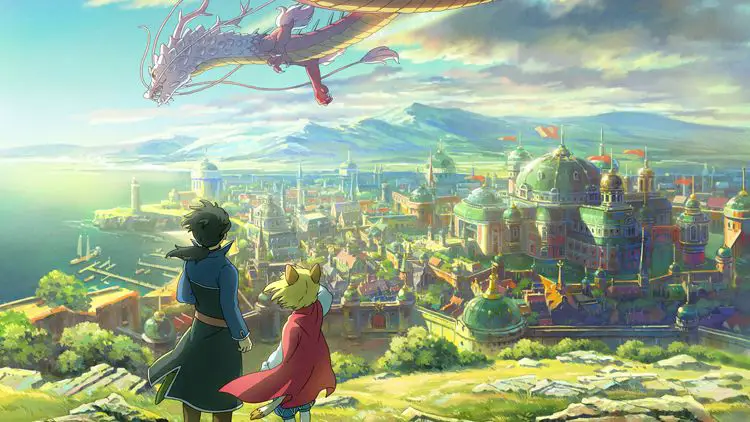 Ni no Kuni II: Revenant Kingdom is an action JRPG developed by Level-5 and published by Bandai Namco Entertainment. The game is a sequel to Ni no Kuni: Wrath of the White Witch, reanimated into a beautifully crafted world in an all-new RPG adventure.
06. Steins;Gate 0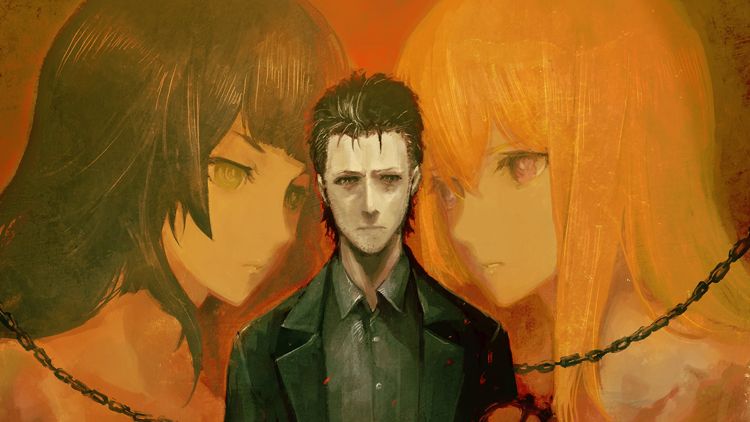 Steins;Gate 0 is a visual novel video game developed by 5pb, and is a sequel to the 2009 game Steins;Gate. Steins;Gate 0 advances with its time-traveling theme and combines with story based around artificial intelligence. The game lets you experience a new story from the critically-acclaimed Steins;Gate series with beautiful artwork and an engaging storyline.
07. Persona 5
Persona 5 is an RPG video game developed by Atlus and is the sixth game in the Persona series, starring a group of students who call themselves the Phantom Thieves who seek to put a stop to an evil conspiracy from the entire world.
08. Kill La Kill IF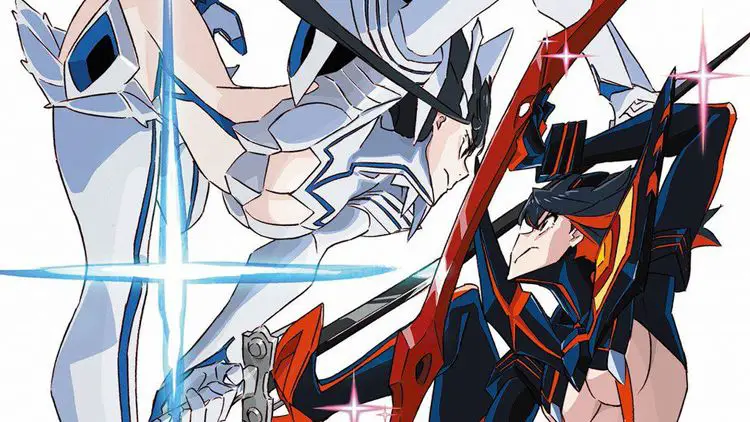 Kill La Kill IF is an arena battle 3D fighting game developed by A+ Games and published by Arc System Works. The game is an adaptation of original anime made by animation Studio Trigger. The game as an option to relives many scenes from the anime series or go on an alternate version story mode to experience a new story unfold. Kill La Kill IF features the majority of characters from the anime. Players can play as single-player or in multiplayer mode.
09. Catherine: Full Body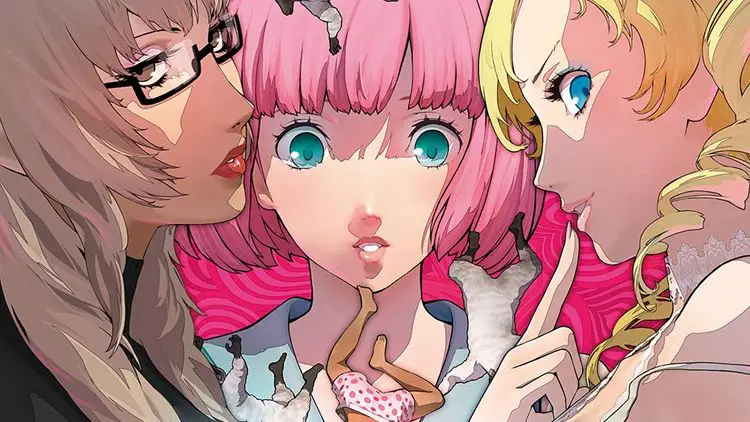 Catherine: Full Body is a mature action-puzzle thriller by studio ATLUS. The main character Rin is a pianist at the Stray Sheep who becomes Vincent's new neighbor and love interest. In addition to Rin, there is Catherine and Katherine, from the original game who turn this new game into a love quadrangle for Vincent.
10. Naruto Shippuden: Ultimate Ninja Storm 4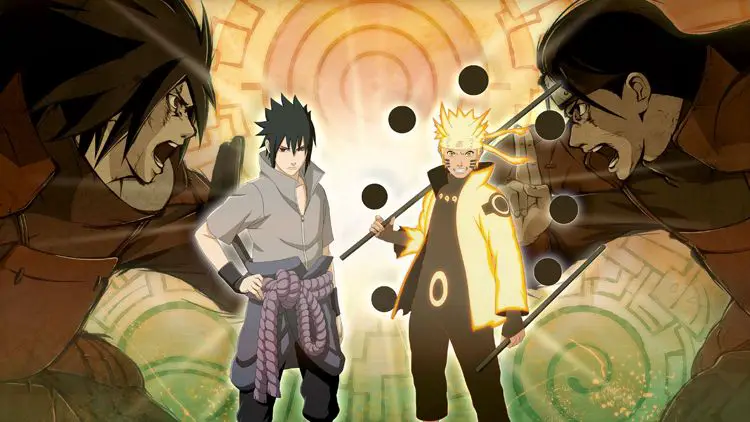 Naruto Shippuden: Ultimate Ninja Storm 4 is a fighting game sequel to Naruto Shippuden: Ultimate Ninja Storm Revolution developed by CyberConnect2 and published by Bandai Namco Entertainment. Players can create their team and can switch characters during the fight. The game also has a massive character roster from Naruto Shippuden story arc and latest character collectibles from the anime.
Continue reading: