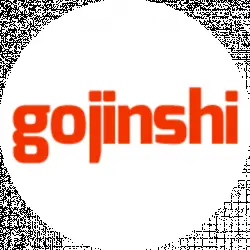 Latest posts by Gojinshi Team
(see all)
Tenki no Ko (Weathering With You), the highly anticipated next film from creator Makoto Shinkai, after his internationally acclaimed anime film Your Name is slated to premiere on Jul 19, 2019. Moreover, with the looks at the teaser trailer of the new film, the visuals seem stunningly promising and give a similar vibe of his all previous works.
But with all its popularity the theatrical release for the movies is still out of reach for countries with anime fanbase. Fans desperately want to see the movie. Which led Dainell Jackson to urge an online petition started in Feb on Change.org proposing legal release of Makoto Shinkai's upcoming anime film Weathering With You in India. This petition has attracted a lot of attention and more than 24,000 people have already signed the petition.
Dainell explains his motive in the petition saying:
"There is a handful of community in India that enjoy watching anime films and shows and with that comes the question of piracy. We all want to be patriots and stop this by legally watching the film."
In midst of all, a fan from India asked Shinkai on Twitter about the screening of the film in India. For which Shinkai replied on his tweet in English.
Trailer
Visual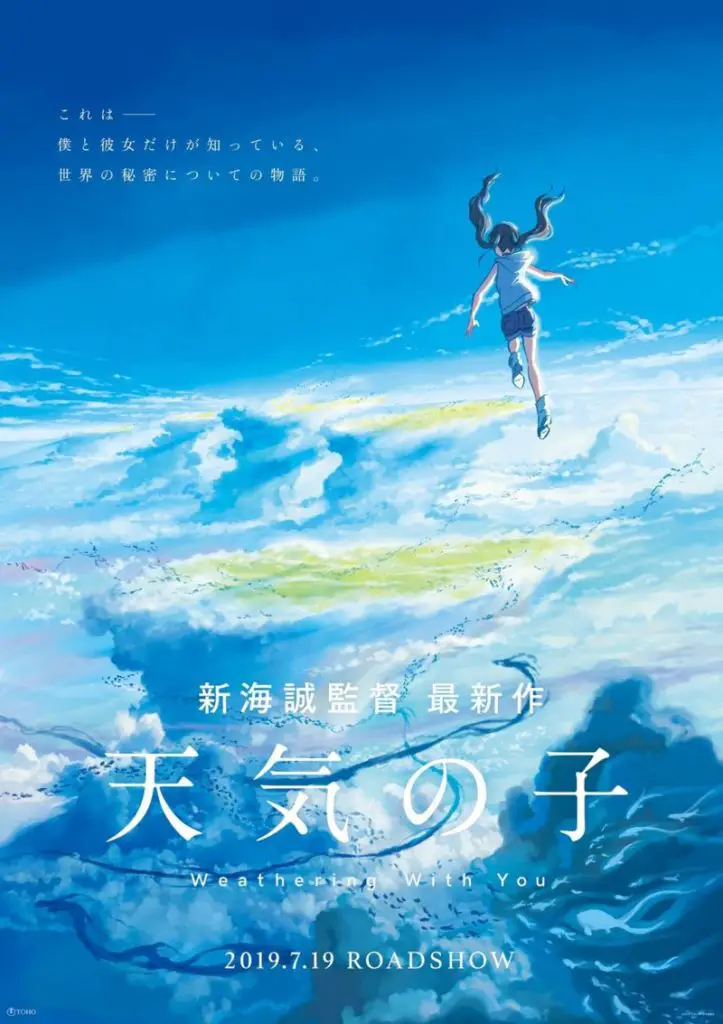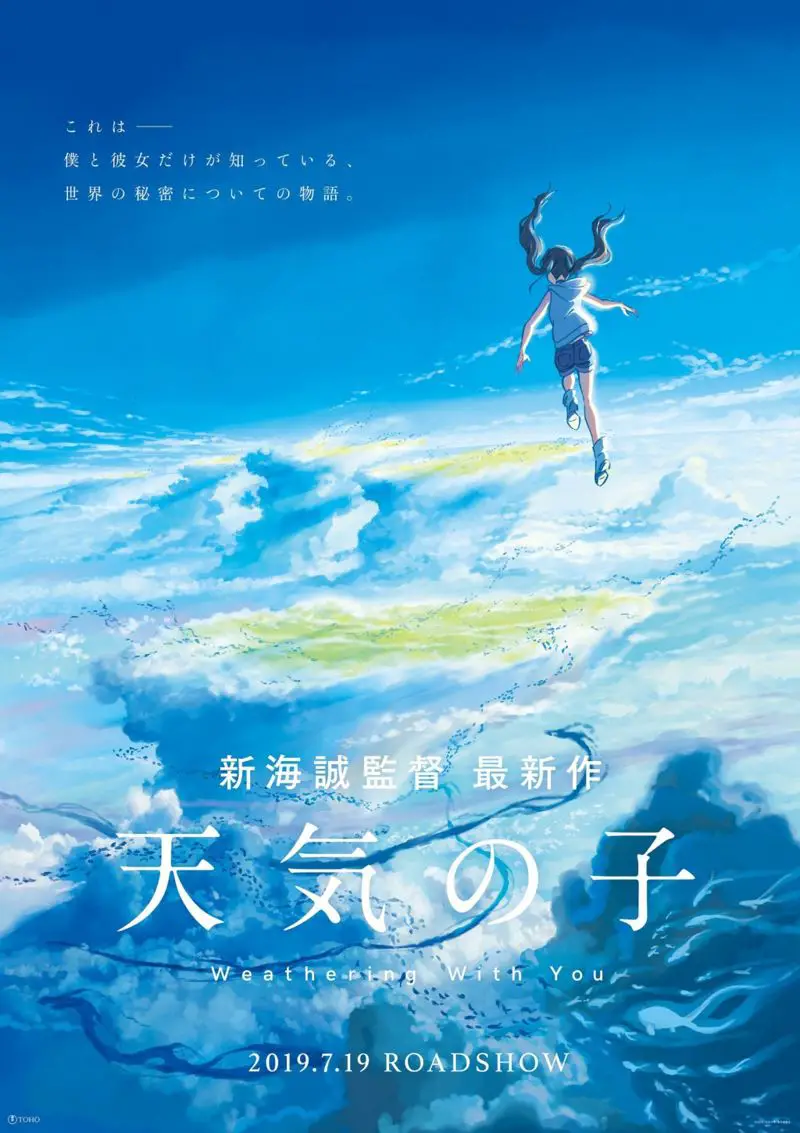 Plot
High school student Hodaka Morishima leaves his home on an isolated island and moves to Tokyo, but he immediately becomes broke. He lives his days in isolation, but finally finds a job as a writer for a shady occult magazine. After he starts his job, the weather has been rainy day after day. In a corner of the crowded and busy city, Hodaka meets a young girl named Hina Amano. Due to certain circumstances, Hina and her younger brother live together but have a cheerful and sturdy life. Hina also has a certain power: the power to stop the rain and clear the sky.
Makoto Shinkai is directing the film with Masayoshi Tanaka(who previously worked on Your Name) as character designer, Atsushi Tamura is serving as animation director and Hiroshi Takiguchi as art director. Radwimps is also returning to provide music for the film.
Continue reading:
"Rascal Does Not Dream of Dreaming Girl" Anime Film Reveals Teaser Trailer
Crunchyroll Brings Saga of Tanya the Evil (Youjo Senki) Anime Movie To U.S. Theaters
"Girls in Tights" Anime Is All About Stockings Reveals New Trailer