Latest posts by Shen Anigan
(see all)
Rage of Bahamut is an anime that features an epic fantasy world shared by gods, demons, dragons, and humans. Based on a mobile card battle game developed by Cygames, Rage of Bahamut anime was another promotional medium to attract new players to the game. However, studio MAPPA rose above the challenge and made Rage of Bahamut anime its own new thing.
The characters are fun and charming which would make you forget their flaws. While the anime's story is the usual cliche adventure style, it manages to make you feel like the world is huge and filled with mystery. The best part of Rage of Bahamut is the animation for which studio MAPPA didn't leave any pixel unchecked.
Rage of Bahamut is a visually striking and entertaining anime with an easy-to-follow storyline set in an alternate medieval fantasy setting perfect for an action-adventure anime fan. If you are planning to watch Rage of Bahamut, then watch it according to this order.
Rage of Bahamut Watch Order:
01. Rage of Bahamut: Genesis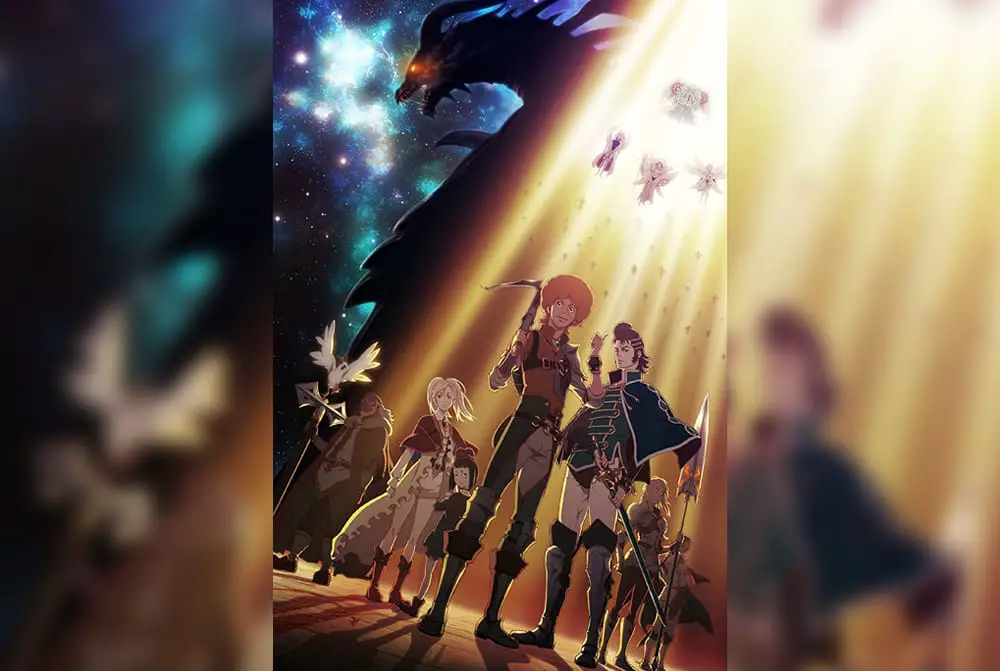 Alternate Title: Shingeki no Bahamut: Genesis
Episodes: 12
Buy/Stream On: Funimation, Amazon Prime Video
02. Rage of Bahamut: Virgin Soul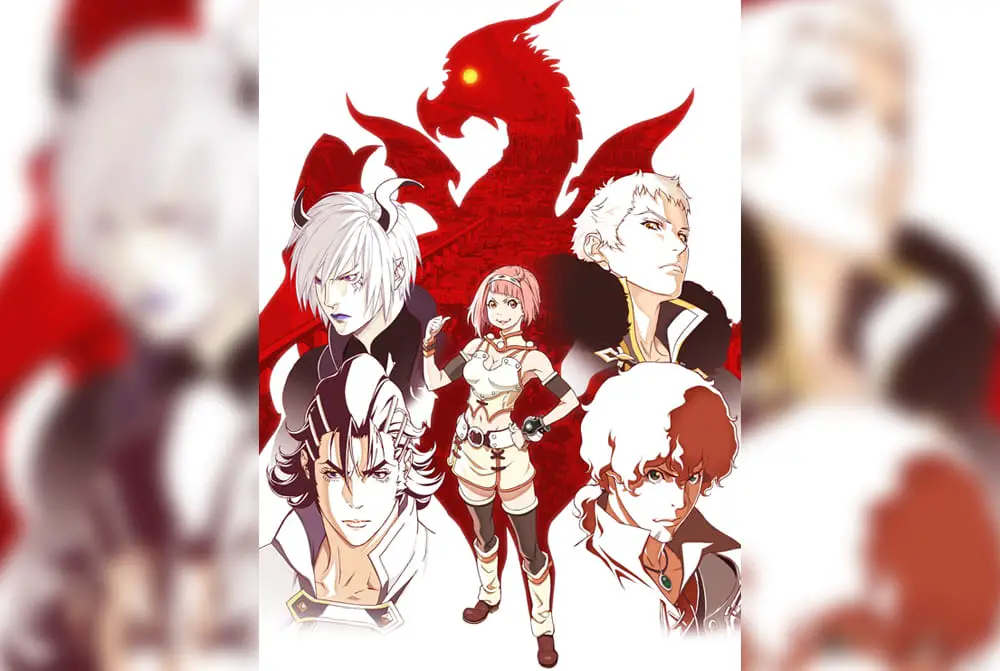 Alternate Title: Shingeki no Bahamut: Virgin Soul
Episodes: 24
Buy/Stream On: Amazon Prime Video
03. Mysteria Friends
(Spin-off)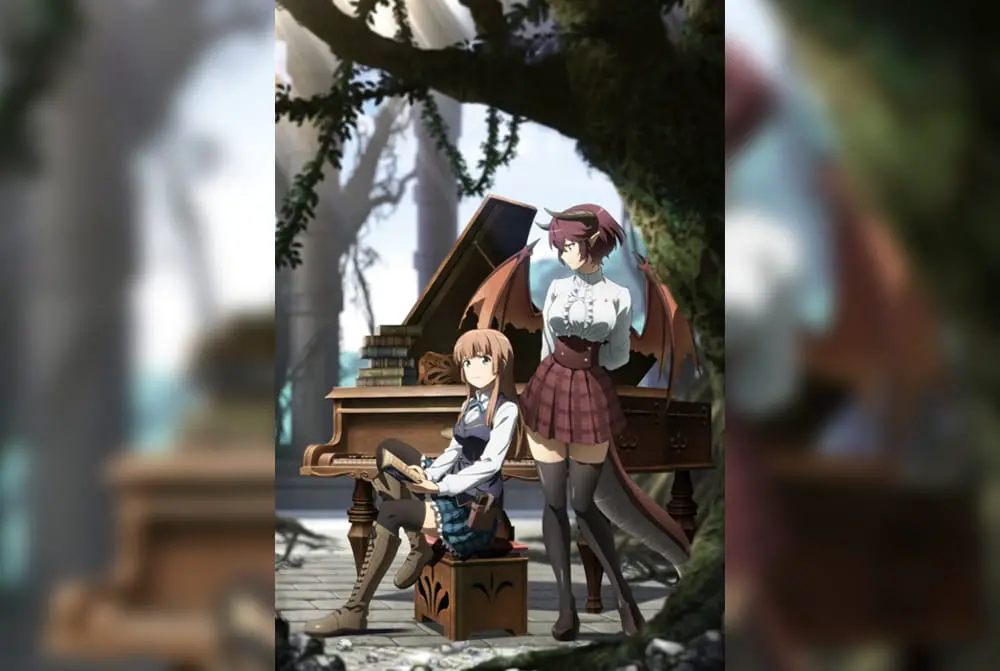 Alternate Title: Manaria Friends
Episodes: 10
Buy/Stream On: Crunchyroll, VRV, HIDIVE
Note: Mysteria Friends is a slice-of-life fantasy spin-off series. The story sets in the same universe as Rage of Bahamut but features different characters.
---
Rage of Bahamut is an adventure fantasy anime series animated by studio MAPPA. The anime is an adaptation of a popular mobile card game developed by studio Cygames.
Synopsis: Bahamut is an ancient, powerful dragon that brought chaos to the world by indiscriminately destroying everything in its sight. The gods and demons, along with humans, came together and managed to seal Bahamut in eternal imprisonment.
After several years, the world returns to normalcy. Favaro Leone, a bounty hunter, is living a laid-back life, which turns upside down when he meets Amira, a mysterious woman. Amira is part of a key that could unlock Bahamut, and Favaro is now forced to become her guide until she reaches her destination.
Organize your watchlists in order by checking these guides below:
IS: Infinite Stratos Watch Order Guide
Love Live! School Idol Project Watch Order Guide
Non Non Biyori Watch Order Guide