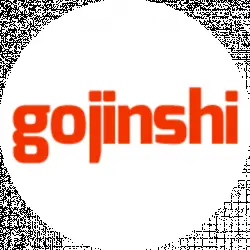 Latest posts by Gojinshi Team
(see all)
A new recruit has joined the forces for the Atsushi Ohkubo's Fire Force anime. On Tuesday, the official site for TV anime of Fire Force has revealed Kengo Kawanishi will voice Tōru Kishiri, Company 5's thoughtless and rude new member with a powerful ability to create explosions with the bubblegum and flammable gas. The anime premieres on July 5.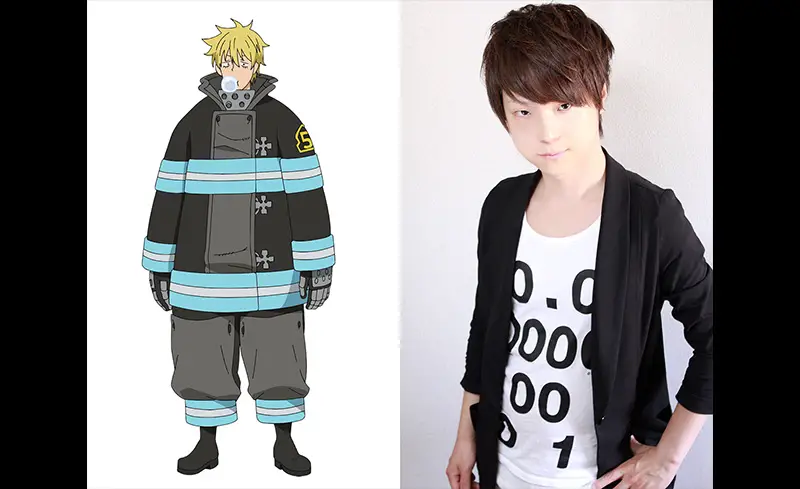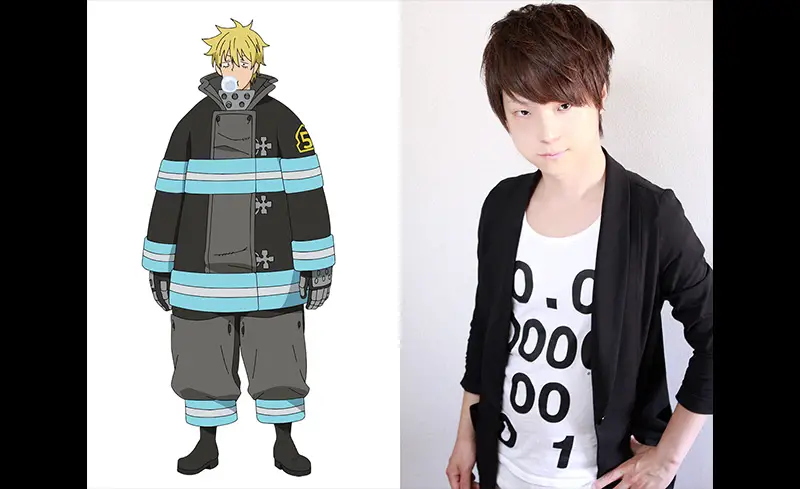 Promotional Video
Key Visual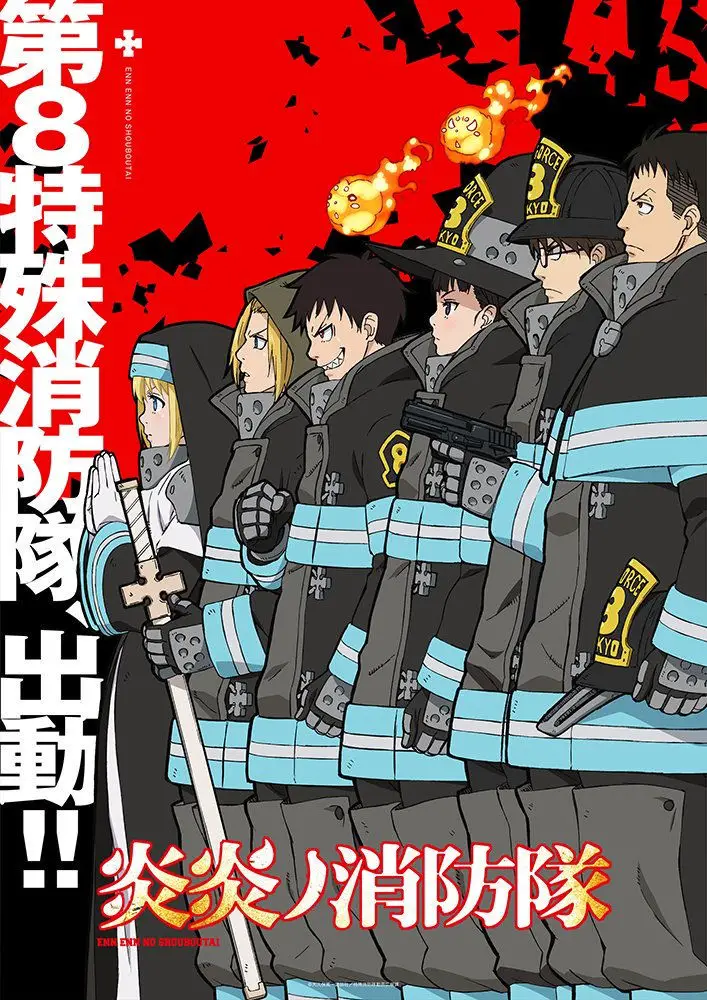 Story
Terror has paralyzed the clockwork metropolis of Tokyo! Possessed by demons, people have begun to burst into flame, leading to the establishment of a special firefighting team: the Fire Force, ready to roll on a moment's notice to fight spontaneous combustion anywhere it might break out. The team is about to get a very unique addition: Shinra, a boy who possesses the unique power to run at the speed of a rocket, leaving behind the famous "devil's footprints" (and destroying his shoes in the process). Can the Fire Force discover the source of this strange phenomenon and put a stop to it? Or will the city burn to ashes first?
The anime is directed by Yuki Yase with Yamato Haishima in charge of the series scripts. Hideyuki Morioka handling the characters designs. The anime is produced by Studio David Production.
Fire Force is written and illustrated by Atsushi Ōkubo(Also the Creator of Soul Eater). On Sep 2015, Atsushi Ōkubo's manga Fire Force was published by Kodansha and has been serialized in the Weekly Shōnen Magazine.
Continue reading:
English Voice Actor Of Black Clover's Asta and Noelle Announce Engagement
"Rifle is Beautiful" Anime Reveals Key Visual And Voice Cast
Maou-sama, Retry! Anime Reveals New Character Designs And Voice Cast