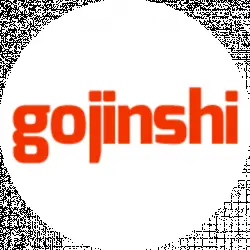 Latest posts by Gojinshi Team
(see all)
On Friday, the TV anime adaptation of CHIROLU's If It's for My Daughter, I'd Even Defeat a Demon Lord (Uchi no Ko no tame naraba, ore wa moshikashitara Maō mo Taoseru kamoshirenai) light novel series revealed a new teaser trailer. The official site for the anime adaptation also unveiled a new key visual, cast members, opening theme song. The anime will premiere in July.
Teaser Trailer
Visual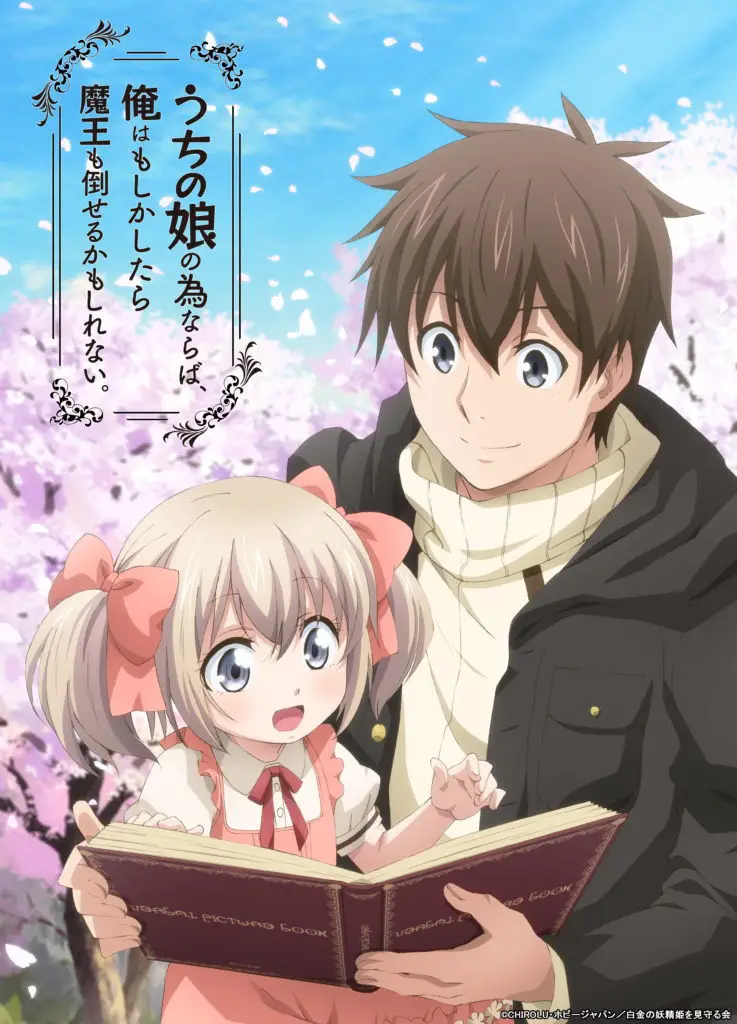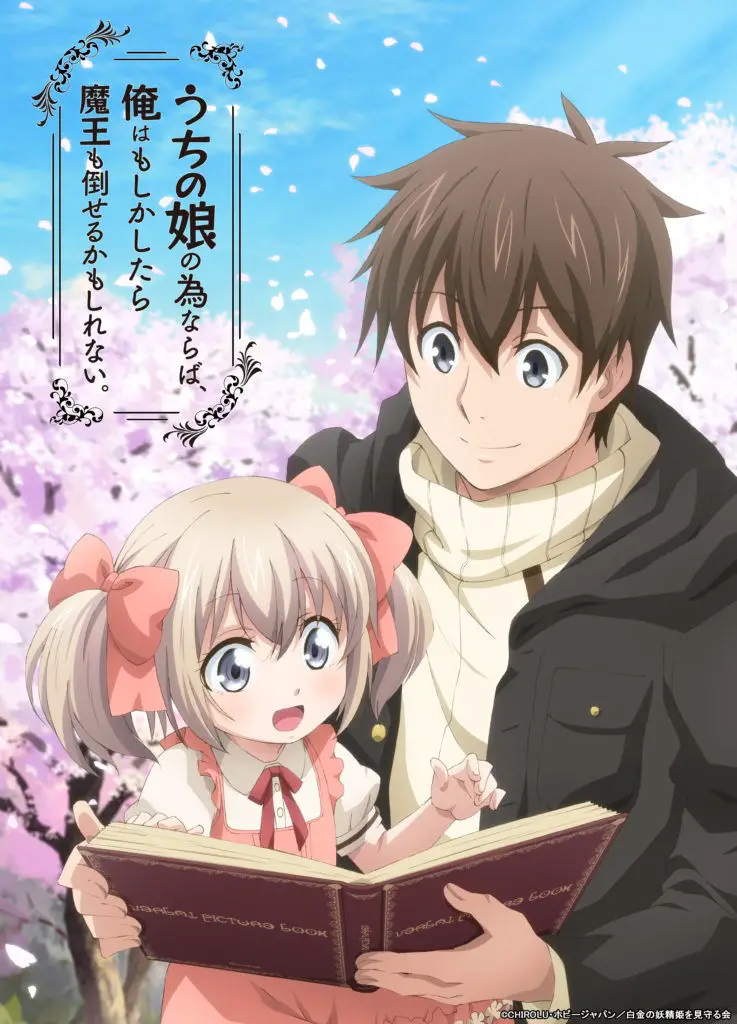 Story
Dale is a cool, composed, and highly skilled adventurer who's made quite a name for himself despite his youth. One day on a job deep in the forest, he comes across a little devil girl who's almost wasted away. Unable to just leave her there to die, Dale takes her home and becomes her adoptive father. Devil or not, Latina is beyond adorable, and the adventurer soon finds himself head over heels with being a parent. But why was she out in the forest to begin with, and why does she carry the mark of a criminal?
Cast And Character Design
Tsuyoshi Koyama as Kenneth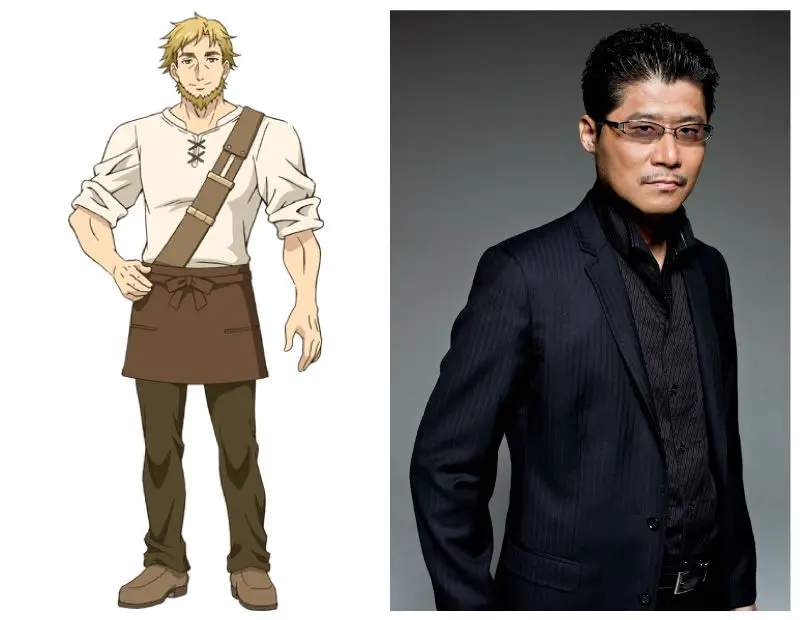 Manami Numakura as Rita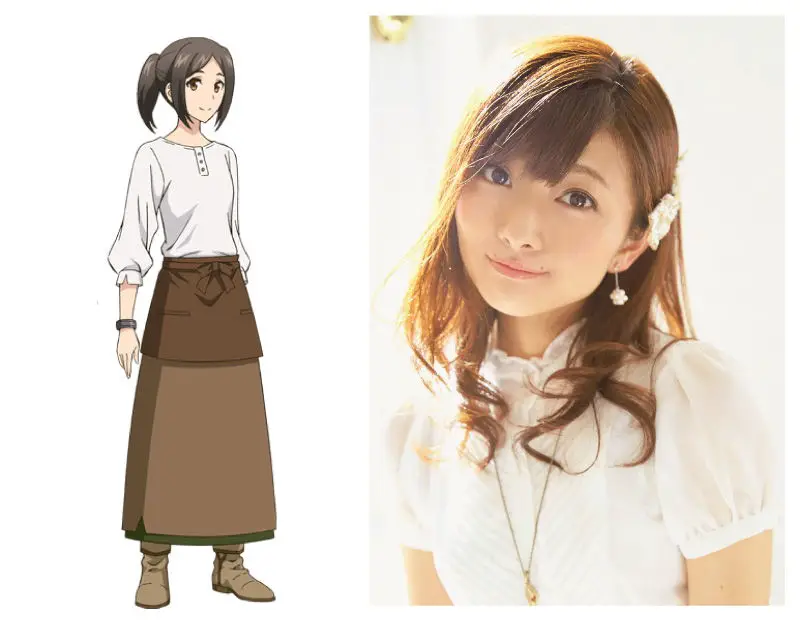 Yuki Kuwahara as Chloe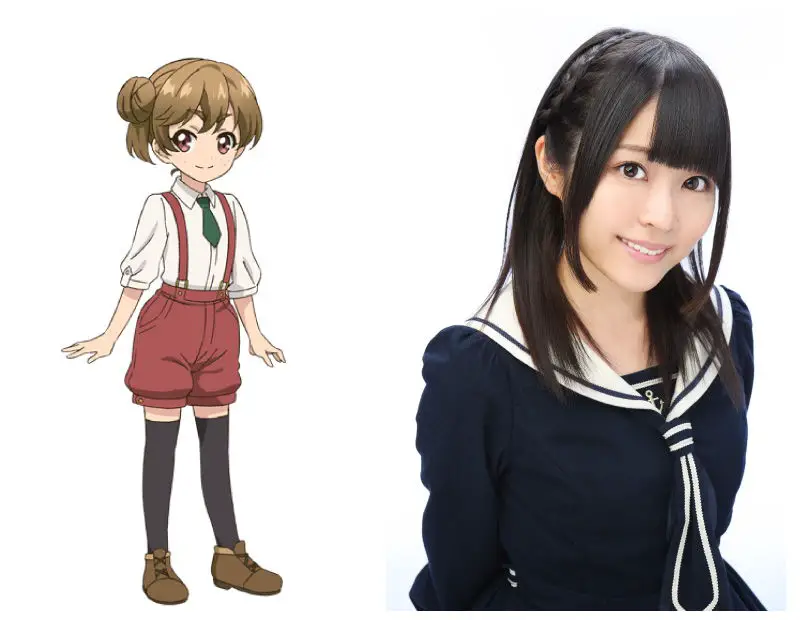 Marika Kouno as Sylvia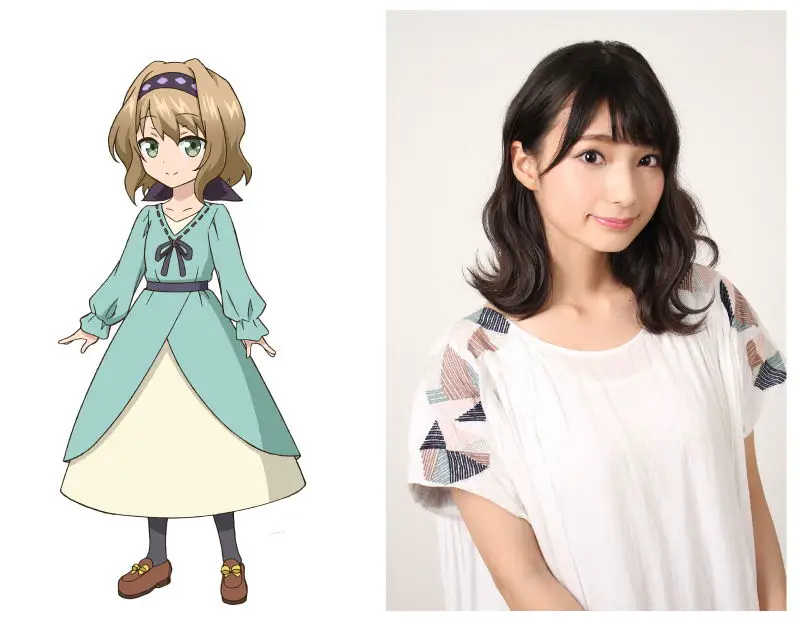 Mutsumi Tamura as Rudy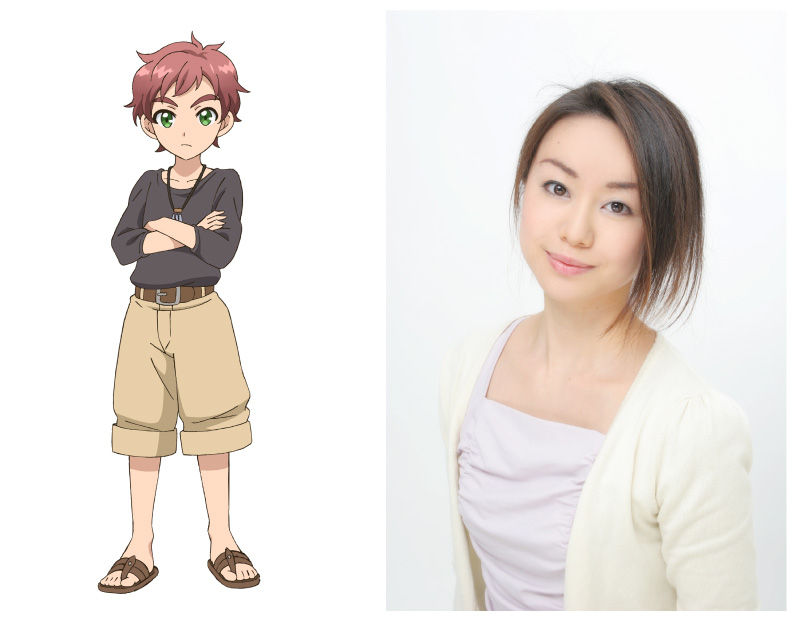 Yuuki Hirose as Marcel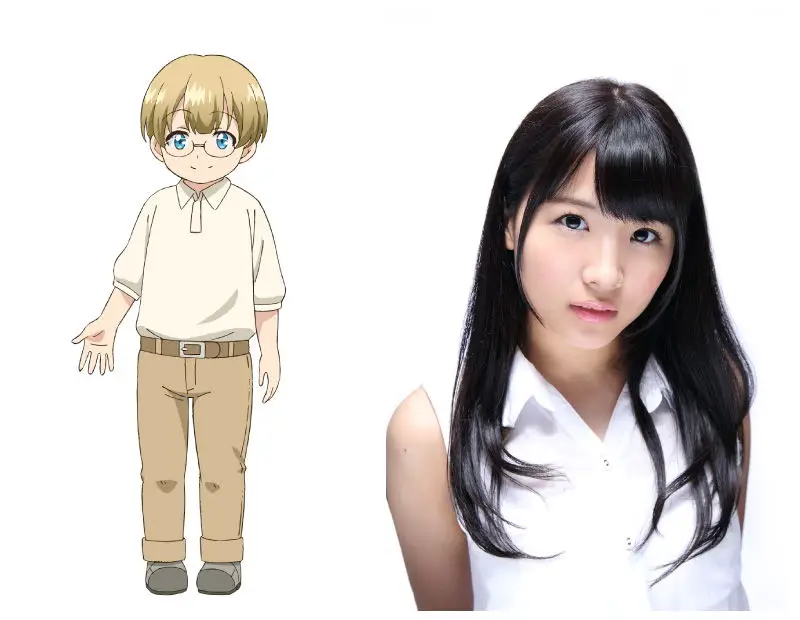 Katsumi Fukuhara as Anthony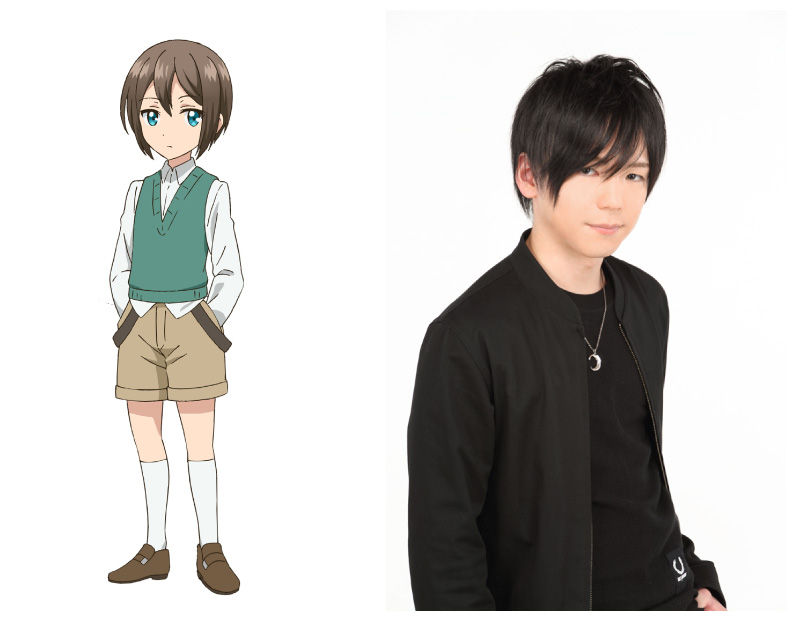 The series is directed by Takeyuki Yanase with Takao Yoshioka supervising the scripts at Studio Maho Film. Hota (novels' manga adaptation artist), is credited for design assistance. Miyako Nishida, Toshihide Masudate, and Kaho Deguchi are in charge of character designs and also assisting as chief animation directors.
If It's for My Daughter, I'd Even Defeat a Demon Lord is a light novel series by Chirolu. In Aug 2014, user-generated novel publishing website Shōsetsuka ni Narō began serializing the novel. The series is published in English by J-Novel Club. The novel is also adapted in the manga with art by Hota and since Jul 2016 is being serialized online via Kadokawa Shoten's ComicWalker website. The manga is compiled into four tankōbon volumes.
Continue reading:
"Rascal Does Not Dream of Dreaming Girl" Anime Film Reveals Teaser Trailer
Crunchyroll Brings Saga of Tanya the Evil (Youjo Senki) Anime Movie To U.S. Theaters
"Girls in Tights" Anime Is All About Stockings Reveals New Trailer