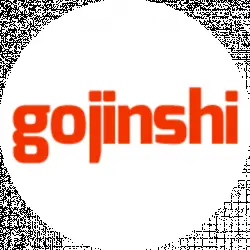 Latest posts by Gojinshi Team
(see all)
After the latest release of DanMachi spin-off adaptation Sword Oratoria. That aired from April to June 2017. Fans have been waiting for DanMachi season 2. Also, GA Bunko on January 15, 2018, announced on their official Twitter account. About a new 'DanMachi' project is starting, which excited a lot of fans. But, they didn't state what exactly what this new project will be. That led to various assumptions from fans on what will the new plan be
As being before hinted, "GA Bunko 2018 Happyō Stage" at the Wonder Festival event on Sunday. Announced that Fujino Ōmori and Suzuhito Yasuda's (Is It Wrong to Try to Pick Up Girls in a Dungeon?) DanMachi season 2 is in production. And DanMachi new project will be a film titled Dungeon ni Deai o Motomeru no wa Machigatteiru Darō ka: Arrow of the Orion. The movie will have an original story written by Fujino Ōmori himself.
GA Bunko also teased a new film visual on their Twitter account. And a teaser video is now available announcing the new project as an anime movie. No further details have been revealed about the upcoming anime movie project.
Also Read: Top 10 Anime Girls with Red Hair
Movie Teaser
https://www.youtube.com/watch?v=_B6w1zyviaU

Movie Visual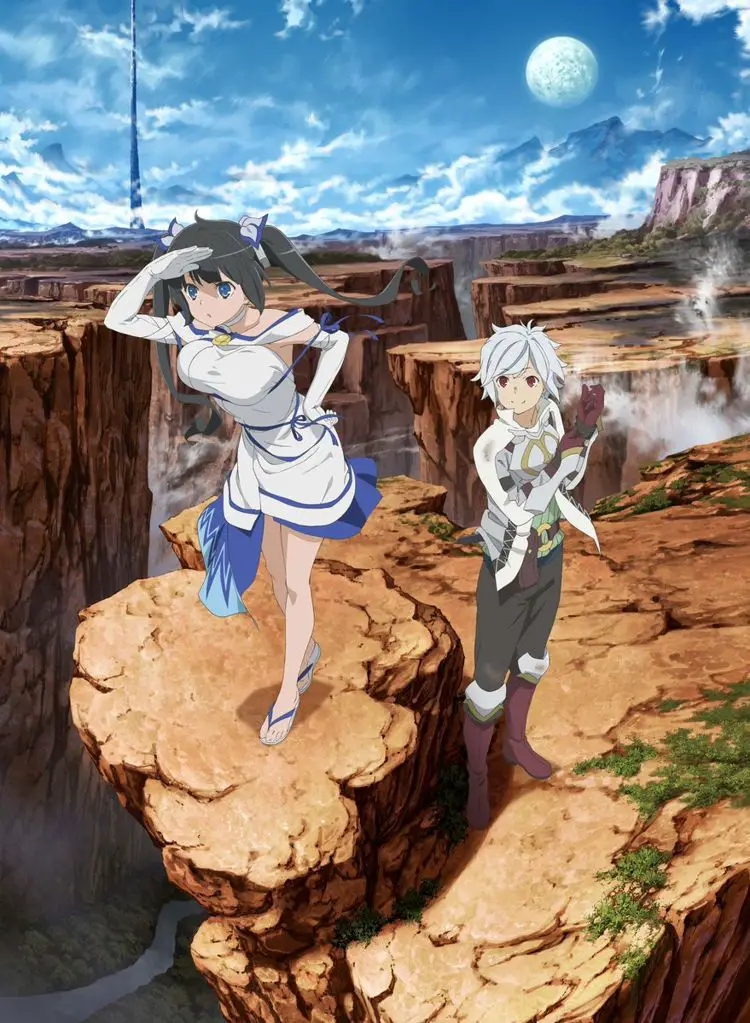 Plot
DanMachi Season 1 Visual

Life in the bustling city of Orario is never dull. Especially for Bell Cranel, a naive young man who hopes to become the greatest adventurer in the land. After a chance encounter with the lonely goddess, Hestia. His dreams become a little closer to reality. With her support, Bell embarks on a fantastic quest. As he ventures deep within the city's monster-filled catacombs known only as the "Dungeon." Death lurks around every corner in the cavernous depths of this terrifying labyrinth. And a mysterious power moves amidst the shadows.

Even on the surface, survival is a hard-earned privilege. Indeed, nothing is ever certain in a world where gods and humans live and work together. Especially when they often struggle to get along. One thing is for sure that a myriad of blunders, triumphs, and friendships awaits the optimistic protagonist of this tale.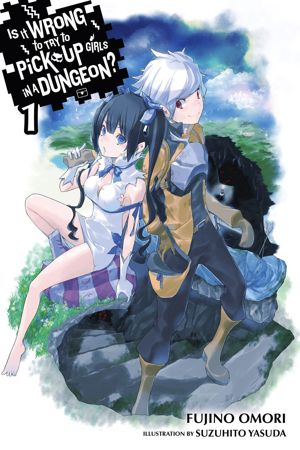 DanMachi is a light novel series written by Fujino Ōmori. And illustrated by Suzuhito Yasuda. SB Creative has published eleven volumes since January 2013. It has received two manga adaptations as well as an anime television adaptation by J.C.Staff. The anime aired from April 4 to June 27, 2015. An OVA was released on December 7, 2016.
A spin-off light novel series titled Is It Wrong to Try to Pick Up Girls in a Dungeon?: Sword Oratoria aired in January 2014. And another spin-off light novel series titled Is It Wrong to Try to Pick Up Girls in a Dungeon?: Familia Chronicle began in March 2017. Both spinoffs have also received manga adaptations. And a television anime adaptation of Sword Oratoria aired from April 14 to June 30, 2017.
For now, until you wait for DanMachi Season 2. You can binge-watch Sword Oratoria or DanMachi Season 1 on Amazon Prime Video. Or else you can go for the light novels.
Via: ANN
Continue reading:
DanMachi Season 2 Announced And More Details Revealed About Anime Movie Project
6 Anime Like Wonder Egg Priority