Latest posts by Shen Anigan
(see all)
Aired in July of 2017, featuring nail-biting thriller and amazing audiovisual adventure, Made in Abyss has received continuous praise from fans around the world. Set in a dystopian world, Made in Abyss offers a diversity of themes related to the psychological and technological exploration of its unquestionably dark and grim world.
Made in Abyss is a foreboding series with serious themes about Abyss, a great hole that lies at the center of the world filled with dangers and inestimable finds. The unique narrative concepts of the series are quite strange and unlike anything other than reality. However, the world it builds is incredibly beautiful and masterful detailed like real life.
Chilling soundtracks also contribute to the series's unique atmosphere, aligning with the viewer's mood altogether and captivating enough to make you want to watch more. If you plan to watch Made in Abyss, then watch it according to this order.
Made in Abyss Watch Order:
01. Made in Abyss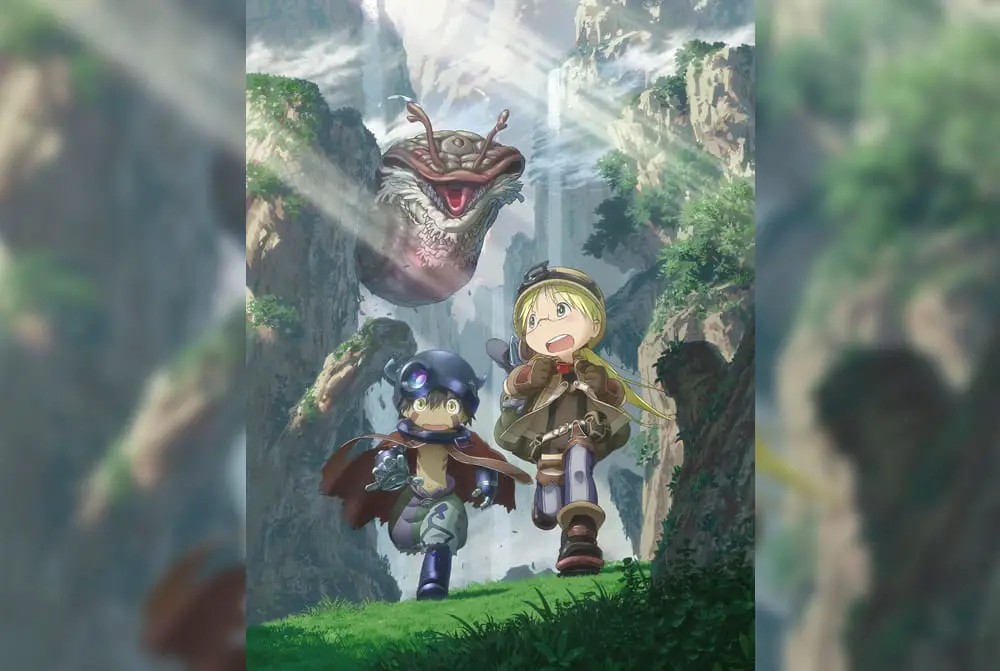 Alternate Title: None
Episodes: 13
Buy/Stream On: Amazon Prime Video, HIDIVE, VRV
Note: Made in Abyss Movie 1: Tabidachi no Yoake and Made in Abyss Movie 2: Hourou Suru Tasogare have not been added to watch order as they are compilation movies based on the first season. I only recommend watching them in case you need a refresher of the first season.
02. Made in Abyss Movie 3: Fukaki Tamashii no Reimei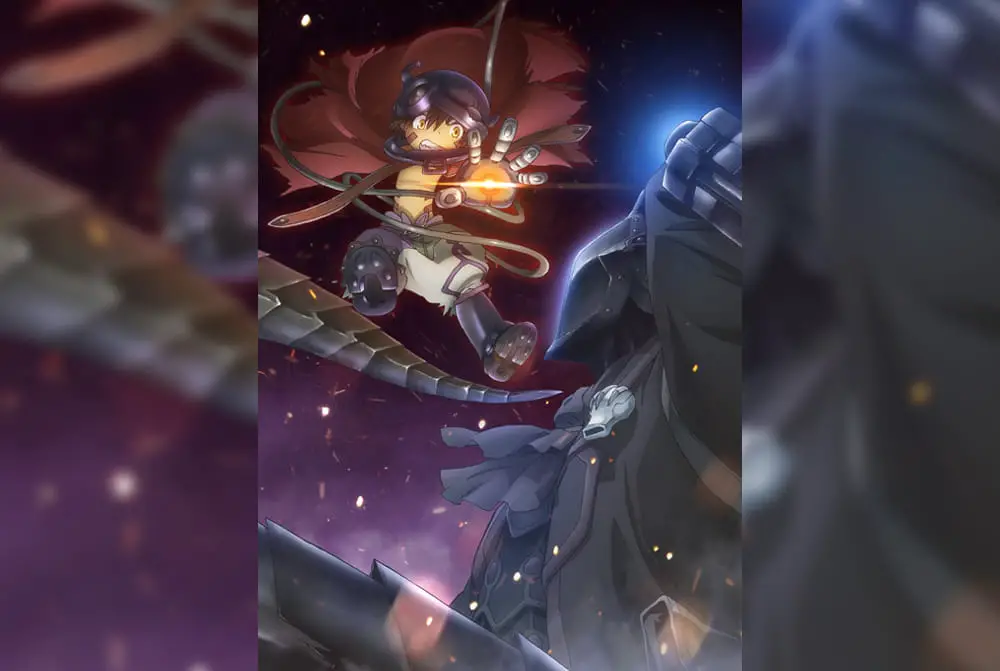 Alternate Title: Made in Abyss: Dawn of the Deep Soul
Episodes: 1 (1 hr. 45 min. Movie)
Buy/Stream On: Unknown
03. Made in Abyss: Retsujitsu no Ougonkyou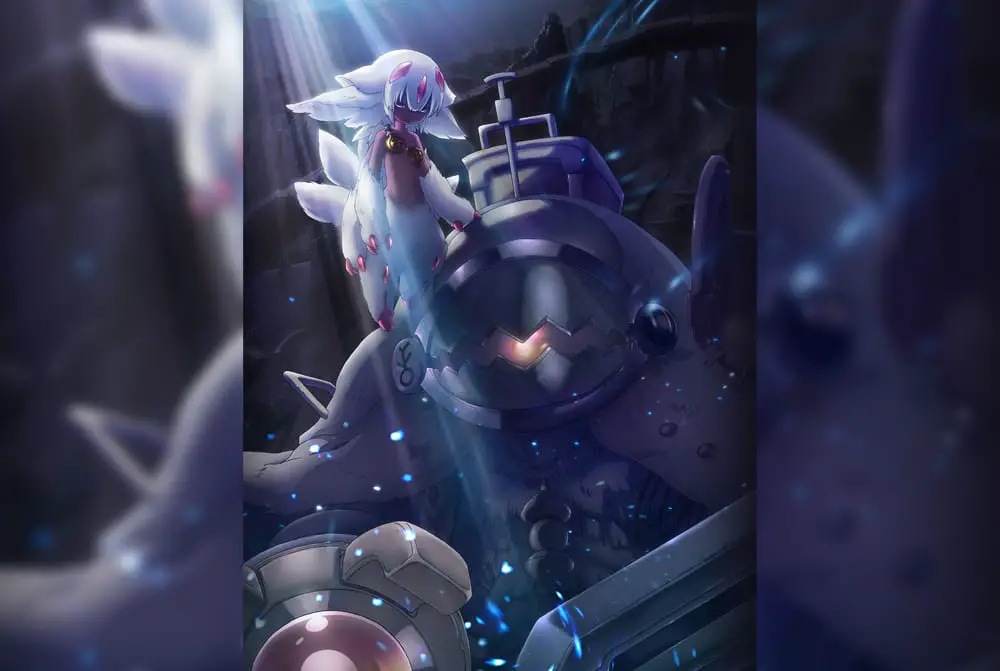 Alternate Title: Unknown
Episodes: Unknown
Buy/Stream On: Not aired yet
---
Made in Abyss is a mystery adventure anime series animated by studio Kinema Citrus. The anime is an adaptation of manga series written and drawn by Akihito Tsukushi.
Synopsis: Suddenly, "Abyss", a vast hole in the center of the world, appears out of nowhere, with all strange and incredible creatures and relics residing in its depths. To explore this Abyss and uncover its mystery, people from all around the world known as Delvers dive into its darkest realms.
Riko is a young girl and an orphan in a town near Abyss. Like her mother, Riko also dreams of becoming an excellent Delver. One day, while exploring the caves near the Abyss, Riko finds a robot named Reg that resembles a human boy. After meeting him, Riko decides to descend into Abyss with her new robot friend.
Organize your watchlists in order by checking these guides below:
The Irregular at Magic High School Watch Order Guide
Sword Art Online Watch Order Guide
The Fruit of Grisaia (Grisaia no Kajitsu) Watch Order Guide