Do you have a favorite female character in anime? Of course, you have. One of the many reasons why we love anime so much is for the unique representation of numerous beautiful female anime characters. And sometimes we love it just for those big anime boobs. Female characters breasts have always been a prominent part of an anime. They capture our hearts and keeps us up during the skeptical hours of severe anime marathons.
The fans around the world are well aware of the sheer popularity of sizes of the anime boobs. The question arises that which anime character has the biggest anime boobs. To answer that question Goo ranking hosted a poll. The poll asked Japanese fans to vote for which female character with big anime boobs had the most effect on them. The survey received 3,549 votes.
Also Read: Top 10 Anime Girls with Red Hair
Top 30 Female Characters With The Biggest Anime Boobs
30. Haruko Amaya (Maken-Ki!)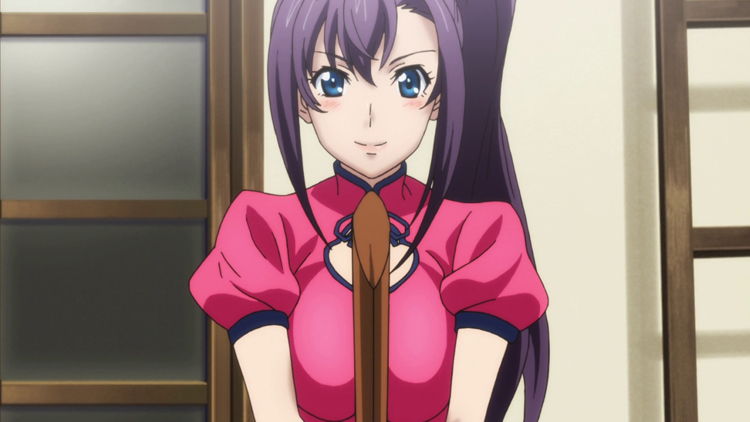 One of the strongest fighter in the Maken-Ki! Haruko Amaya is packing power in her fist as well as in her chest. She is also known for having the largest busts in the series with size being 97 cm.
---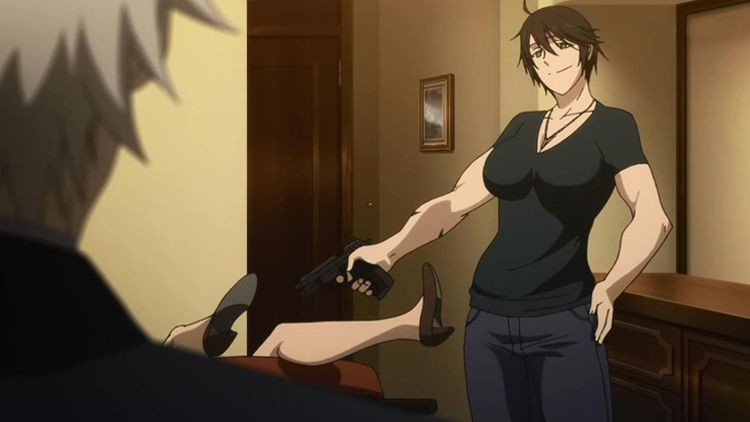 Not much is known about Chiquita except her being a highly skilled soldier. She is proficient with firearms and an expert in knife fighting.
---
28. Bertille Althusser (Walkure Romanze)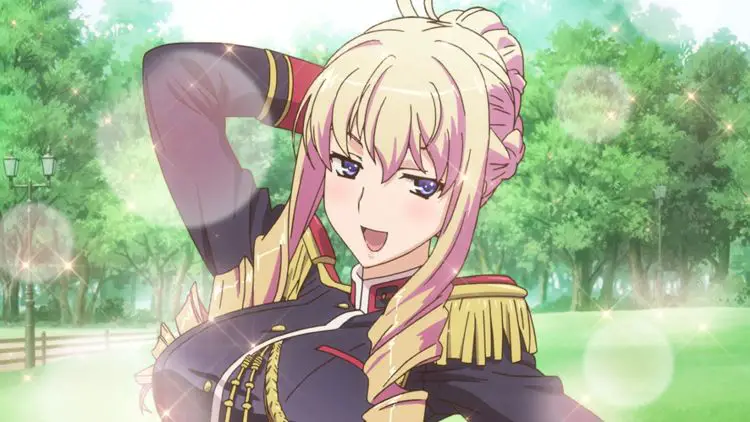 Bertille Althusser hails from a prominent family and is a celebrity figure in the school. She is blessed with everything which includes her plump proportions. Her bust size is 102 cm.
---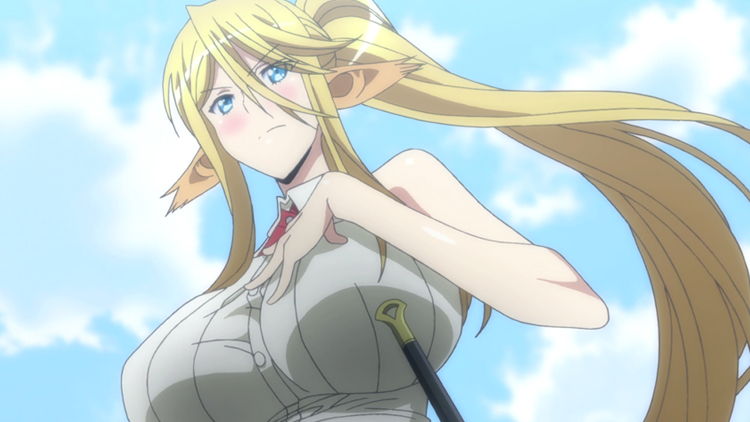 Centorea Shianus is centauride with long blonde hair. As being a noble creature, she is always chivalrous. She has the fourth-largest breast in the series with the bust size of 103 cm.
---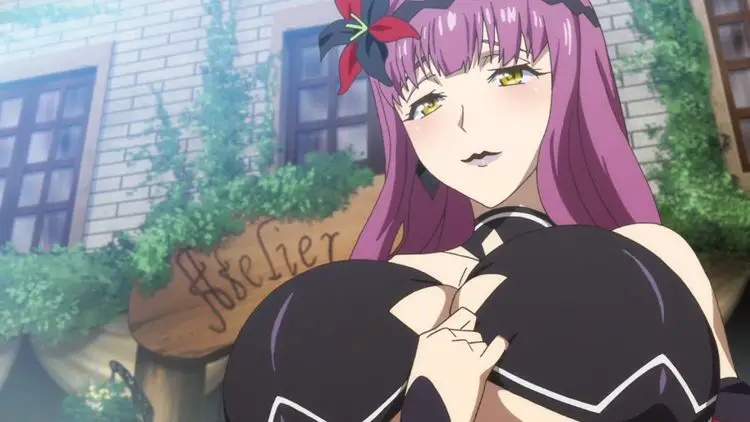 Lady J is one of the mysterious characters in the series while possessing an enchanting and wonderful body. She is confirmed to have the biggest breast in the series with the size being 116 cm.
---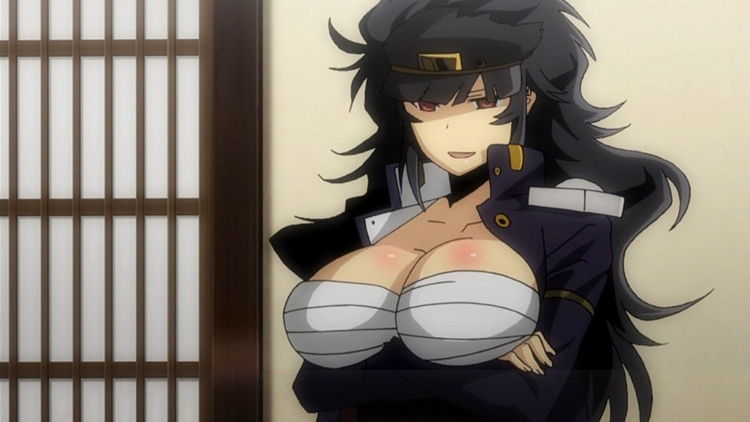 Daidoji is one of the strongest student characters in the series. She sports a stereotypical Japanese middle school delinquent outfit. Her breast size is 100 cm which she wraps around with bandages.
---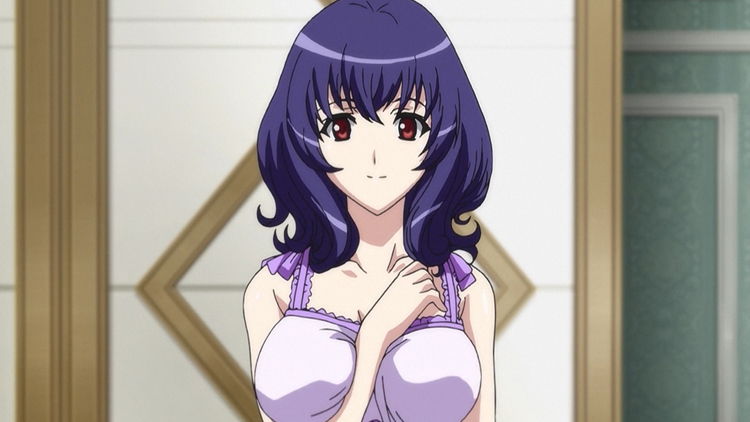 Tomo Yamanobe is a sweet-natured friendly girl with a heart of gold. She is very forgiving and can befriend anyone even if they are enemies. She has the biggest breast in the series with size being 91 cm.
---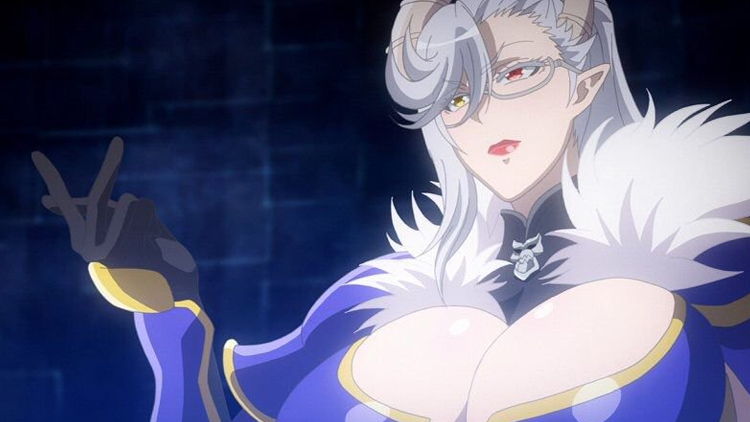 Belial hails from the most famous family in hell, the Byrendale family. Because of her family status, she is extremely egotistic and prideful about her rank in the mortal sins. Her bust size is 117 cm.
---
22. Hakufu Sonsaku (Ikkitousen)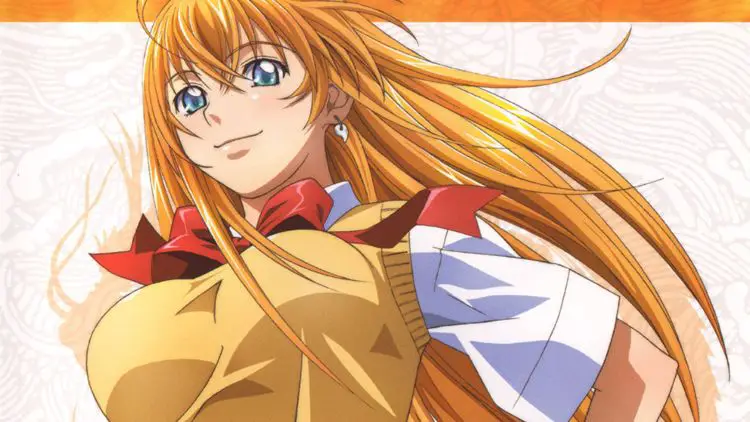 Hakufu Sonsaku loves fighting and likes to take on stronger opponents. She is trained in martial arts, tea ceremonies and flower arrangements by her mother. She is also blessed with perfect body and her bust size is 93 cm.
---
21. Kotonoha Katsura (School Days)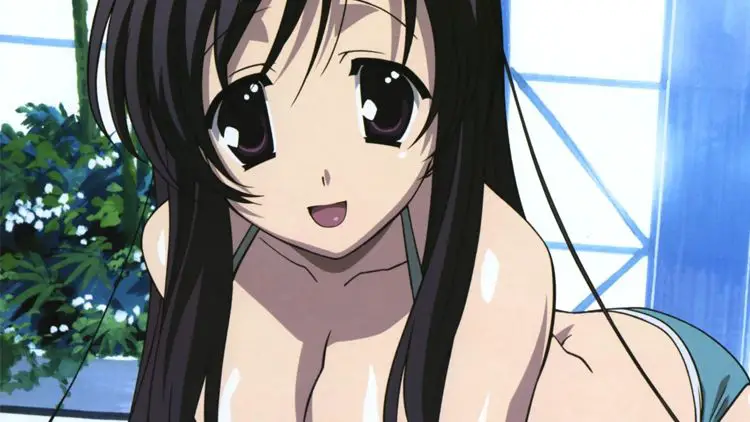 Kotonoha Katsura is polite and gorgeous girl belonging to a well-endowed family. Her bust size is 102 cm. If you are going to watch this series for fan service then be ready for Kotonoha's personality transition into one the deadliest dere types.