Do you have a favorite female character in anime? Of course, you have. One of the many reasons why we love anime so much is for the unique representation of numerous beautiful female anime characters. And sometimes we love it just for those big anime boobs. Female characters breasts have always been a prominent part of an anime. They capture our hearts and keeps us up during the skeptical hours of severe anime marathons.
The fans around the world are well aware of the sheer popularity of sizes of the anime boobs. The question arises that which anime character has the biggest anime boobs. To answer that question Goo ranking hosted a poll. The poll asked Japanese fans to vote for which female character with big anime boobs had the most effect on them. The survey received 3,549 votes.
Also Read: Top 10 Anime Girls with Red Hair
Top 30 Female Characters With The Biggest Anime Boobs
30. Haruko Amaya (Maken-Ki!)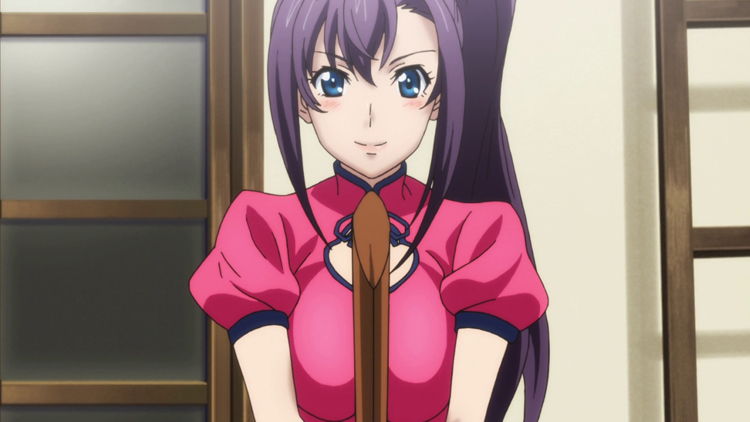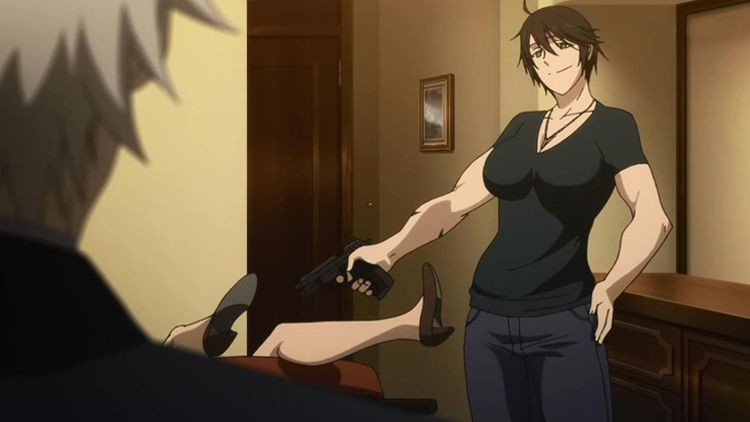 28. Bertille Althusser (Walkure Romanze)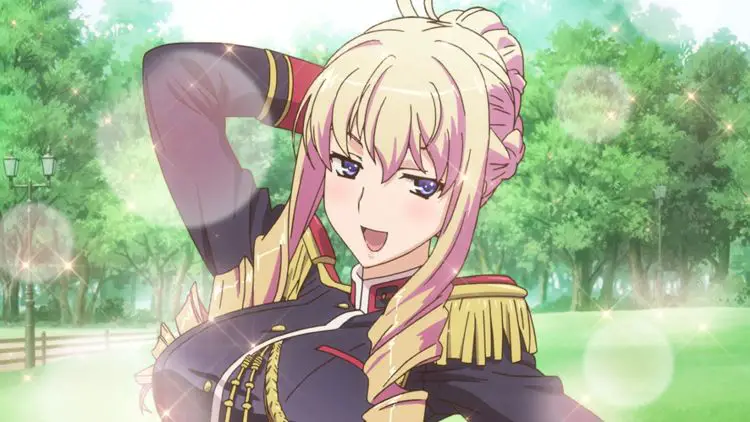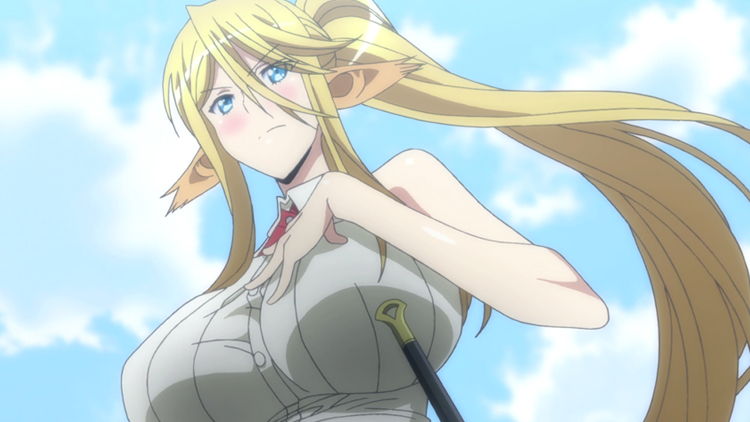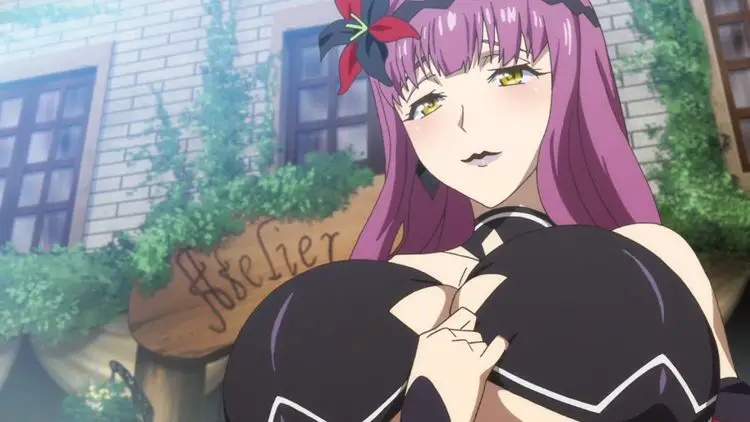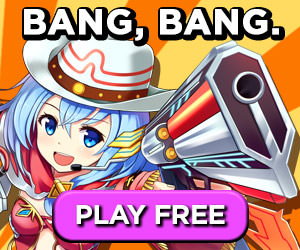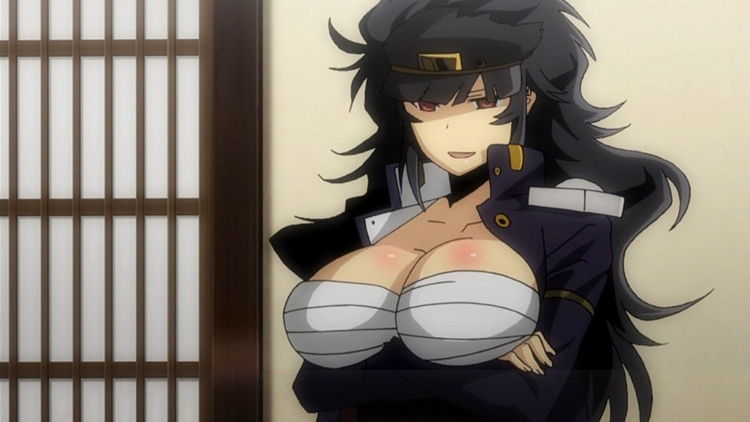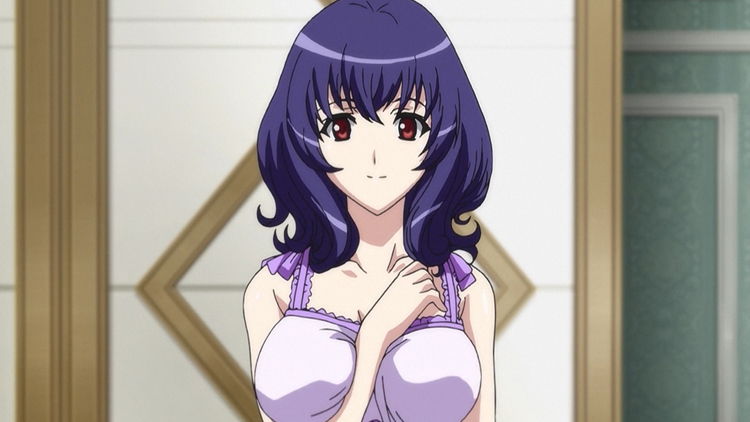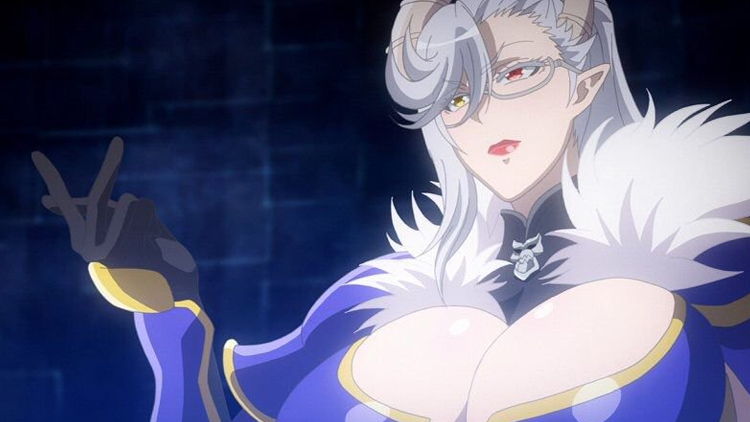 22. Hakufu Sonsaku (Ikkitousen)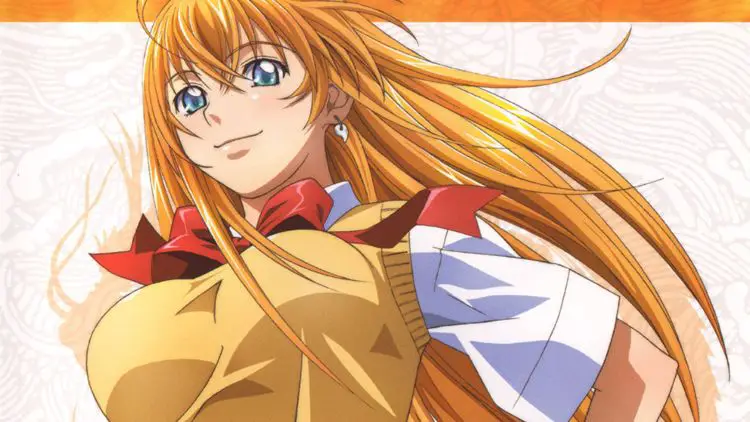 21. Kotonoha Katsura (School Days)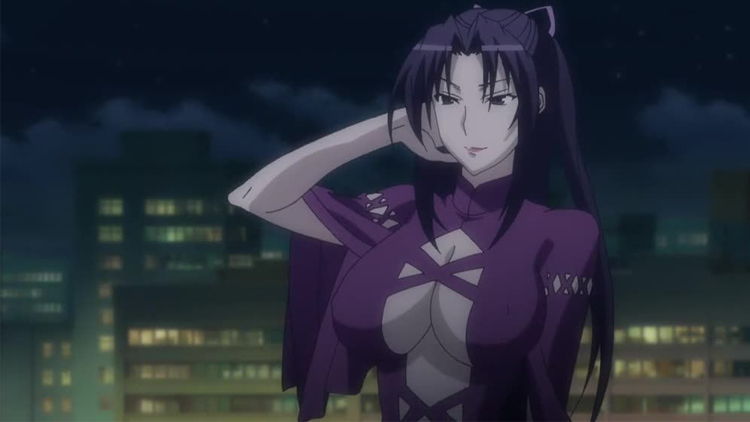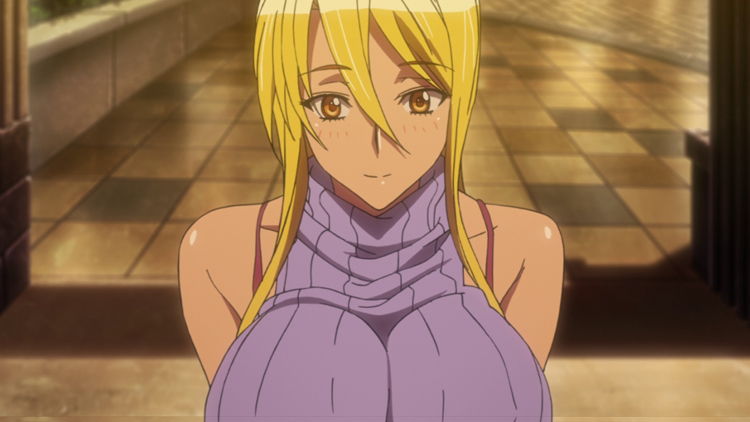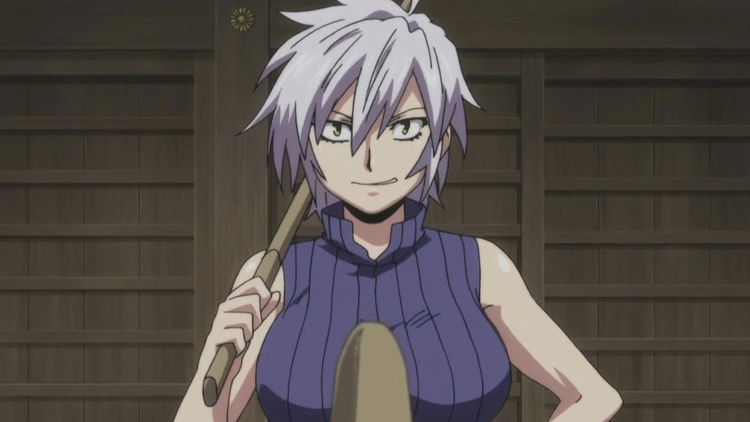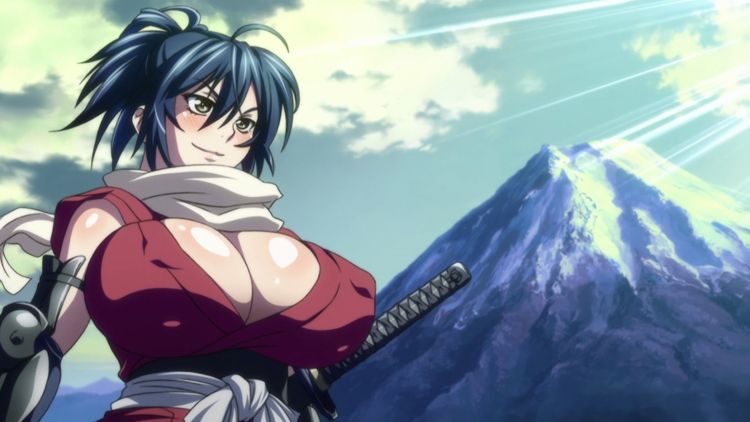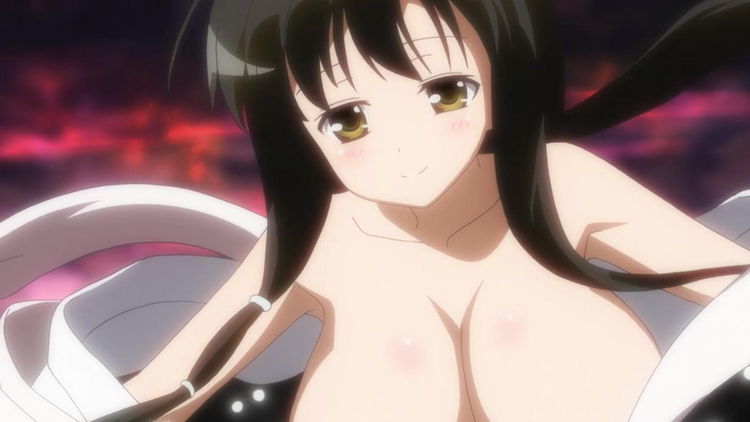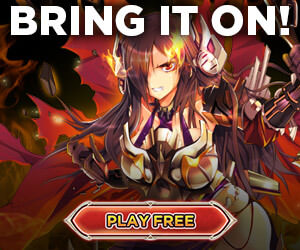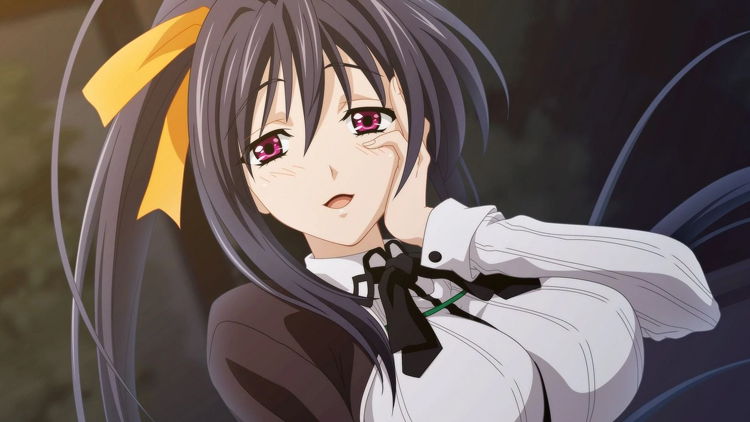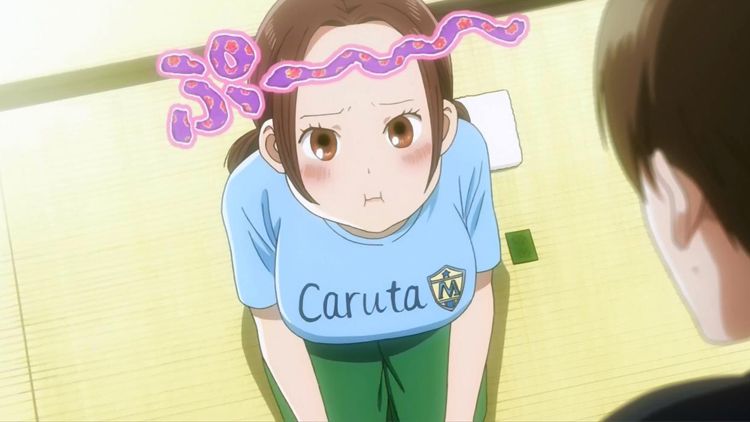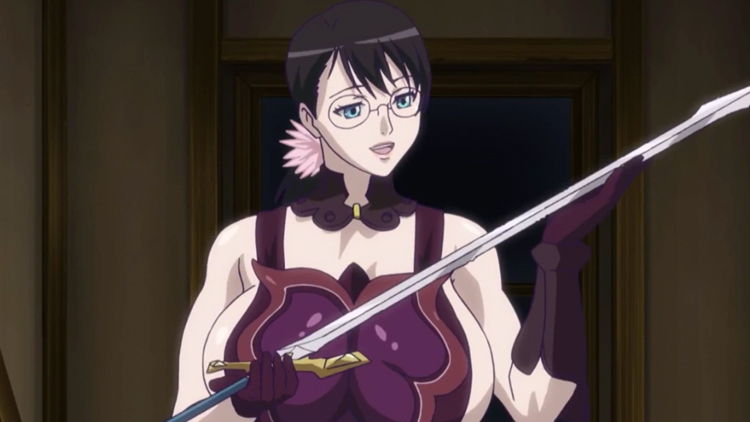 12. Nene Fujinoki (Hajimete no Gal)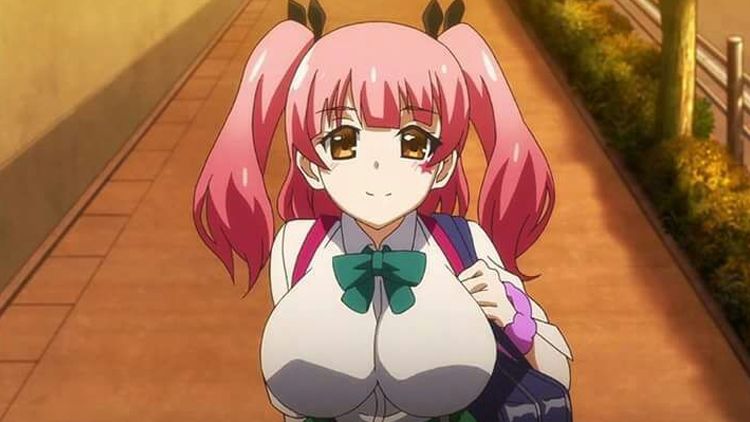 11. Nodoka Haramura (Saki)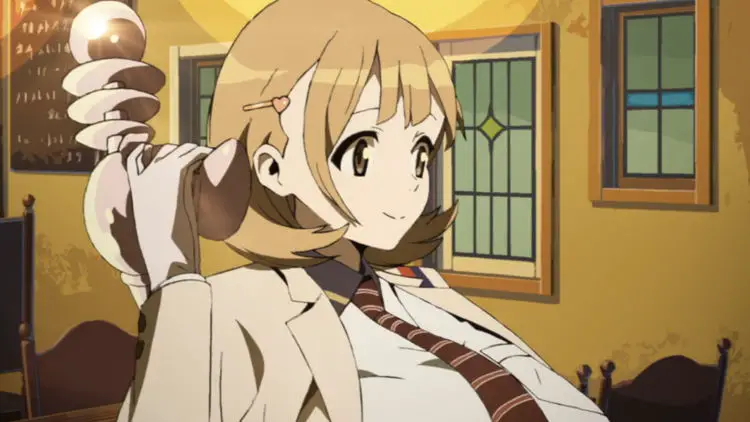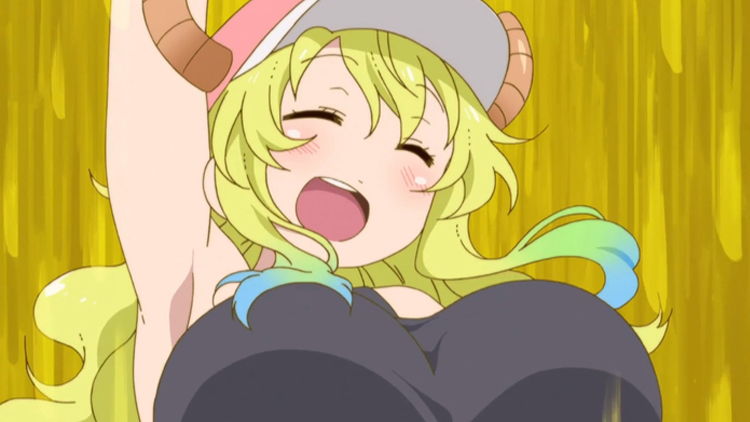 08. Tsunade (Naruto)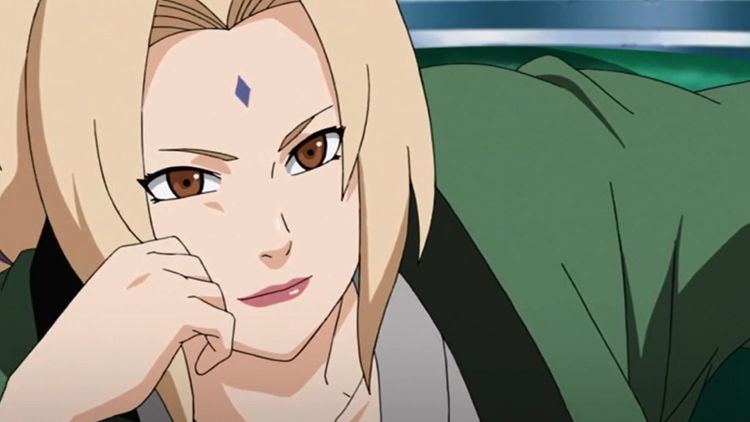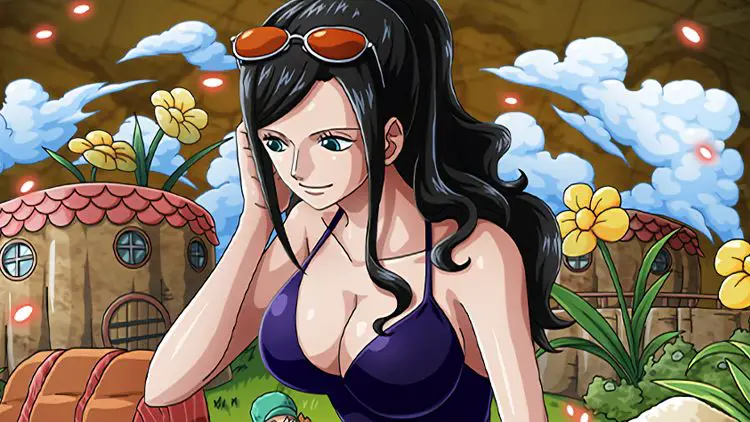 05. Reiko Katherine Akimoto (Kochikame)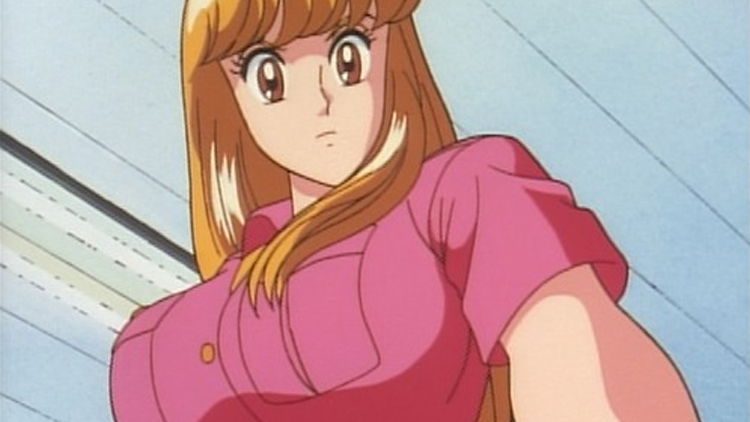 04. Rangiku Matsumoto (Bleach)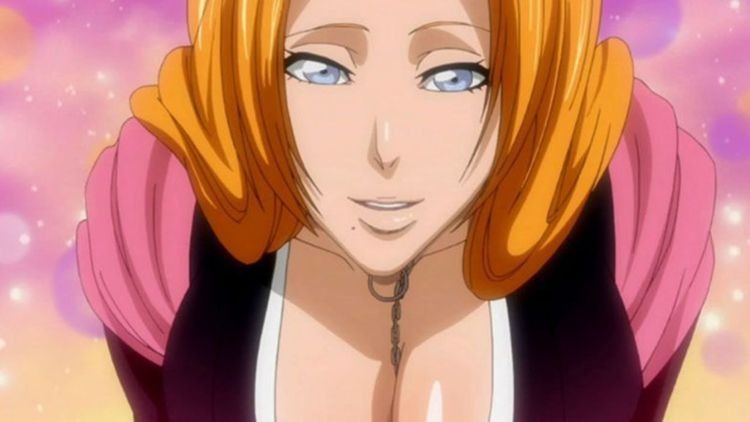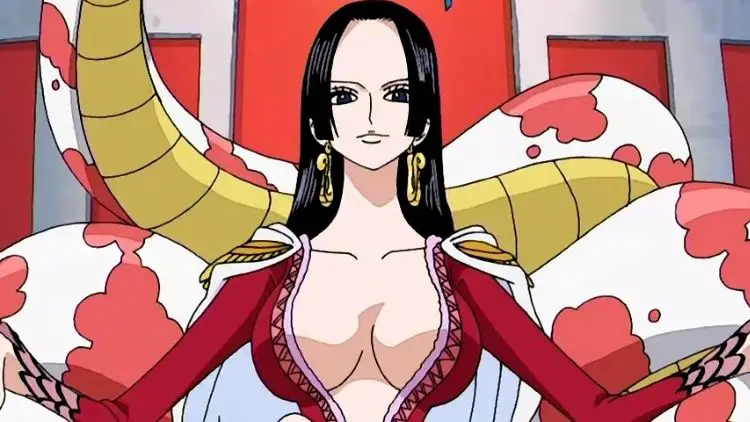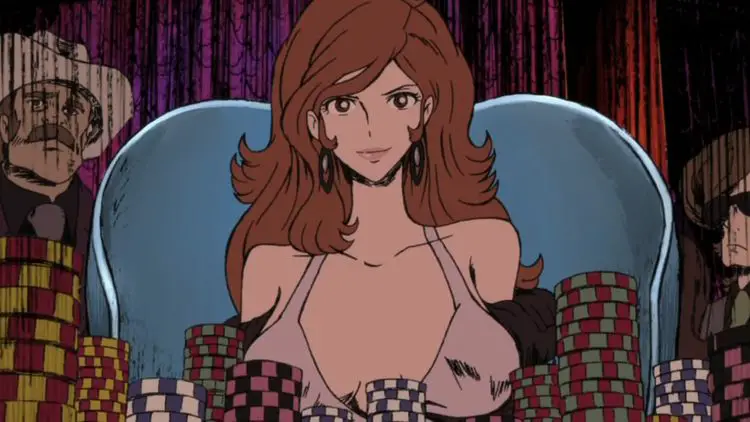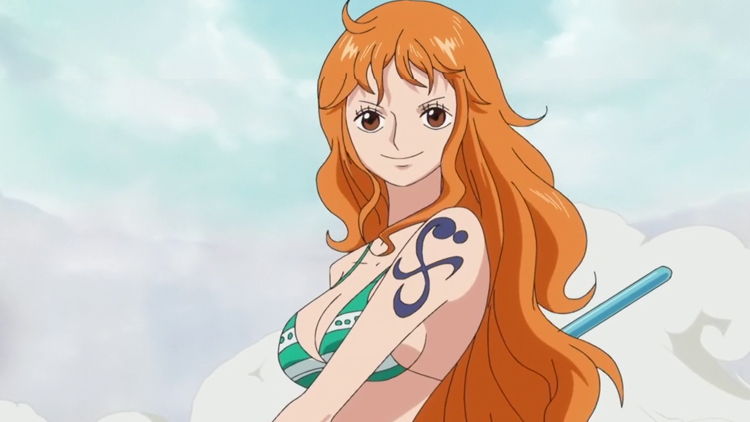 Conclusion
Female characters with big anime boobs – it's a timeless trope found in almost every series, and it's not going to stop any time soon. This list features some of the sexiest anime girls with large breasts from many different shows, including some from Bleach, One Piece, Naruto.
What do you think of this list of female characters with the biggest anime boobs? Which character do you think has the best boobs when it comes anime? Let us know in the comment section.